Can bird flu kill?
Here are five things you need to know about it
Aug 12, 2017
Pampanga is currently under state of calamity because of the bird flu outbreak in one of its towns, San Luis. In recent months, around 37,000 fowls, mostly quail and ducks, have died of the Avian Influenza Type A Subtype H5. The Department of Agriculture (DA) also plans on culling hundred thousands of fowls to prevent the disease from spreading as six poultry farms are already affected.
"This is a critical problem because this is the first time that avian flu occurred in our country. Hopefully, we can control (the disease)," DA Secretary Many Piñol told reporters in Lingayen, Pangasinan in a forum.
This looks serious. Now, can this disease kill us or does it only affect birds?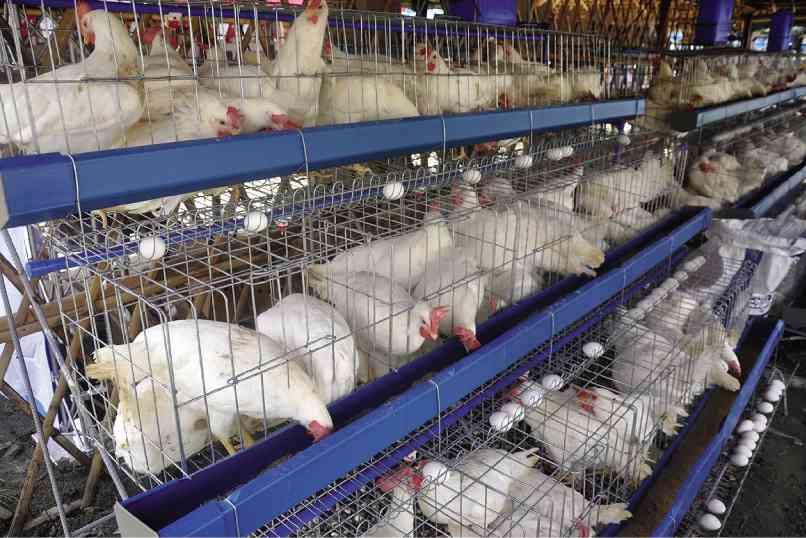 1. Yes, avian flu can be deadly.
According to the World Health Organization (WHO), 859 cases of the virus infecting humans were reported from 2003 to 2017 in 16 countries. Out of this figure, 453 cases were fatal. The flu's first reported human infection was in 1997 during an outbreak in Hong Kong.
2. The flu may be transmitted to humans through bird feces.
Contact with infected birds is dangerous as the disease also spreads through bird feces. When these excretions dry and are pulverized, they may be inhaled by humans. So be cautious if you are living near an infected poultry farm.
3. Symptoms for birds are disheveled feathers, reduced egg production, and mild effects on their respiratory system.
The flu may evolve into rare but deadly strain. It attacks birds' multiple organs and tissues aside from their respiratory tracts.
4. The outbreak in Pampanga may be caused by migratory birds or pecking duck smuggling.
The two possible causes of the avian flu according to Piñol? Migratory birds in Candaba swamp in Pampanga or an ongoing smuggling of pecking ducks from China being shipped to Subic. That's something DA should look into.
5. Eating properly cooked chicken is safe.

As long as the chicken meat and eggs are properly cooked, they are safe to eat. The virus isn't transmitted by ingesting poultry products as it can only be spread through respiratory routes. Don't worry about your favorite chicken food places.
Header image courtesy of Inquirer.net
Read more:
Why we need to start teaching agriculture in our schools ASAP
Cynthia Villar to Bureau of Plant Industry: You're killing farmers
The wrong Dole logo and other Philippine News Agency blunders
TAGS: avian flu chicken environment nolisoliph outbreak pampanga