Why foster a dog? It's one of the most fulfilling experiences you can have
Meet some of the dogs of CARA Welfare Philippines
Dec 12, 2016
When adopting a pet, it's either you choose the dog, or the dog chooses you. But in the curious case of CARA (Compassion and Responsibility for Animals) Welfare Philippines volunteers Eric Suguitan and Thea Maceda, they didn't have the final say over Kimchi's adoption. It was Ginger, their clever, alpha labrador, who picked him.
On a visit to CARA to see Angelo, a handsome aspin puppy they met at the organization's adoption event in Greenbelt 5, Kimchi walked up to Suguitan while he was going around and getting to know the other fostered dogs. He walked up to him from 10 meters away, stood up on his hind legs and asked to be petted and carried. "Kimchi chose us, but Ginger chose him," he recalls with a laugh.
He was the only dog ever that she didn't bare her teeth at. "Ginger wasn't familiarized with other dogs properly as a puppy, and had always growled at other dogs," says Suguitan. But when they were walked simultaneously that same day, it looked as if it was something they always did together. "We then knew we had to have him. We were so happy CARA chose us over the many others who applied to adopt him, even though we were living in a small apartment with no yard."
Ginger, Maceda says, is Kimchi's soul sister. "When she is brought out first, he cries, thinking that he would get left behind," she says. They often take them to pet events together, and the two friends are often the center of attraction, as people find it endearing that they are off-leash but tethered to each other. Ginger acts as his guide dog, as he is almost blind. She keeps Kimchi out of trouble–whether it's bumping into things or unknowingly wandering off. Both Suguitan and Maceda imply in separate testimonials that Ginger contributed greatly to Kimchi's inspiring emotional and psychological rehabilitation.
A king cavalier mix, Kimchi was found in Alabang, emaciated, suffering from cherry eyes that went untreated, and tied to a post. He has been with Suguitan and Maceda for two years now. He is smart, learns fast, and loves going out for walks. "Last week while I was putting on my sneakers, he kept looking at me while he clawed at the door and whimpered. He was telling me to hurry up!" Maceda laughs. "The minute I opened the door, he ran out." He is sweet and playful, and gets along with the house cats. He often plays with them, chases them around the house, and is also often chased in return by the cats. They all seem to love this as they have never seen the cats hiss, fight back or claw at him. He is gentle and the cats often cuddle up to him at bedtime.
"Kimchi is living proof that adult dogs can love unconditionally and be loyal to their new parents," says Maceda. "Suguitan and I are blessed to have this wonderful being with us. We thank God constantly for having brought him into our lives." Kimchi showed the couple that dogs can love conditionally, despite having been abandoned to die. She laments, "People find it so easy to abandon dogs and cats when they get bored, or when the pet gets sick and old, even if their pet has been with them for some time. If a sweet, lovable, pedigreed dog like Kimchi could be abandoned, then it must be worse for aspins and puspins."
"We wanted to do something about it," adds Suguitan. Inspired by Kimchi's story of love and trust, they have been CARA volunteers since. They tell me this story, greatly hoping it inspires people to adopt pets instead of buying from breeders and pet stores.
Animal overpopulation has been an issue of concern all over the world, and is a growing problem in rapidly developing Metro Manila. Adopting would be the obvious ethical move to alleviate animal overpopulation. CARA dedicates itself to help the plight of animals while providing caring and responsible homes for their rescues. Those who choose to adopt not only alleviate the problem of animal overpopulation, but also save dogs from irresponsible or abusive pet owners and hazardous environments and help the shelters make room for more animals in need of a home.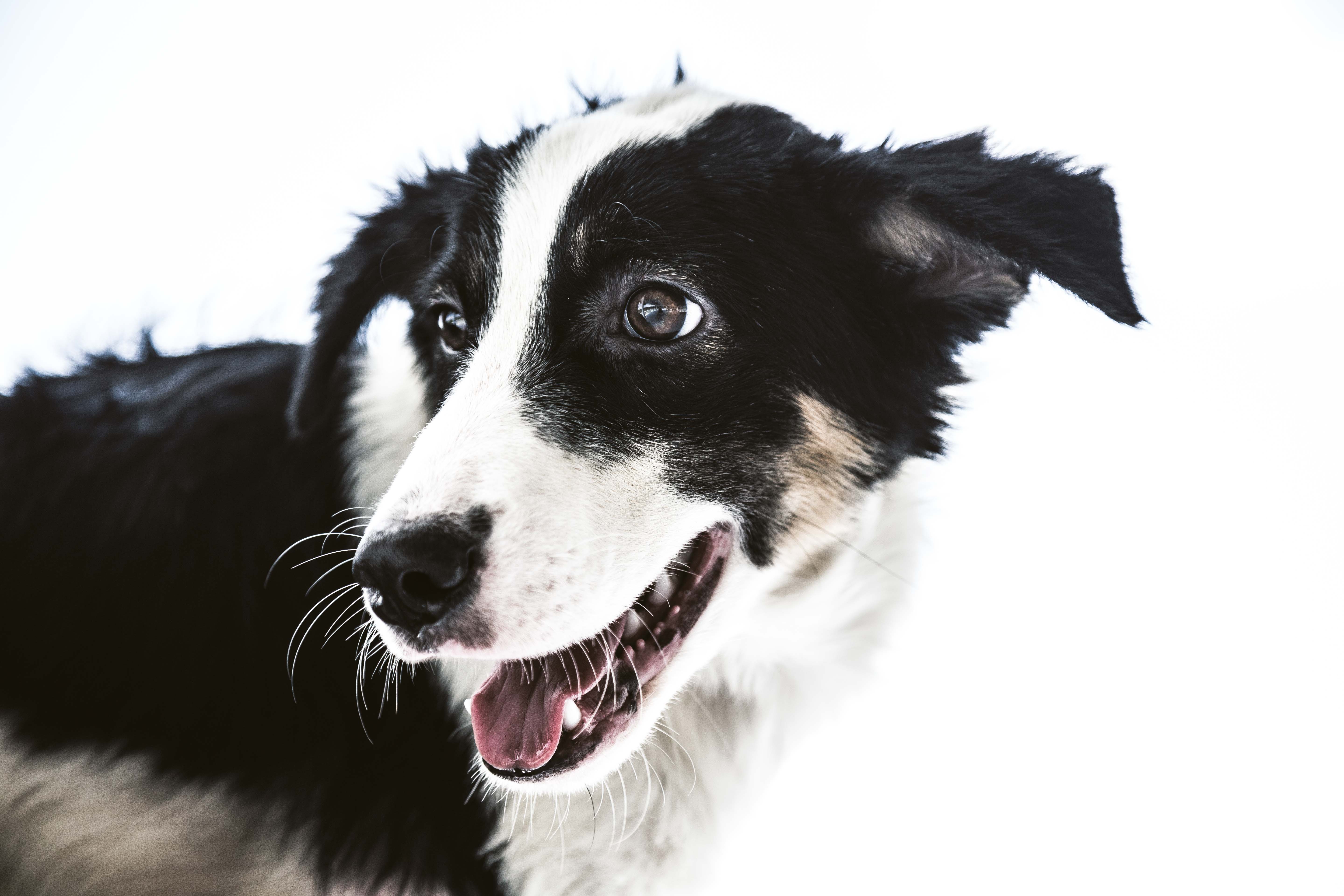 Shaun
Shaun was named after Shaw Boulevard, the place he was rescued at as a puppy. When CARA found him, he was suffering from mange, barely had any fur, and was emaciated. Now around six to eight months old, Shaun is a friendly, active, and playful dog. Perfect for individuals with an active, highly social lifestyle.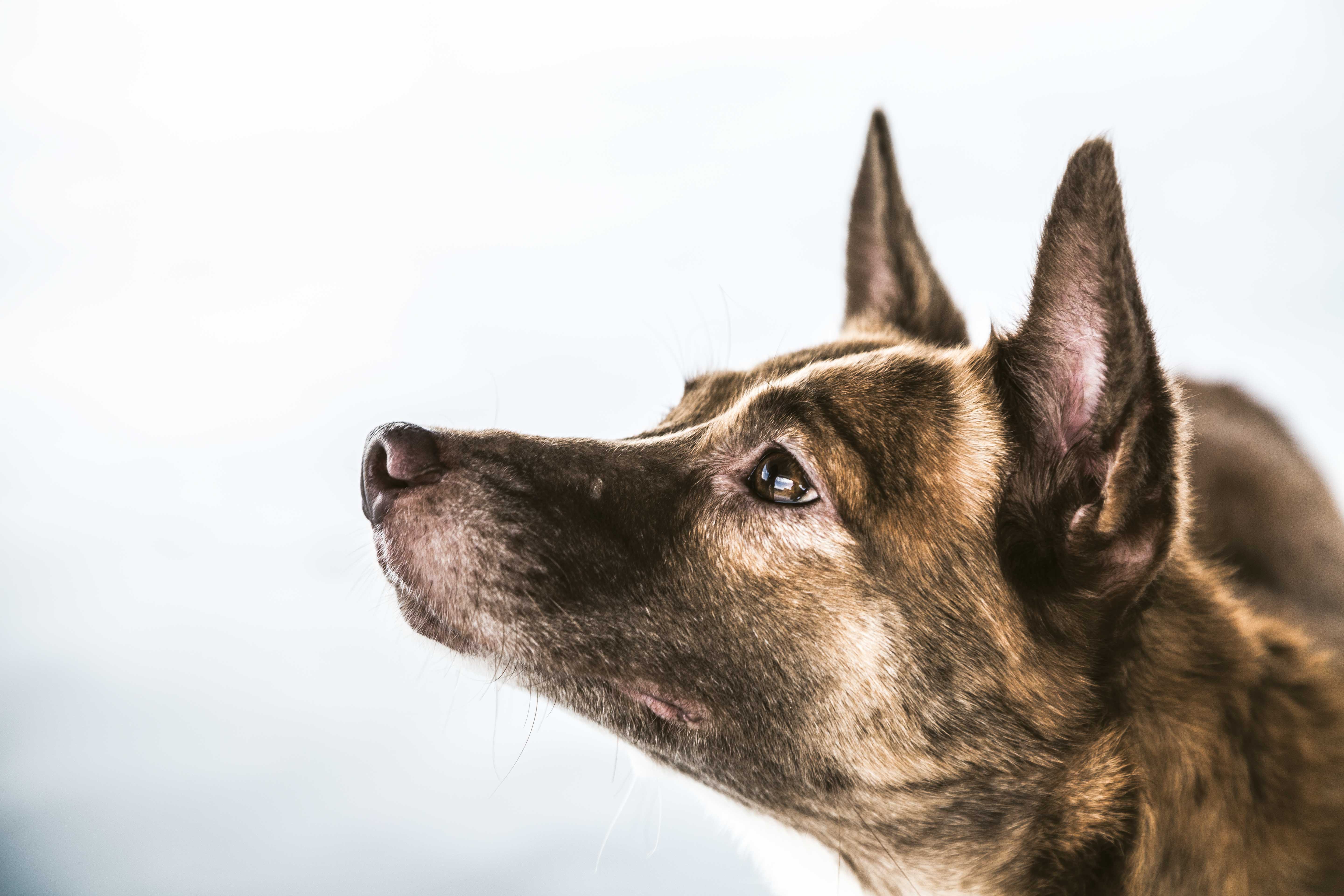 Softie
Softie was rescued in an area in Pasay, and is very affectionate and curious. She is estimated to be around two years old. Softie needs an especially caring home with skilled and dedicated owners, as she is in treatment for TVT cancer, a treatable venereal cancer common with strays. She loves to go on walks.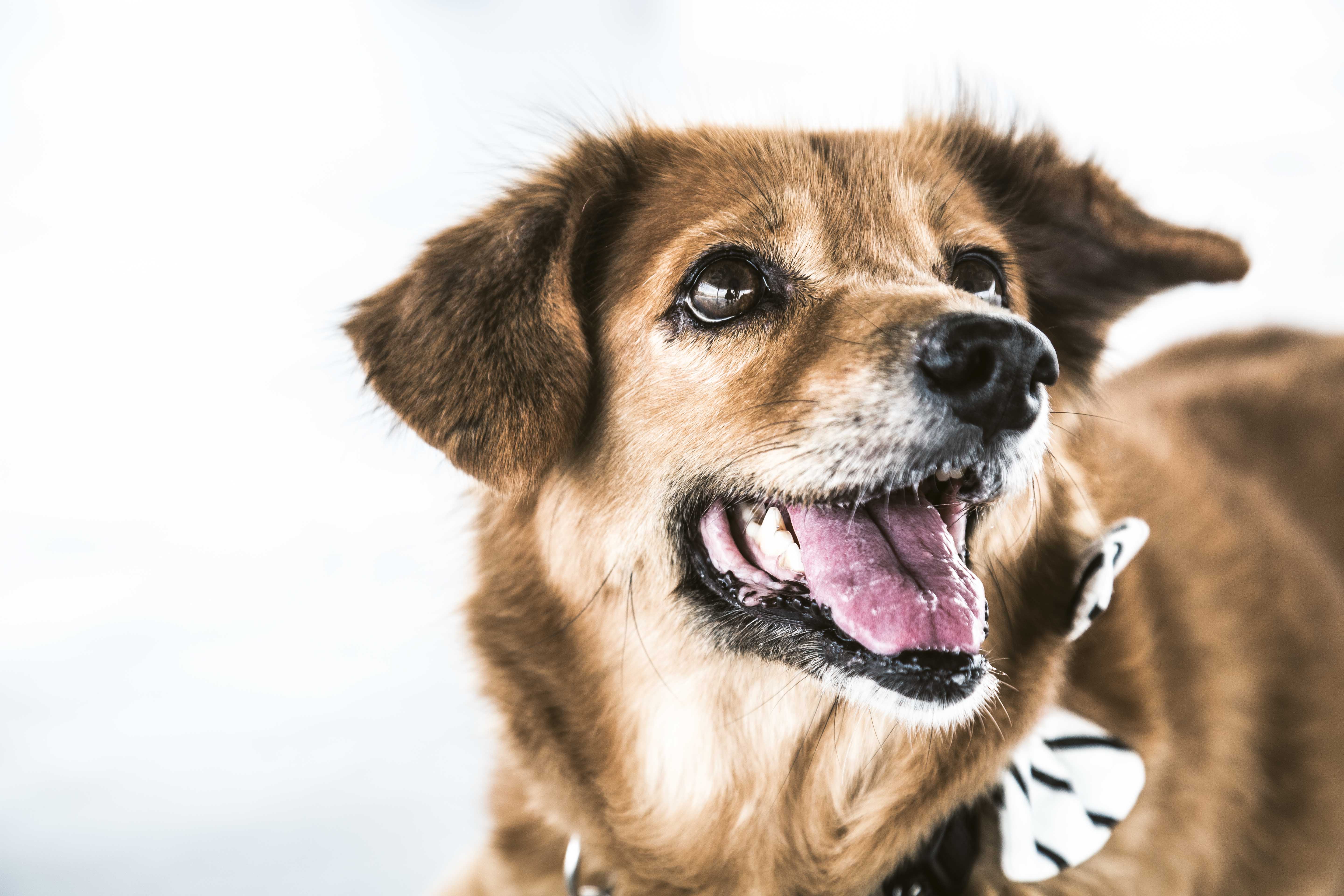 Tammi
Tammi was found on the sidewalk of an exclusive Makati Village. She was weak, and had a leg injury from being hit by a car. She is about three to four years old, and is very sweet and mild-mannered. Like Kimchi, Tammi's temperament is ideal for homes that already have pets. She will get along with both dogs and cats, maybe even birds and small animals, as she won't bother to chase and jump after them.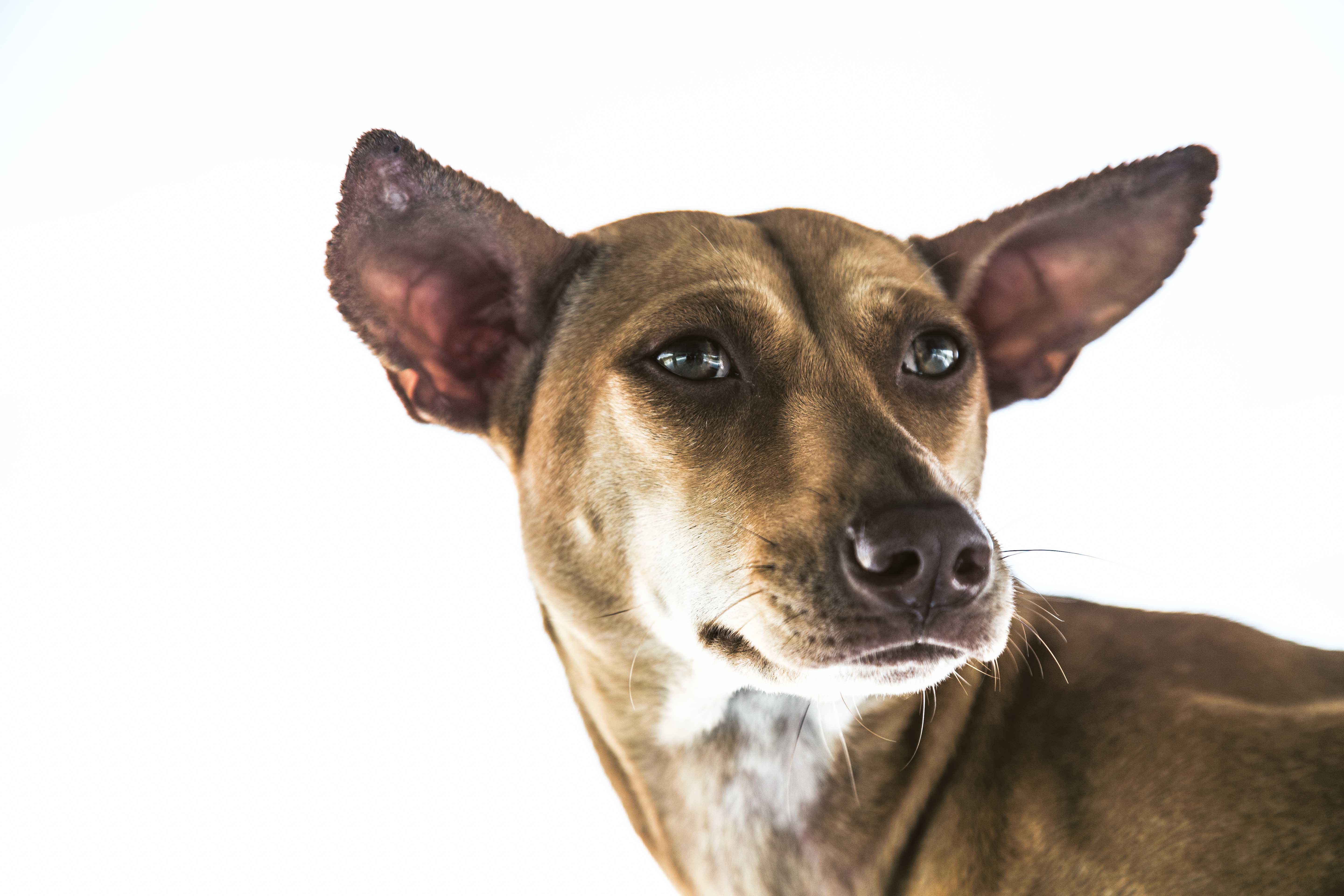 Robina
Robina suffered from mange and was almost hairless when she was found. She had deformed front legs from mineral and calcium deficiency. She has now fully recovered at about one year old, and is very friendly and active. Robina takes some time warming up to strangers. When she is already familiar with her surroundings, she becomes sweet and friendly.
CARA Clinic
175 Lopez Rizal St. cor. Samat St., Mandaluyong City
532-3340 / 0919-5790047
[email protected]
TAGS: CARA CARA Welfare Philippines compassion and responsibility for animals dogs nolisoliph pets