Board games have this innate superpower of building (or destroying, depending on how you look at it) relationships and according to Quartz, they may even make you a nicer and more likable person. It's becoming more challenging to interact with our friends and family these days even when you're together because your eyes are glued to your smartphone. Sounds familiar? I feel you.
Thanks to the influx of board game cafés scattered around the metro, we have been provided with an actual place for interaction and conversation. Board games put us in a situation where we are required to sit down in the same room, learn, and concentrate on the task at hand. Human connection seems to be a rare commodity in a society that is constantly being interrupted by technology. I need it, you need it, we all need it.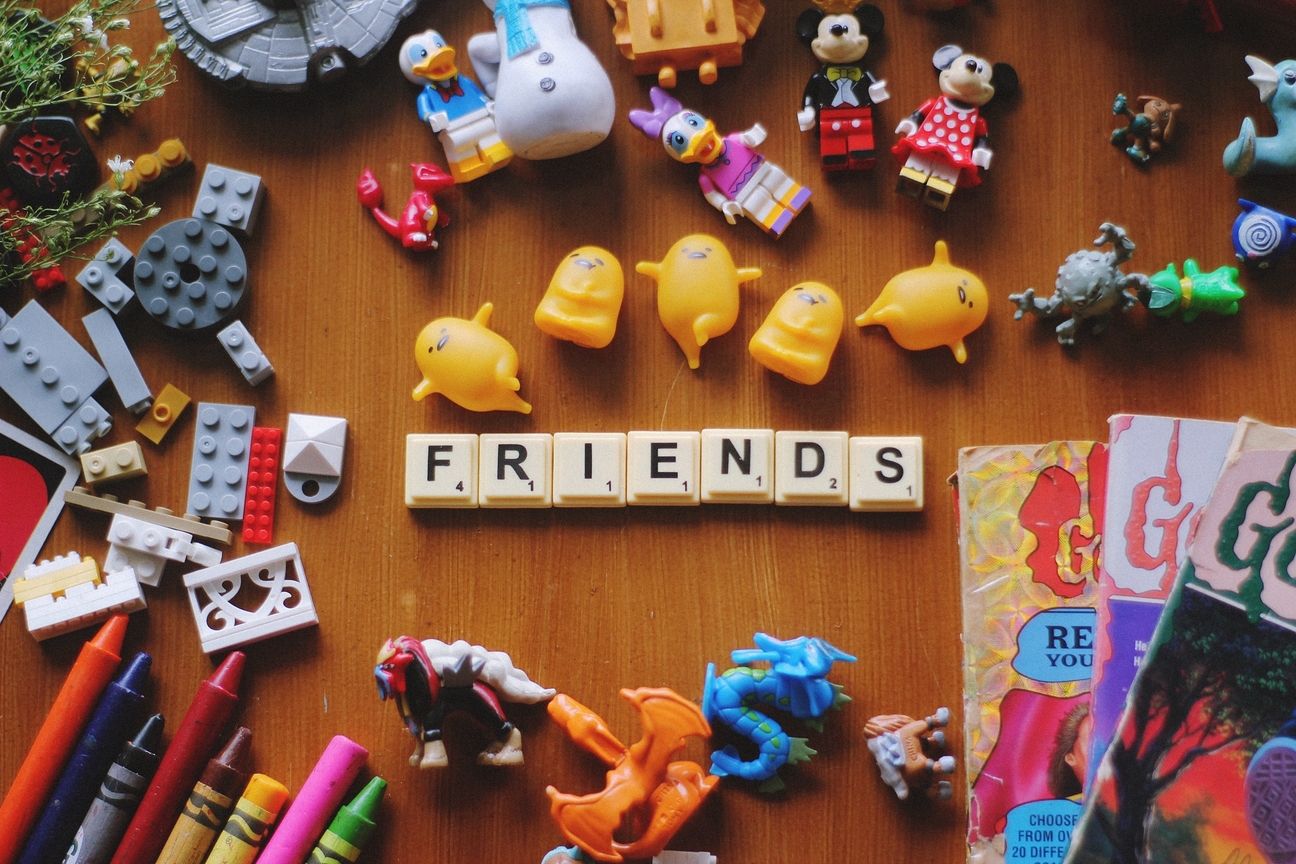 "Adults who spend all day sitting in front of a computer want to spend time with people," says Jon Freeman, a former neuroscientist who up and left the research world to open The Brooklyn Strategist. "It's really about people having like-minded, shared experiences. We'd lost access to that, and places like board game cafés have opened up access," Freeman adds.
If you don't have any plans yet this weekend, here are three board game bars and cafés to try out:
OnBoard Game + Gastro Pub
Circuit Makati, Makati
Cops and Robbers
Greenhills, San Juan
Game Over PH
Xavierville, Quezon City
Are you ready to make Saturdays your official board game day?
Quotes courtesy of The Atlantic
Writer: BEA LLAGAS