Someone at the state-run news site wants to get fired
When your editing notes make it to the Philippine News Agency headlines
Sep 8, 2017
It seems that the Philippine News Agency (PNA) hasn't learned from past mistakes. They have committed a lot, we even managed to make a list. And just this afternoon, people on Twitter spotted yet another case of carelessness from the news site involving its writers and editors.
Netizens to writer Lei: Are you okay?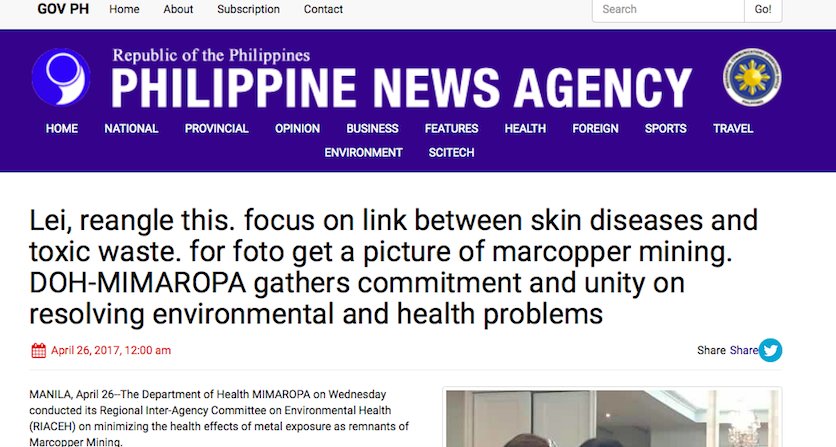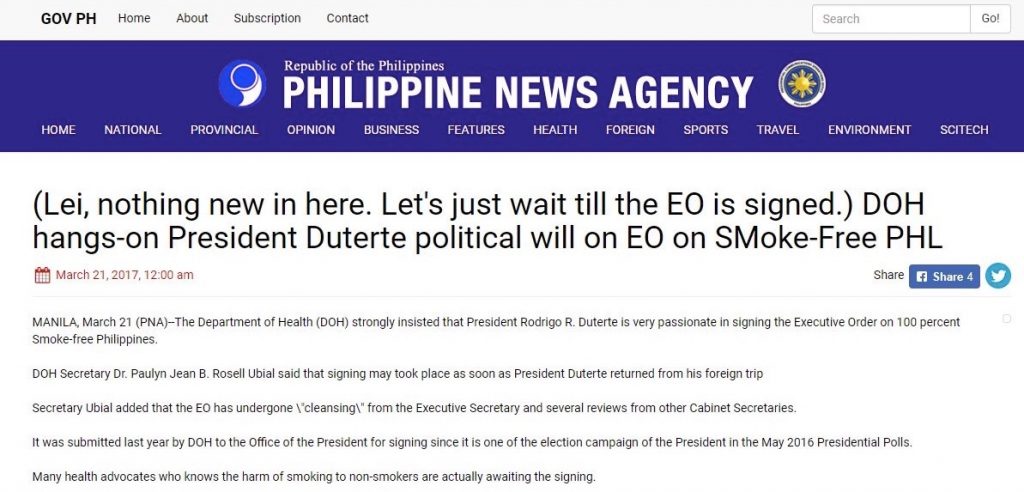 Oh, Aerol, Sammy, and Juzel.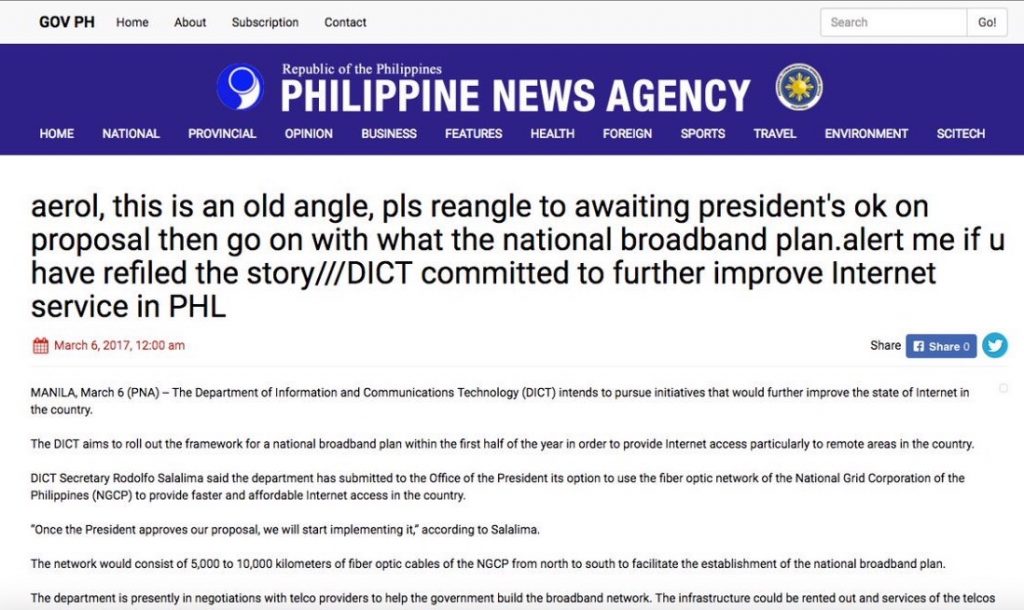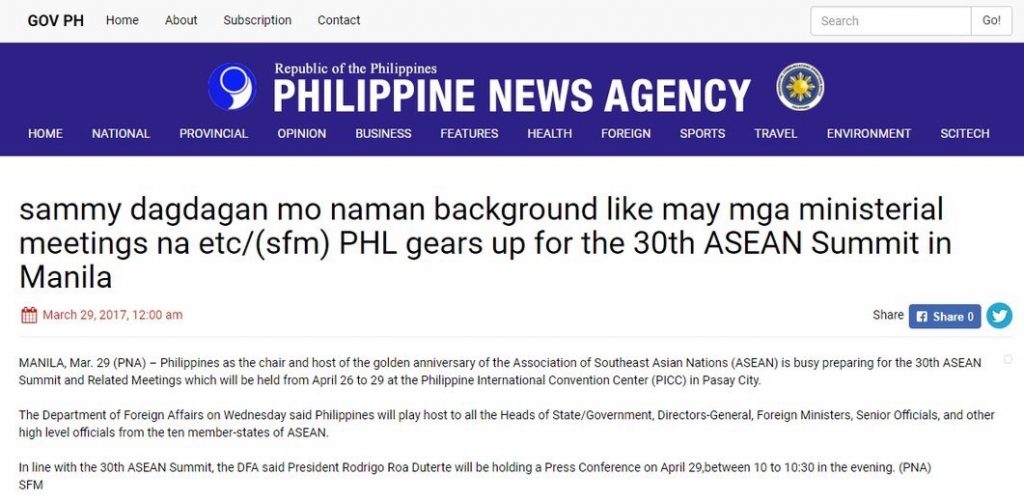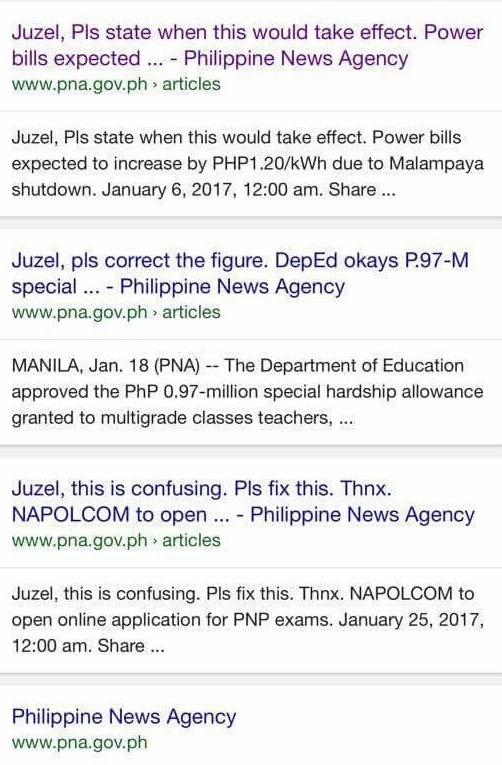 Don't you guys have WhatsApp or Viber?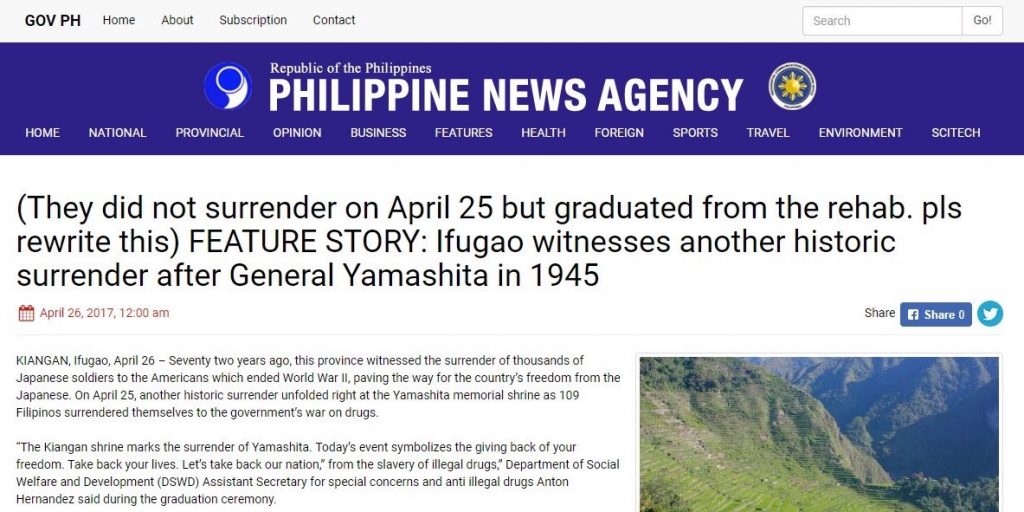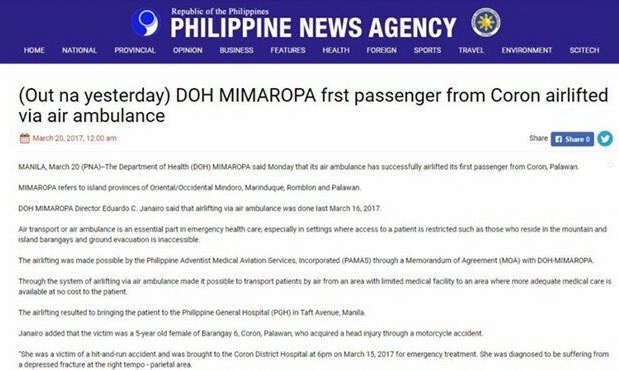 What's worse is that these headlines were left untouched for months. Looks like no writer or editor checked the website for errors. Not one bothered changing the heads.
A few hours after the gaffe, Communications Sec. Martin Andanar released a department order appointing Usec. Joel Egco as supervisor of the PNA's operations. Egco, a veteran journalist, also heads the Presidential Task Force on Violence against Media Workers.
In a statement about his appointment, Egco writes:
"Rest assured that while we expect to experience 'birth pains' as we transform from the old to the new, the flaws in the system are effectively being addressed, both in terms of manpower and technology.
Likewise, incidents of negligence, incompetence or even sabotage, if proven, will be dealt with accordingly.
We are determined to bring back that old journalistic fervor that once defined editors and reporters of the news agency in its 'glory' days."
At around 4 p.m., the PNA shut down the entire website. The site is up again after almost two hours.
This is sad and funny at the same time because this is where our taxes go: to incompetence.
Read more:
The wrong Dole logo and other Philippine News Agency blunders
LOOK: An updated database of logos for the Philippine News Agency
TAGS: be fixture nolisoliph Philippine News Agency PNA