Our favorite hospital resto finally opened a standalone
Now everyone can try Floating Island's "blood test special" beef tapa and their original Pancit Maria
info
Floating Island

Filipino, Comfort Food

11 a.m. to 9 p.m., Sundays to Thursdays, 11 a.m. to 10 p.m. Fridays and Saturdays

635-4814, 0922-8783360, 0945-1544655

₱

P1,500
Going to the hospital sucks.
It either means you're sick, you got into an accident, you're giving birth (which is a cause for celebration, but only after the pain of labor and delivery), or worse, you're dying. Or, you know someone who is.
But if you go to Makati Med, somehow, these trying times become a little more bearable for both patient and their visitors. The consolation is in the form of a simple, home-style restaurant called Floating Island.
A lot of people have great memories at Makati Med, mostly because of this restaurant. Try it: Mention Floating Island at Makati Med to someone, and I'm sure a majority will share with you at least one memory they've had there. It's just that iconic.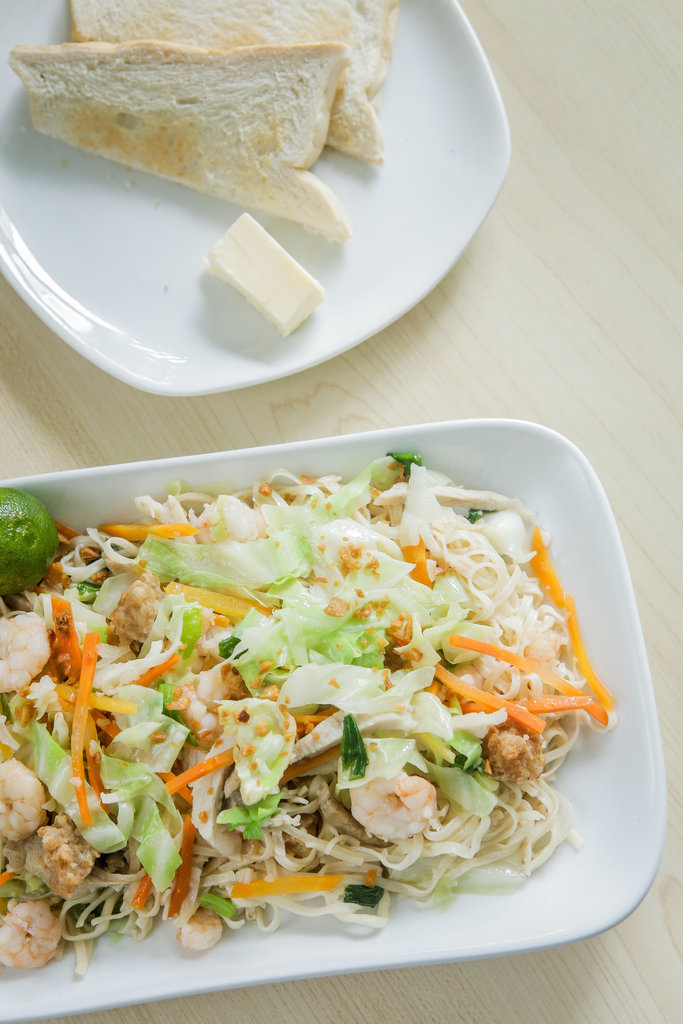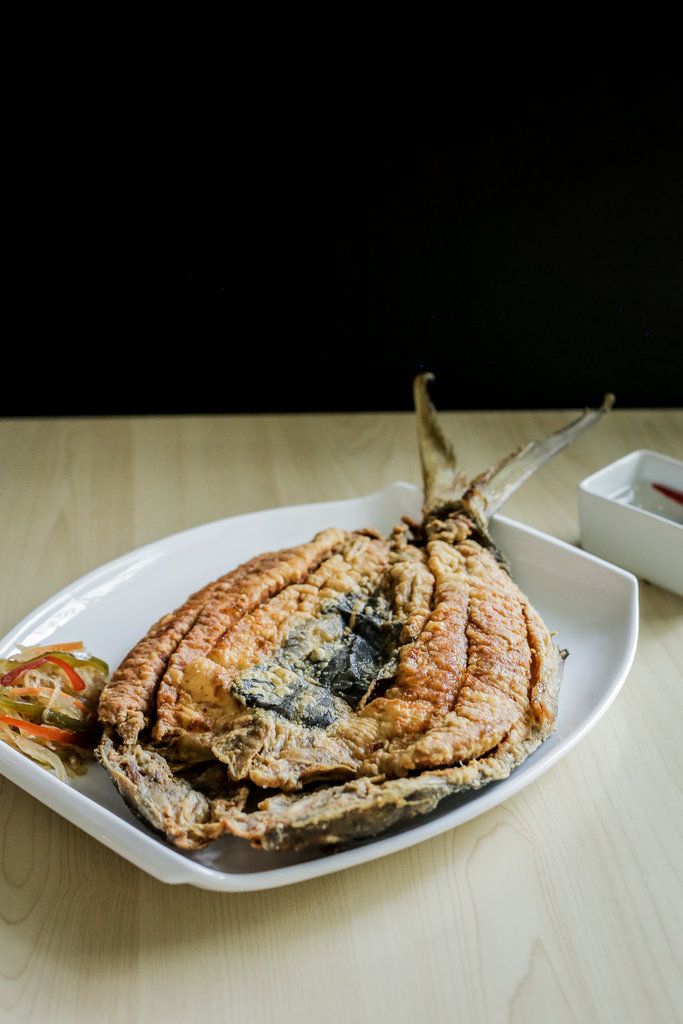 In case you haven't heard yet (maybe you live under a rock, or maybe you're just not a northerner), Floating Island has opened their second branch—after nearly 50 years of being in the business—at Ayala Malls The 30th in Pasig.
We had a chat with Alex Revilla, the second generation head of Floating Island's management, and here are a few interesting details we've heard.
1. It was named Floating Island because of its original structure—a literal floating "island" jutting out of the building. There were no pillars supporting the island of the restaurant.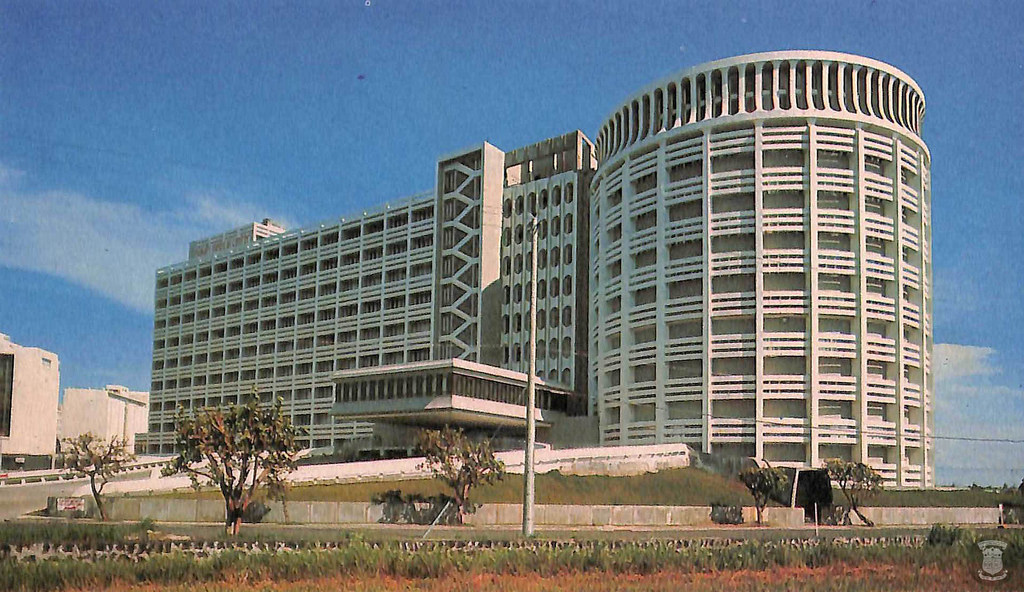 2. Most of the current staff are from the second and third generation of the original owners and staff.
3. Floating Island has never used advertisements or marketing. Its popularity has all been word of mouth, so they say. But with all the stories of people just seeing the name and suddenly having flashbacks of their youth and days spent visiting Makati Med, it's easy to believe.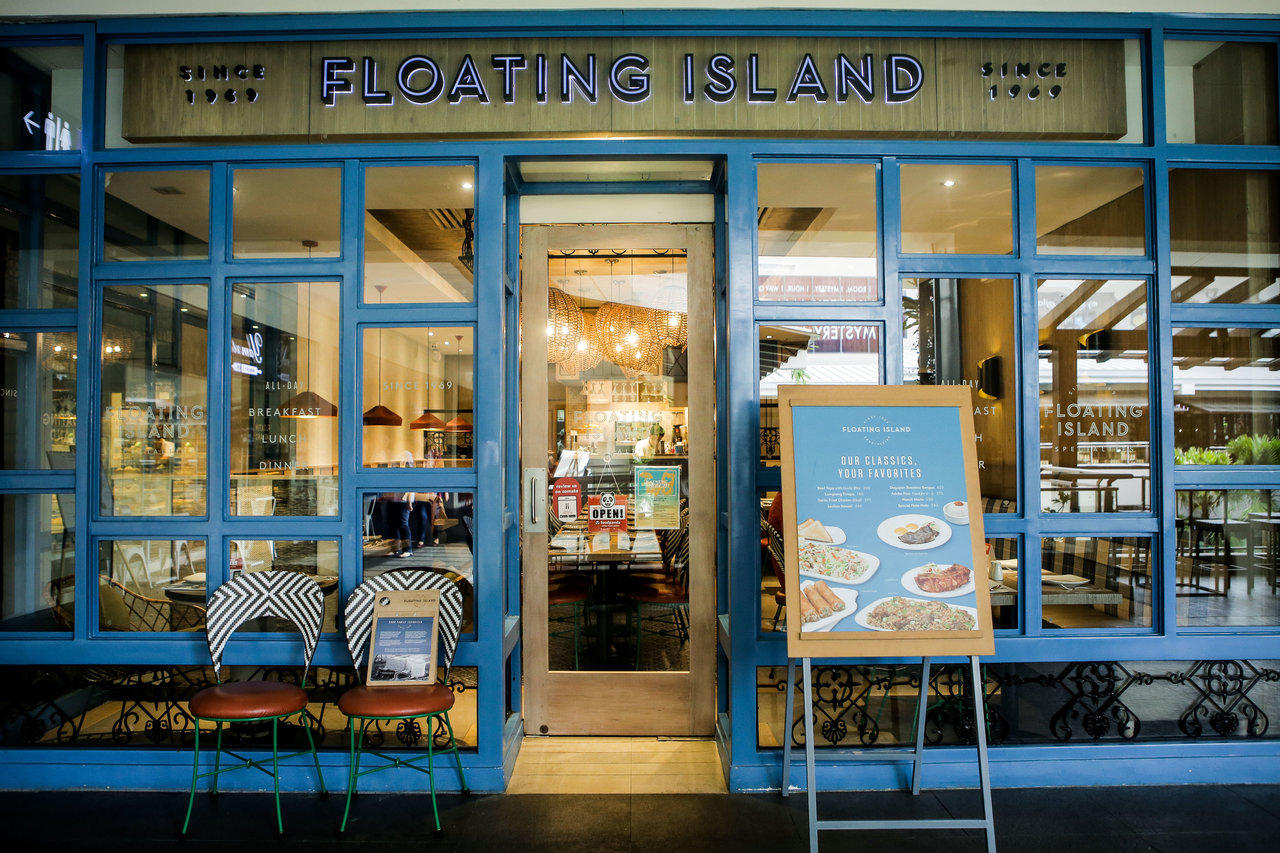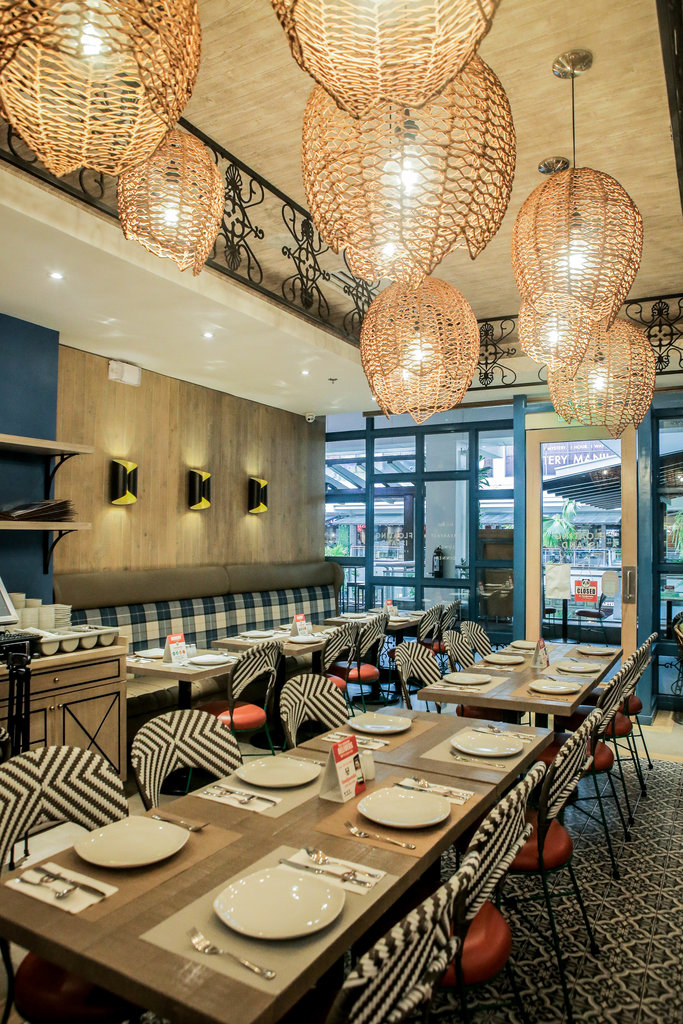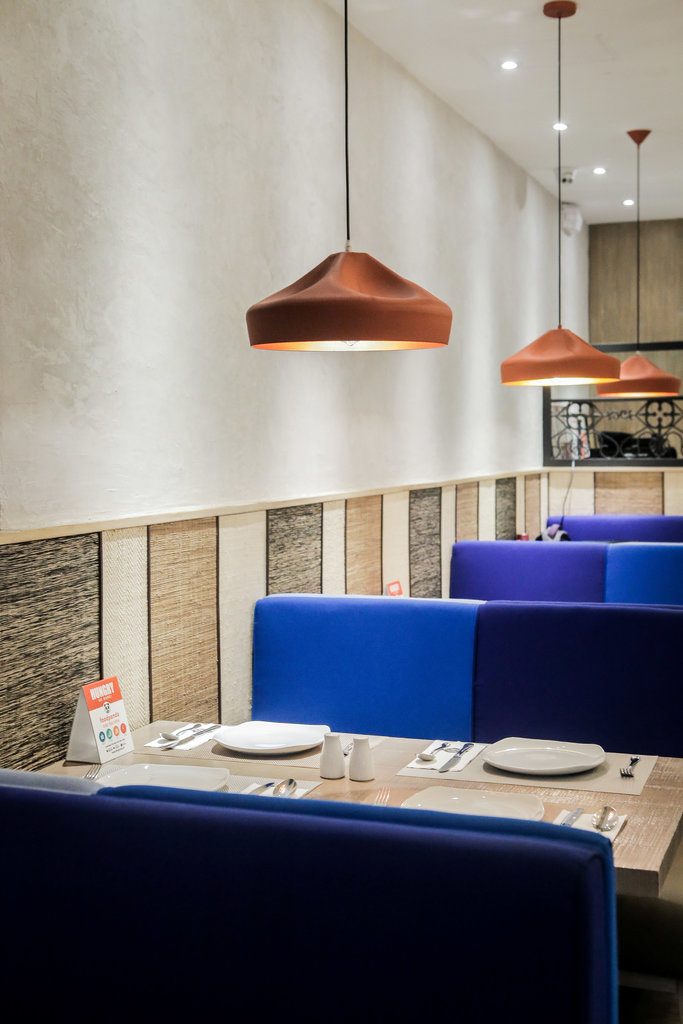 4. Unlike other restaurants that constantly need to come up with new dishes to keep up with the changing trends and people's tastes, Floating Island finds that they have to keep reverting back to their old repertoire.
Revilla says a lot of people complain when they try to change up how they serve their dishes. For example, removing the slices of toast that usually come with a serving of pancit has earned them a number of complaints. If there's anything that trial proved, it's that Filipinos love their carbs. A lot.
5. After almost 50 years, Floating Island is getting a makeover. The homey, contemporary feel of Floating Island at Ayala Malls The 30th will soon be carried over to the original branch. Don't worry, it's just a facelift—the food we all know and love will stay the same.
6. You'll never find noodles like the ones they use in their Pancit Maria in other restaurants. Never. Because they have a special supplier for it.
You know how some noodles really make you feel that they're carbs? How a forkful immediately feels sinful? Well, that's not the case with the Pancit Maria. It uses thin, flat noodles, like thinner fettuccine, but with a lighter consistency that doesn't make you feel as bloated. Well, at least that's what it felt like to me.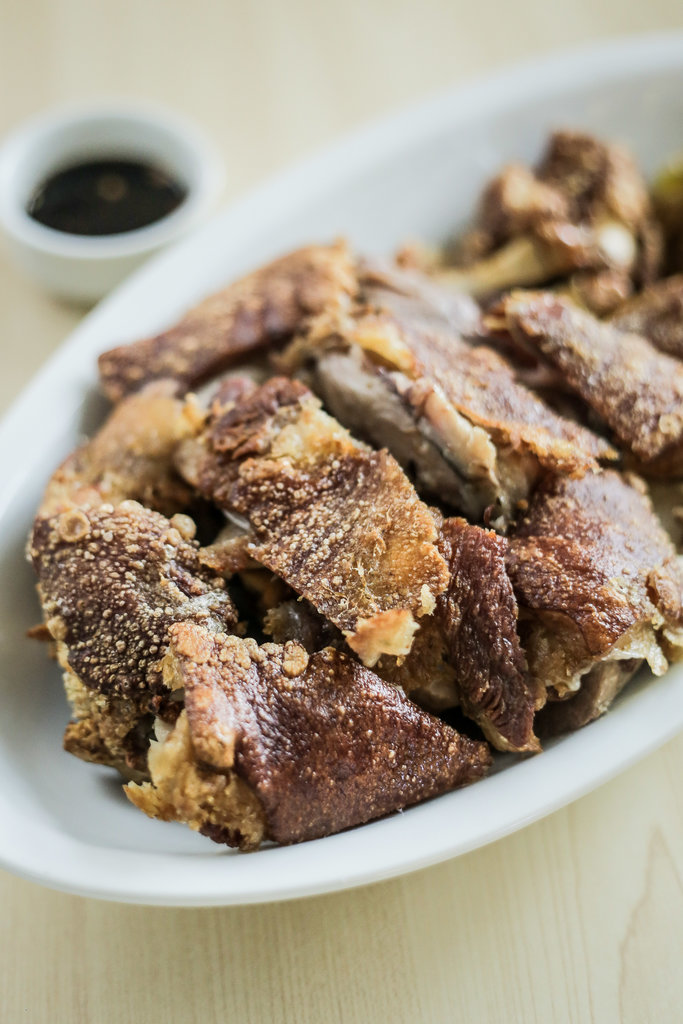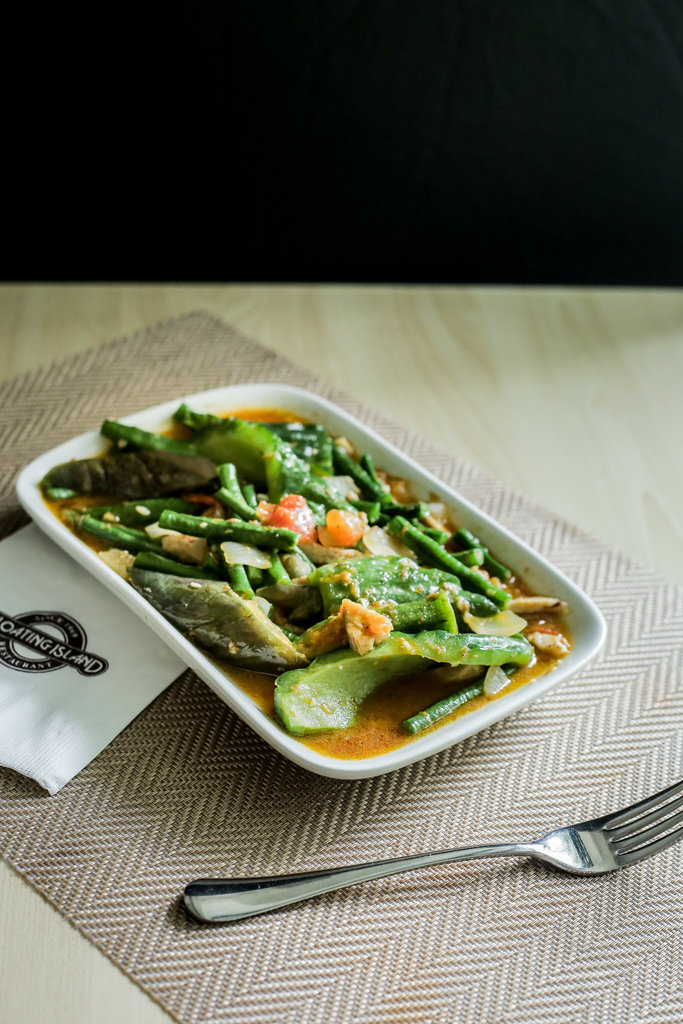 Do you have any Floating Island secrets or memories? Favorite dishes? Let's reminisce together. Share them with us in the comments.
Read more:
LOOK: New restos that opened recently in your neighborhood
Six salad places for the busy and diet-conscious
WATCH: Ditch the soy sauce and try this version of white adobo
TAGS: ayala malls the 30th eats floating island floating island restaurant makati eats makati med nolisoliph pasig eats
WHY GO?
Their Dagupan boneless bangus is big enough to share with around three people. Pair it with the kilawing puso ng saging.
MENU