Papercutting goes from traditional craft to modern hobby at this exhibit
You can learn this art yourself
Jun 28, 2018
When we think of crafts, the first thing that pops into our heads might be something from an episode of Martha Stewart, or a DIY inspiration board on Pinterest (i.e. scrapbooking, projects for kids, and colorful knick-knacks that can be proudly displayed on a desk or bedside table). But the fun and simple activity of crafting isn't typically thought of as a serious art, and the final product is often seen as ornamental rather than masterful.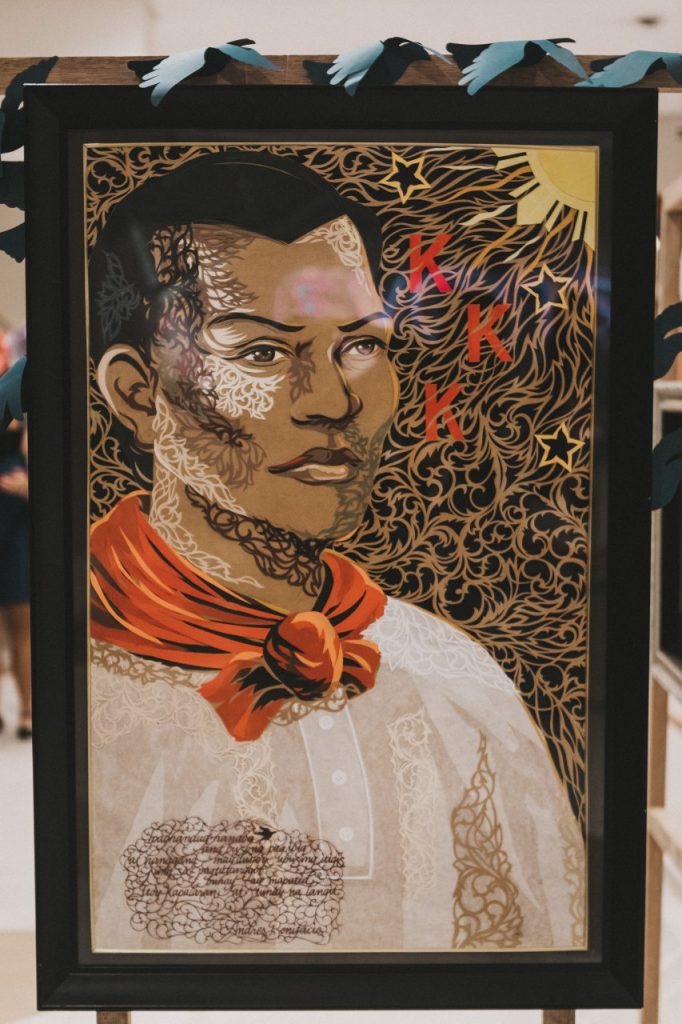 If you're familiar with pabalat, the local art of delicately cutting designs on pastillas wrappers, then you know that papercutting is nothing new. But there are many individuals who have pursued papercutting very seriously, honing their skills so much so that they've taken it beyond its cutesy DIY connotation, elevating a craft into an art—perhaps enough to change the minds of high-brow art aficionados.
Take for example the Papercutters Guild of the Philippines (PGP) whose meticulous handmade paper artworks are currently on display at Ayala Malls the 30th.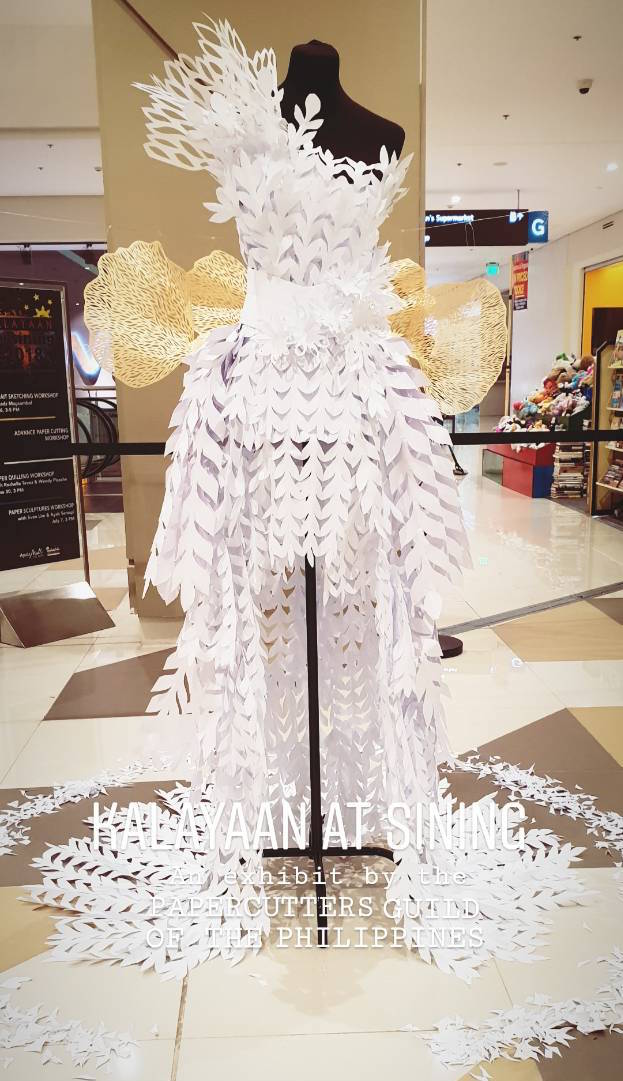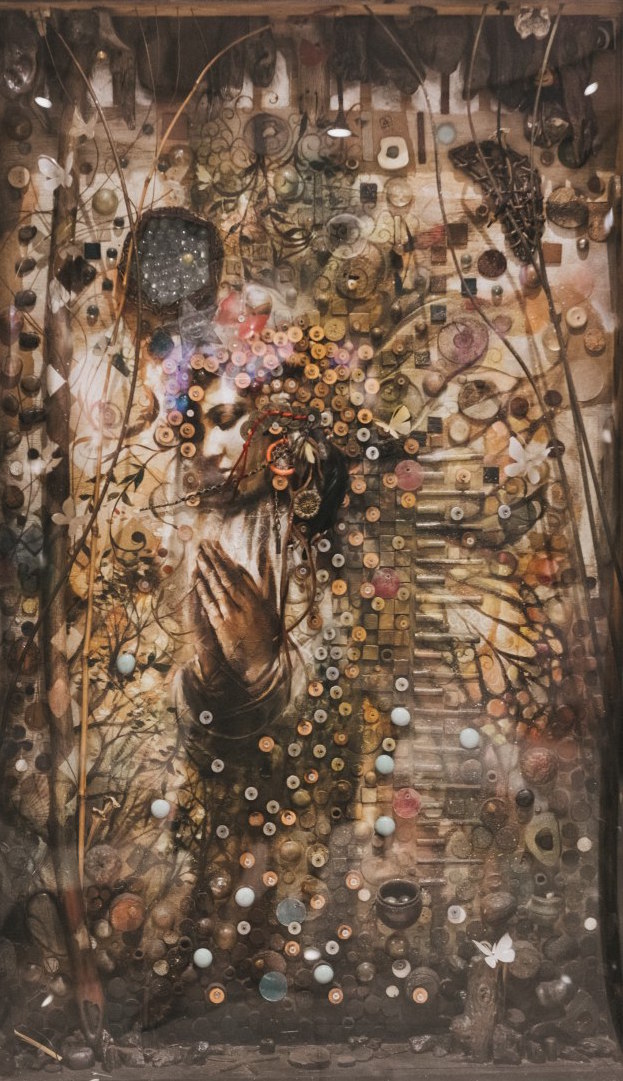 'Kalayaan at Sining' opened last Jun. 12 in celebration of Independence Day. Of the eclectic collection of artwork, you'll find portraits of historical, religious, and mythological figures, a paper interpretation of contemporary fashion, and pieces that display the dynamism of the material.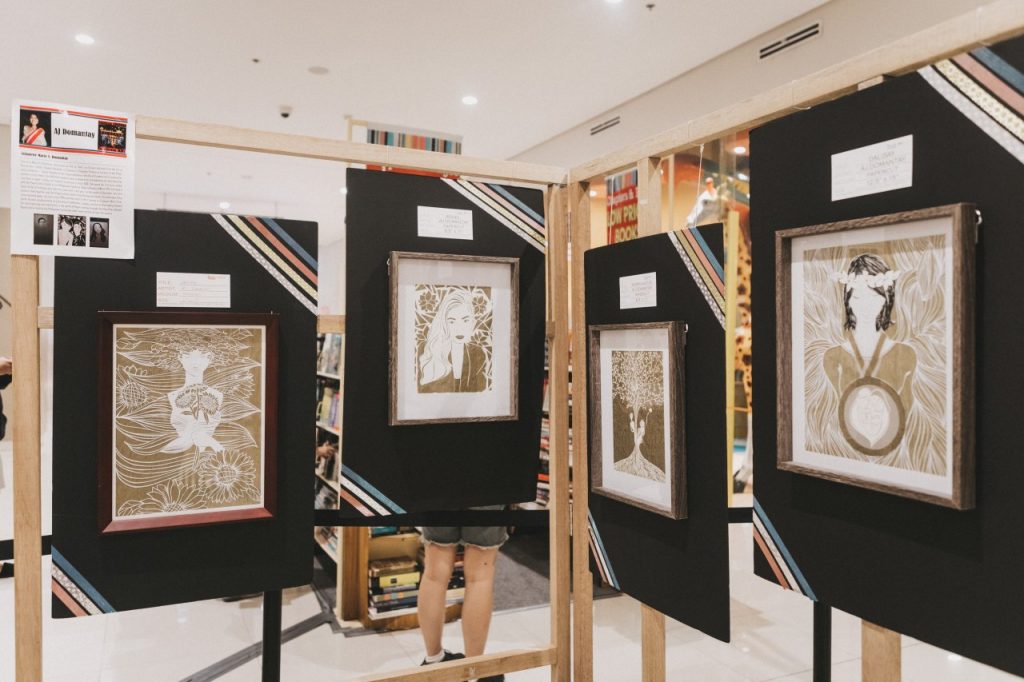 During this month-long exhibit, the Papercutters Guild will also be holding paper craft workshops at Ayala Malls the 30th:
Jun. 30: paper quilling with Rechelle Tevez and Wendy Picache
Jul. 7: paper sculptures workshop with Sven Lim and Ayah Seraspi
If popsicle sticks, yarn, and glue guns aren't for you, who knows, maybe papercutting is the right craft for you. It'll definitely be a fun activity to try out regardless if you go alone, with a friend, or with family.
Images courtesy of Ayala Malls the 30th and Papercutters Guild of the Philippines.
Read more:
Nine things you can now enjoy at Ayala Malls The 30th
Don't miss this grand gathering for Philippine dance
The Craft Central now has a cafe in Vertis North
TAGS: art ayala malls the 30th crafts exhibits hobbies nolisoli nolisoli.ph Papercutters Guild of the Philippines papercutting PGP sponsored workshops