Masungi Georeserve just opened a new trail
You can help them with reforestation by planting and nurturing trees yourself
Jun 28, 2018
"Mountaineering these days is as simple as going up a mountain, taking a photo of yourself, looking at the sea of clouds, and coming down. When you ask [people] if they learned anything, they don't have anything to answer. Sayang," Masungi Georeserve project manager Ann Dumaliang says.
Everyone's raving about the views at the summit of Mt. Pulag in Benguet or their experience in hiking the mighty Mt. Halcon in Mindoro. While it's wonderful to find delight in nature, it would be better if we actually knew and took part in caring for these large landforms.
So Masungi Georeseve in Rizal launched a new trail that lets visitors participate in tree planting and nurturing activities.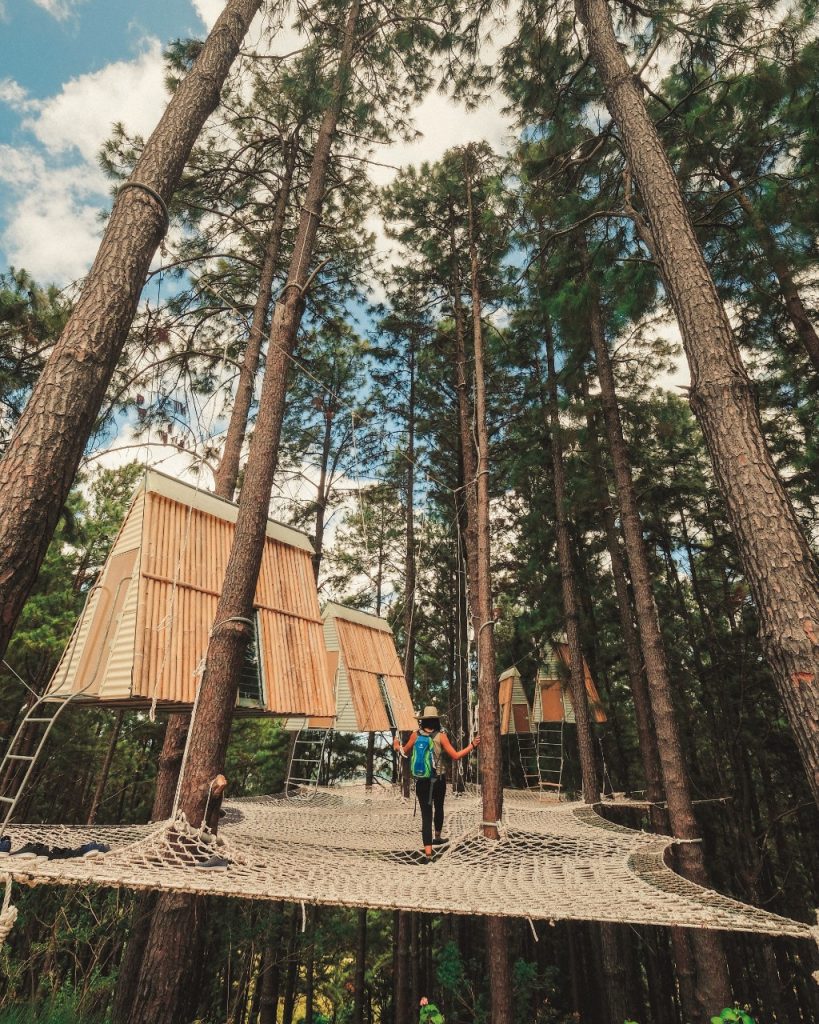 The Legacy Trail lets guests experience firsthand the daily work and conservation practices in the greater Masungi Geopark Project where restoration efforts are currently on-going. This includes planting and nurturing trees firsthand. After tedious work, minalot meals, rice meals wrapped in banana leaves and prepared by locals, will be served.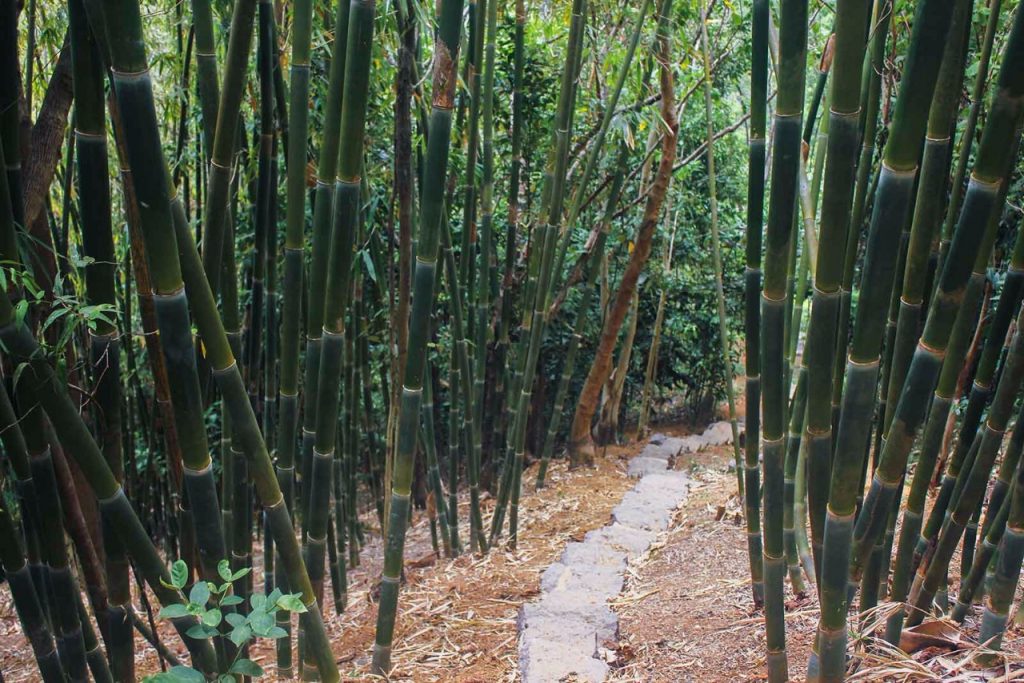 Experience the new sites in the terrain like the Kawayan, a bamboo-lined uphill path, and Amihan, a series of floating huts and ropeways amid the last pine stands in the area. They feature light, temporary, and low-impact materials apt for the area.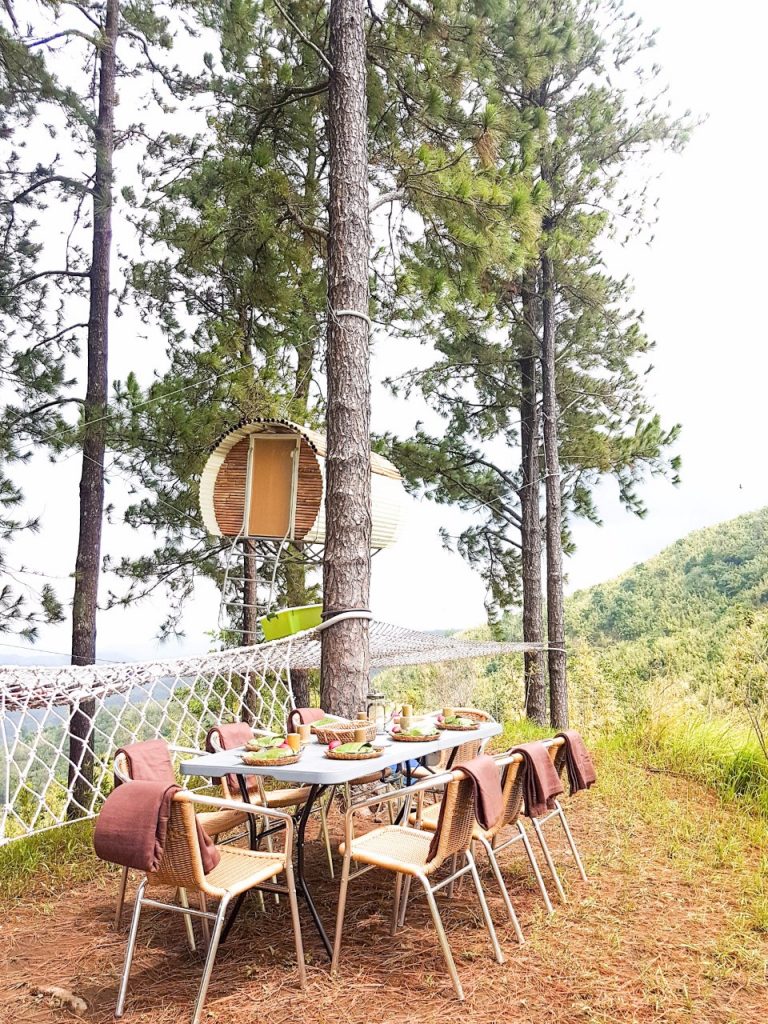 "Just a few weeks before the trail was ready, a forest fire caused by kaingin ravaged a portion of the reforestation area very near the trail. Several young trees we recently planted were affected by the fire," Dumaliang says.

"As much as it is important to celebrate the success of restoration at Masungi, it is also important to show that the challenges persist in many different areas and that the public can do something about it," she adds. So the opening of Legacy Trail is badly needed.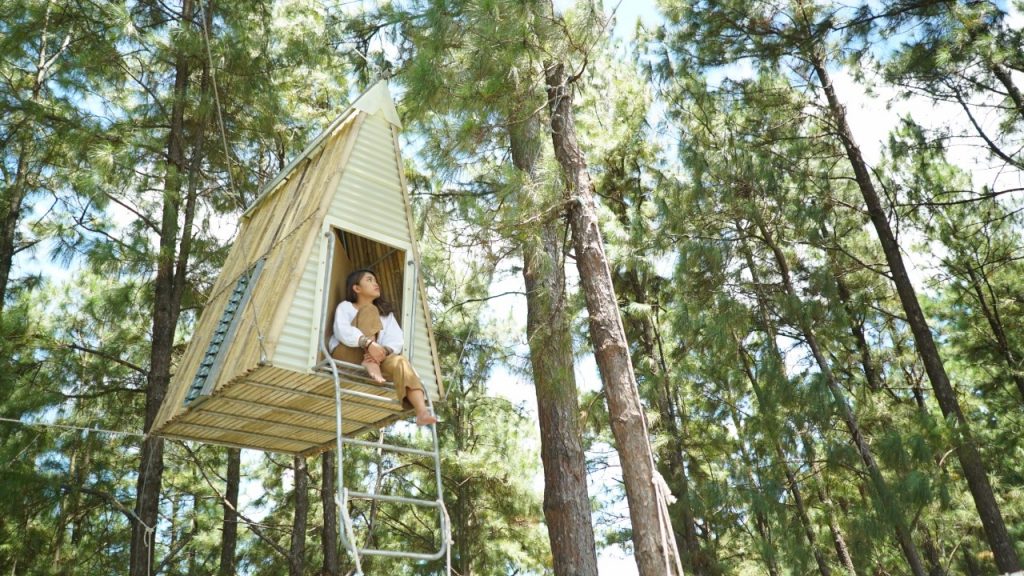 Masungi can only entertain private group requests of seven to 14 guests. The conservation fee will be at P1,000 per guest. To learn more about the trail and request a visit, you can go to their website: www.masungigeoreserve.com/experience/legacy-trail.
Featured image courtesy of Masungi Georeserve
Read more:
Masungi Georeserve proves conservation and land development can jibe
Hikers, you can now brave this geopark's trails at night
Scenic hikes for beginner hikers
TAGS: ann dumaliang environment legacy trail Masungi Georeserve nolisoliph reforestation tree-planting