LOOK: Filipino art fills facade of upcoming Uniqlo flagship store
Plus63 Design Co. proves Manila is "the heart of the future" with five artworks
Jun 28, 2018
Japanese retail brand Uniqlo will be opening their biggest store yet in Southeast Asia this year with their flagship in Glorietta 5. While Filipino fans are counting down the days to its October opening, Uniqlo has unveiled five artworks by local artists from design studio Plus63 Design Co. in their soon-to-rise store location.
Collectively called "The Heart of the Future," these five original illustrations currently on the hoarding, bear the map of Manila on each of them as the heart of different "journeys and flow of exchanges."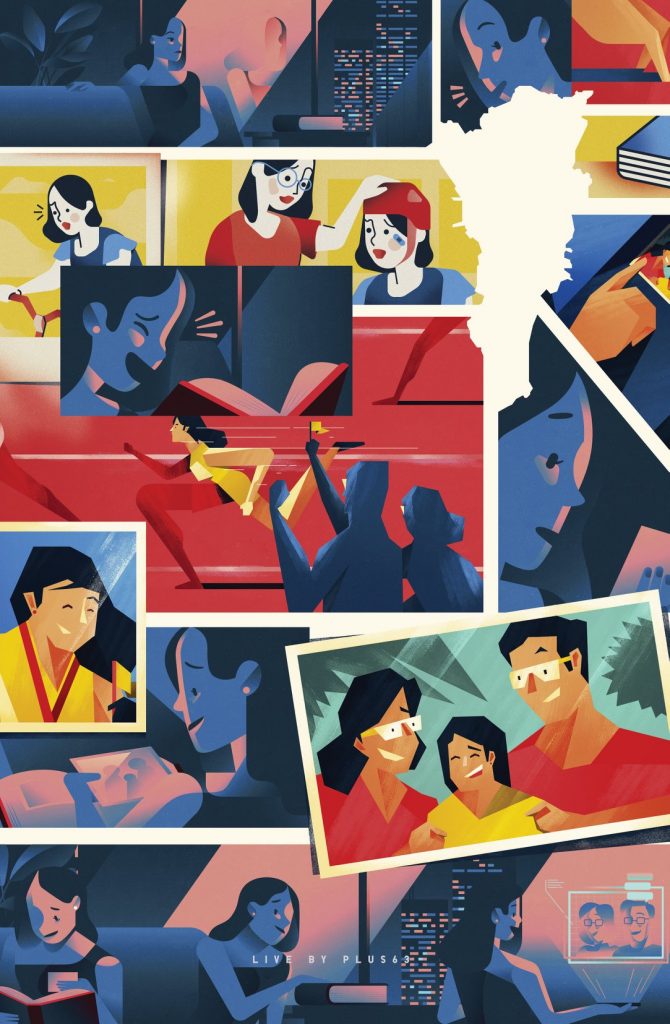 Graphic designer, illustrator, and founding partner at Plus63 Design Co. Dan Matutina shared that the artworks were commissioned by Uniqlo together with the Singapore-based design studio Anonymous as part of the brand's "Future Heroes" campaign.
The campaign's tagline "The Future is Here" became the starting point for Matutina along with three other artists from Plus63 Design Co, Craig Halili (Explore), Joanna Malinis (Move), and Raxenne Maniquiz (Work).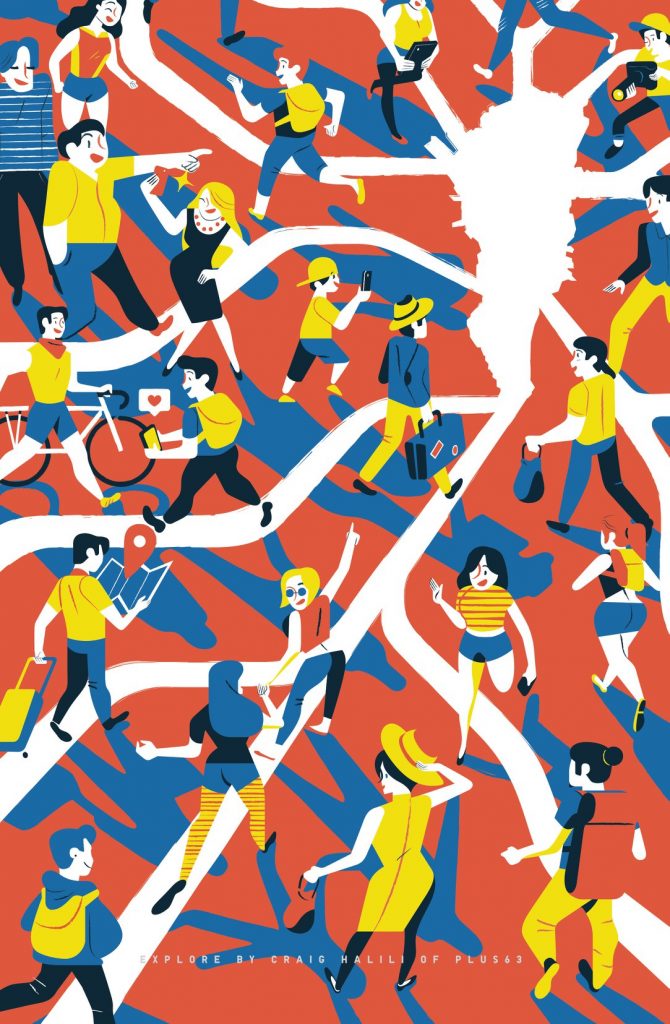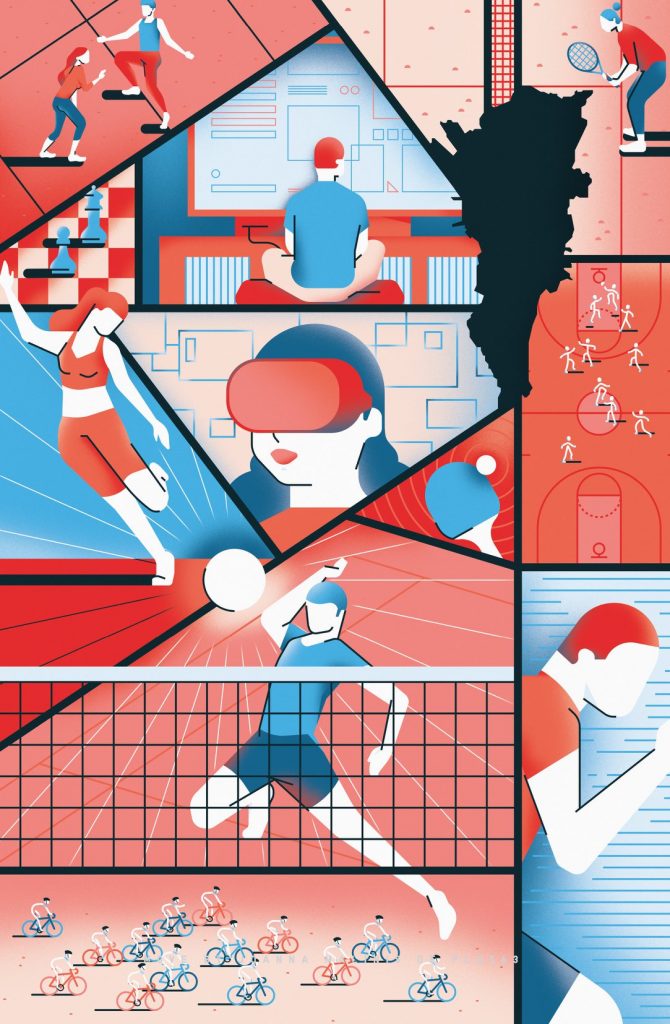 "The brief was to create five illustrations to visually interpret the campaign message. They gave us five topics to work on: Work, Create, Move, Live and Explore. These keywords are related to some product categories of Uniqlo, but also relevant to Uniqlo's consumers," Matutina said.
In a Facebook post, Plus63 Design Co. summed up the idea behind the artworks saying "Manila is vibrating with exciting ideas and discoveries. People flowing in and out of the city carry with them distinct concepts of home (from various towns and provinces) and being in the world. Manila brings these ideas together and presents more possibilities."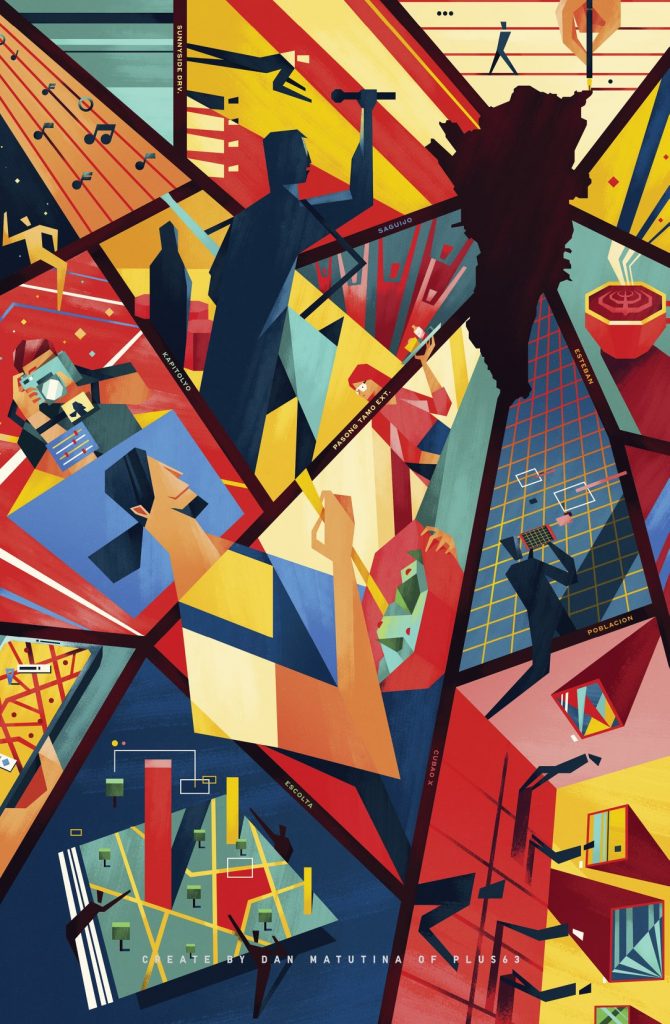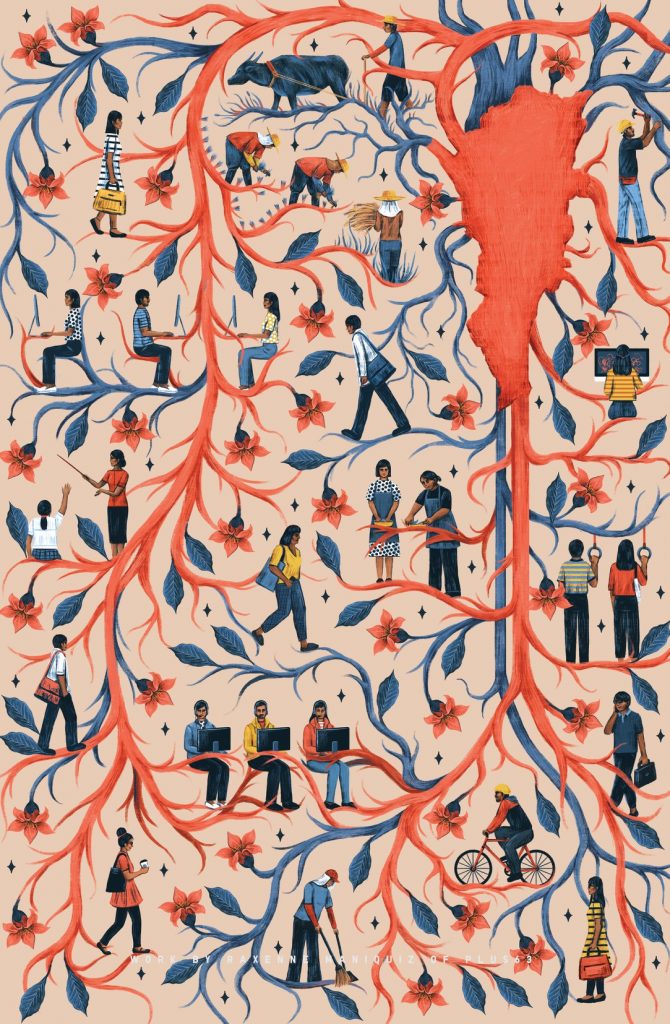 Apart from the board up, Matutina said that their artworks will also be carried in other materials for Uniqlo once the flagship store opens.
For now, Filipino fans of the brands can marvel at these five works which encapsulate the reasons why Manila is "the heart of the future."
Photos courtesy of Plus63 Design Co.
Read more:
This Filipina designed Uniqlo's new line of minimalist T-shirts
The artist behind Garapata unveils a large mural in Taiwan
These artists are on a mission to save farms by painting 100 murals
TAGS: Anonymous dan matutina filipino art Plus63 Design Co uniqlo