Each dish at Soil pays homage to the source
Soil will make your taste buds tingle with natural flavors
info
Soil

European

12 n.n to 2:30 p.m. and 6 p.m. to 11 p.m.

246-9069 ext. 972

₱

P1,300 for two people
Soil's menu is divided into starters ("To Start"), desserts ("To Finish), and the terrain where the dish's main ingredient is found ("Sea," "Field," and "Farm"), accompanied by a modest list of beverages that includes local craft beers as well as impressive imported types (Estrella Damm Inedit by Ferran Adrià and Peroni from Italy). Every dish on the menu is a creation of chef Lorenzo Pimentel, who co-owns the restaurant with his brother Iñigo Pimentel.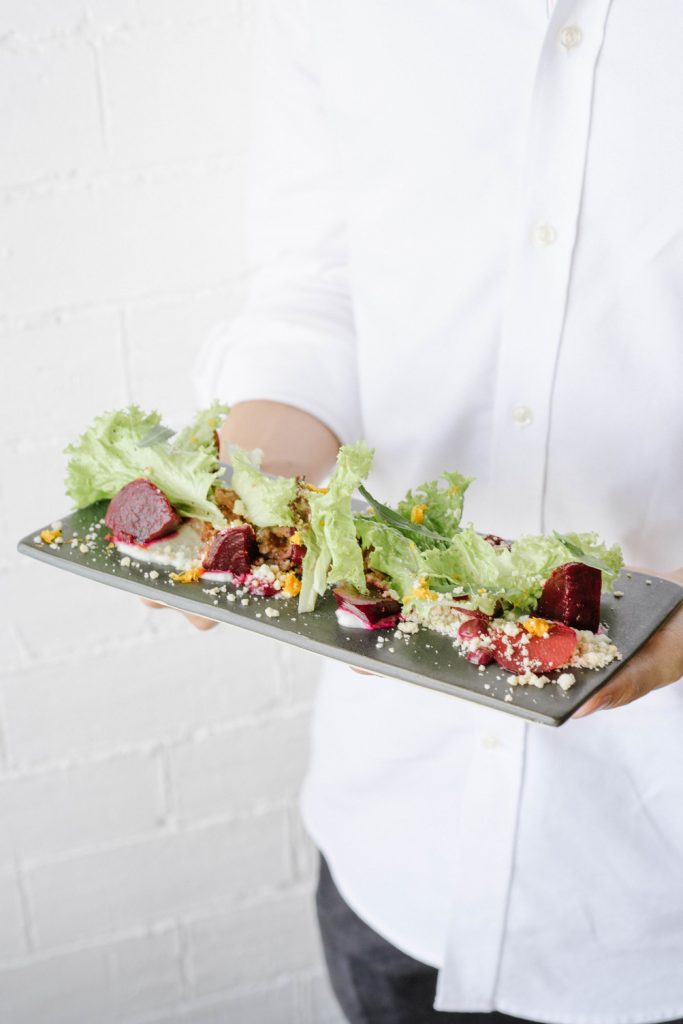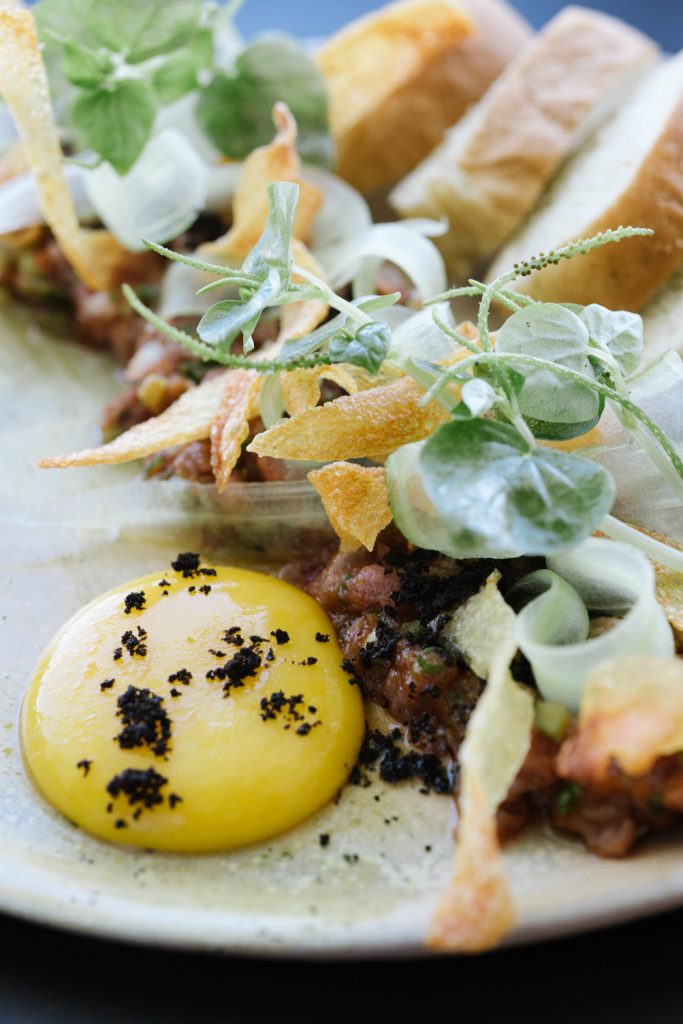 The dishes aren't your typical fare; they explore new and unexpected combinations and tastes. The Textures of Chocolate and Coffee dessert is a play on the mouthfeel of different chocolate and coffee flavors. The Cucumber Soup with Quinoa Salad, Salmon, and Garlic is served cold. The Crispy Baby Squid with Chorizo Ketchup, Coriander, and Lime takes the usual deep-fried squid a step further with the tanginess of the chorizo ketchup. Each dish is chef Lorenzo's own recipe, tested by family and friends before being added to the menu.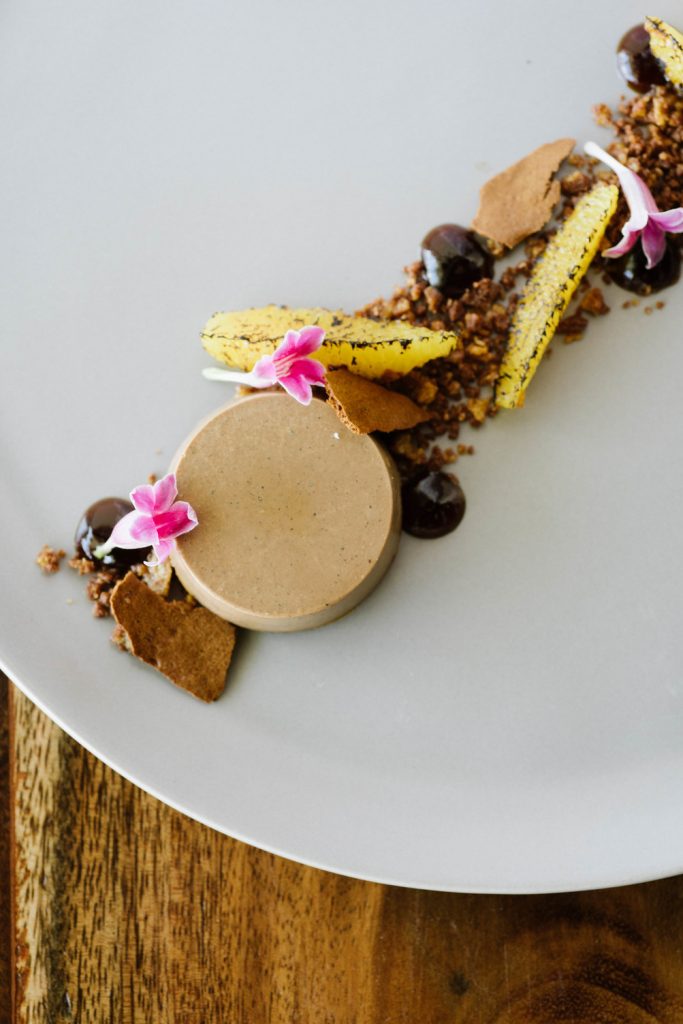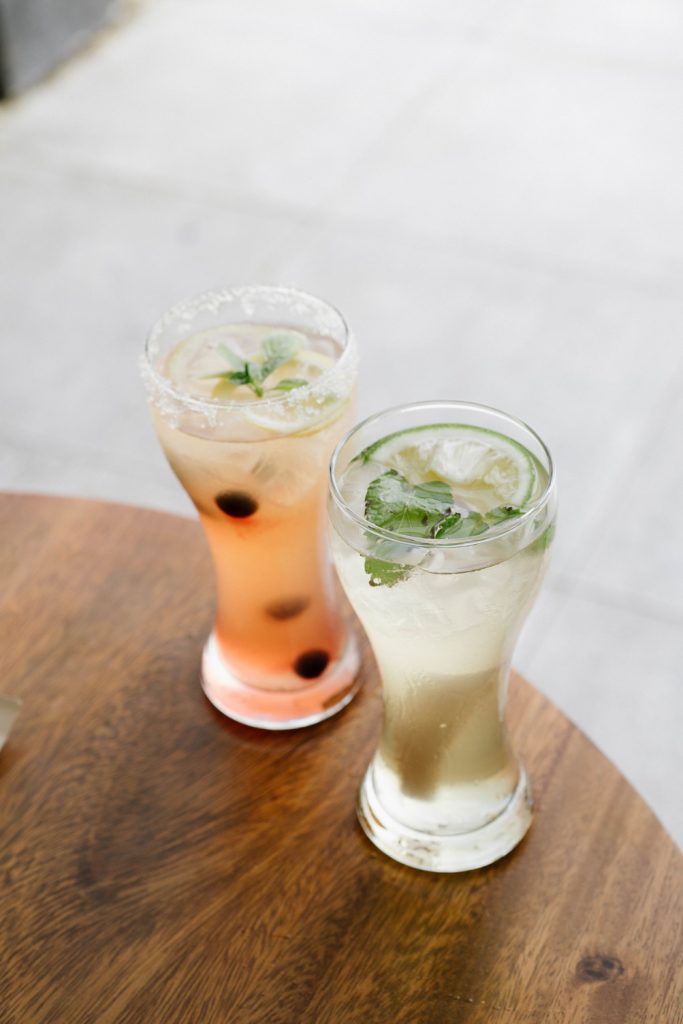 But come April, the menu will change depending on what's available and fresh in the market, and will continue to change every three months. According to Lorenzo, there will be weekly specials based on what he finds at the local market during his morning supply run. A tedious task it is—not only to formulate dishes based on what's available, but also to consistently prepare those dishes—but Lorenzo is a seasoned chef who spent the better part of his years working in various kitchens in New York.
Inside the restaurant, there is a large mural of a fisherman and a farmer that's visible from both the upper deck and the open kitchen below, among the wood and metal elements that make up Soil's interior.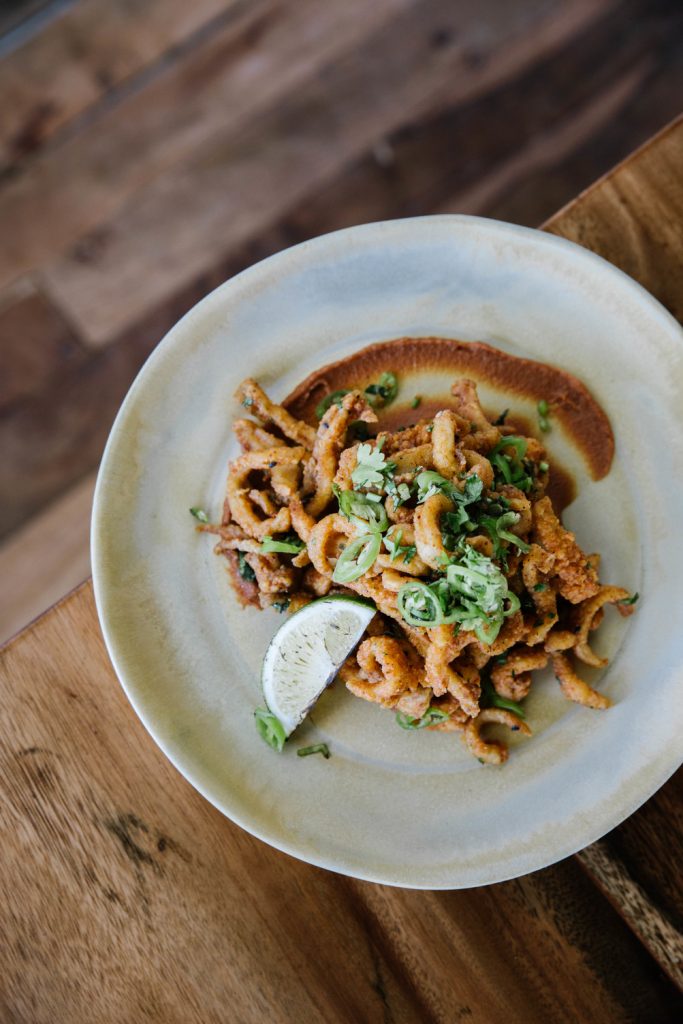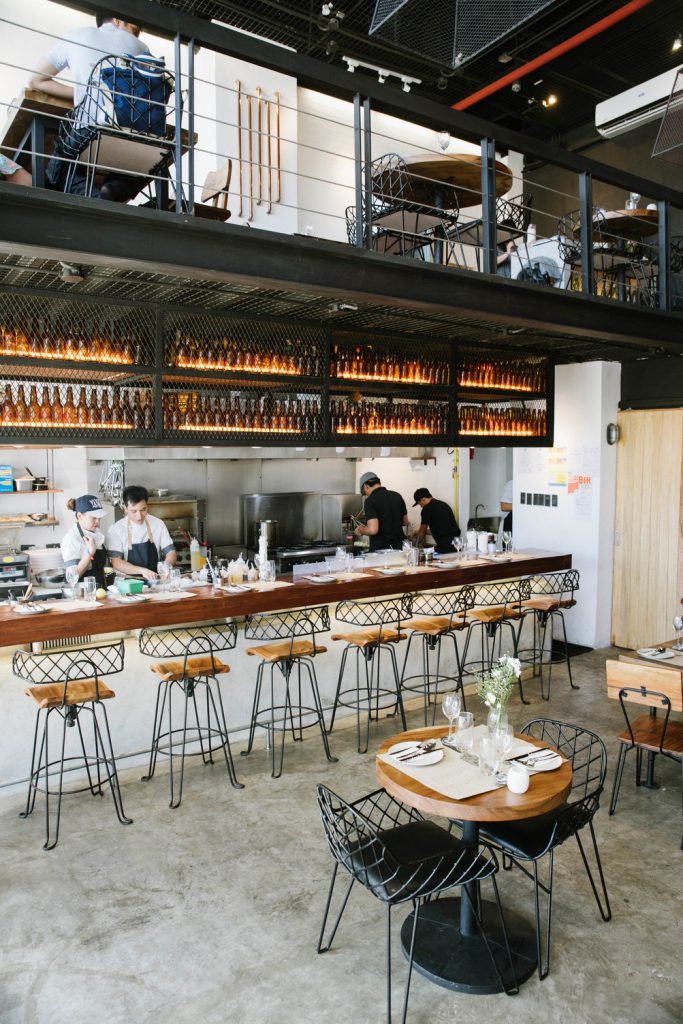 It appears to be out of place. But there's a curious story behind why the mural is there, and who the figures in the mural are. "Our family wanted to make this restaurant a tribute to our grandfathers as our guiding light in this venture," Iñigo explains. "Soil is our first family business and actually, some of the capital placed into this came from them through the selling of my father's ancestral home."
At Soil, paying homage to the source of our food takes on several layered meanings. There's paying homage to the seafaring and earth-wandering workers who care for our ingredients: our farmers and fishermen. There's paying homage to those who work for food to be set on the table and to feed their loved ones: parents and guardians who toil every day. By dining at this fine farm-to-table restaurant, we fulfill the last layer of meaning: paying homage to the people who prepare our food.
This story was originally published in Southern Living, April 2016.
TAGS: filipino food nolisoliph soil
WHY GO?
Relish the goodness of Filipino cuisine presented in an elevated way. Soil takes a creative spin on the usual viands.
MENU