With the surge of food parks opening every month or so, it's getting harder to keep track how many we have since its heyday a while back. Luckily for us (and for you), we happen to stumble upon the best food parks in the metro that you should try at least once.
Open Kitchen recently opened its second branch along Congressional Avenue last month, following their first branch in Cubao which was launched not too long ago. This branch has 16 stalls in total which is smaller compared to the Cubao branch which has 35 stalls.
Whether you're on a budget or not, we picked seven stalls that not only offer delicious food but won't empty your pockets as well.
Guevara
Price range: P150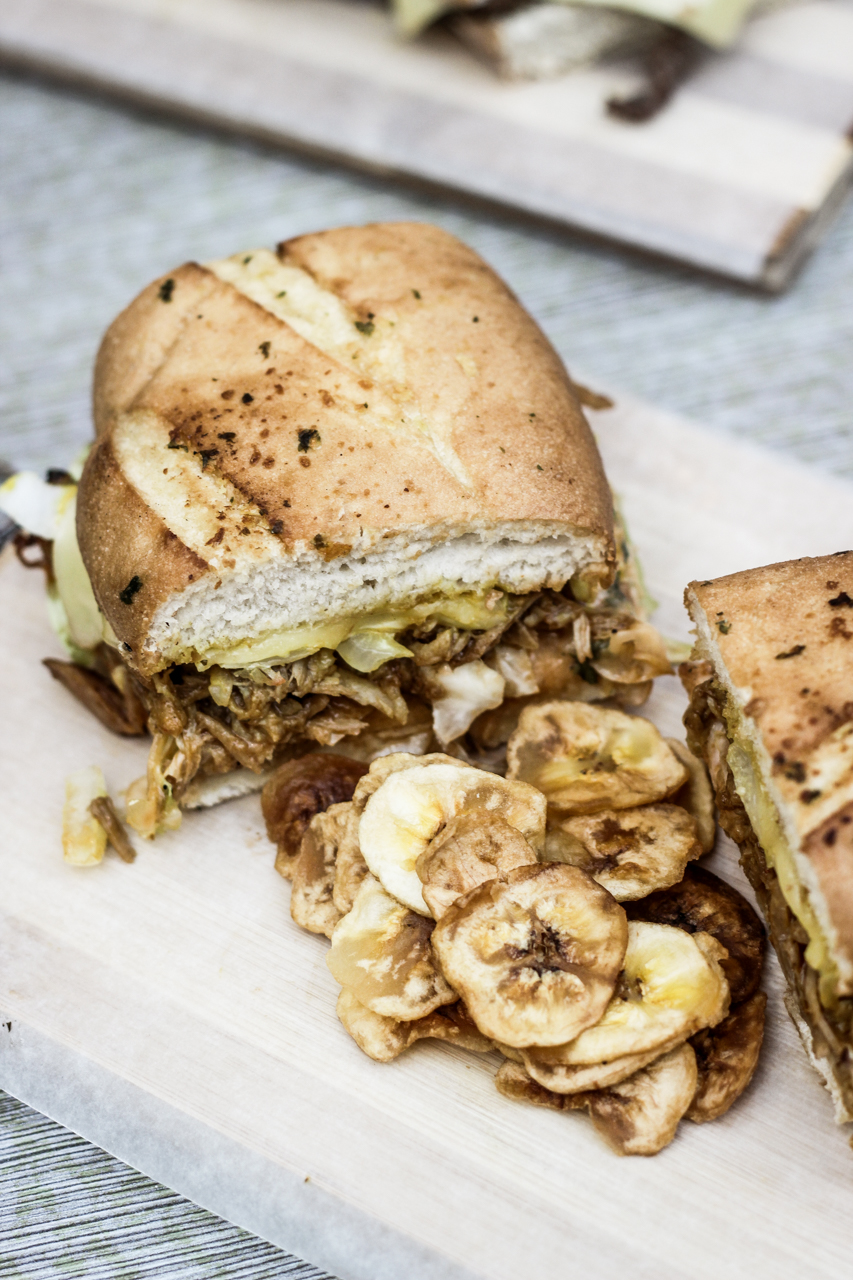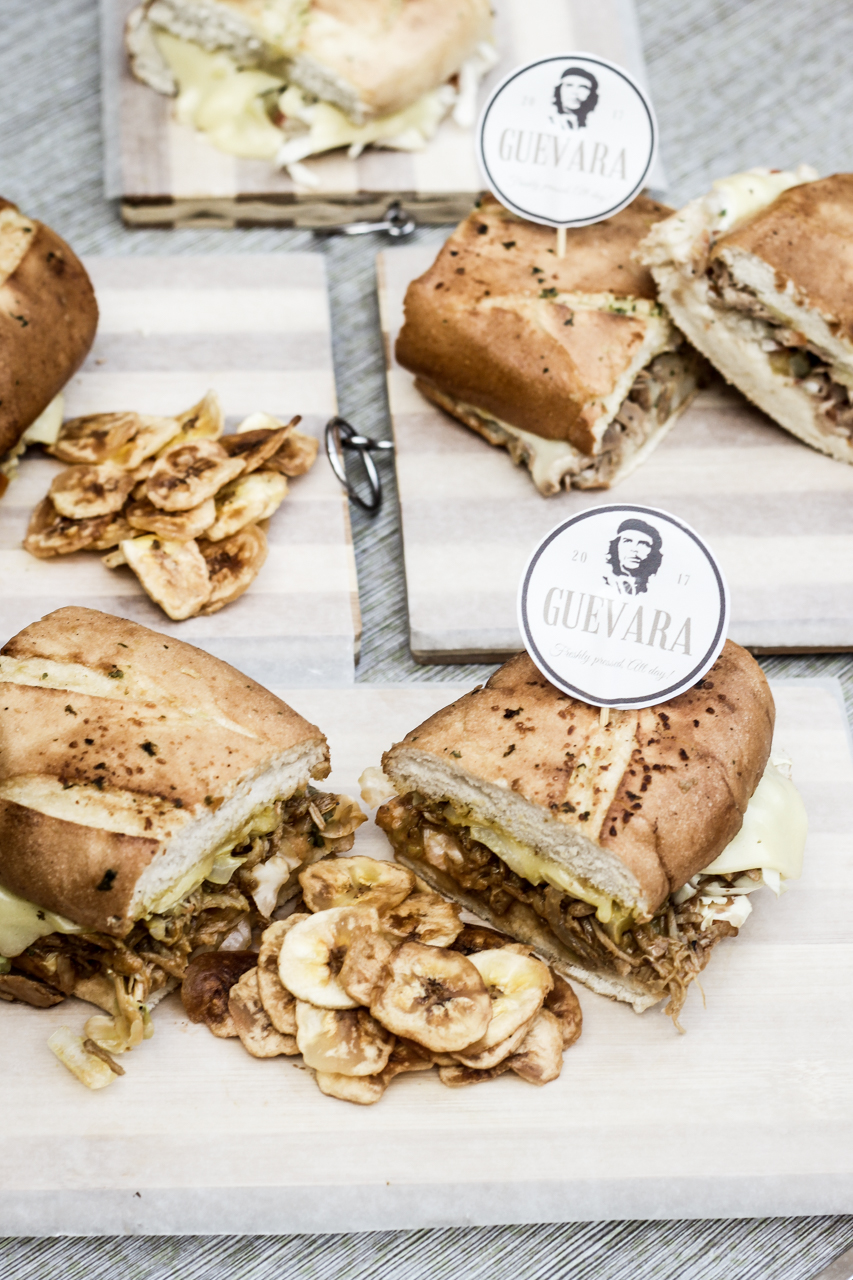 These Cuban sandwiches from Guevara are all named after Cuba's most iconic revolutionaries: Frank País (chicken), Fidel Castro (beef and ham), Celia Sánchez (tuna), and Che Guevara (pulled pork). The sandwiches are savory and smoky, each with different sauces that give just the right amount of spice.
TakoPop Manila
Price range: P120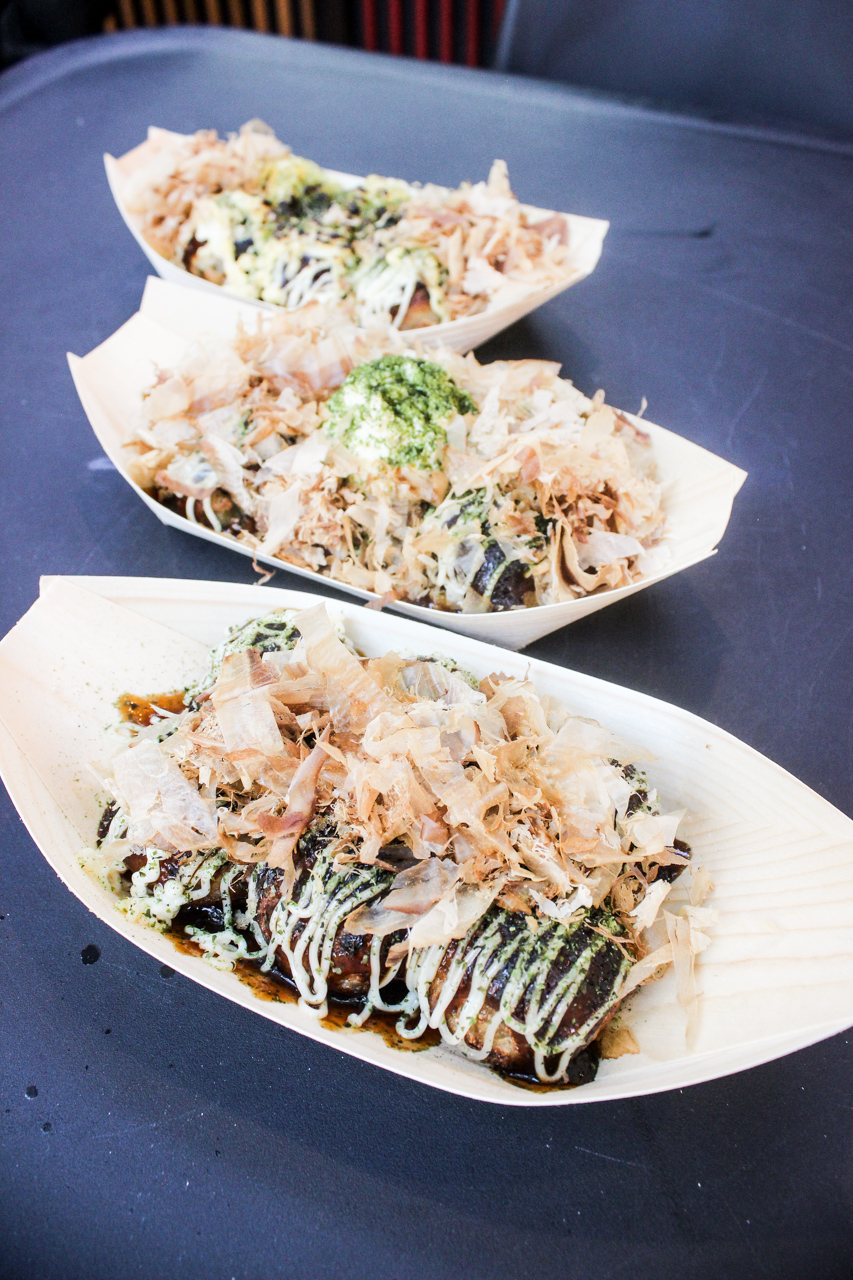 P120 for six pieces of takoyaki? We're sold. They have the signature octopus-filled takoyaki and fancier ones like the Tamago Tako and bacon-wrapped takoyaki. They key is to take it all in one bite (if you can) and let the flavors explode in your mouth.
Holic
Price range: P95 to P300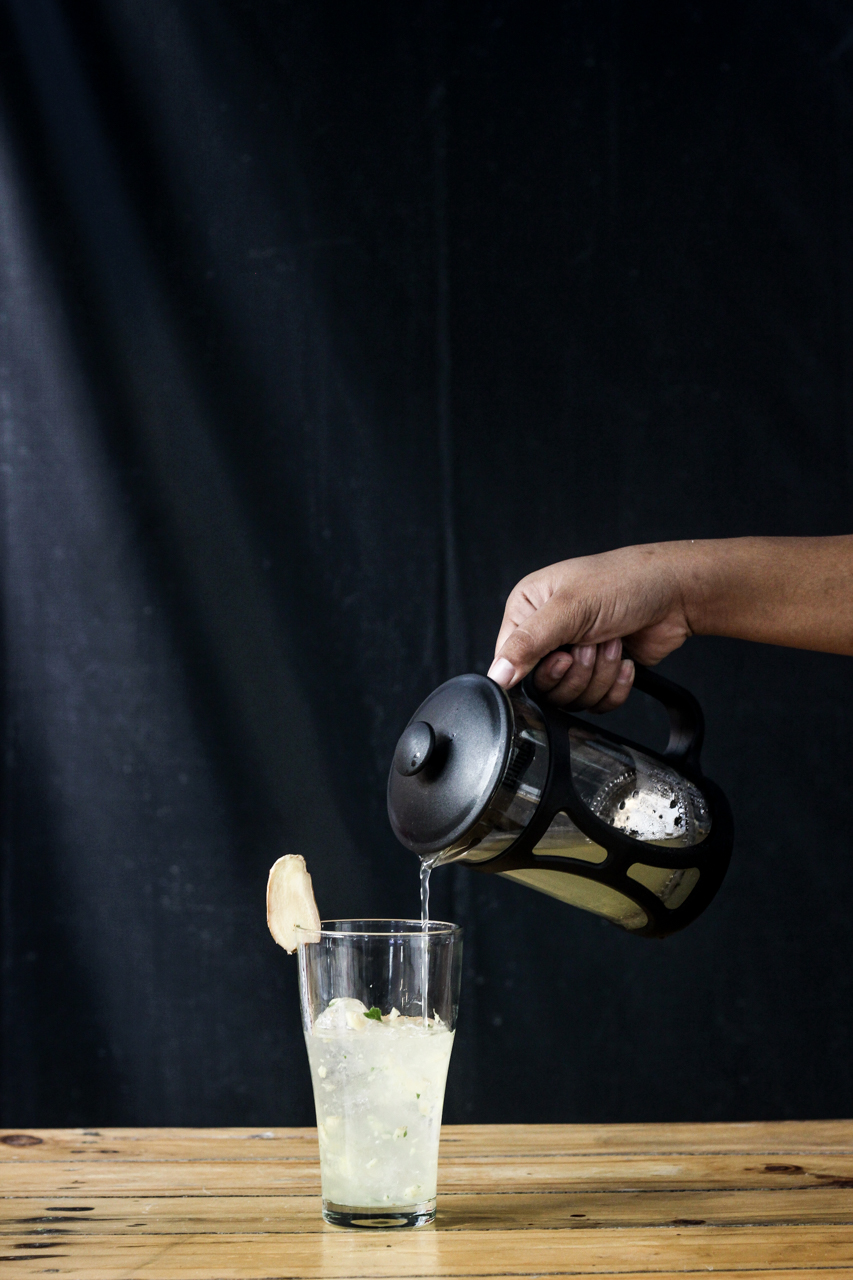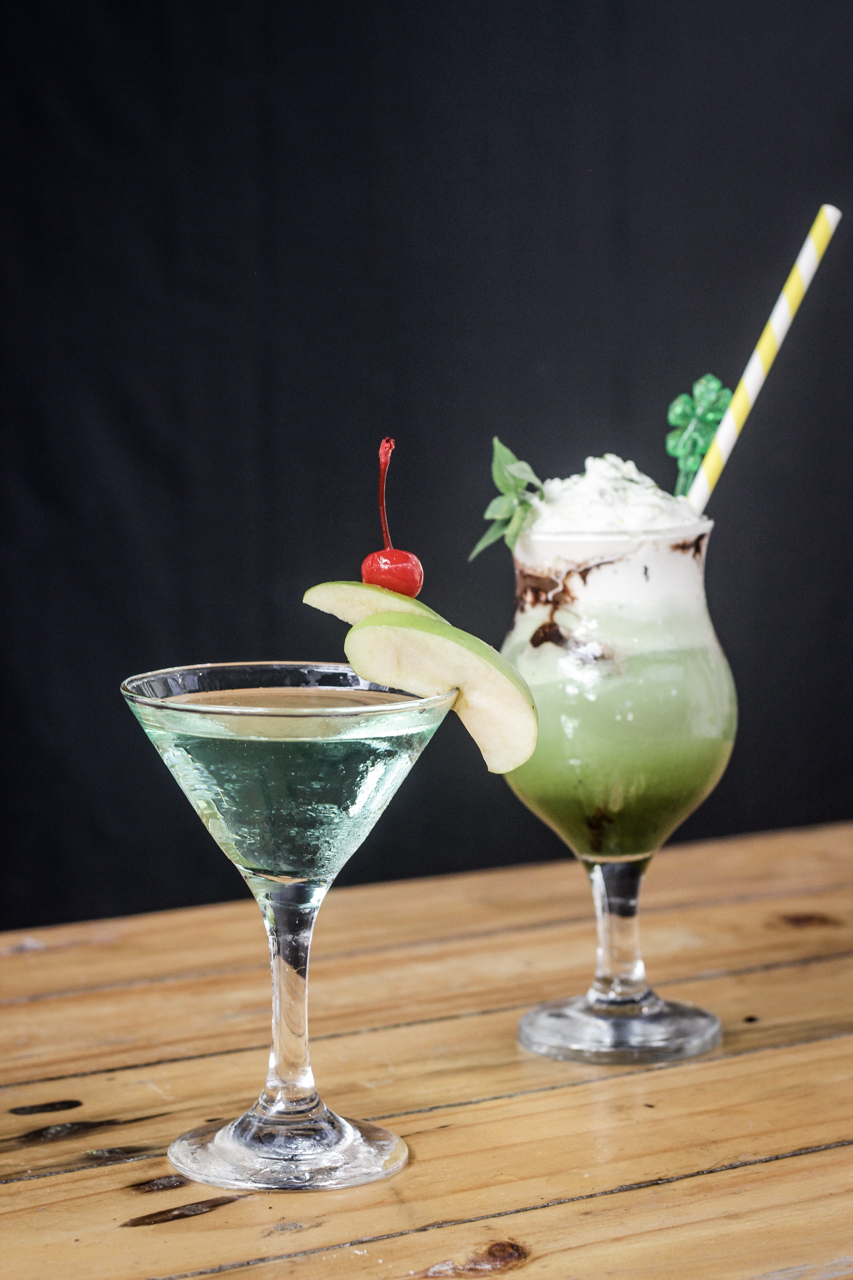 In case you don't want an overpowering spirit but you still want a little kick, Holic's playful concoctions give you just that. Holic uses ingredients like matcha for their Milk-a-Holic and ginger for Countryside cocktail. The cocktails are not overpowering nor difficult to comprehend, but you can still get a little buzz.
Dalo's Grill
Price range: P60 to P800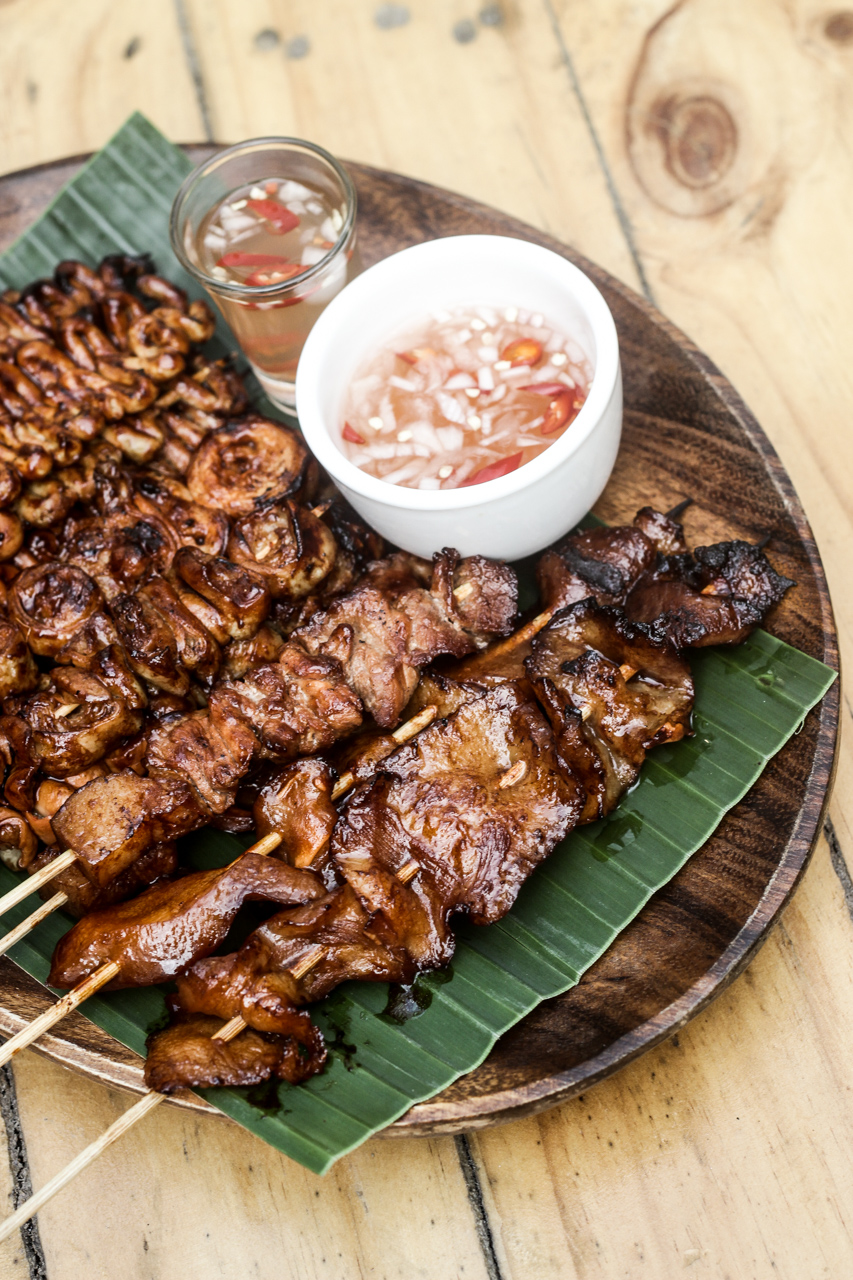 We simply can't pass up a local's favorite: Dalo's Grill's charcoal-grilled pork barbecue, isaw, chicken inasal, and bangus are easy choices for those who are looking for festive yet familiar Filipino food.
Oji-San Yakitori Bar
Price range: P65 to P200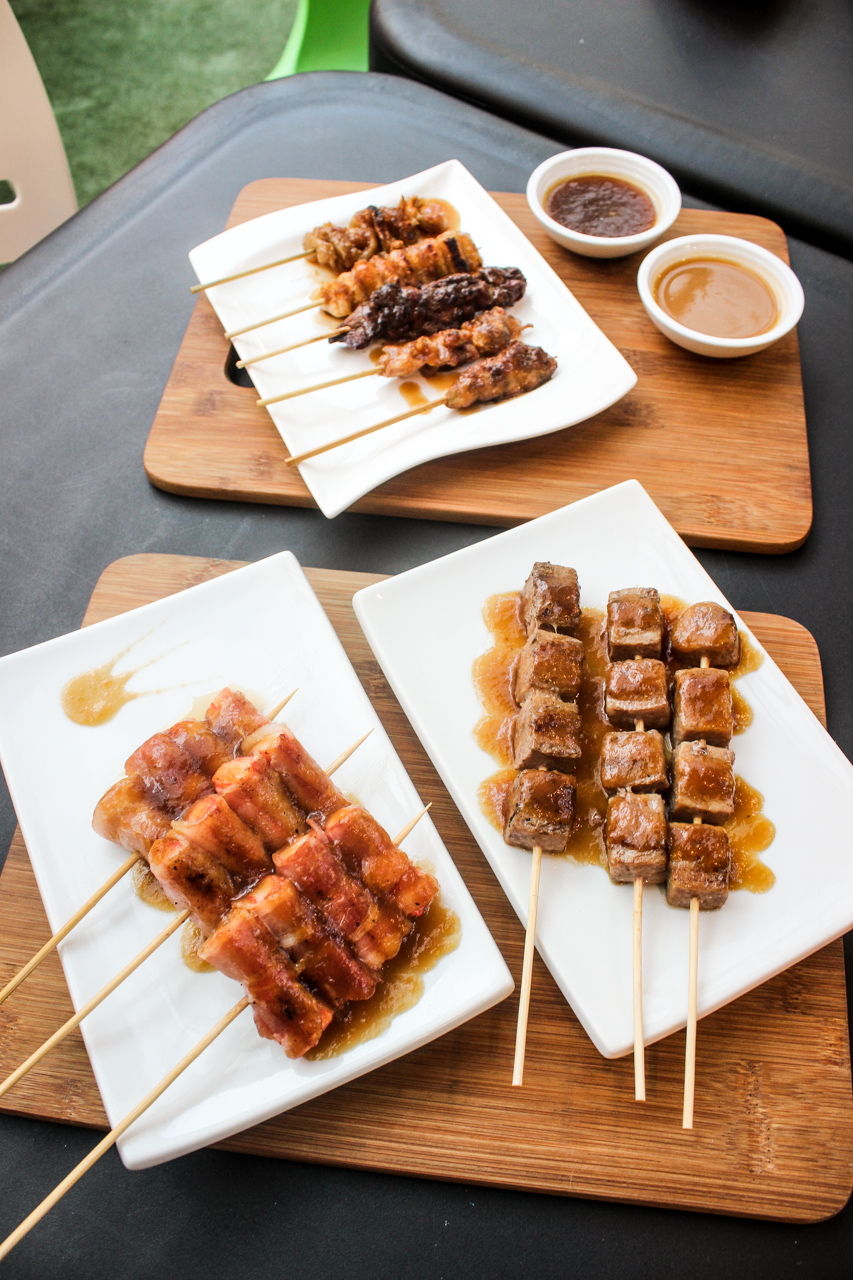 For a different street food trip, Oji-San's selection of yakitori goes well with a cold bottle of beer. Their wagyu sticks have a rich and savory flavor along with a texture that's as tender as lightly cooked fish.
Mr. Churros, Waffee: Waffle and Ice Cream Bar
Price range: P100-P290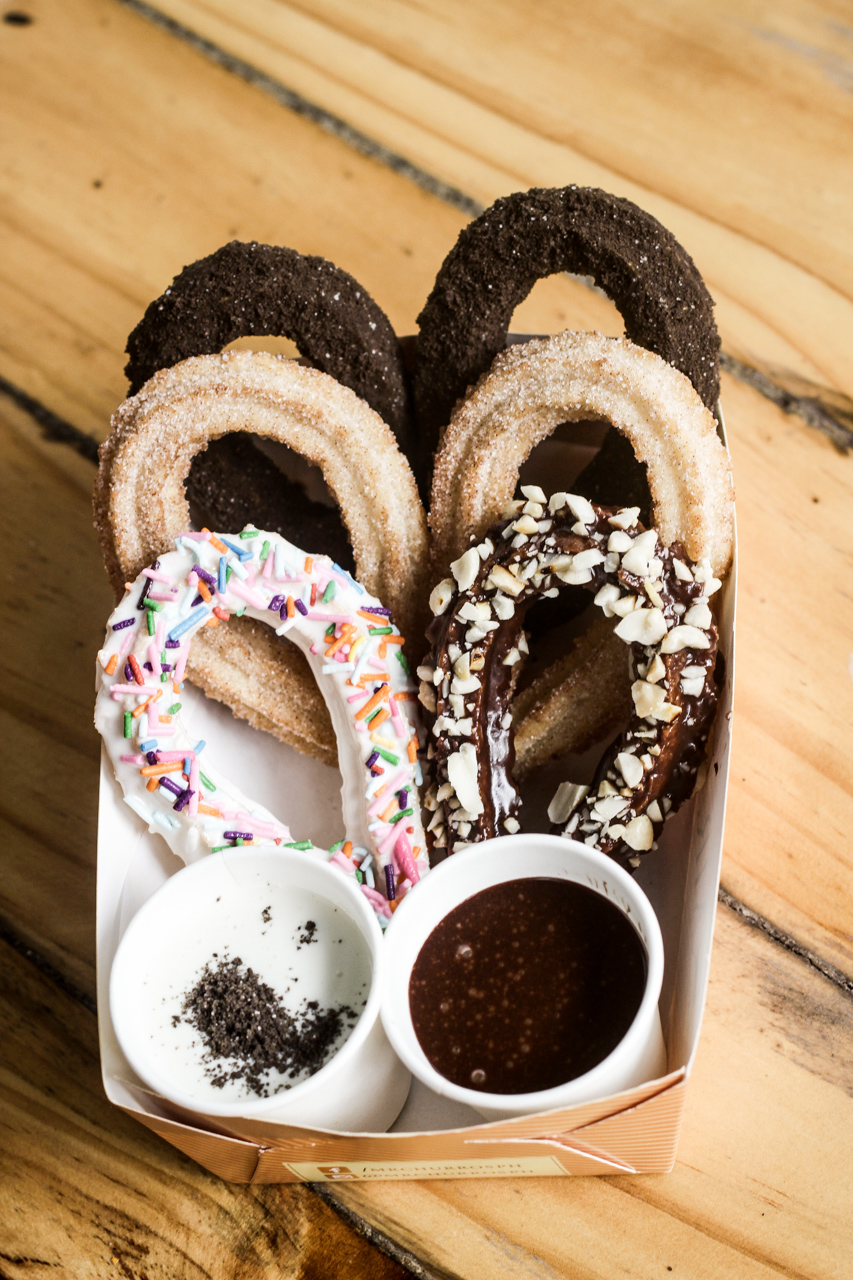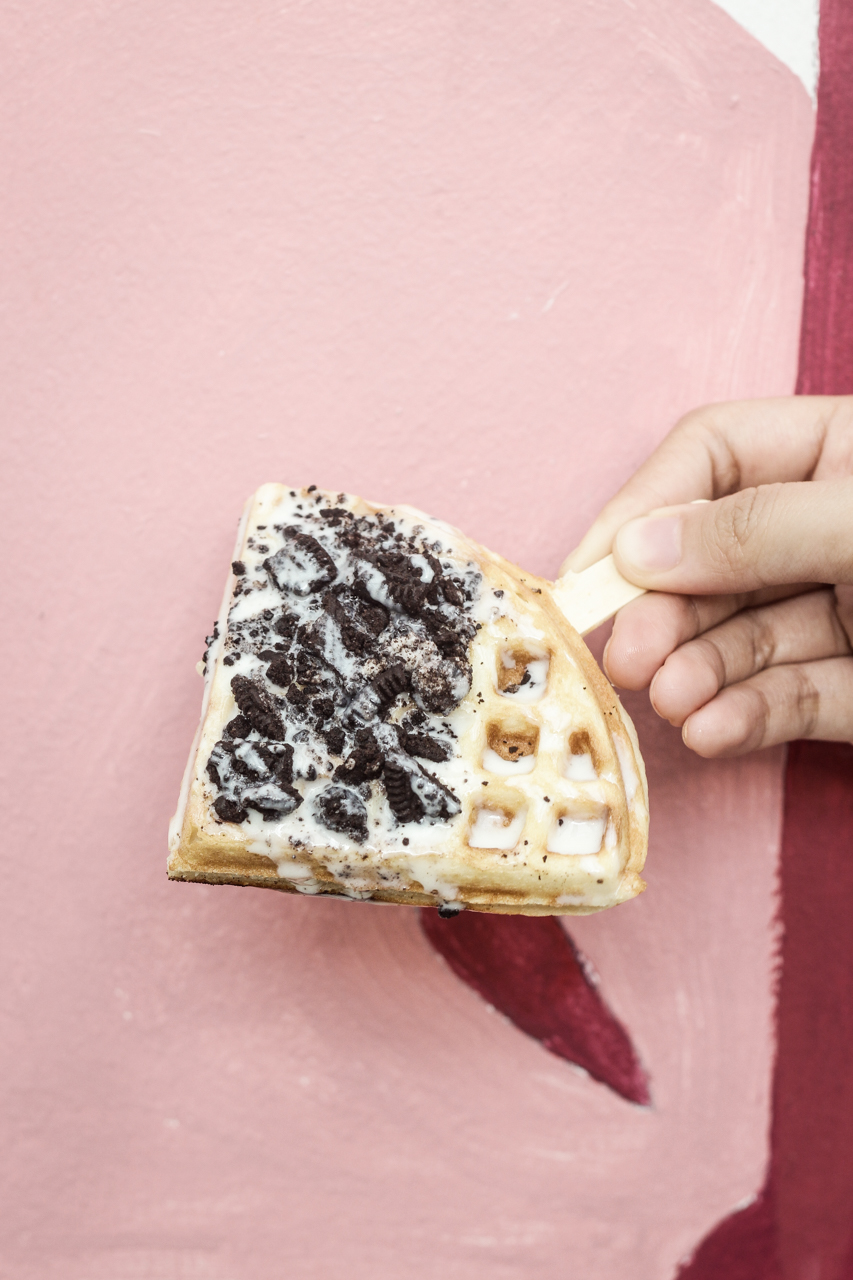 Cool down with a waffle pop or build your own churro bowl for dessert. When building your churro bowl, start with your choice of ice cream, then the sauce, toppings (you get to pick two), or premium toppings like cheesecake bites and mochi.
Writer: BEA LLAGAS AND OLIVER EMOCLING