Gubat, Sorsogon is doing tourism right with Lunad sa Balod
And we're getting excited to go
Oct 17, 2017
On the eastern edge of the Bicol peninsula lies an unspoiled haven where the mountains and the ocean converge: Gubat, Sorsogon. Quickly becoming popular for its sandy bottom beaches, it has become one of southern Luzon's most coveted surf spots for its clean and beginner-friendly waves.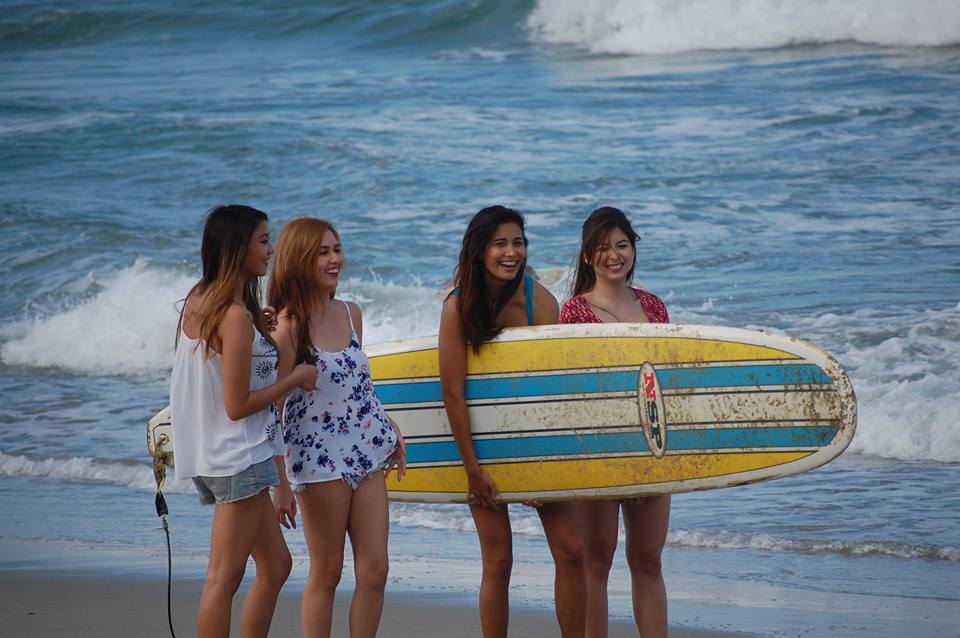 And with its waves comes a tight-knit surfing community that continues to grow through the efforts of the LGU and the locals themselves. The Gubat Sorsogon Surfriders Association (GSSA) is once again bringing surf and music to Sorsogon with the Lunad sa Balod : National Surfing Competition and Music Festival, in connection with the province's Kasanggayahan Festival this October.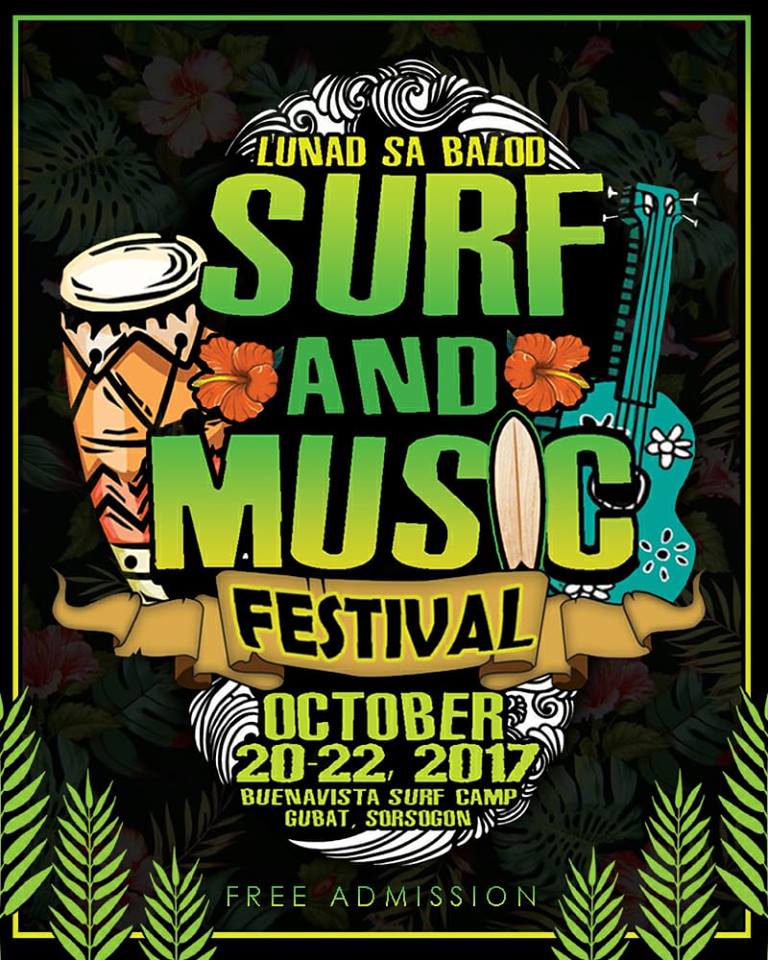 On its third consecutive year, Lunad sa Balod (which literally means "ride the wave") will showcase the country's best surfers, with participants from Daet, Siargao, Baler, La Union, Zambales, Catanduanes, Leyte, Lanuza, and Samar. While the diversity of participants grows each year, so does the turnout for the festival. Lunad sa Balod has quickly established itself as a must-go event, with guests from Manila willing to brave the 12 hour bus ride just to be a part of it.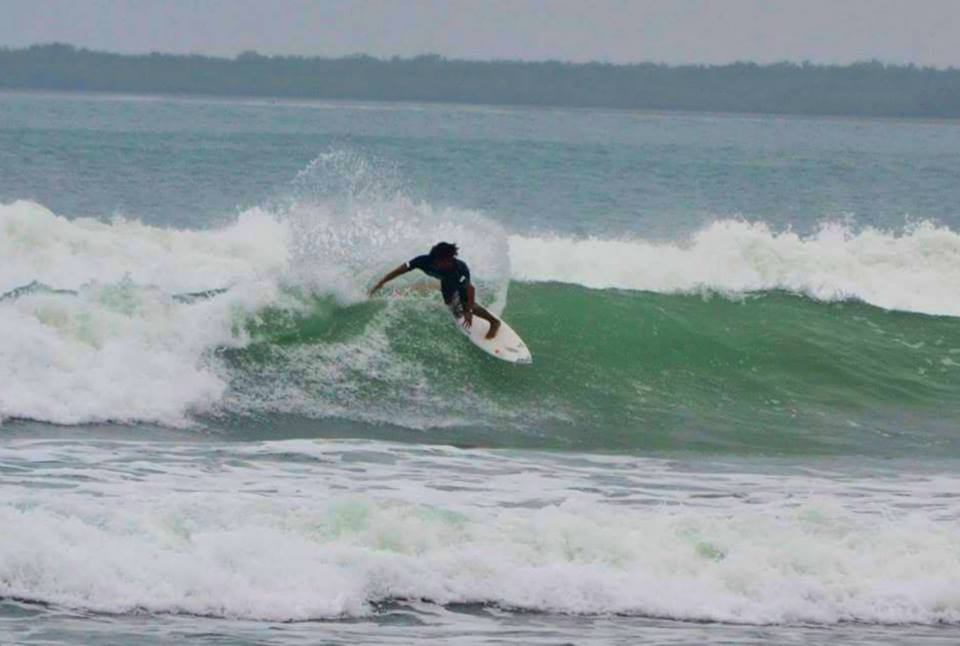 However, Lunad sa Balod does more than just promote Gubat's tourism, it culminates whole surf communities and brings together like-minded individuals for a weekend of music, surf, and all-around good vibes. How can you not be tempted to go? Lunad sa Balod happens this Oct. 20-22 at Buenavista Surf Camp in Gubat, Sorsogon.
Check out their schedule of events below: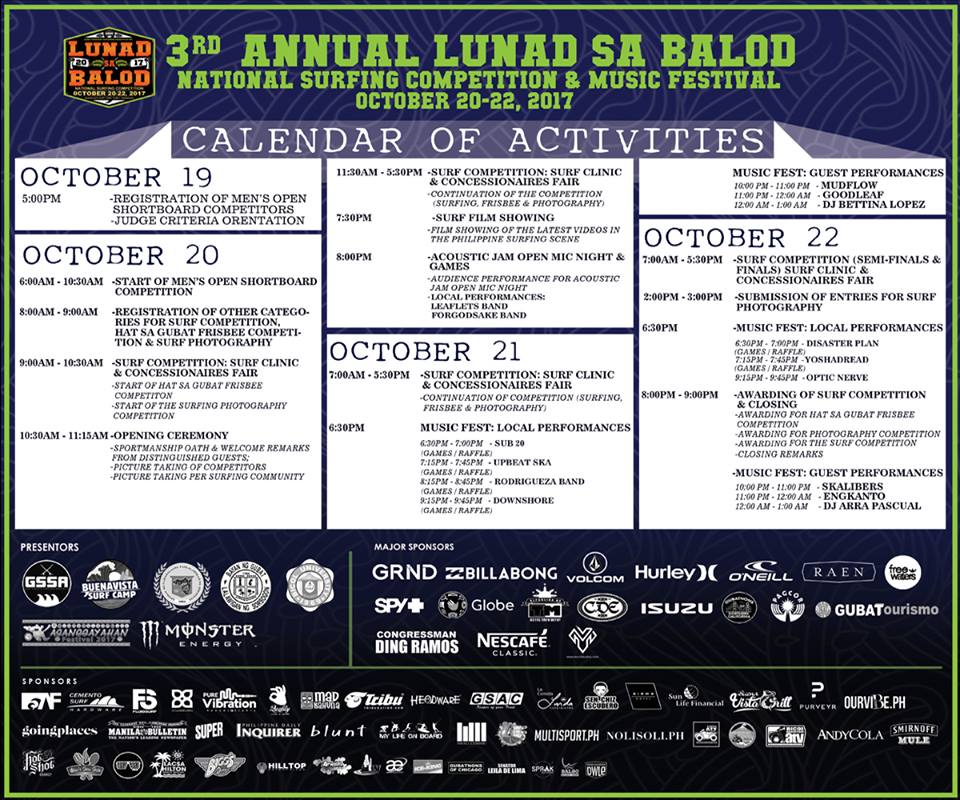 All photos courtesy of GSSA'S Facebook page and Lunad sa Balod's Facebook page
TAGS: bicol gubat sorsogon lunad sa balod music festival national surf competition surf and music festival surfing