Prepaid Home WIFI: a convenient and affordable internet connection solution
A game changer for the country's internet landscape
Oct 20, 2017
As fun and convenient as it is to work from home, your mobile internet connection alone sometimes just won't cut it. And so, you're forced to flee to a café somewhere where there's faster internet.
The home broadband landscape here in the Philippines shows that 87 percent of Filipino households still have no access to an internet connection. Considering the increasing line of streaming content (Netflix, Spotify, etc.), the need for a more stable and accessible connection is more crucial than ever.
Today, the internet becomes more accessible as Globe At Home launched its latest slew of prepaid offers that are not only convenient but most importantly, easy on the pocket.
The Globe at Home prepaid WIFI device was introduced early this year and the best perk of going prepaid is that you don't have to commit to a fixed monthly rate like you would in postpaid subscriptions. Another good thing about it is that it gets 50 percent stronger signal than a myfi.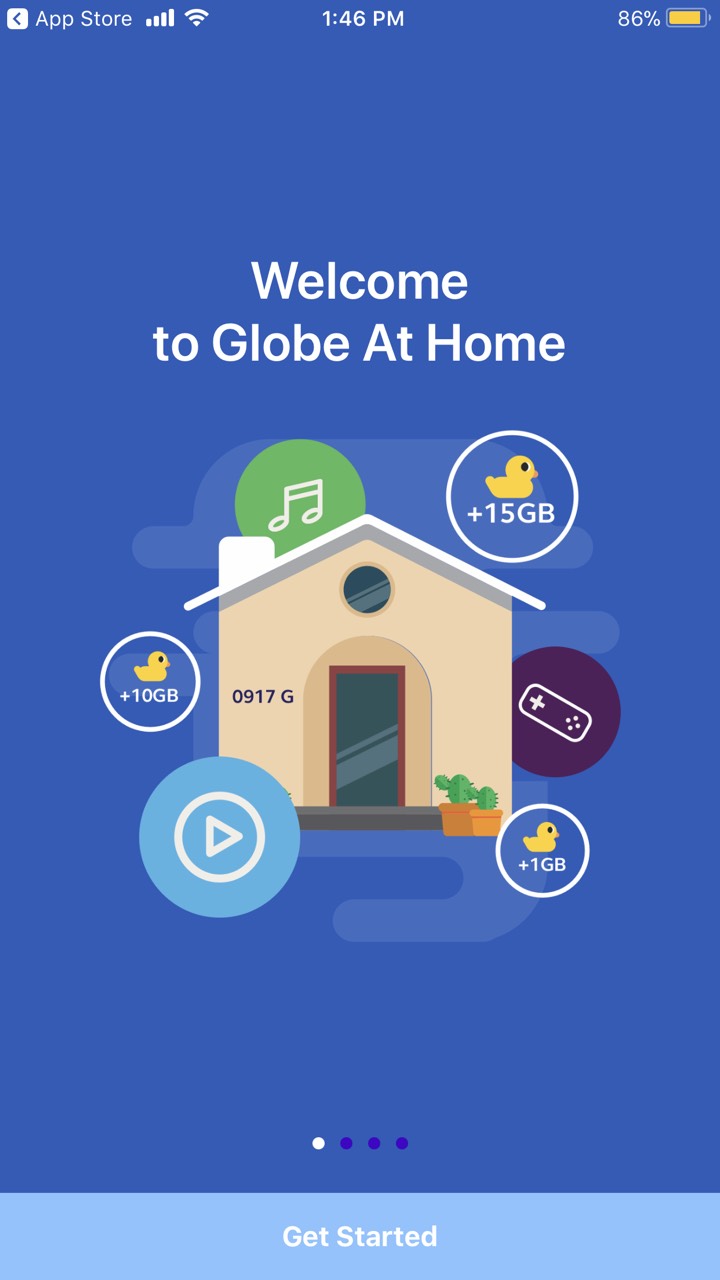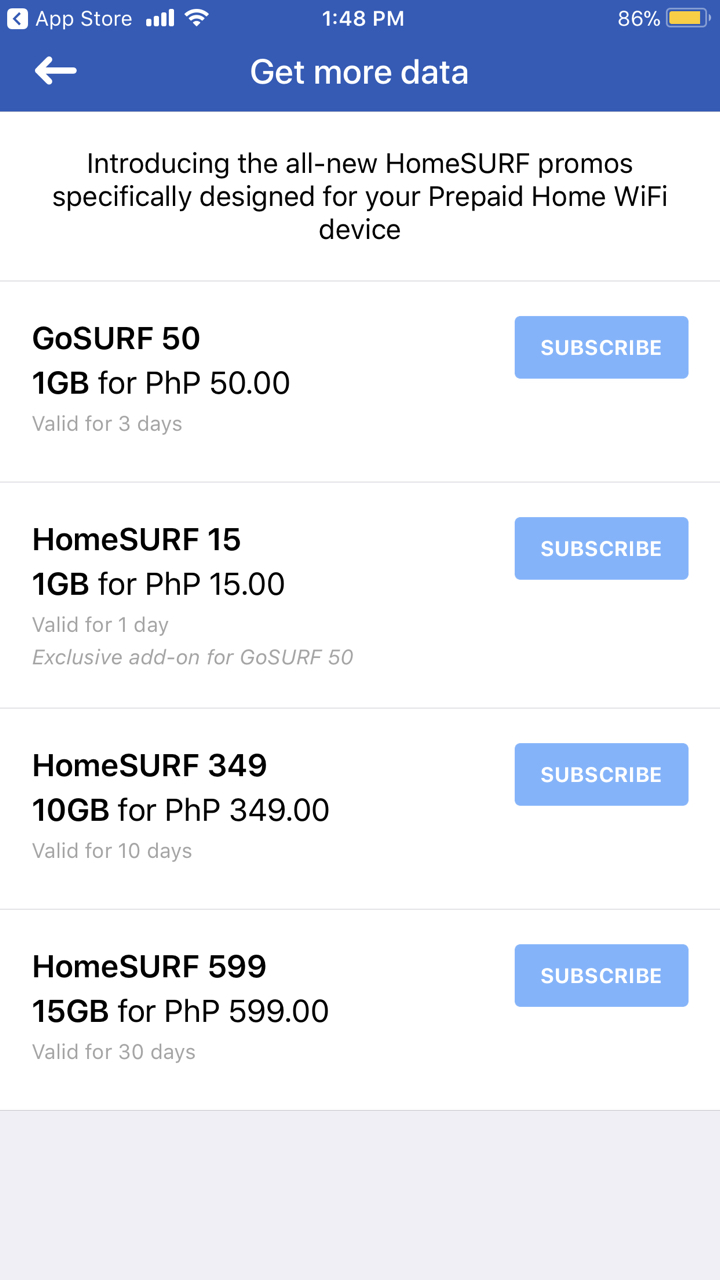 The hassle-free setup of the Prepaid Home WIFI is complemented by the new Globe At Home app. This helps customers manage their prepaid accounts by means of tracking usage and reloading data promos.
The app is both available for Android and iOS users. To log in, users just need to enter their prepaid WIFI number.
Completing the seamless experience is the most affordable data promo with the new HomeSURF15. Families can enjoy 1GB of data for P15 which, if you ask us, is a pretty sweet deal. This nifty promo can easily be added on top of GoSURF50. If you're a heavy data user, Globe has bigger data allocations like the 10GB data for P349 and 15GB for P599 valid for 10 days and 30 days respectively.
Homesurf promos are exclusively available on the Globe At Home app.
For more information on Prepaid Home WIFI, visit their website or visit any Globe Store.
TAGS: events Globe Globe At Home market nolisoliph Philippines wifi prepaid wifi wifi