Buy a gift for every person in your life in this holiday bazaar
The Noel Bazaar is back to check off every item on your wishlist
Nov 7, 2017
It's that time of year when people start to bust out their notepads to jot down all the things they want to give (and receive) for Christmas. Mall schedules were adjusted to accommodate the rush of early holiday shoppers because let's be honest, it's going to get crazy when December rolls in.
So, in the spirit of Christmas, we created this holiday gift guide that can help you find the right gift for every person in your life.
For that stylish friend
If you have a ton of fashionista friends, looking for a present wouldn't be a problem. From trendy footwear to locally-made fashion accessories, there's a gift that can tick off every box.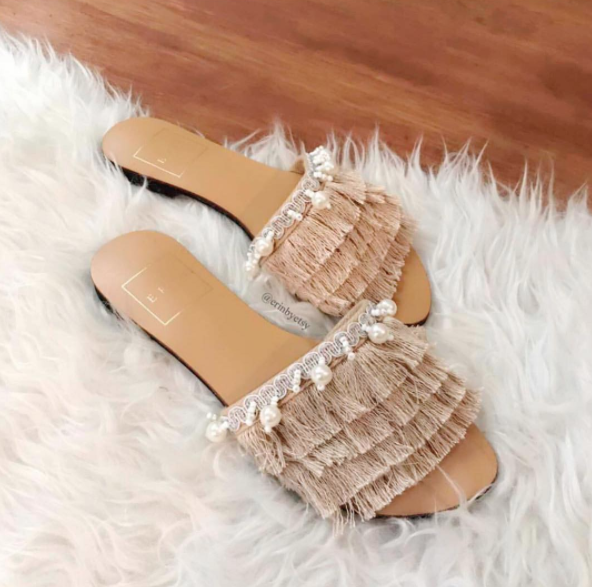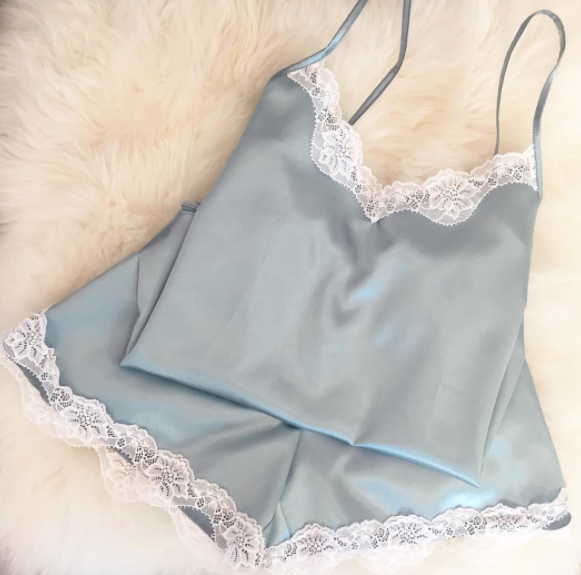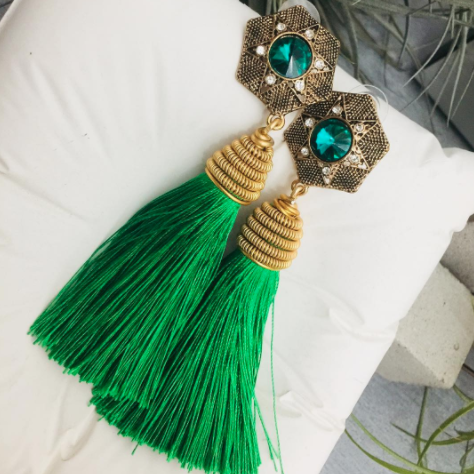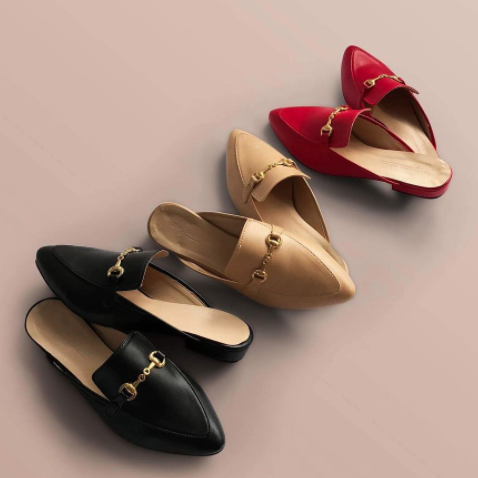 For the student
It's possible to give practical student gifts that are still fun. Take for example this backpack cover that can be useful during the rainy season so books, gadgets, and important documents remain safe and dry.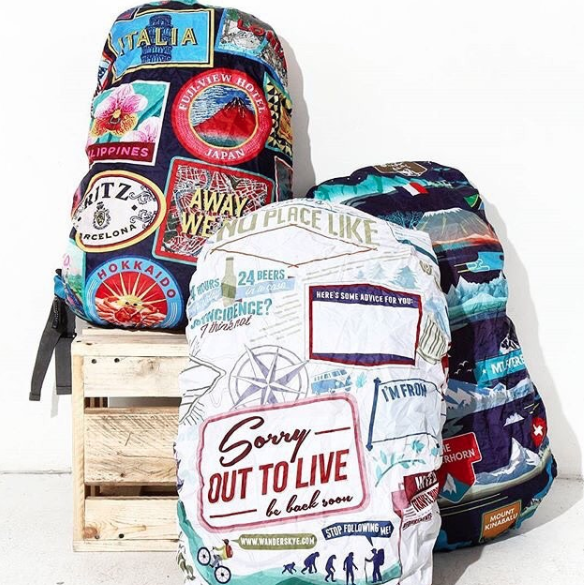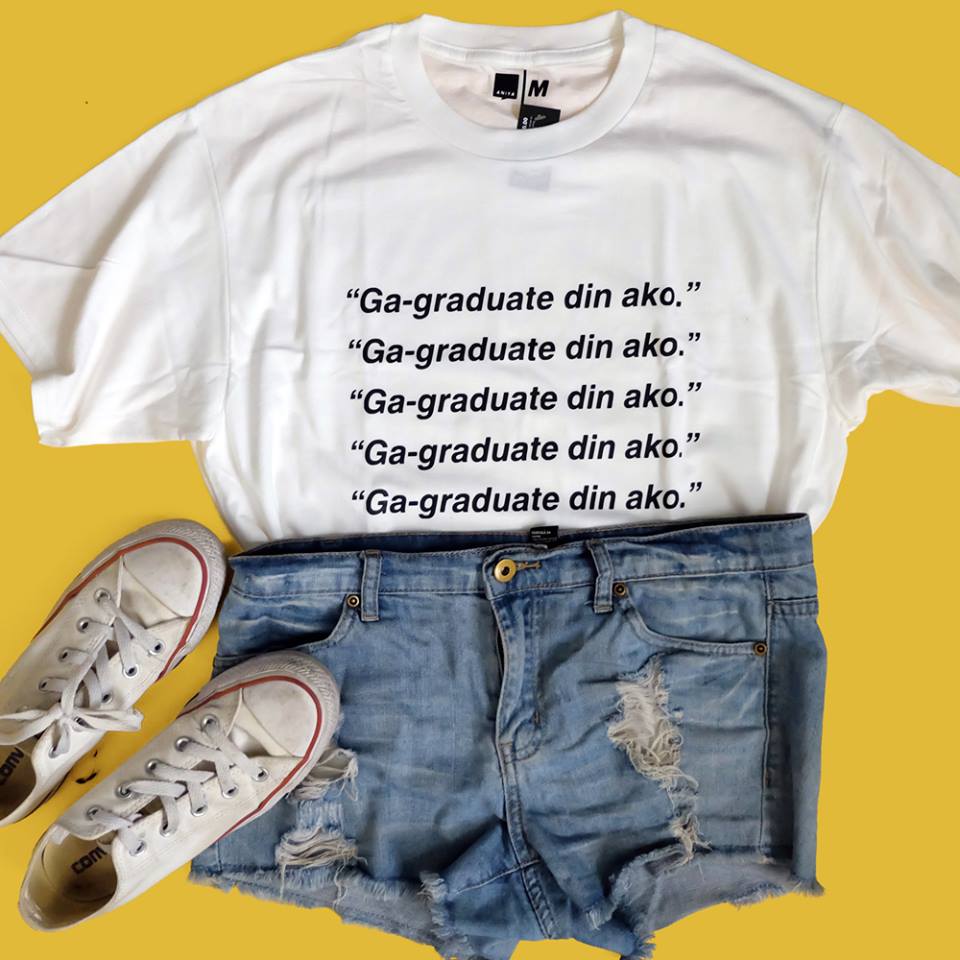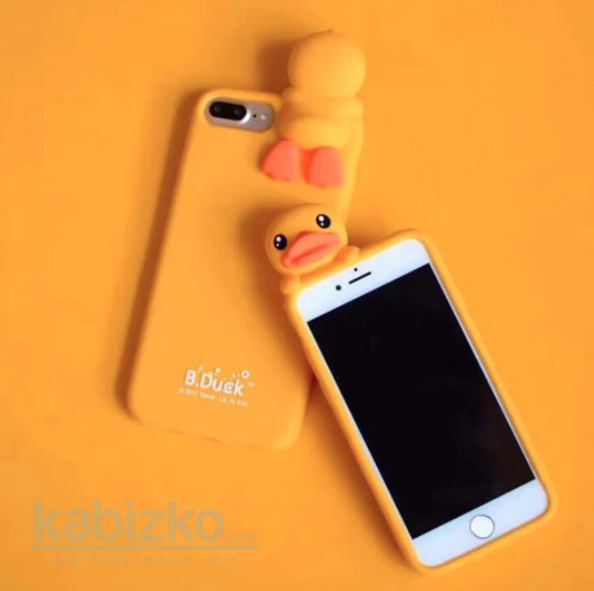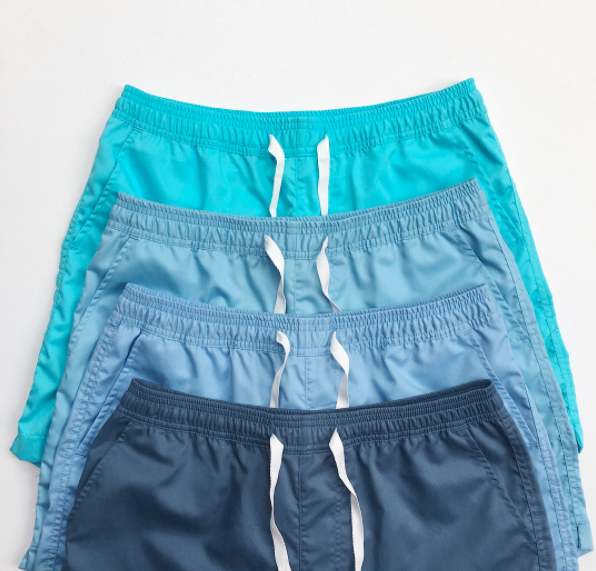 For the beauty guru
We all have that one friend whom we go to for beauty or skincare advice. If anything, Christmas is the perfect time for you to give back with something that he or she can add to his or her vanity.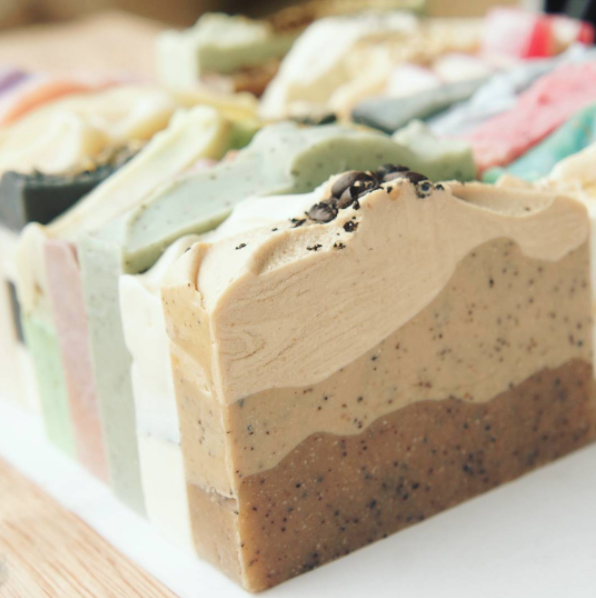 For the jet setter
For your travel buddy who has never missed a city or country with you, a personalized luggage tag is a simple but thoughtful gift.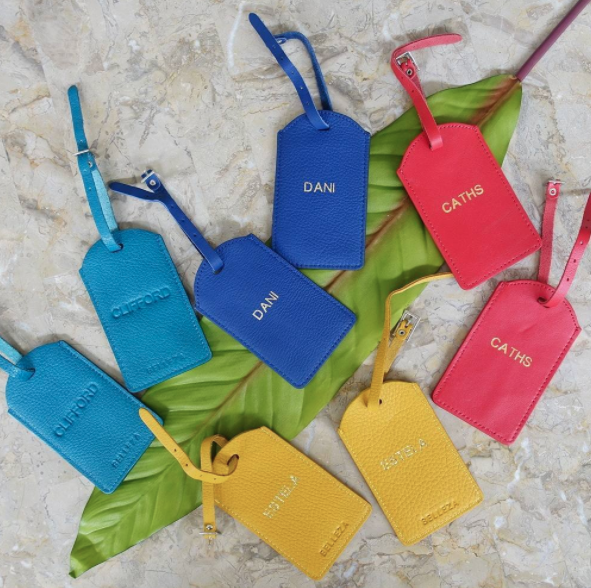 Something for the kids
Kids can be demanding when it comes to gifts but they will always appreciate every little thing you give them. Besides, who can resist a unicorn onesie? (We know adults can't.)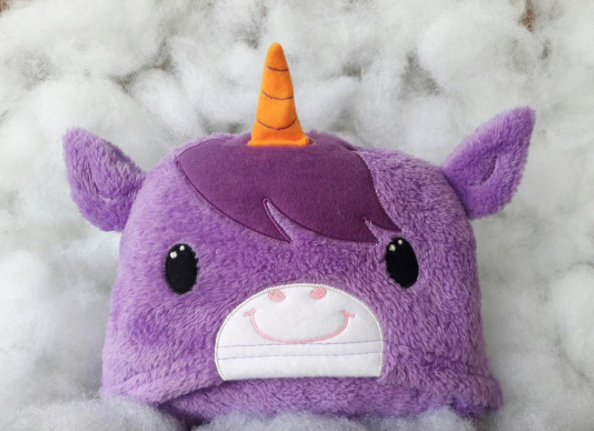 For your Secret Santa activities
Whether you're looking for unisex gifts for your monito and monita or just looking for small trinkets to gift yourself, there are a lot of options to choose from.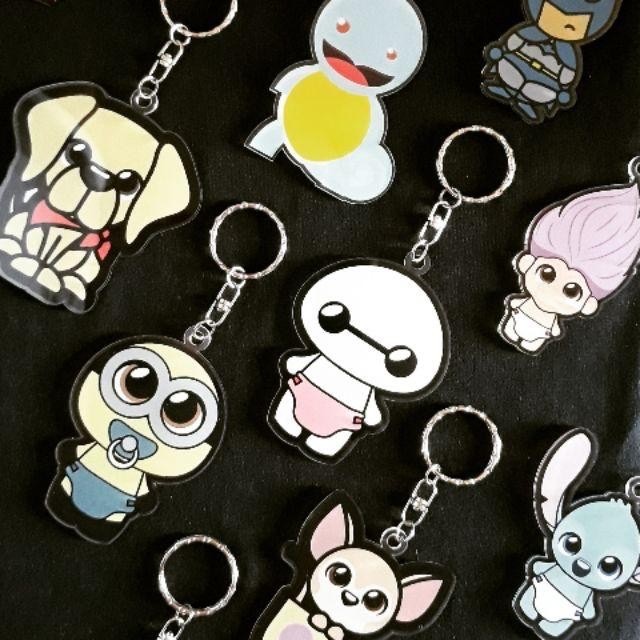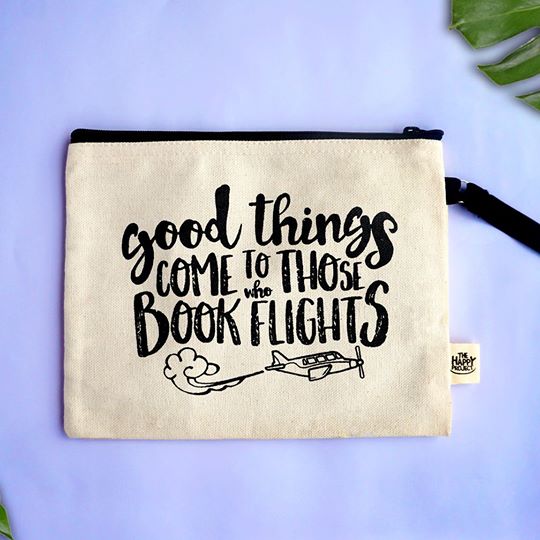 The Noel Bazaar will have a total of 500 merchants ranging from clothing, accessories, Christmas decorations, toys, artisan products, and more. The event runs from Nov. 16 to 19 and on Nov. 24 to 30 at the World Trade Center; Nov. 30 to Dec. 3 at the Filinvest Tent Alabang; and on Dec. 14 to 17 at the SMX Convention Center in Pasay.
Read more:
Tour a heritage mansion in Iloilo this Christmas
How to make Christmas commutes just a bit safer
Feeling stressed? Listening to Christmas songs helps
TAGS: christmas Christmas bazaar events holiday bazaar noel bazaar Noel Bazaar 2017 nolisoliph philippines Shopping