The anatomy of a good taco, according to Vengo
Building a brand out of the love for food
info
Vengo

Mexican. Cafe. Bar.

9 a.m. to 3 a.m.

0929-7748671

No

₱

P 1,000 for two
When Ted Manotoc and his wife Abee Sy couldn't find the particular tacos they liked in the Philippines, their solution was to make their own. And from their love for tacos, the initial flagship of Taco Vengo was born, quickly expanding to a number of branches in the north, and then finally reaching the Makati demographic. "We wanted to reach a different community," says managing co-owner Gerard Cancio.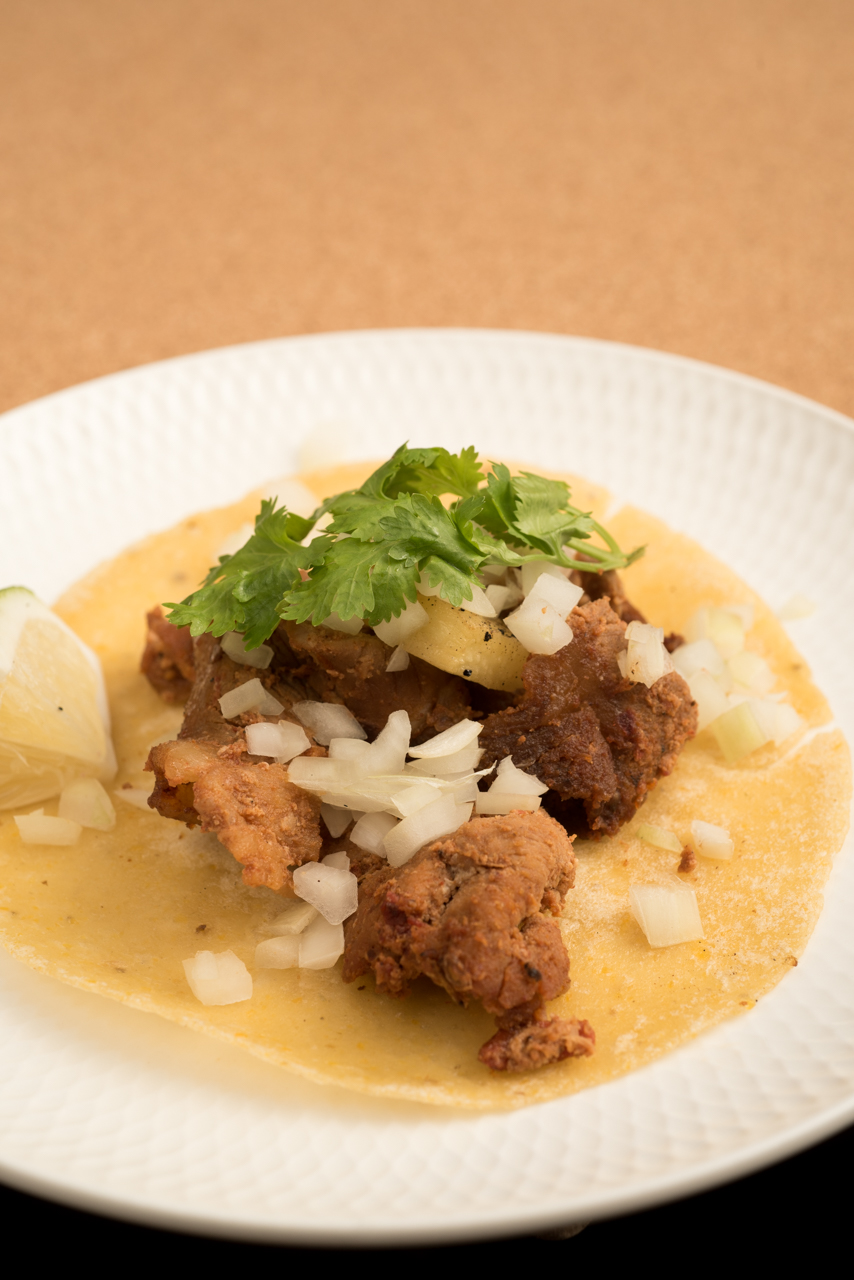 While the former Kapitolyo address had been their claim to fame, their extension to different parts of the metro allowed them to experiment with different markets, price points, and ingredients.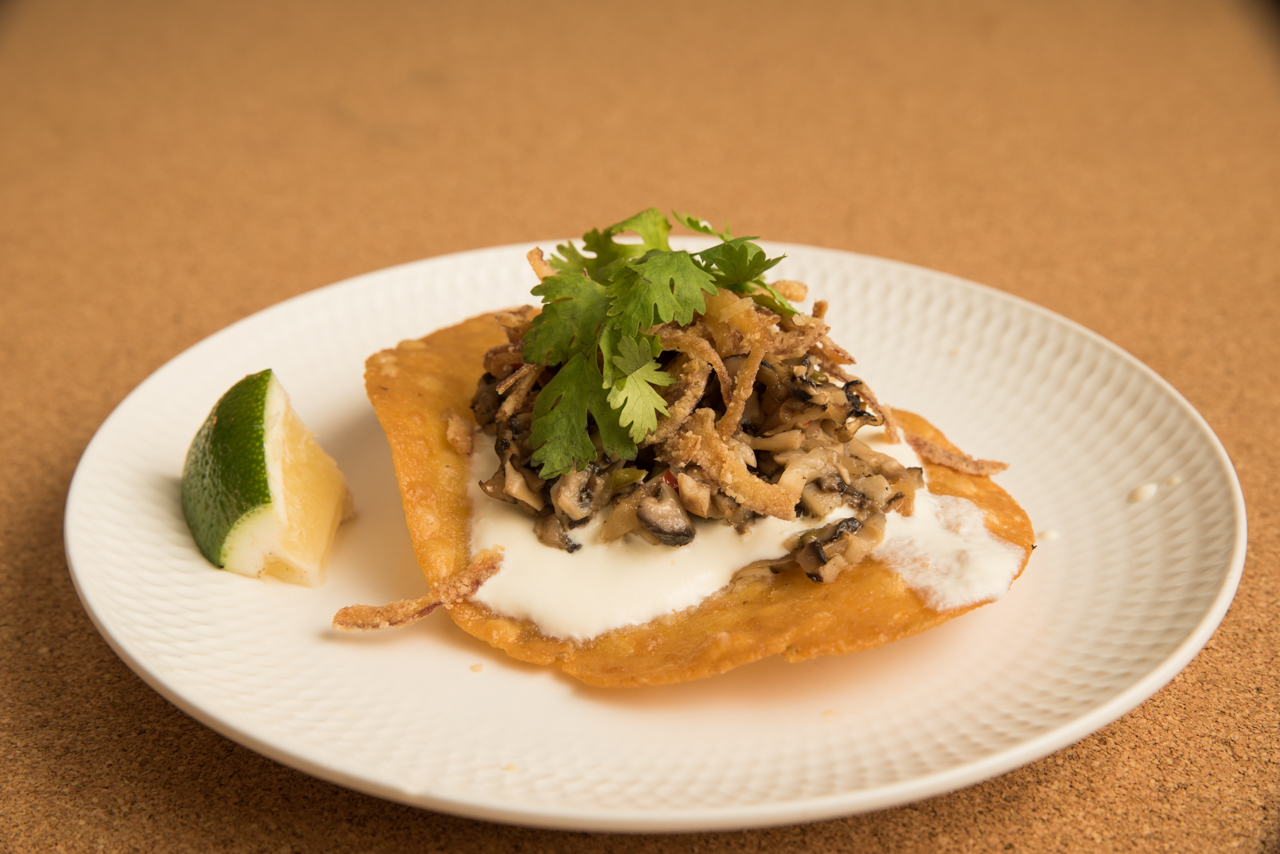 With every Cinderella success story in this fickle industry, Vengo started from an honest passion for food. "We never focused on marketing. It was through word of mouth that we became known," Cancio says. "Vengo is our take on Mexican favorites. We focused on the food and I think that speaks for itself. We just started with wanting to make a good taco." The anatomy of a good taco, according to Cancio, includes three elements: a good tortilla, properly cooked ingredients, and balance.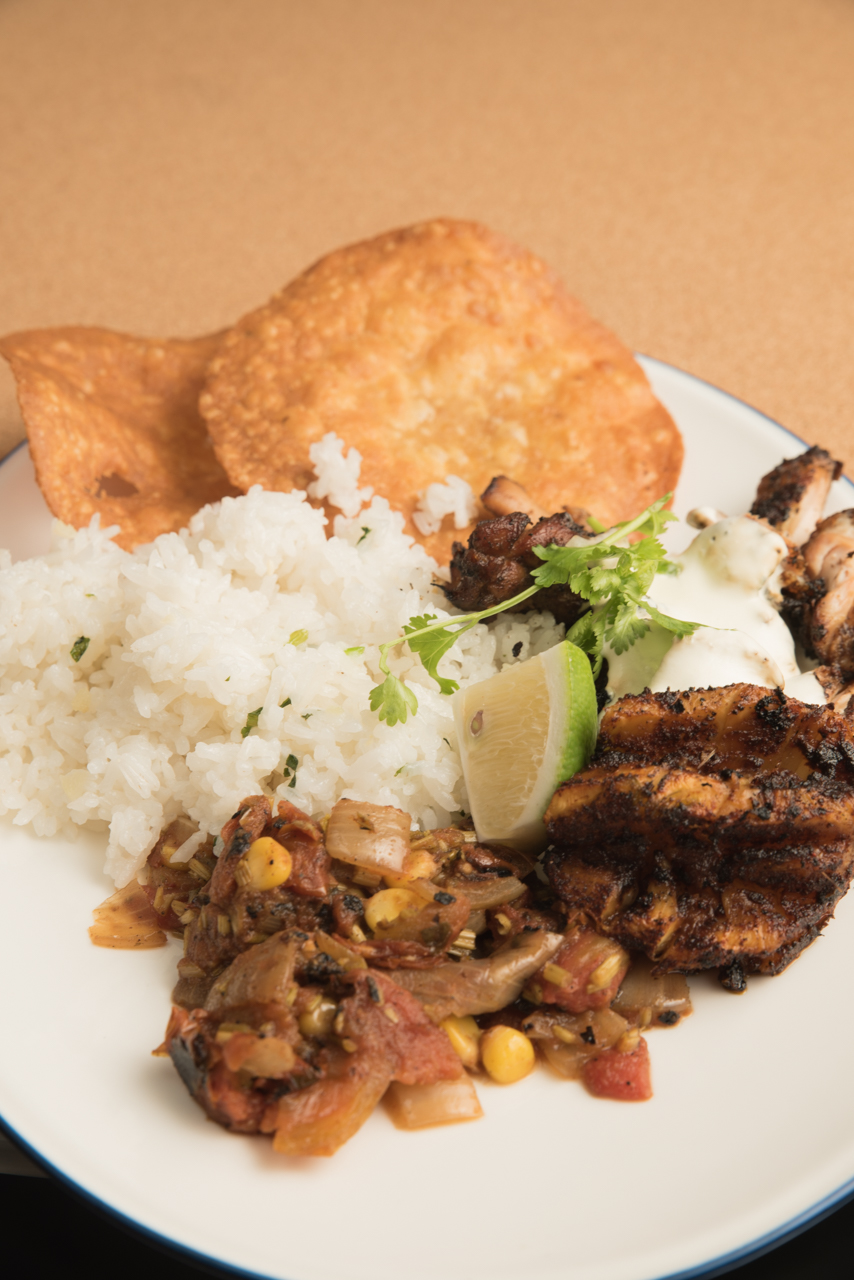 The kick is in mixing up the ingredients with something new yet relatable, creating a unique product. Take for example their shiitake mushroom tostada. Familiar ingredients are cooked right, layered on top of a homemade deep-fried tortilla, and made into their vegetarian rendition of a tostada. Of course, the classics are always mainstays in every menu: Al Pastor taco with carnitas and the Mexican spice chicken rice meal.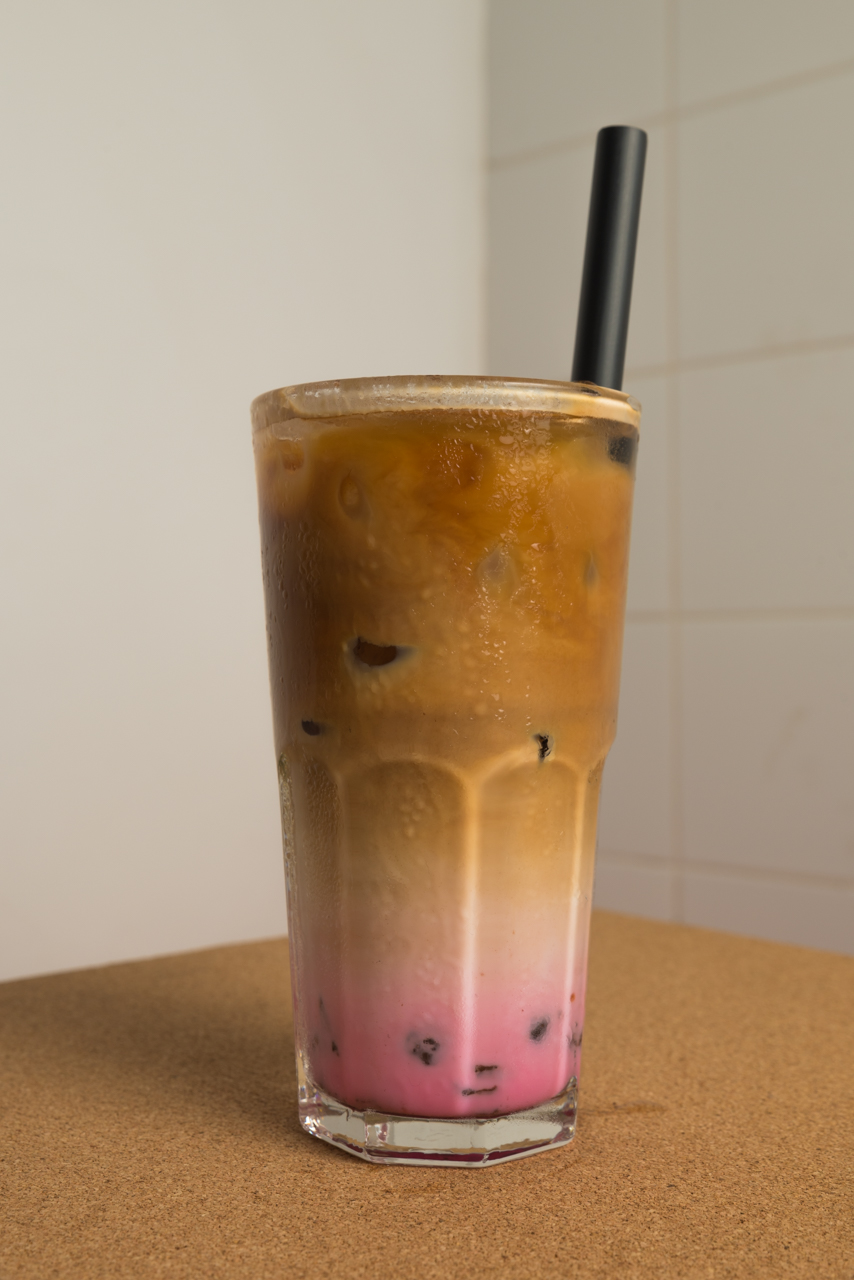 Vengo, the Legaspi extension, pretty much sums up everything the owners expected the Makati CBD crowd to want in the dining scene.  This was also their chance to venture into a café space. Walk inside and you'll quickly notice the marriage of retro and industrial elements in the taqueria. Follow the terrazzo tiles into the space next door and you'll find their café space, Neighborhood Café. "People don't go into a restaurant looking for coffee. They go into a café looking for coffee," Cancio notes.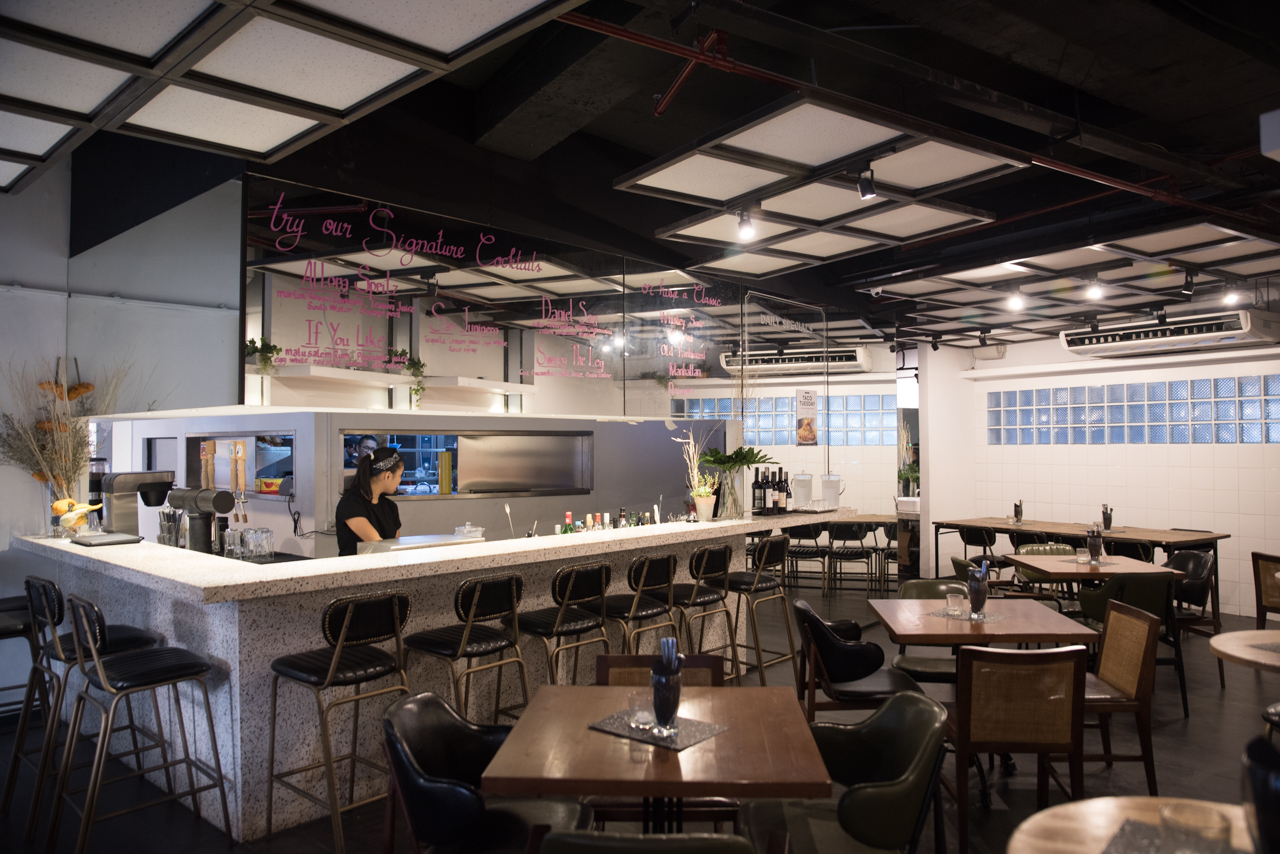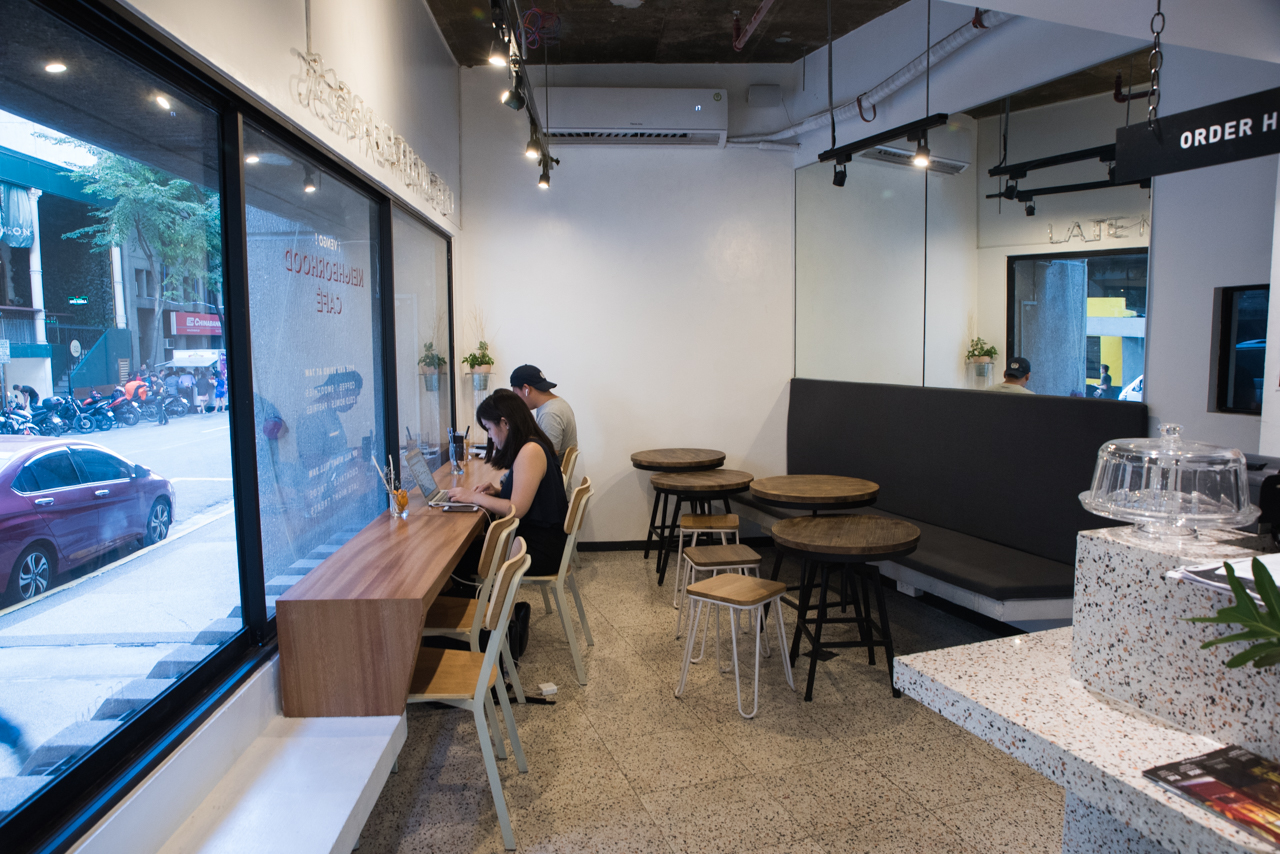 And so, a holistic coffee program resulted in that quaint café partitioned from the rest of that dining area. It works for everyone. The café highlights the product and allots an area for the over-caffeinated, and the coffee is actually fantastic. Love, Rosie is an unexpected bestseller. An intoxicating mix of rose essence with the comforts of a great espresso shot creates a gradient of flavors and colors with bobba pearls awaiting at the bottom.  Neighborhood Café also allows the crew to adjust operational hours, opening as early as 7 a.m. (Vengo opens at 9 a.m.) and to introduce a brunch menu.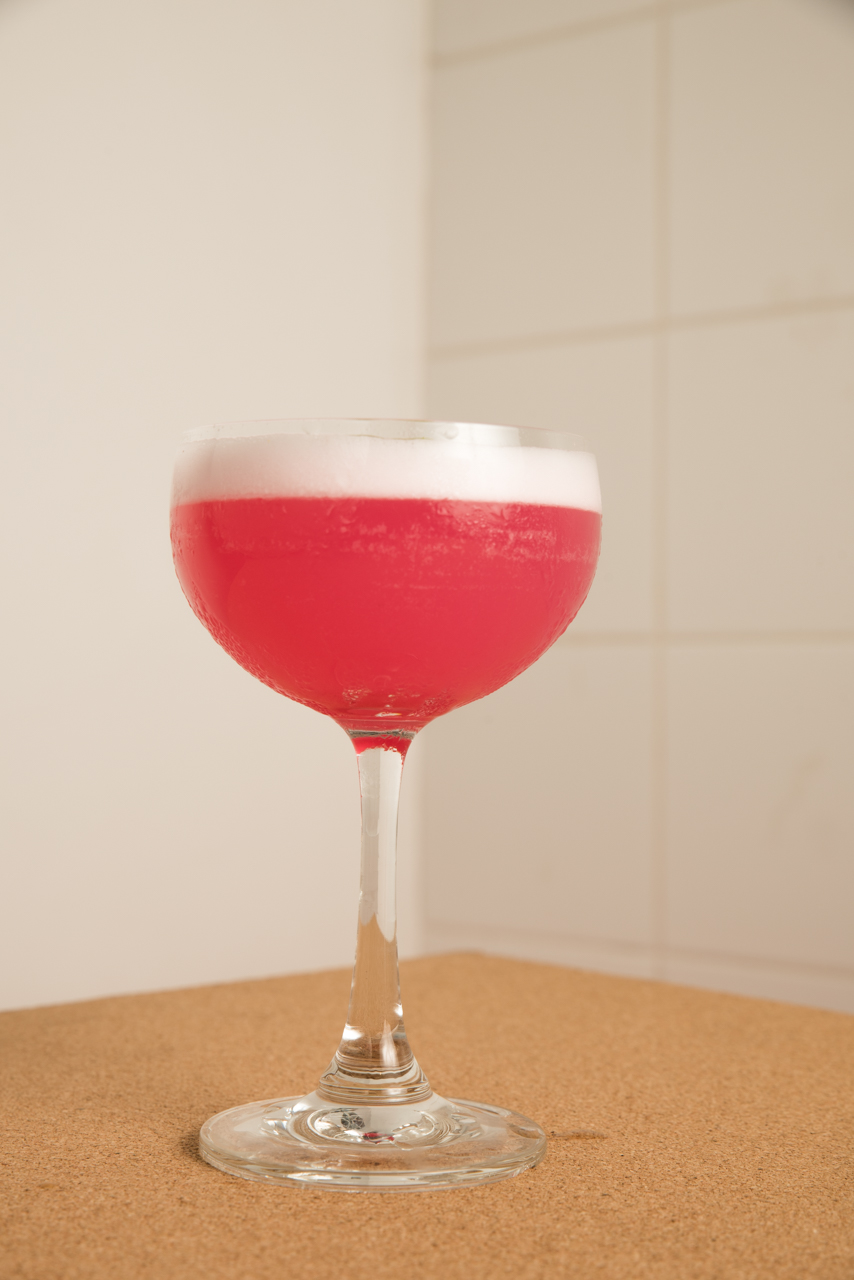 Then, there's Vengo's slew of drinks. From frescas and horchatas to classic and signature cocktails, Vengo attracts another market: those thirsty for well-made refreshments and libations. Cancio tells me they operate until 3 a.m. mostly because there is a late night crowd prowling about.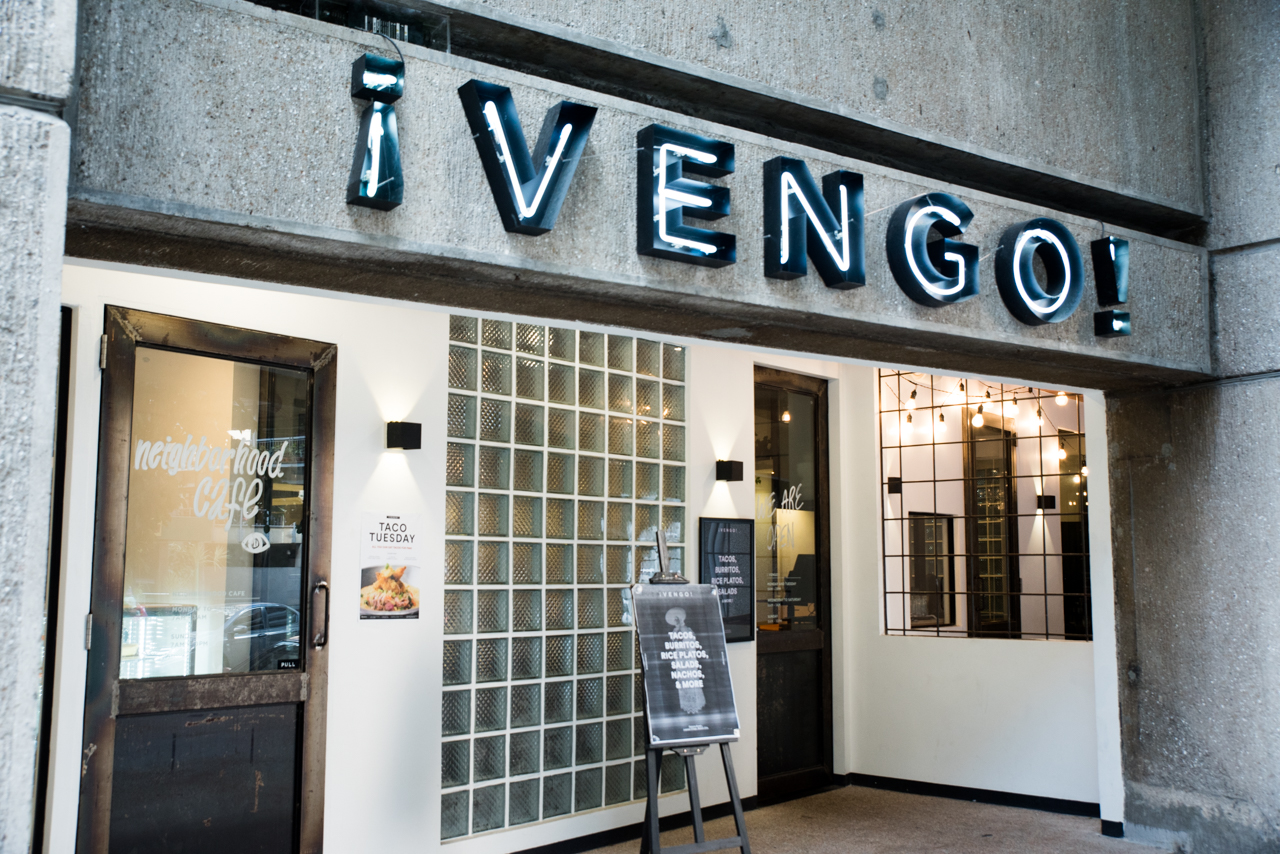 Still warming up to the Makati crowd, Vengo has a pretty stable foundation. The team behind  Vengo teaches us that without an unadulterated love for food at your restaurant's core, you don't make a lasting mark in the palates of the Filipino people.
Read more:
Ten food debates to test your relationships
Anything goes in Nicco Santos' new Singaporean chain
TAGS: bars in makati best coffee makati cafe legaspi village makati eats Neighborhood cafe taqueria vengo where to eat in makati
WHY GO?
Go for the tacos but stay for the coffee. If you loved Taco Vengo in Pasig, you'll enjoy its Makati reincarnate.
MENU