When was the last time you enjoyed a good read?
This book fair reminded us to go read a damn book
Nov 22, 2017
I'm glad I didn't grow up like my brothers—they avoid reading books because somehow they've equated it with some boring household chore.
It's easy to dismiss reading as another tiresome activity. Maybe because schools made it appear that way with textbooks and reading assignments.
Even Czyka Tumaliuan, owner of  Kwago Library and co-founder of Komura; Book Fair, has a fair share of this experience. "I grew up reading because it's required and because my teachers told me that it will make me smart and successful. It was mostly functional," she says.
Functional is not bad. But literature is much more than a learning platform.
"My goal now is to show people that literature could also be a source of pleasure, relieve stress, deepen empathy, and enrich creativity," she adds. This is why she founded Komura;, a book fair gathering local independent bookstores, publishers, and art shops held on Nov. 18 at Warehouse Eight in Makati. The event also presented new forms of storytelling through performances by local bands and artists, quick live plays, and zine artists and independent publishers' exploration of new methods of presenting narratives through prints.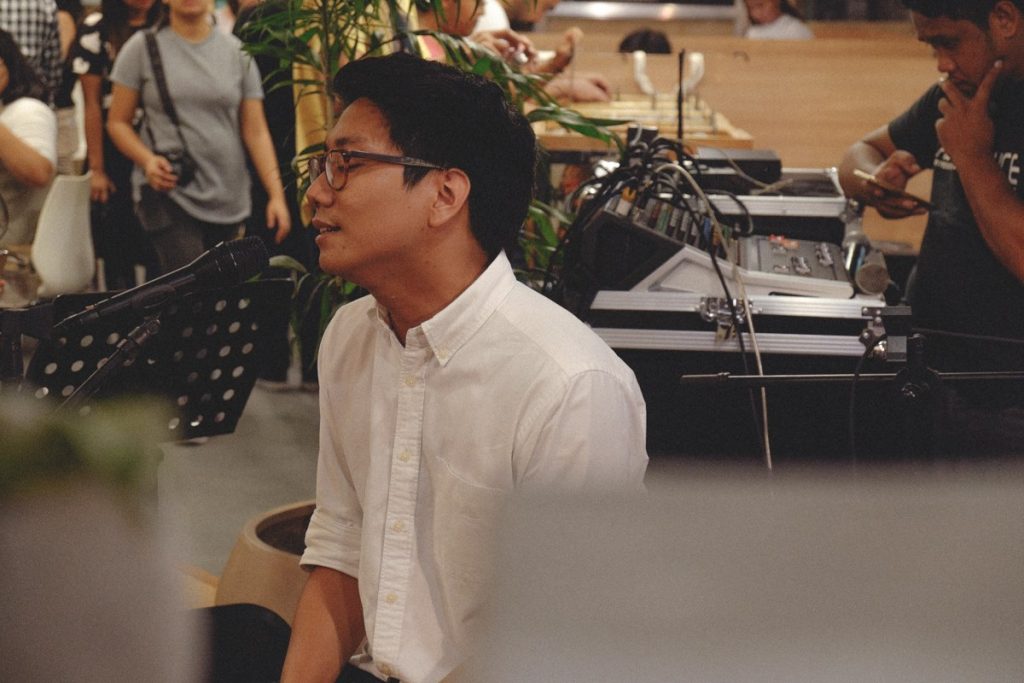 The book fair was a quick literary respite. If you plan on taking this kind of lull from your daily grind soon (without creating an event, of course), here's a list of books the Nolisoli.ph staff last enjoyed.
Color: A Natural History of the Palette by Victoria Finlay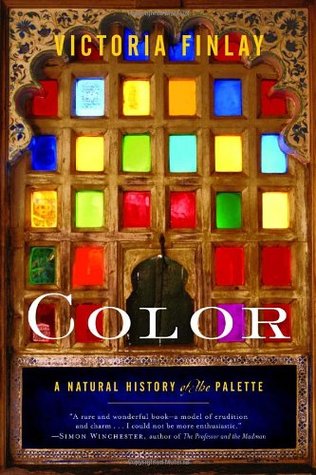 The book is a comprehensive, multidisciplinary history of colors, but the narrative reads like a travelogue. This, by far, is one of the best non-fiction reads I've come across and the research that went into making it makes it even more valuable.
– Alyosha Robillos, Associate Editor
Detective Boys of Masangkay: Ang Mangkukulam by Bernalyn Hapin Sastrillo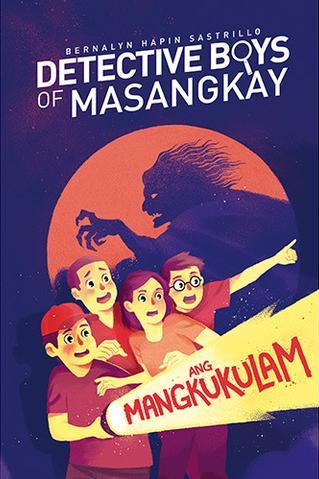 Even if it's written in Filipino, it's a quick and easy read. It's like a Filipino version of Detective Conan's detective boys (the story does cite Detective Conan as the main characters' inspiration). Enjoyed this because I love that Japanese manga series.
– Pauline Miranda, Associate Editor
Call Me By Your Name by André Aciman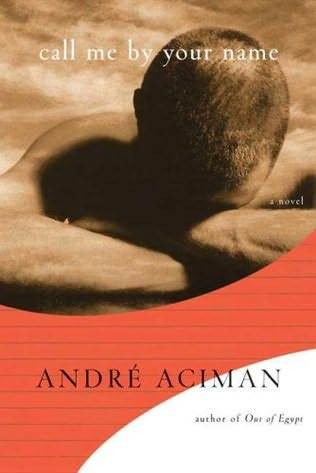 It's a poignant recollection of friendship, love, and heartbreak. André Aciman was able to craft a delicious novel that lingers for so long. It's a piece that you'd keep coming back to even if it makes you an emotional wreck every single time.
– Oliver Emocling, Editorial Assistant
The Subtle Art of Not Giving a F*ck by Mark Manson
The title sounds counterintuitive, but that's because it is. I learned to filter things having little or no value in my life. There's no sugarcoating in this book, unlike most self-help. Plus, I enjoyed the abundance of cuss words in every chapter.
– Bea Llagas, Editorial Assistant
The Curious Incident of the Dog in the Night-Time by Mark Haddon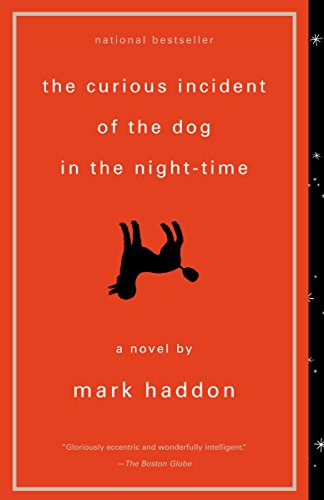 This heart-wrenching book is a first-person narration of a 15-year-old with Asperger syndrome and high-functioning autism. It made me look at the world through this teenager's eyes albeit fictional.
– Yazhmin Malajito, Editorial Assistant
The Graveyard Book by Neil Gaiman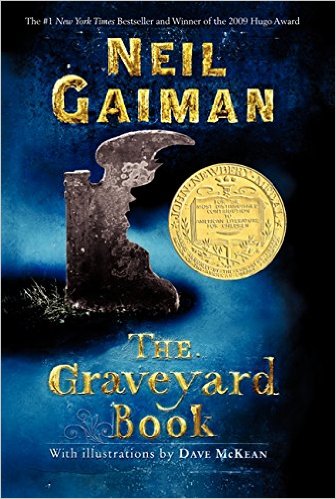 This urban fantasy gives the reader another underworld with that trademark Neil Gaiman urban fantasy feel. What appears to be an innocent children's story at first gradually turns into a thrilling adventure that dabbles into the philosophy of what makes a child's identity and the limits of love and family.
– Anthea Reyes, Editorial Assistant
Photos courtesy of Martina De Vera
Read more:
Here's a book fair that isn't just about books
Seven heavens in Manila for every bibliophile
The new Chinese library turns out to be a sham, but these others are not
TAGS: arts be books Cultural Center of the Philippines culture komura book fair kwago nolisoliph Warehouse Eight