Ten countries you shouldn't visit in 2018
Factors include fragile environments and dangerous streets
Nov 23, 2017
Travel website Fodor's Travel recently released a No List for 2018, which is basically a list of countries you probably shouldn't visit. At least, not right now.
The Fodor team holds onto the belief that "this world is worth exploring," and we believe that a lot of people think so, too. But while it's great to continue to explore and seek out what the world has to offer, we must admit that tourism sometimes puts a strain on the country—especially to its environment.
"As travelers, we are [witnesses] to the many misfortunes that happen in our world. Travelers must decide how and where we can concern our efforts to observe and preserve the splendor of life around us, and we do that with everything from our currency to our presence," read their editorial.
Instead of giving you a list of places you should visit next year, here are 10 that you should avoid:
1. The Galápagos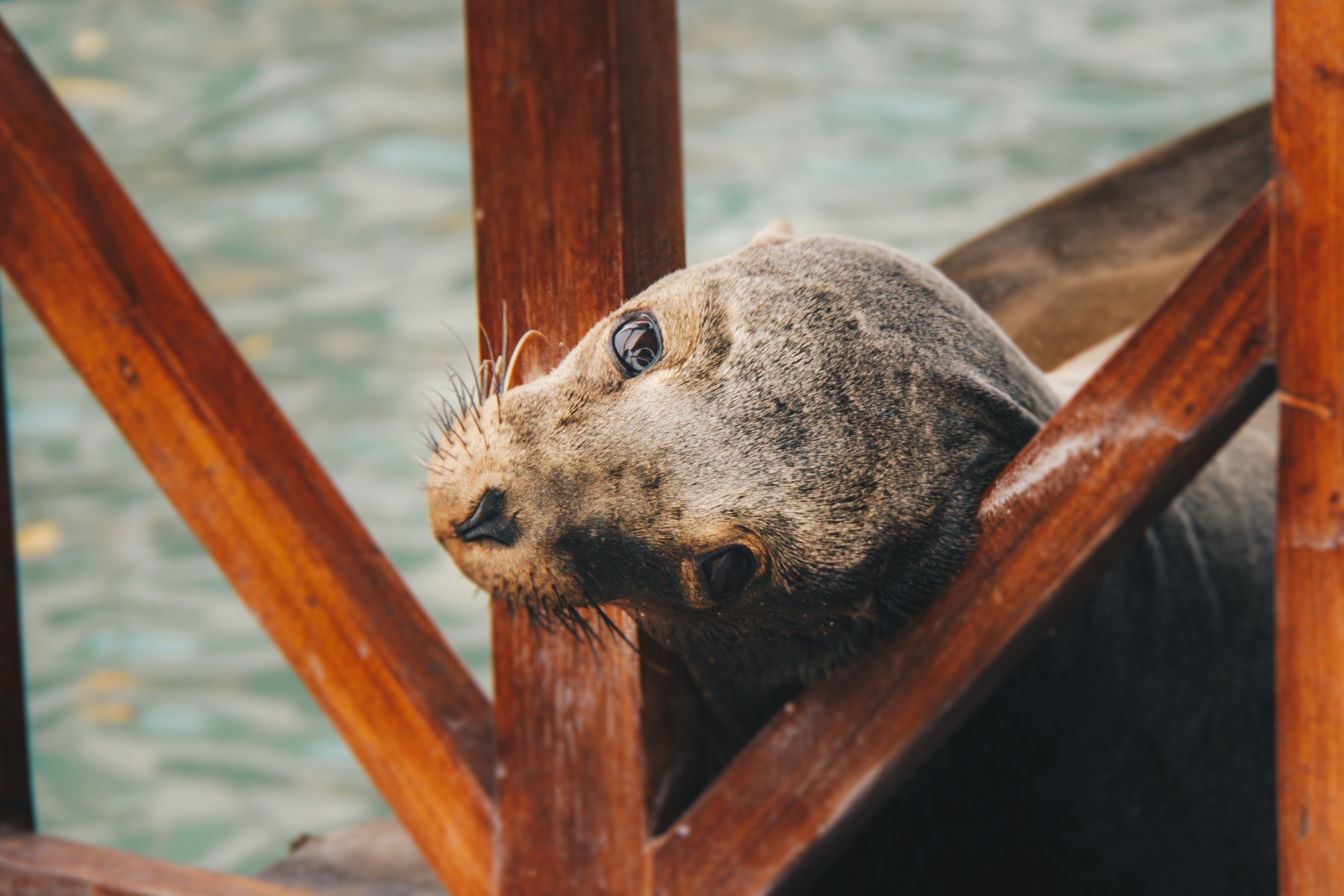 The Galápagos Islands are home to many species of flora and fauna that you won't find anywhere else in the world. Because these species have been isolated for a long time, they have grown vulnerable to outside factors. Even if the Ecuadorian government has imposed strict laws for the preservation of marine and terrestrial ecosystems, some animals were still put at risk.
2. The Taj Mahal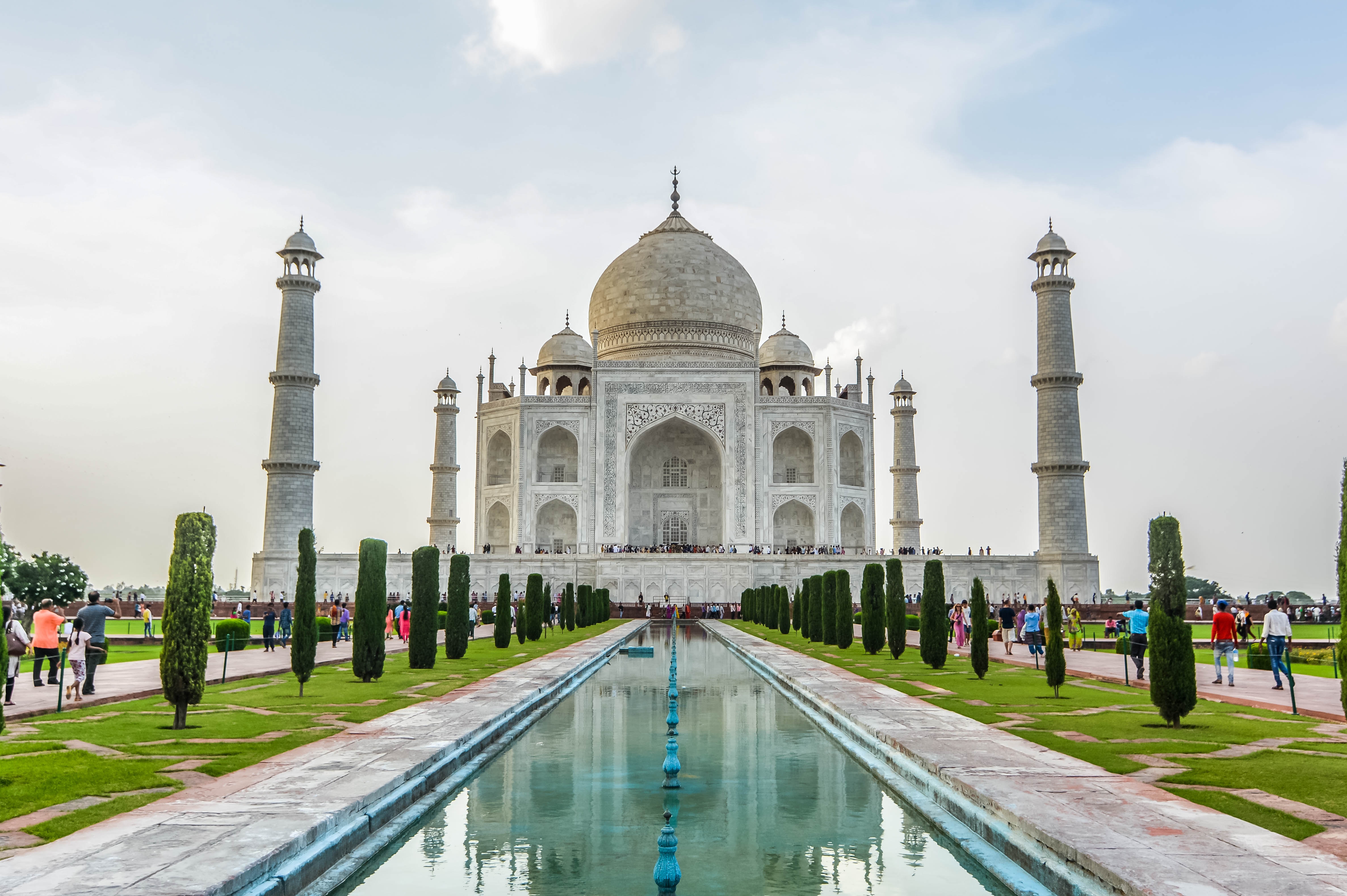 According to the Archeological Survey of India, the Taj Mahal would undergo a "mud-pack therapy" because its dome, including four minarets, are starting to get discolored. The project is due in March of 2018 but because of lack of scientific studies, reconstruction will start in March 2018 instead.
3. Phang Nga Park, Thailand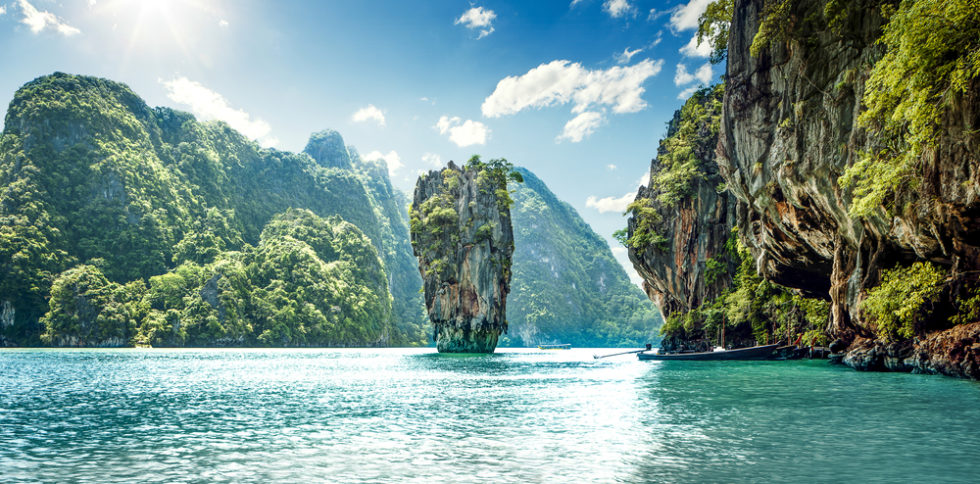 We can't blame James Bond for making this place famous but the Ao Phang Nga National Park in Thailand really is facing a crisis. The island is still recovering from manmade threats—illegal fishing, pollution of coral reefs, and solid waste pollution in the sea.
4. Myanmar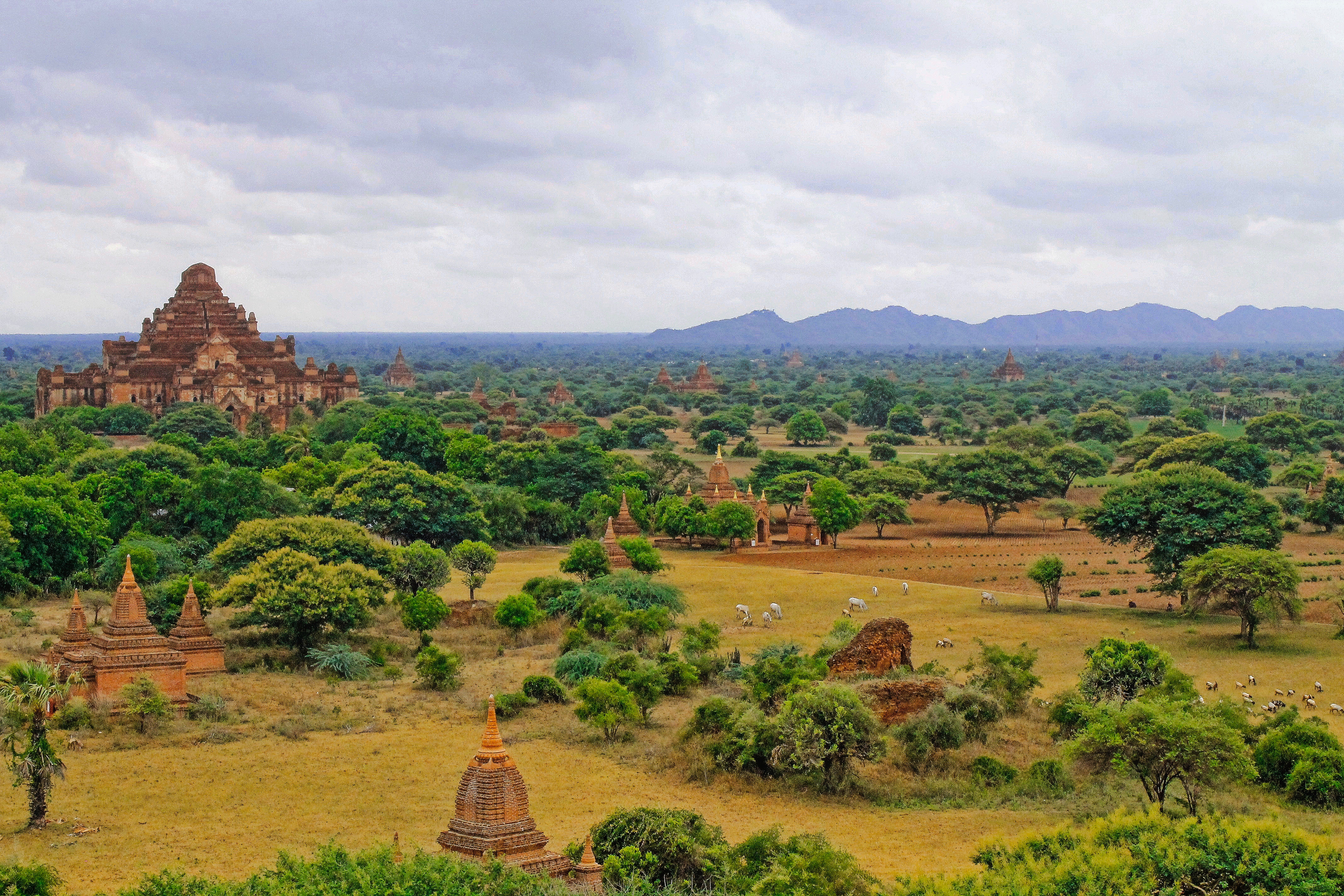 Myanmar is facing a "textbook case" of extreme ethnic cleansing courtesy of the Myanmar military since August. Rohingya Muslims, a local ethnic Muslim minority, are being wiped off the map and have caused half of the community to flee to neighboring countries like Bangladesh.
5. Mt. Everest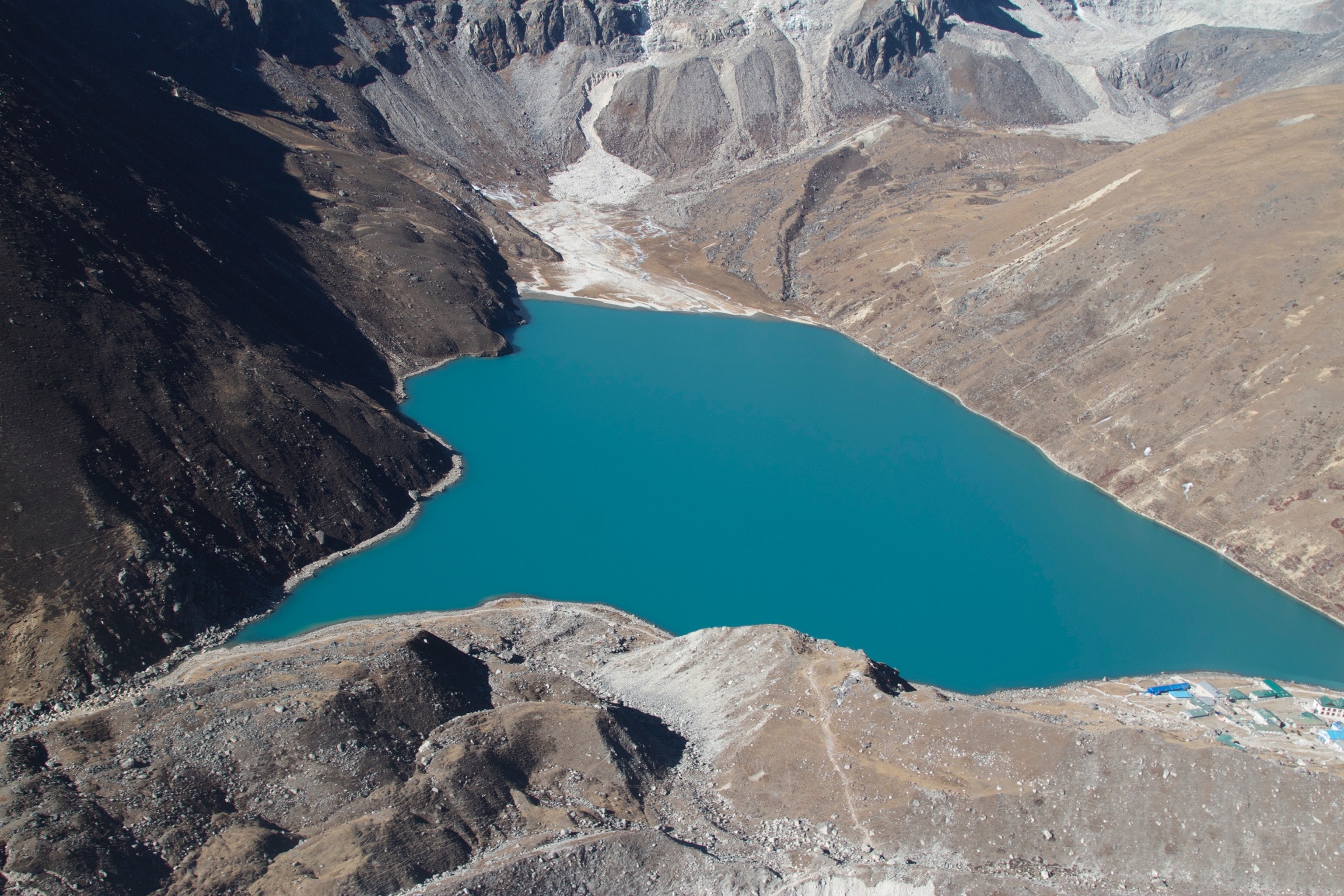 The world's tallest mountain is not an easy feat, let alone an affordable one at that. Thanks to climate change, ice is starting to melt, making any trek all the more dangerous. There's also the amount of trash left behind by previous climbers (and did we mention bodies?).
6. Missouri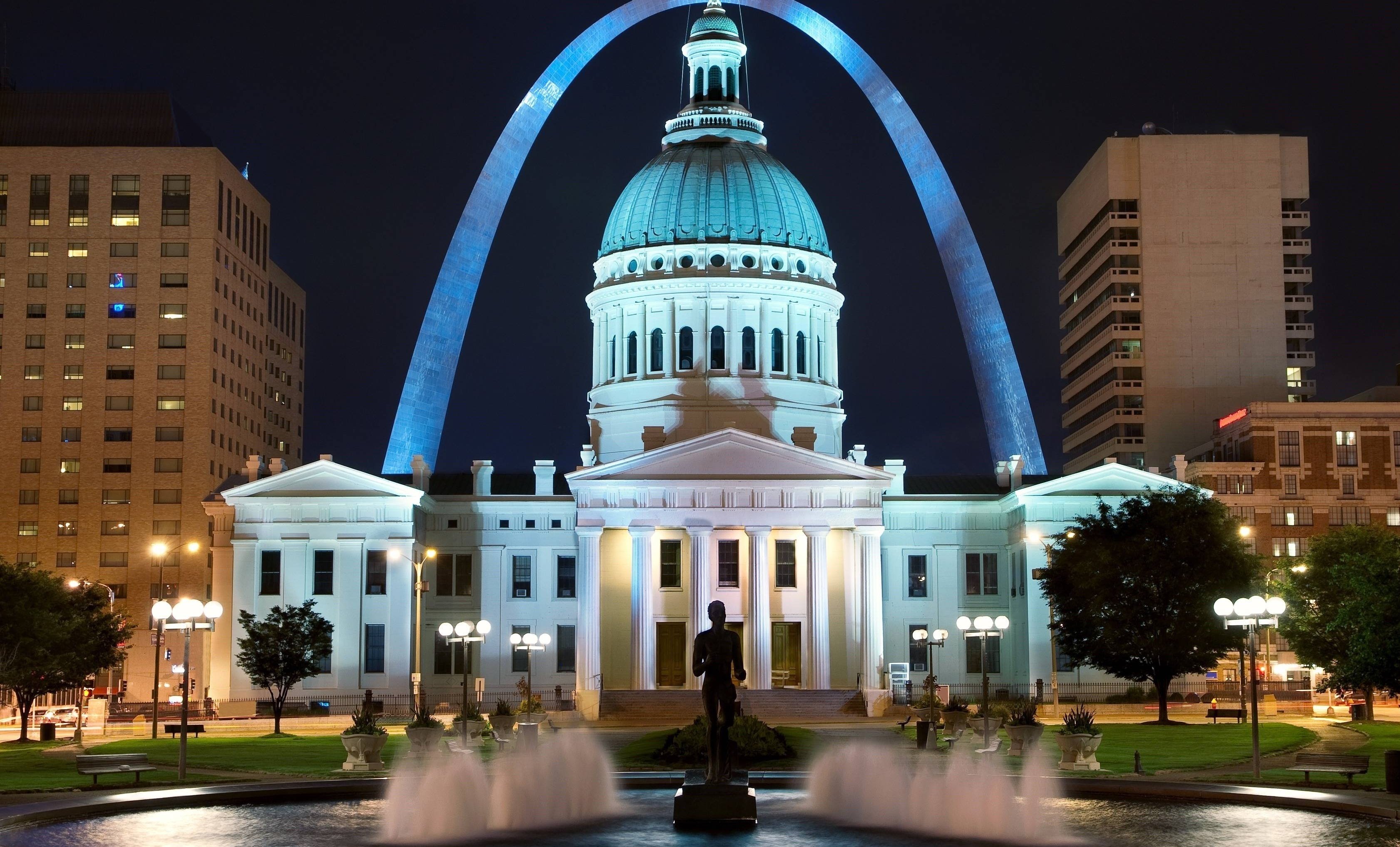 If the National Association for the Advancement of Colored People (NAACP) in Missouri advises you not to visit the state, best that you follow. Discrimination and murder are some of the dangers you can encounter in this city, who knows what else can happen.
7. Honduras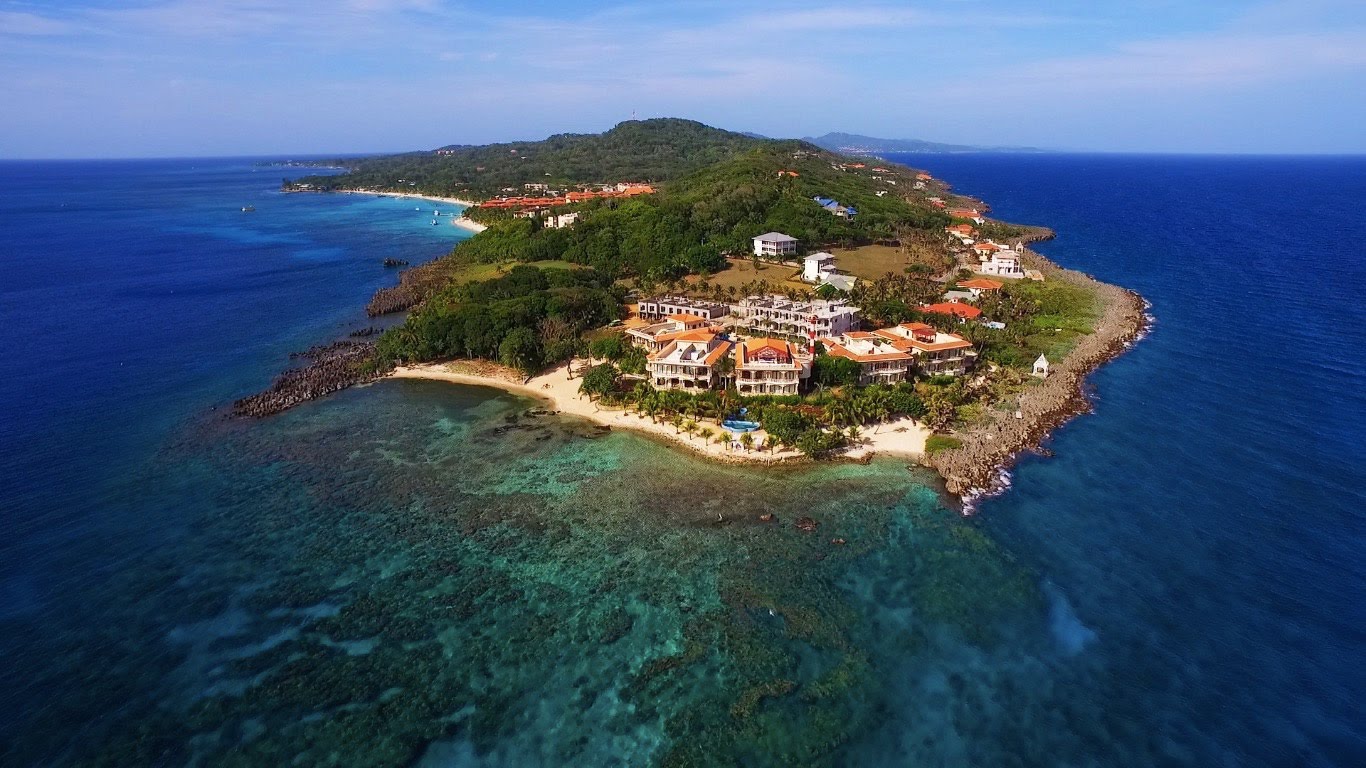 Honduras may have one of best diving spots in the world, but they also have one of the highest murder rates. The most common target? Members of the LGBT community. Then again, why fly somewhere so far away when the Philippines also offers amazing diving spots?
8. Great Wall of China and Beijing, China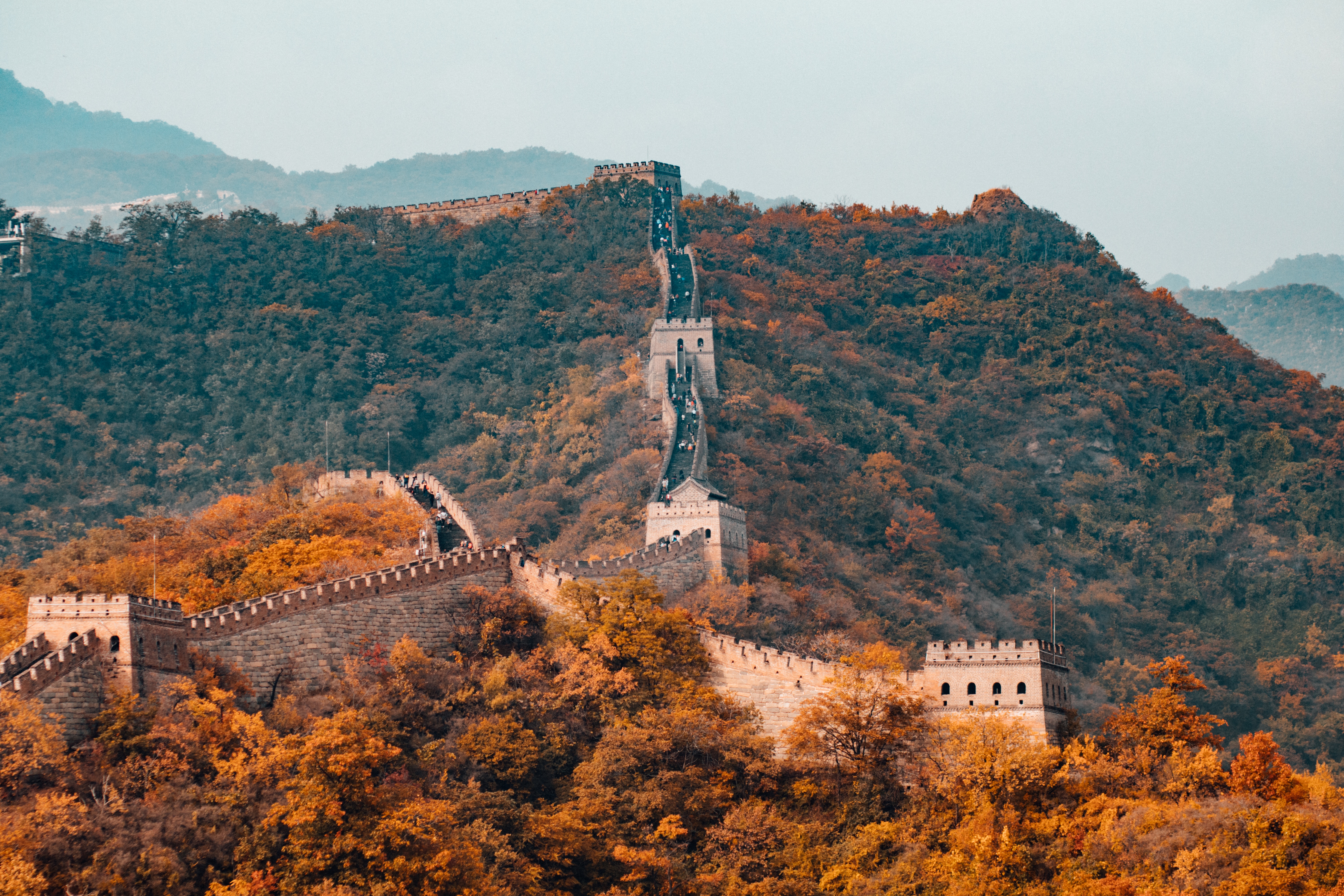 The Great Wall of China has kept its status of being one of the Seven Wonders of the World. 2,300 years is a long, long time, and currently, the Wall is under a number of threats: vandalism, erosion, mining, and the overpopulation of tourists. Beijing on the other hand, despite being a beautiful city to explore, still needs to overcome their overwhelming smog issue (the country raised a national red alert this year).
9. Cuba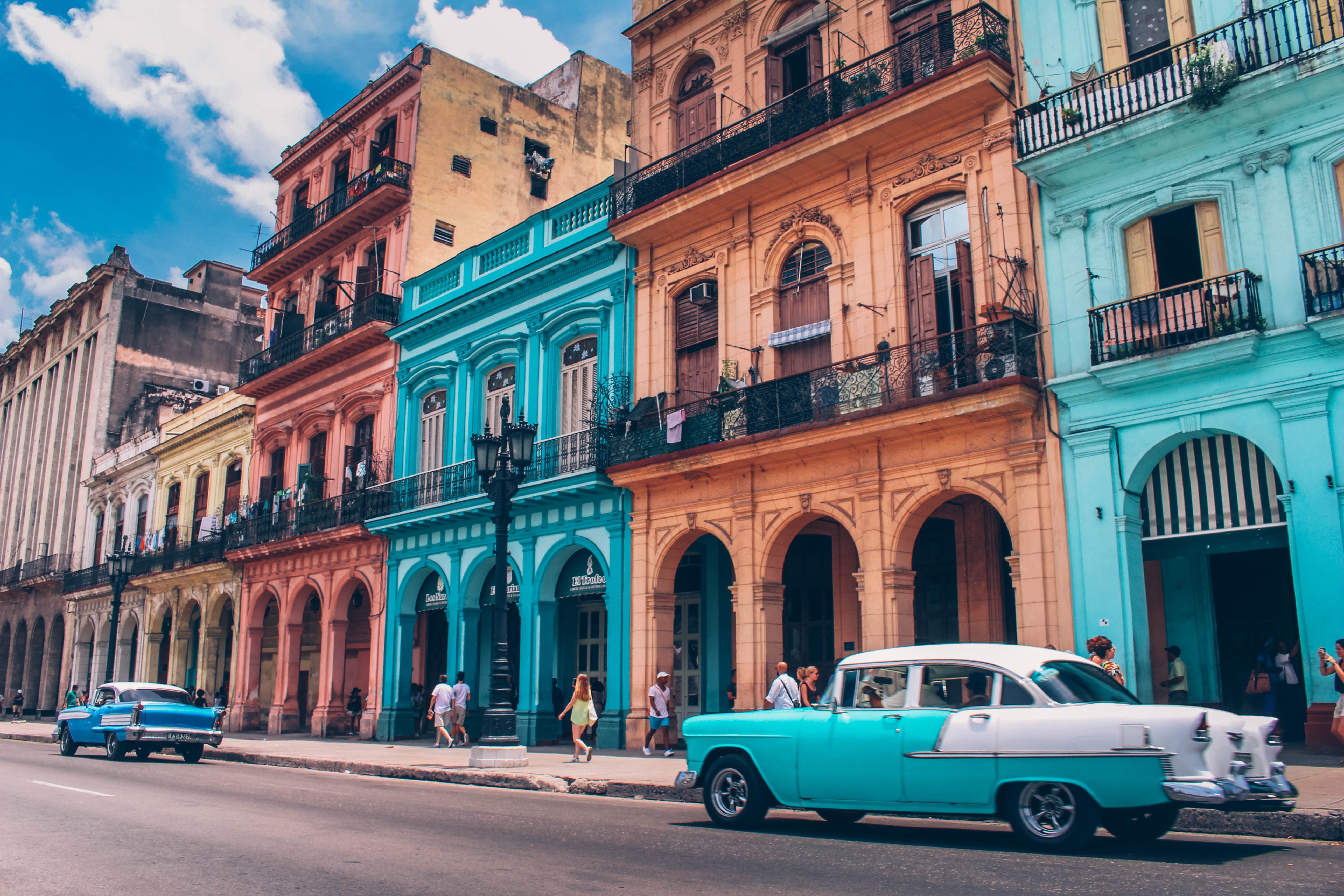 This could concern US citizens more than us but if Cuba is one of your dream destinations, you might want to push them lower on your bucket list because of the "health attack" happening in the country. The mysterious health hazard has affected 21 American diplomats in Havana, who suffered symptoms like hearing loss and cognitive difficulties. Yikes.
10. Places that don't want you to visit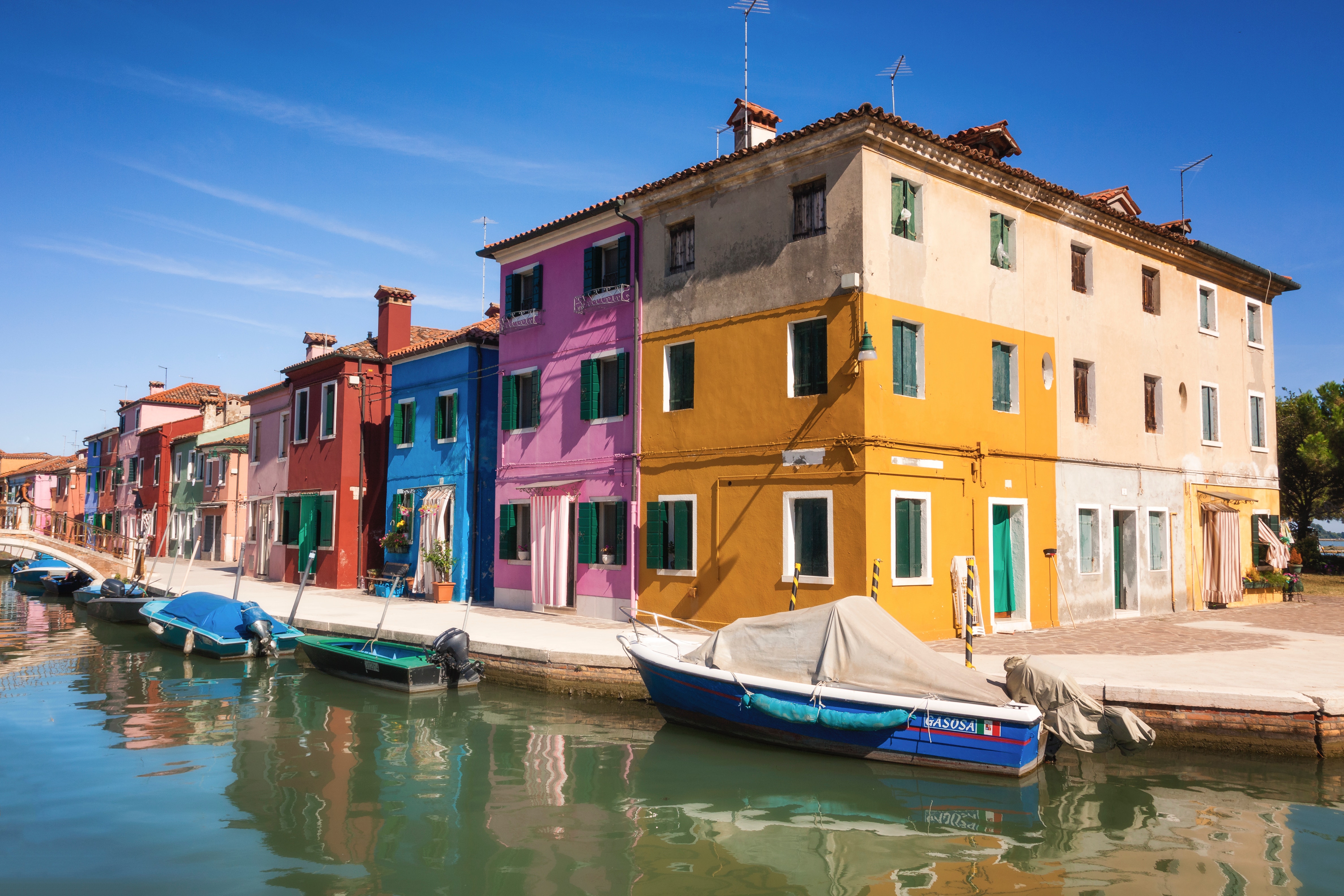 You think every country in the world wants overcrowding tourists in their cities every day? Think again. Places like Peru, Venice, and Thailand have already put up tourism restrictions. In Venice, they recently banned cruise ships from docking because apparently, they damage the lagoon's ecosystem. The exquisite Machu Picchu in Peru also posted limits on the number of tourists allowed inside the Inca citadel. So before booking a flight overseas, make sure you're actually welcome to visit.
Photos courtesy of Unsplash, YouTube, and Best of Thailand
Read more:
Have you been a responsible traveler?
Travelers weigh in on the best local destinations
How this little town became Sorsogon's tourism goldmine
TAGS: 10 countries you shouldn't visit 10 places you shouldn't visit fixture nolisoliph travel