Some foods combinations are inseparable. Just take a look at the classics: spaghetti and meatballs, peanut butter and jelly, bacon and eggs, and grilled cheese and tomato soup. These duos simply never go out of style. But do you know there are other food combos out there that will not only entice your taste buds but boost your health as well?
Superfoods are great on their own, but as the concept of food synergy suggests, combining them can make their nutritional value much more powerful. Take a look at these five superfood combos for your future meals.
Tomatoes + olive oil
Olive oil is a well-known healthy fat. It's rich in healthy monounsaturated fats and is large on antioxidants. It lowers LDL (low-density lipoprotein) cholesterol that can clog arteries. One study found that olive oil improved the antioxidant activity of lycopene in tomatoes compared to sunflower oil which was also tested.
Turmeric + black pepper
Make your chicken dinner more exciting by adding turmeric and black pepper. According to Melissa Rifkin, a bariatric dietitian at Montefiore Medical Center in New York, the piperine in black pepper works well with the curcumin found in turmeric. Curcumin has anti-inflammatory, antiseptic, and antibacterial properties, and also packs a lot of antioxidants.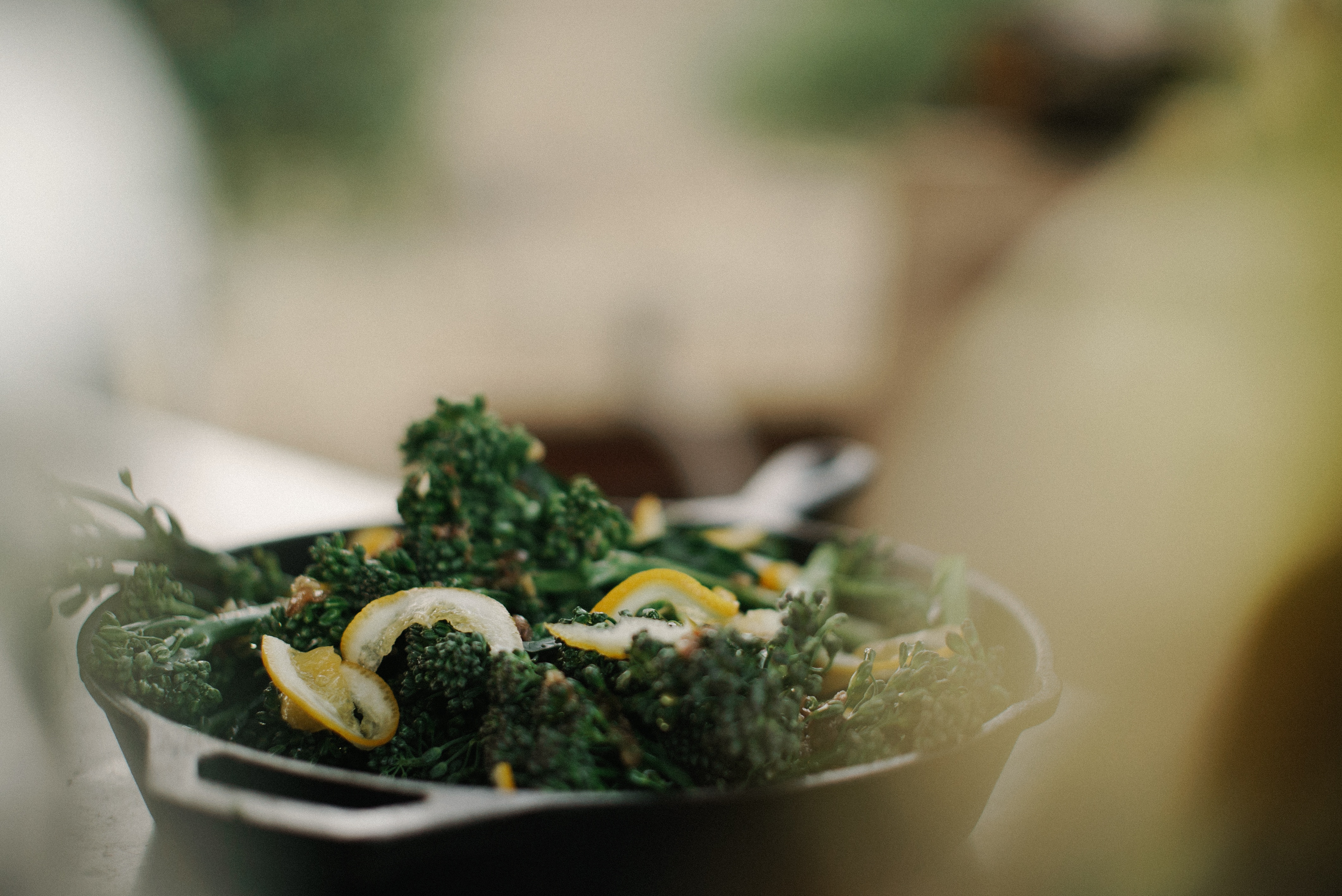 Broccoli + tomatoes
It seems like anything paired with tomatoes is a win. And when you combine tomatoes with broccoli, the two create a kind of cancer-fighting superpower. In a study for Cancer Research, researchers found that diets containing 10 percent tomato and 10 percent broccoli caused a 52-percent decrease in tumor weights. Personally, my favorite way of combining the two is simply sauteing the florets and tomatoes in olive oil with a little bit of salt and pepper.
Dark chocolate + apples
Here's something for your sweet tooth: dark chocolates and apples can improve your cardiovascular health, says Rifkin. The skins of apples contain a flavonoid called quercetin, which lowers inflammation. Meanwhile, dark chocolate is rich in catechins, another antioxidant that aids in weight loss and prevents the hardening of arteries. Time to make those (healthy) candy apples!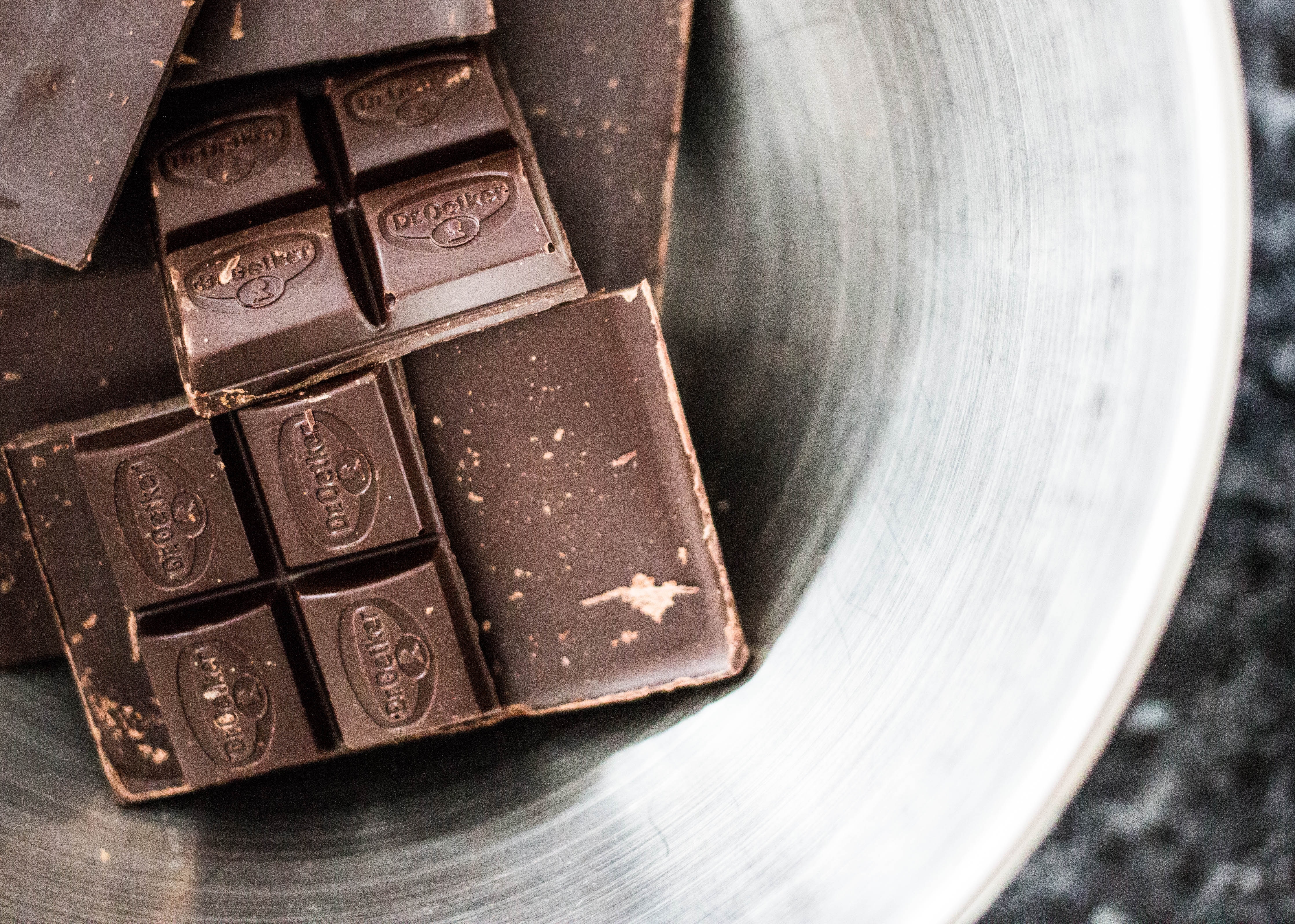 Black beans + red bell peppers
If you're like me who has iron-deficiency anemia, this combo can do wonders for your health. Black beans are a good source of (non-heme) iron, but unlike heme animal-based iron, they're not easily absorbed by the body. "[Only] two percent of 20 percent of the iron in plant foods makes its way from your digestive tract into your blood," says Cynthia Sass, RD, MPH, author of Slim Down Now: Shed Pounds and Inches with Real Food, Real Fast. Enter vitamin C-rich foods. Red bell peppers are abundant in vitamin C, increasing the absorption of non-heme iron by six times.
Photos courtesy of Unsplash
Read more:
Who knew high-fat coffee could be good for you?
Why you shouldn't shy away from that glass of wine
Binge on these anti-anxiety snacks
Writer: BEA LLAGAS