Romance or religion? Looks like these two will be in conflict come February what with Ash Wednesday falling on every couple's most anticipated Valentine's. And it's not the only holiday that'll be sharing a date. Easter will be landing on the first of April, right along with April Fools' and that has me both very curious and afraid of the possible result.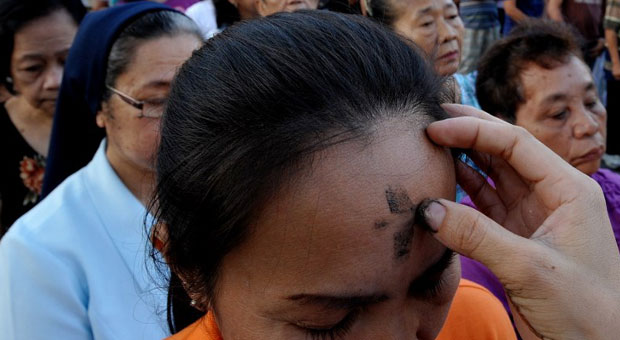 These four holidays coinciding with each other hasn't happened since 1945 for Ash Wednesday and Valentine's Day and 1956 for Easter and April Fools'. Did anything special happen on those respective days? Not really. But it's still a quirky, pretty interesting combination of events.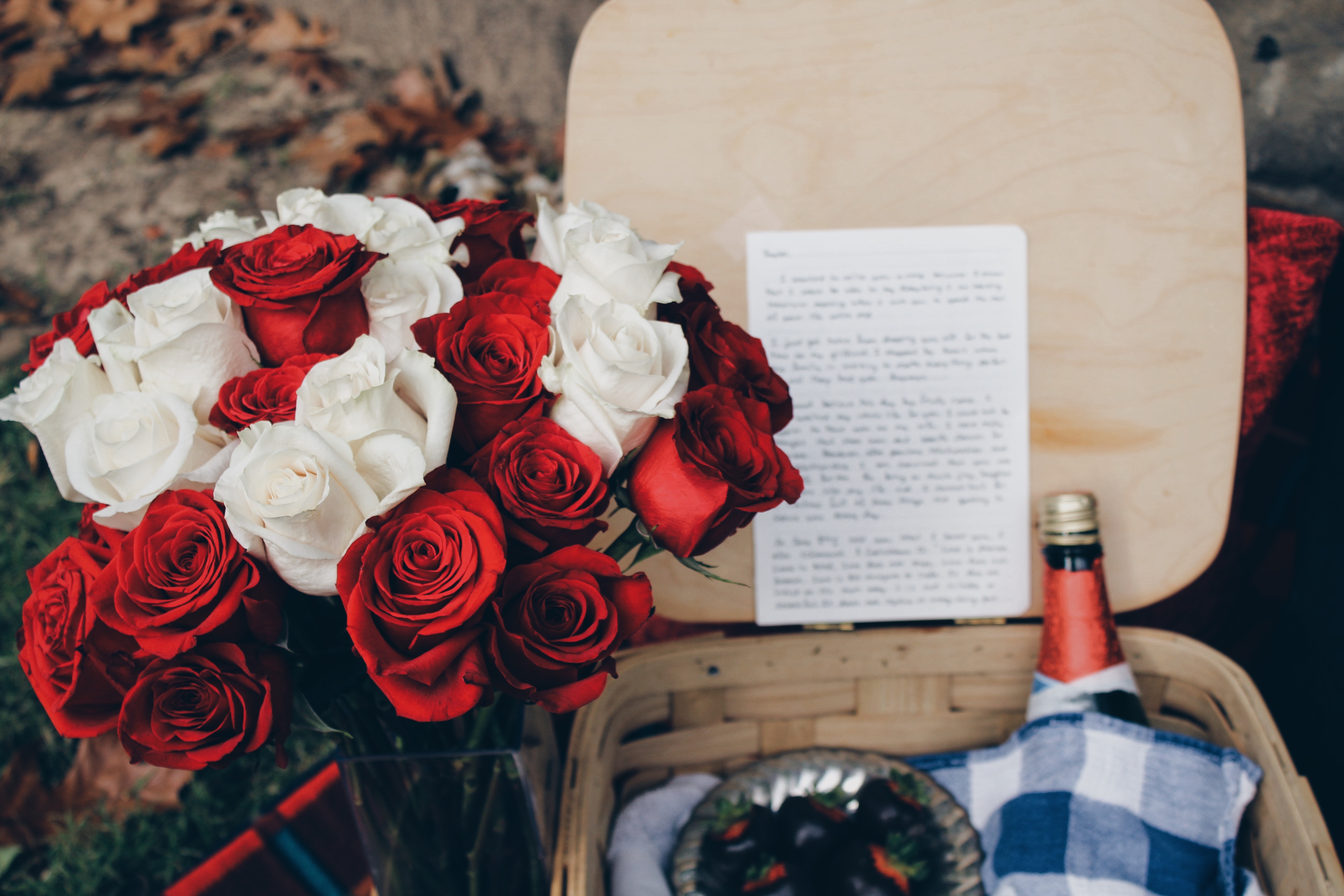 Now here's a question begging to be answered: How can you and your significant other celebrate both? Do you just hold hands while getting ash spread on your forehead? Or do you go to a somber-themed restaurant to get with the Church's program? Or does going to hear mass alone on Ash Wednesday already count as celebrating Valentine's day? After all, if you're Christian, your one true love should only be Jesus Christ.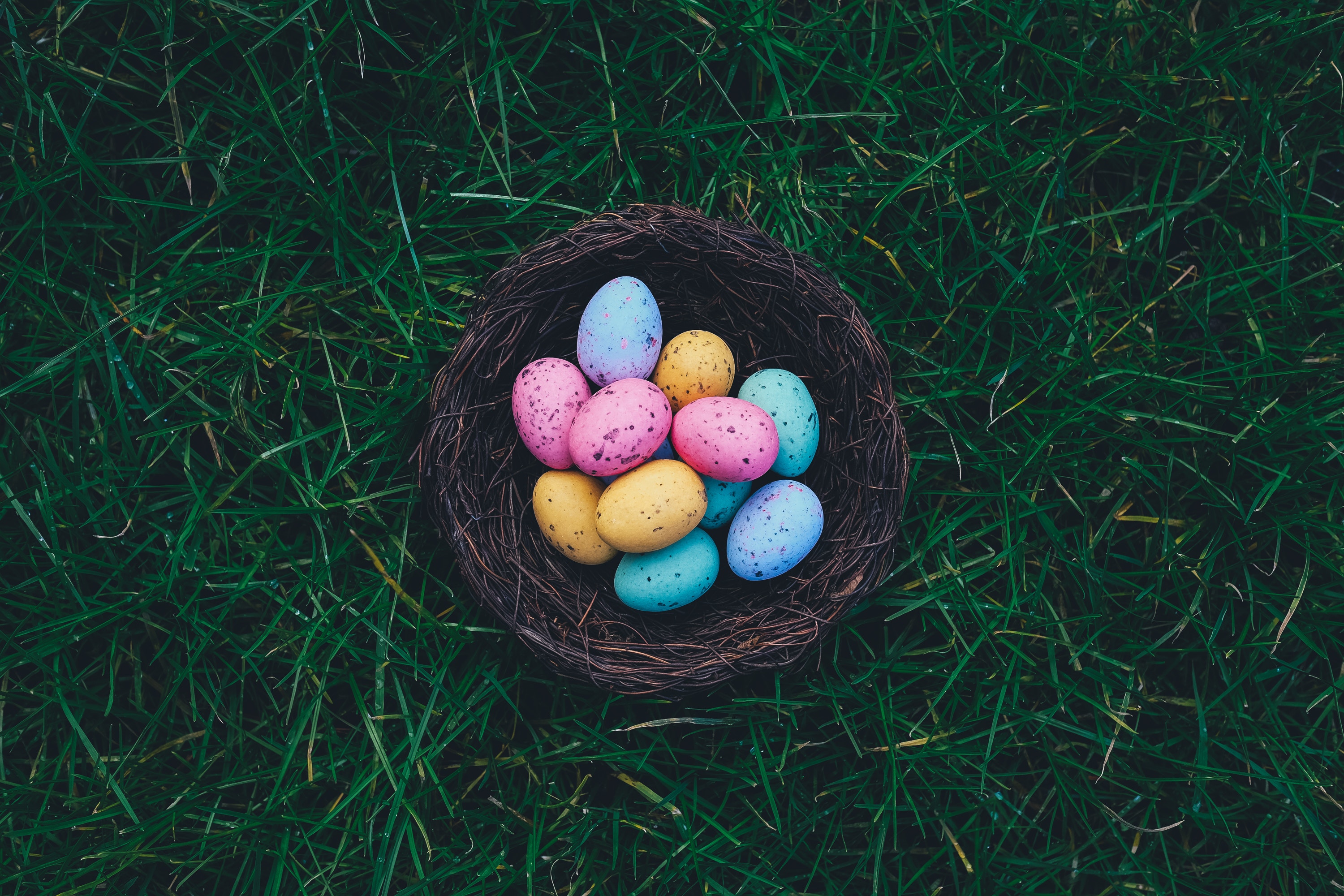 How about for Easter and April Fools? Will younger Catholics be celebrating the resurrection of Jesus via pranks? Who knows?
Maybe you just choose one and stick with it? What a dilemma.
Photos courtesy of Inquirer.net and Unsplash.com
Read more: 
What happened after Traslacion? 15 truckloads of trash
Have you tried this trendy (but actually vintage) egg recipe yet?
What type of holiday eater are you?
Kiss the Tiramisu has the perfect sundae date for you
Plant-based food swaps for the aspiring vegan