The Green Grocer: A more efficient way to buy fresh produce
Nikki Bharwani sets up a fresh market online
Dec 9, 2016
But while the age of modernization has thrust nature far into the background, these days, technology seems to suggest the promise of its comeback. If we're seeing the beginnings of a time when advancements restore the practice of green living, aiding the movement is a modest online grocery shop that offers healthy produce for those who welcome its revival.
The Green Grocer was established in 2011, with a back story paralleling the trends of the time. "I used to be in advertising," shares owner Nikki Bharwani. "It's a very high-stressed environment. I found myself diagnosed with ovarian cancer and stress [played] a major part in the disease." While the therapies had been successful, it took a total break from high-rise buildings and corporate work for the real treatment to take effect.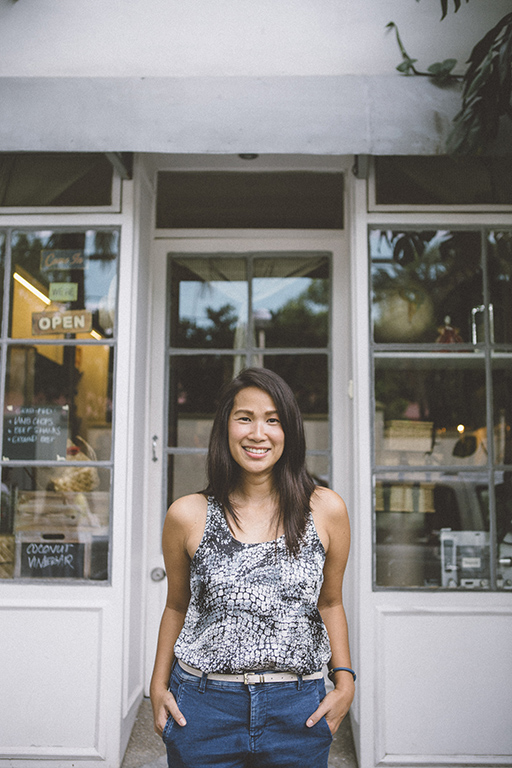 "I wanted to do something that wasn't so high-stressed but also something that I believed in," she says. Harnessing her knowledge on vegetable trading, she launched The Green Grocer, a business that delivers freshly-sourced produce to her neighboring homes. It wasn't long until the name got around. Upon establishing its presence in the digital arena, local artisans and organic farms took notice and eventually asked to be part of the budding trade.
The online store now partners with as many as six farms, sourcing produce from places such as Benguet, Bukidnon, Tagaytay, Negros, and Pampanga. "We get to know the growers as well. We are able to vouch for the quality and the integrity of [these] products," remarks Bharwani. Nothing sprayed with pesticide reaches their stocks. The items are organic produce, harvested only a few hours before they find themselves on another buyer's doorstep.
"Some customers prefer produce that's ripe and ready to eat. Other customers, they want the produce to ripen in their home; that's what we prepare. We really try to get to know our customers well. I think there is value in this more personal [form of] service," shares Bharwani. While the enterprise might be regarded as a good business transaction, there remains something more personal and more humane in the process, that it could hardly be dismissed as simply a case of entrepreneurial merit.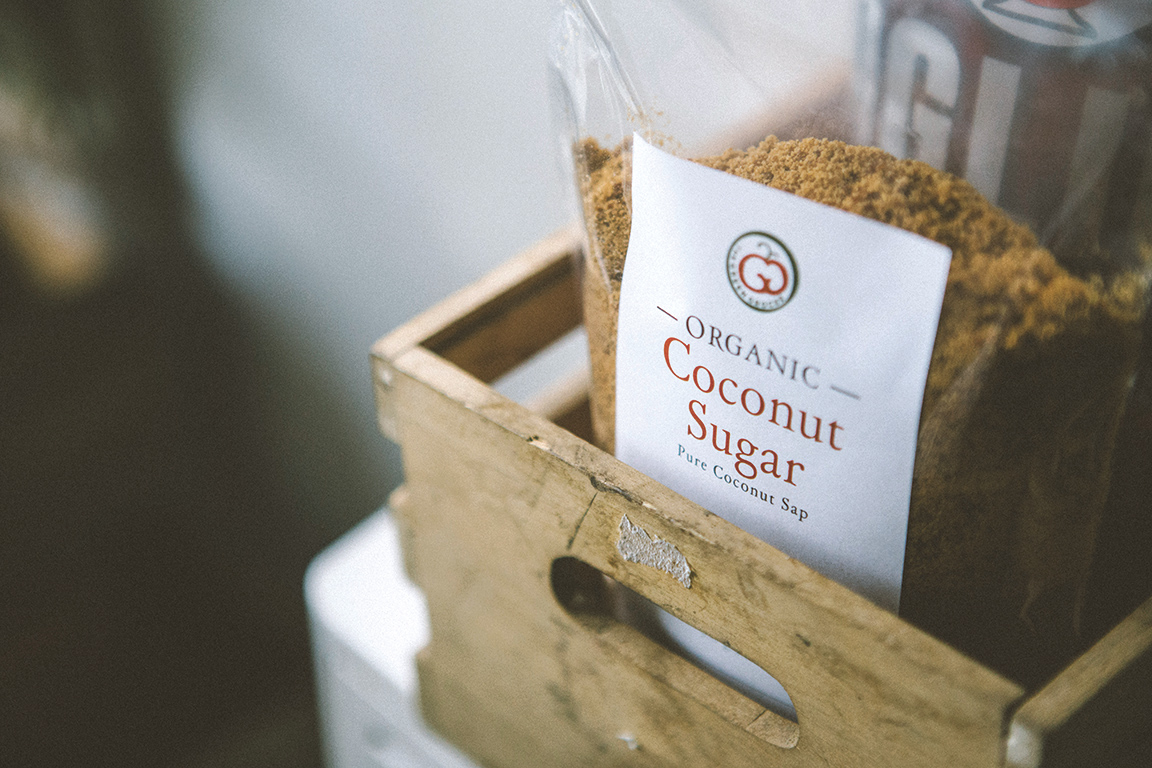 For a long time since the start of their operations, however, it was mostly foreigners who recognized and supported the venture. "The Filipino market at that time was the type who wanted to feel their tomatoes first before they buy them," Bharwani explains. Local folks were a little more hesitant; their apprehension in large part is due to their unfamiliarity with both the organic and the online trend yet also because of something more practical than that: the price of the produce.
"Organic food, in general, is more expensive than conventional produce," admits Bharwani. Notwithstanding all the highs of healthy living, cost inevitably remains an issue, so much so that it makes us question if good health these days is a luxury experienced only by those who can afford it. To this, Bharwani presents the classic fiscal equation. "If there's a bigger demand," she argues, "then the prices will go down. Hopefully, the movement grows and we'll help more farmers—that's also a way for it to become cheaper."
The growing popularity of the trend will potentially be its redeeming grace. If a greener way of living seemed like a far-fetched ideal before, a greater collective is now embracing the movement. "We're seeing a growth, a movement in slow food," says Bharwani. "There have been more establishments and more people that are interested in eating healthy. We've been getting calls from restaurants that are opening up and offering organic dishes. A year ago, you didn't really have that."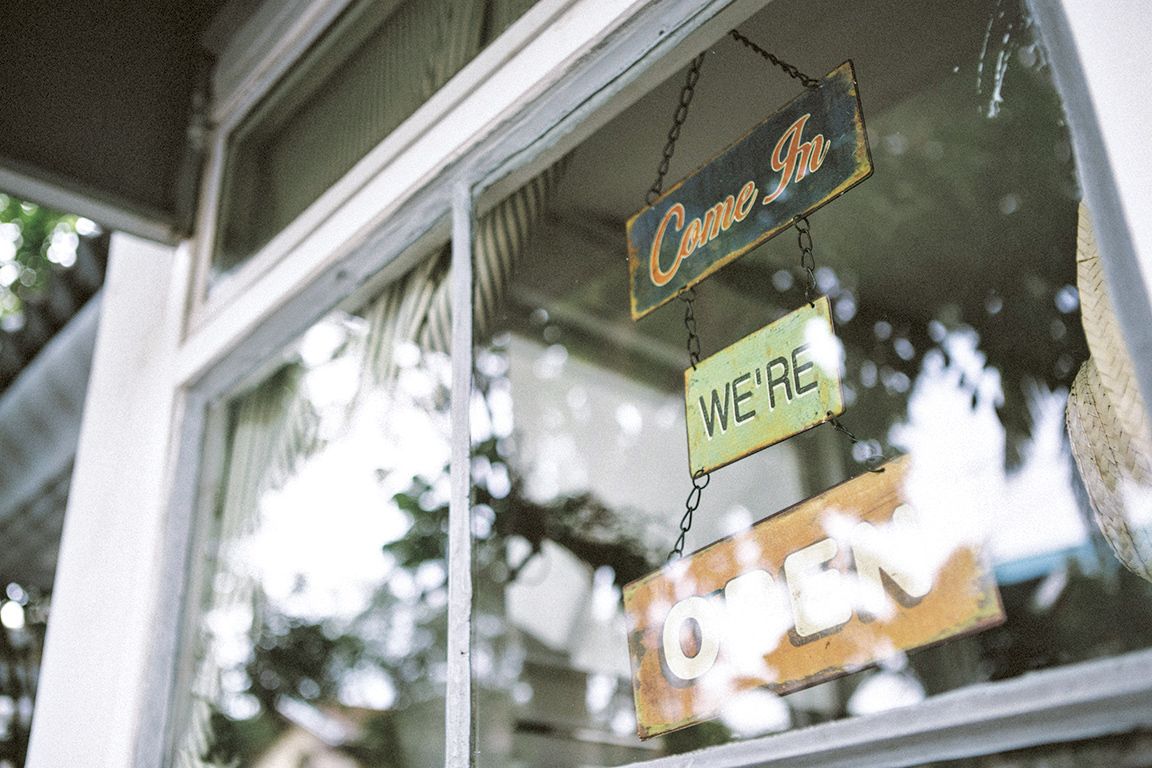 Why green culture is only about to reach its modern heyday, environmentalists, political theorists, and even bloggers would be keen to offer an explanation. For The Green Grocer, the matter is simple: People are now more open to the organic culture they uphold because of the added access and appeal that the internet renders to the trend. "People are getting better-versed with buying stuff online," remarks Bharwani. Following the trend, The Green Grocer launched its new website last January, offering a more convenient way to order goods online. "It's an information-based website," she explains. "We're setting up an e-commerce platform where it won't be so complicated for them to purchase."
Now, the digital landscape provides a more accessible space where organic culture could grow and flourish. "These are just small steps to educate people," says Bharwani, "so they can slowly embrace the culture of [eating] healthy for themselves, not just because it's a fad or because it's [popular] to eat a salad." Whether green living is indeed just a rising trend or a re-emerging culture, there is one idea we can ascertain: that slow food is fast becoming the driving force behind this move
TAGS: Green Grocer grocery healthy nolisoliph organic