Upon the release of a "large" version of a fast food chain's popular pocket pie some time ago, a friend said, "E 'yan naman talaga ang size dati niyan e."
My sister, who alongside me grew up on tinging tsitsirya (retail-size snacks), swears she can now count with a single hand the number of nuts in one pack of her favorite P1 kukutin.
It sucks but that's inflation for us. In May, inflation was at a 42-month-high of 5.4 percent. Economists link this to rising global prices of petroleum, fertilizer, and crops like corn.
What is "shrinkflation"?
As a response, companies trying to hide the effects of inflation on their products are shrinking packages to justify sticking with prices that consumers are used to, a.k.a. shrinkflation. It's seen as a better alternative to retaining the size and raising the price because consumers are more likely to notice (and be agitated by!) a hike in prices than shrunken serving sizes.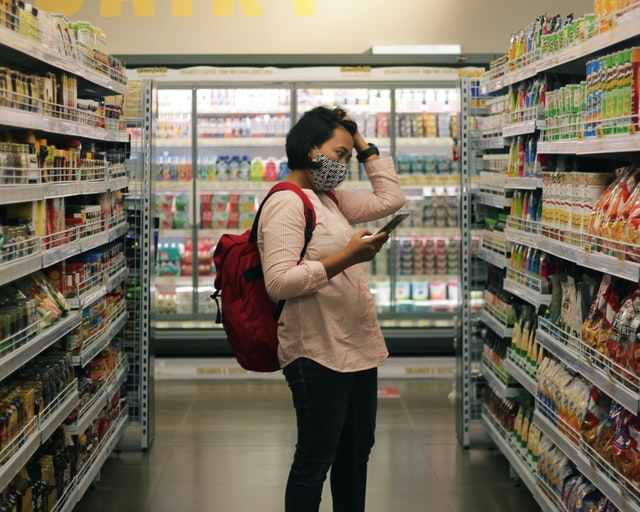 This is why you might have noticed that your favorite chocolate bar may have gotten smaller, what was once a tall bottle of carbonated drink is now of a stout stature, and why tissue paper has gone thinner.
But it doesn't happen overnight. The adjustment in package size is a gradual process. And the thing is, once it's been shrunk, it's likely that it will not return to its original size, much like your favorite sweater that you accidentally put in the washing machine. BUT as inflation eases, competition *might* force manufacturers to lower prices or in some cases, reintroduce larger packages. The World Bank forecasts inflation to be moderate come next year, so hopefully prices will decrease by then.
Is shrinkflation fair?
"Shrinkflation is a form of deception and is therefore dishonest," a Forbes article says. It tricks consumers into thinking that they are paying the same amount of money for the same amount of product as they used to.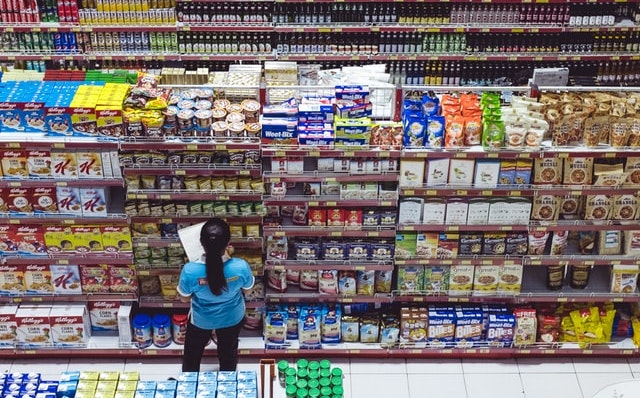 "But what are they going to do when they must also make a profit? The inflation is hard on everyone," a corporate stan account might ask. I don't know, maybe they can be more transparent? Some companies, for example, announce ahead of a rollout that they are reducing packages by how many percent, explaining what led to it. It could be the cost of raw materials, labor, or importation, or a combination of all three. Better than bamboozling buyers into thinking they are getting "cuter" packaging when in reality they are being ripped off of their money's worth.