Want better skin? Get rid of pollution
It's the root of all our skin woes
Feb 7, 2018
Beauty aisles in groceries are once (and are still) filled with skincare products known for their anti-aging and whitening properties. Beauty was once equated to having skin white as snow without any signs of aging. These days, though, people are becoming more comfortable with the natural progression of their skin. And finally, we have also learned to fight the real enemy: pollution.
As city dwellers and commuters, we always encounter pollution. Just think of wiping your face after a long day of going around the city and discovering the dirt buildup on your skin. Isn't it gross? This is why anti-pollution skincare exists.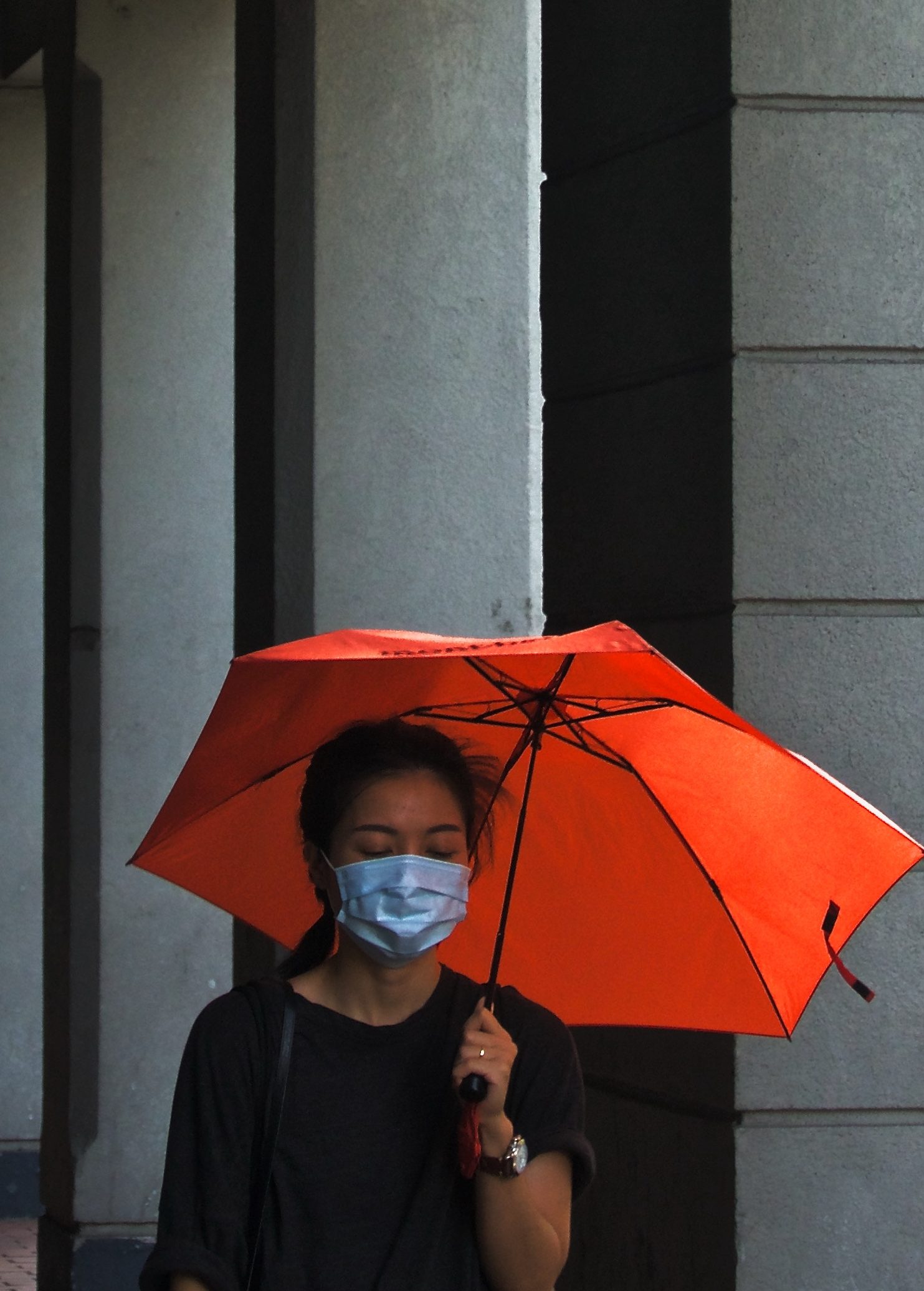 "Pollution can cause uneven skin tone, dehydration, dryness, dark spots, expedited aging, wrinkles, sagging and a deterioration of collagen," Dr. Gary Goldfaden told The Telegraph. It may even lead to accelerated aging and skin cancer.
So how does pollution damage our skin?
"Pollution breaks down collagen and the lipid layer in the skin, which impairs skin barrier functions," Dr. Zoe Draelos, consulting professor of dermatology at Duke University in Durham, North Carolina, told Self. "They literally poke holes in the collagen, which is what gives skin its firmness. The most severe thing they can cause is DNA damage and cell mutation, which can lead to cancer."
You might think that the only solution to pollution is by moving to the countryside, but you can combat the adverse effects of pollution with the addition of anti-pollution skincare products. To be honest, proper cleansing is already a part of anti-pollution skincare routine. However, anti-pollution skincare products are particularly designed to revive damaged skin cells and defend the skin barrier.
TIA'M Face Guard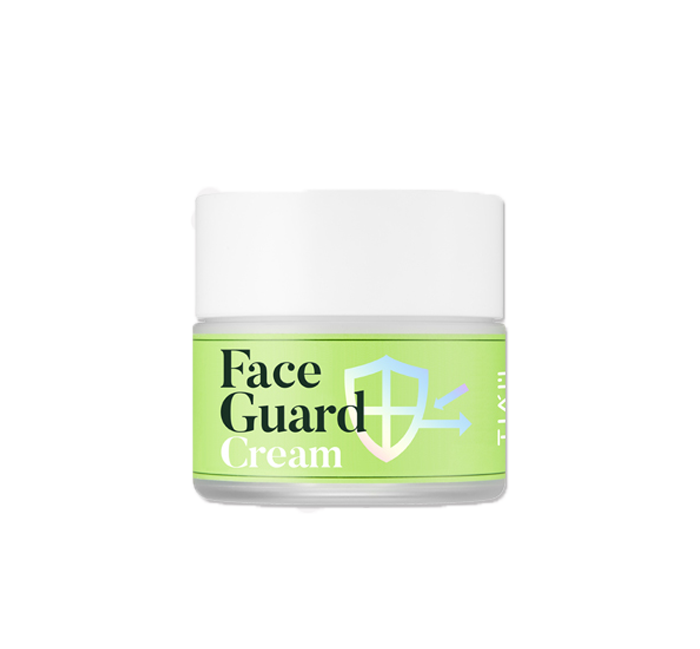 This cream contains 75 percent Centella Asiatica, a superstar ingredient known for its anti-inflammatory and healing properties that can also boost the skin barrier. The cream is also rich in ceramides, which helps with collagen production.
Dermalogica Superfoliant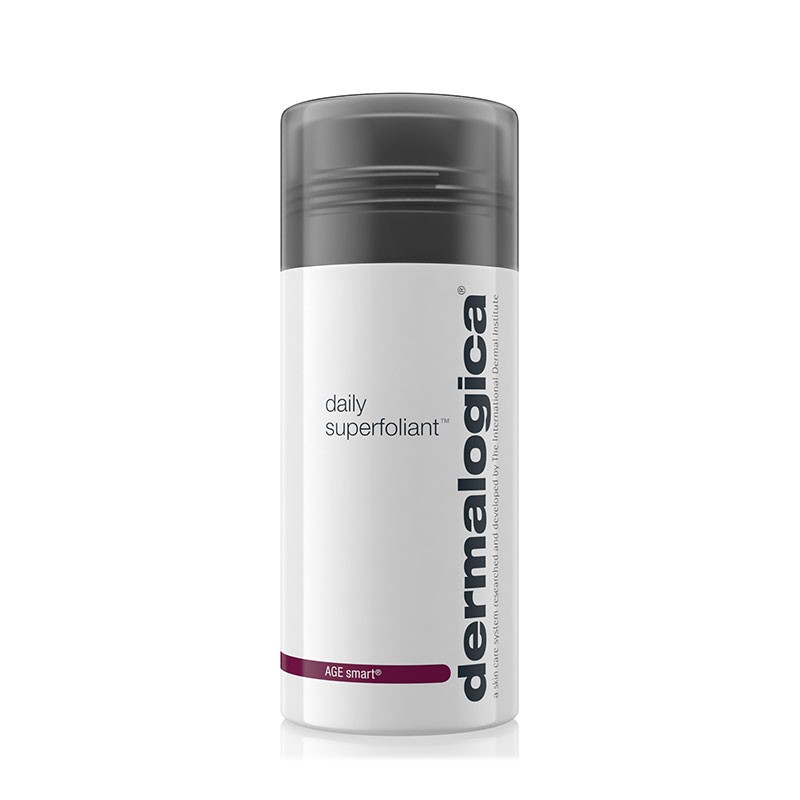 It's important to double cleanse, especially for commuters. But sometimes, it's not enough to just cleanse. Dermalogica, a brand dedicated to fighting pollution, gives us their Daily Superfoliant. It's filled with a gentle solution of alpha hydroxy acids mixed with activated charcoal that goes deep into the skin. It's also packed with Red Algae and Tara fruit extracts that guard the skin against pollution.
Human Nature Pollution Defense Cleanser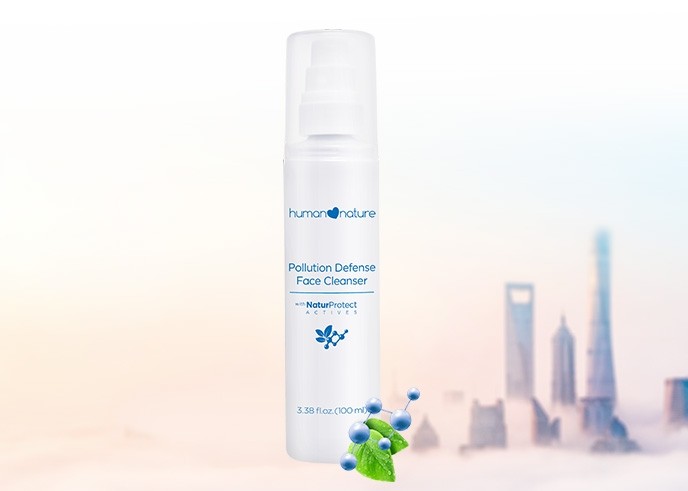 The most basic skincare routine involves cleanser, toner, and moisturizer. And it's best way to fight pollution's adverse effects right at step one. Human Nature has come up with a defense specifically formulated to remove pollutants without drying the skin out. The cleanser features moringa seed extract that shields the skin against air pollutants, bamboo charcoal that absorbs excess oil and dirt, and bentonite clay that refines the pores.
Header image courtesy of Unsplash
Read more:
Can you survive a zero-waste beauty routine?
Just because you have bad skin doesn't mean you need more skincare products
The charcoal trend explained
TAGS: anti-pollution beauty nolisoli.ph skin skincare