Eat Chinese dumplings for good fortune this Chinese New Year
Better go for ones as authentic as Lao Beijing's
info
Lao Beijing

Chinese

7 a.m. to 10 p.m.

0956-5160917, 871-2795

₱

P300 for two people (approx.)
When we think of Chinese food, dumplings and fried rice might often come to mind. But what if I told you that probably isn't the most authentic you could get?
Enter Lao Beijing, a low-key Chinese restaurant whose menu focuses on traditional Beijing cuisine. Owned and run by former Chinese teacher Jennifer Zhang, Lao Beijing was born to fulfill a destiny determined by Zhang's fellow Chinese friends: To serve Chinese food the way it tastes back at the mainland.
Zhang noticed that most Chinese restaurants nowadays tend to be commercialized or have their flavors tweaked to match the local's palate. "Sometimes I eat in  other stores and the noodles, they're not like [ours]," she shares. "It's like they just purchased them in the market. The yellow one. I don't like that taste."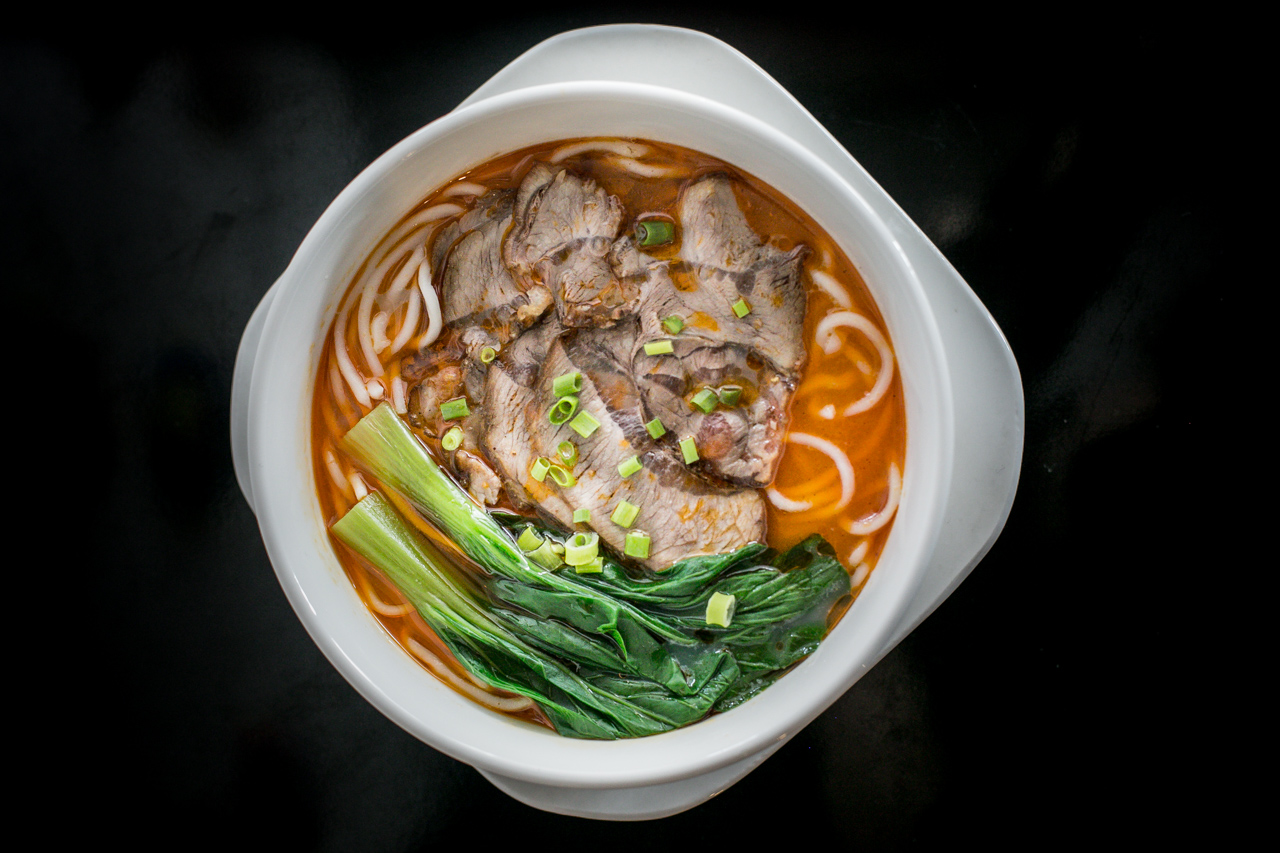 To ensure that the flavors of Leo Beijing's dishes capture how it's really done in north China, the dumplings and noodles are all made from scratch, and using all authentic ingredients. Lao Beijing also prides itself in how it sticks to its old Beijing roots.
A number of items on the menu are dishes you normally wouldn't see in your regular Chinese resto, like the Beijing chaobing. Though they call it a pancake, it doesn't look like one at all—at least not in the way our Westernized palates know it. It's fried with vegetables and pork. Zhang confidently claims: "I am sure you cannot find the same dish in other restaurants."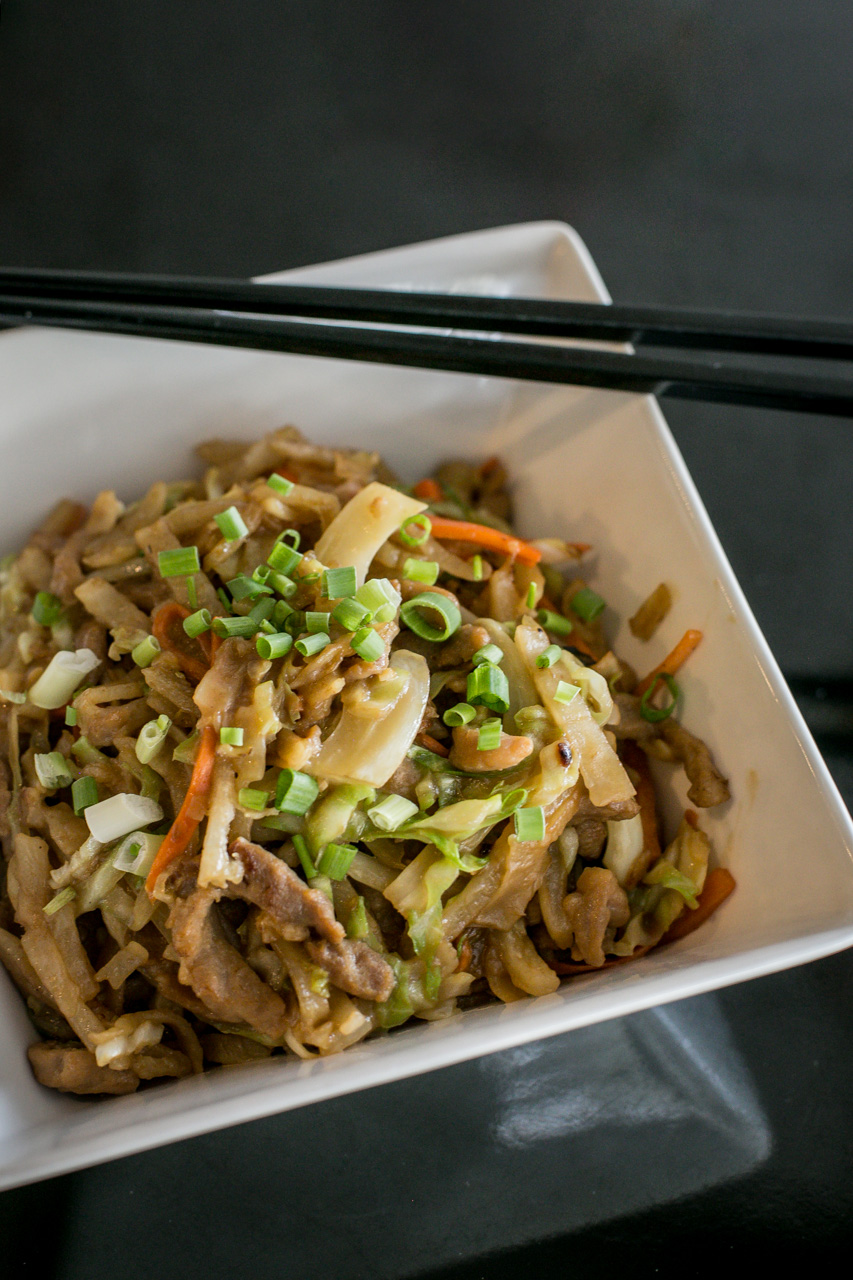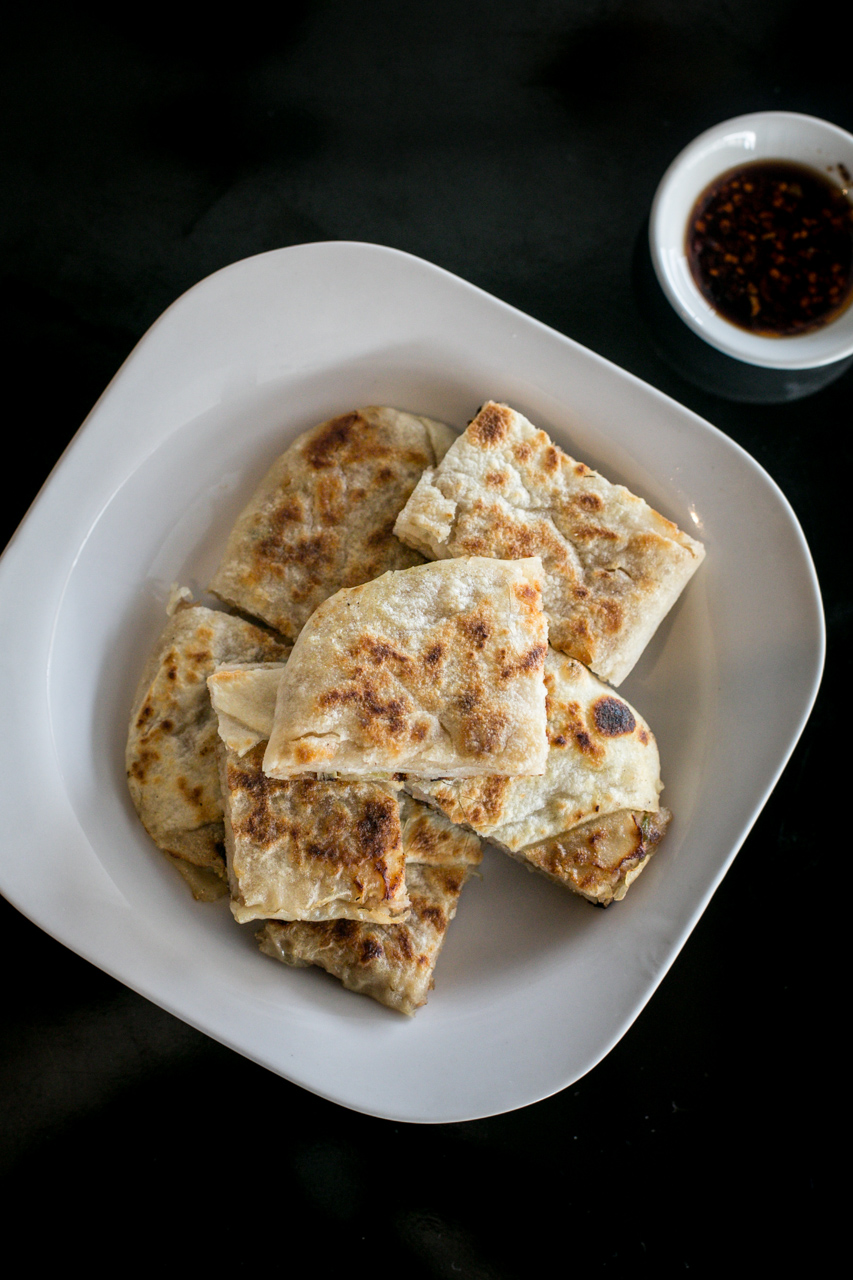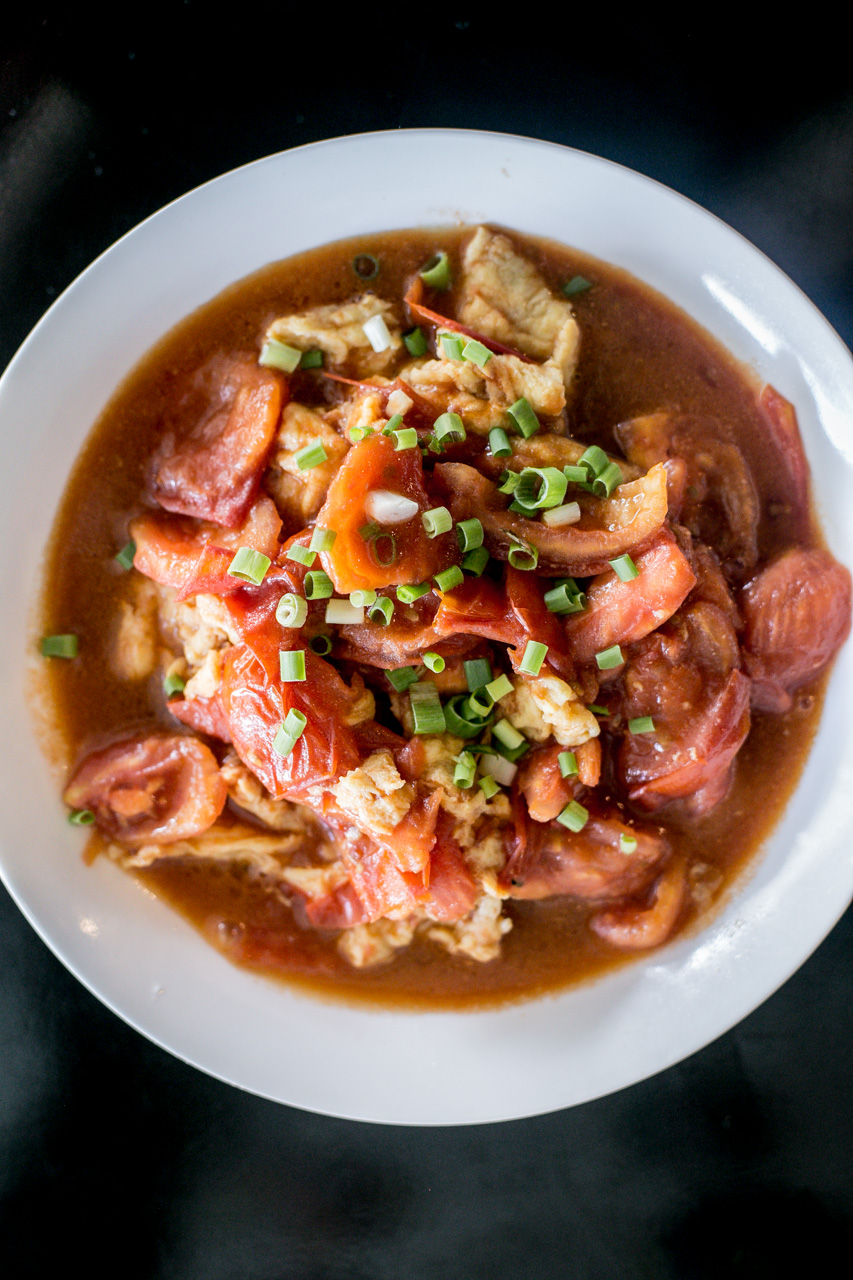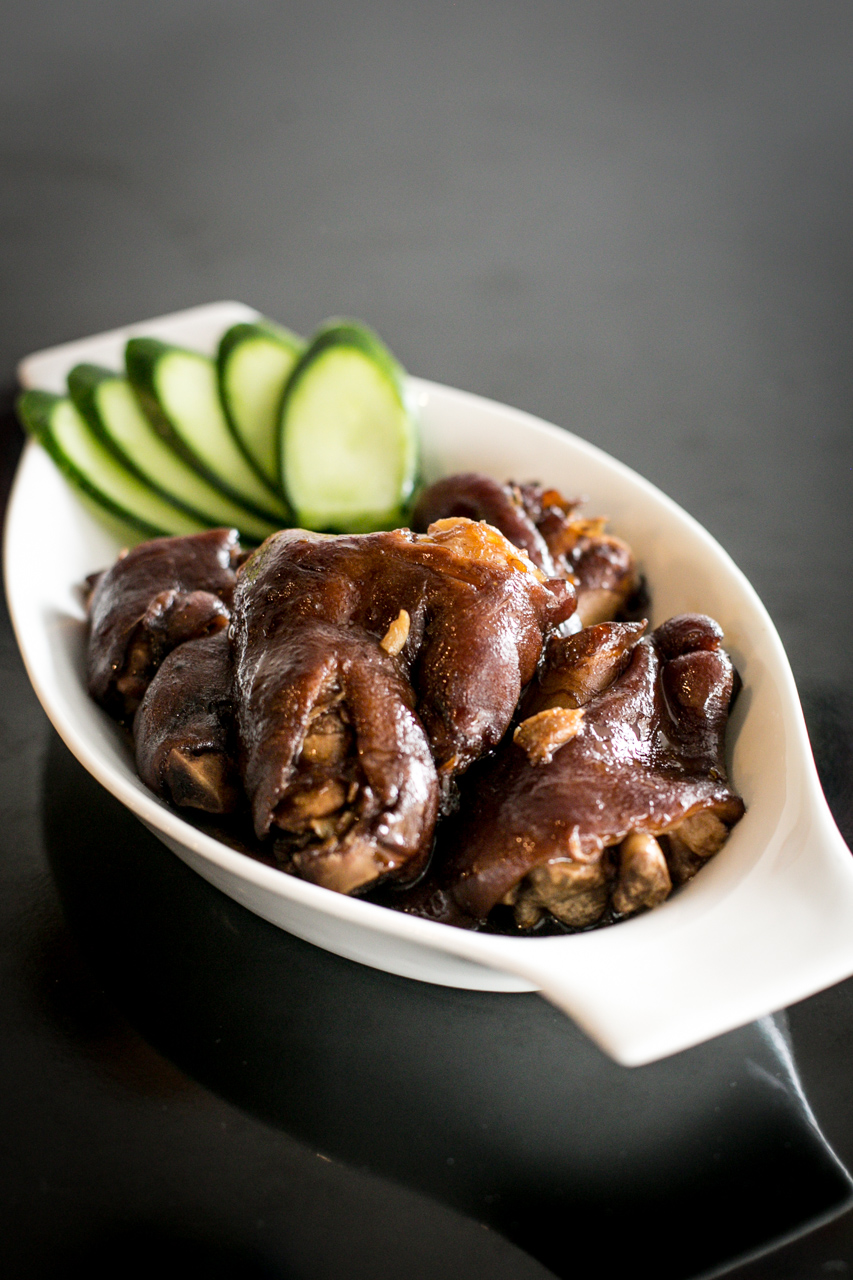 Another unique dish is a newcomer on the menu, first available at their new San Juan branch. The braised pig feet is pretty much like our own crispy pata, except it's soft and juicy instead of crispy, and comes chopped in smaller pieces. "In China, women like to eat pig feet because there's no fat, but the skin is like jelly—very soft," Zhang says. "They say if you eat this, it will give you more beauty. And you also won't become fat. We cook this for a long time so it's very soft. It takes more than five hours (to cook)."
For something that pairs well with rice—and pretty much any other carb—go for their stir fried egg with tomato. It's a subtle but well-balanced mix of juicy, sweet-sourness thanks to the tomatoes, rounded out by the scrambled eggs. The textures also make it a treat to eat.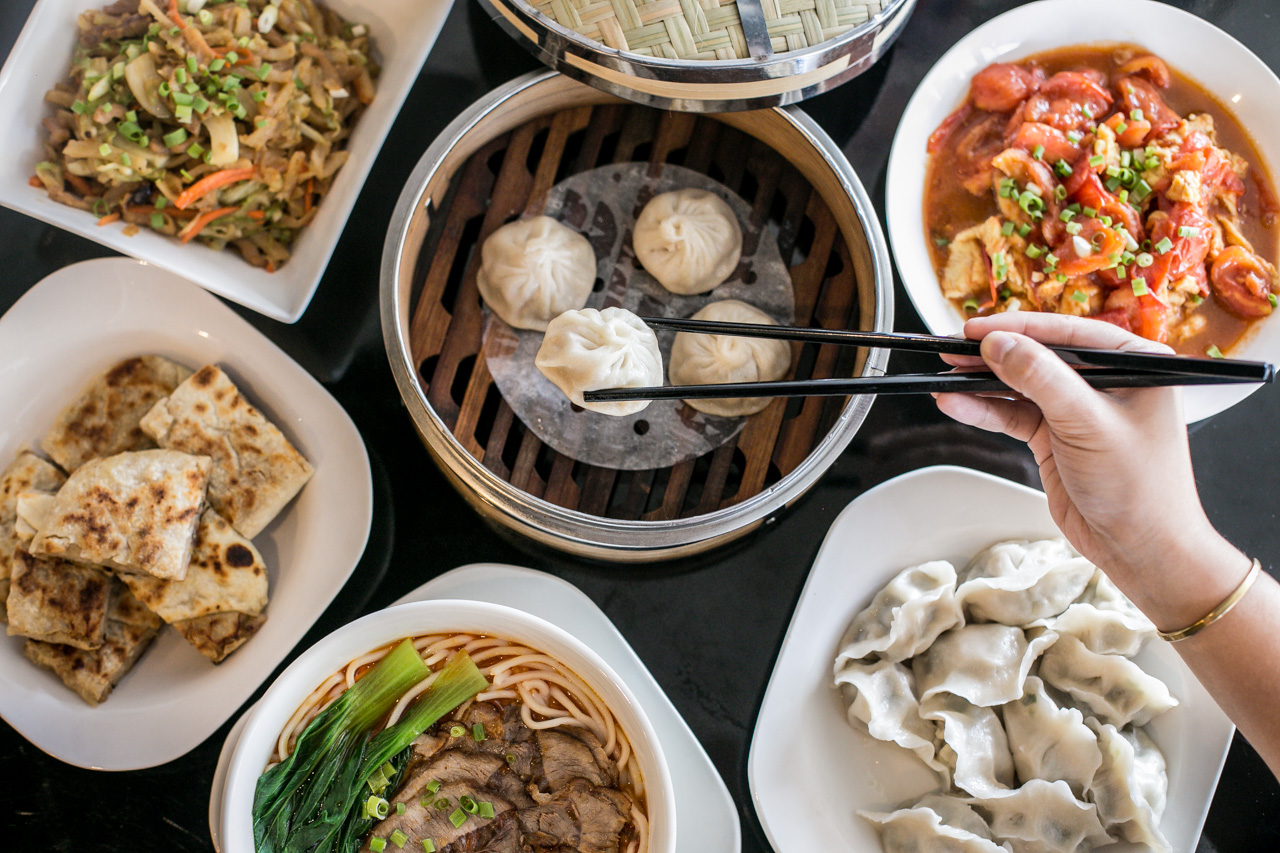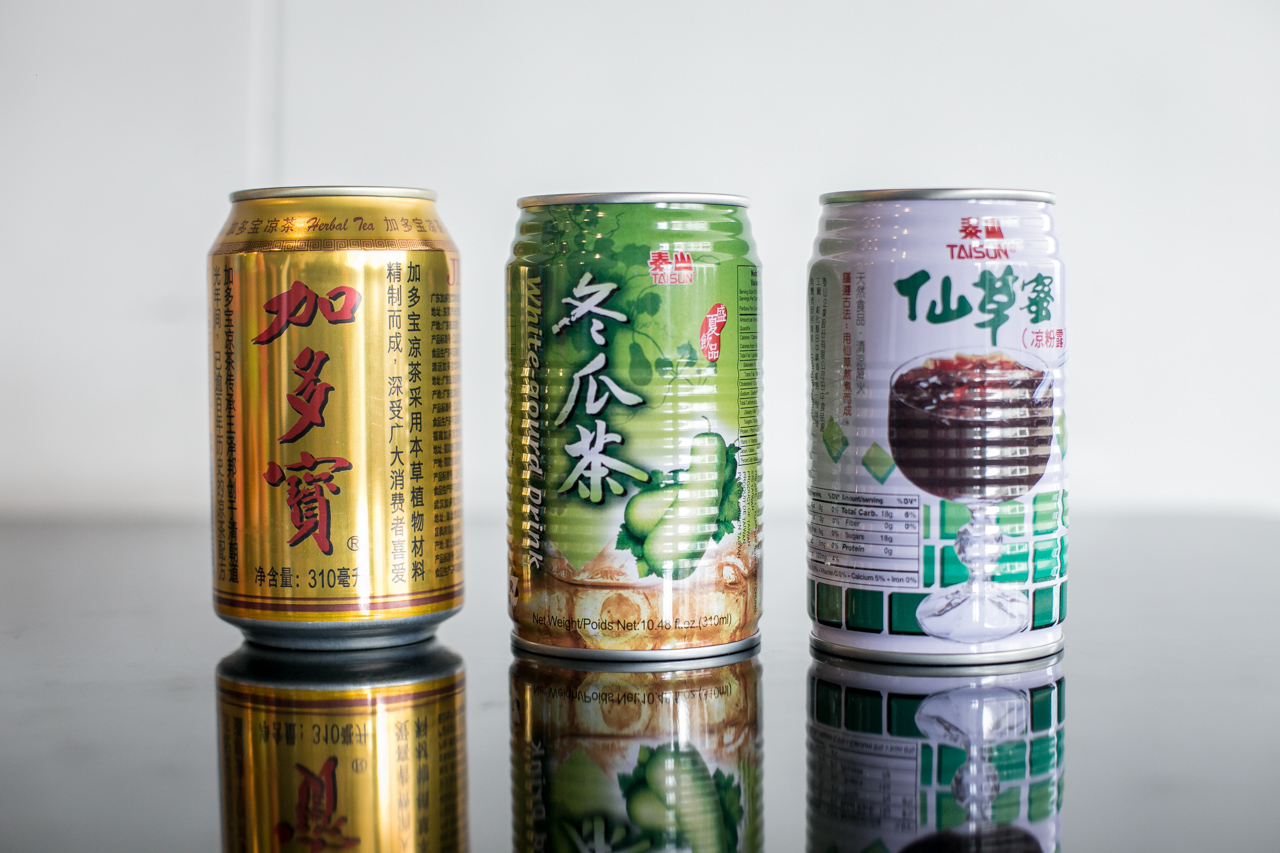 If you're looking for something more familiar to start with though, you can never go wrong with dumplings. Aside from the kutchay pork dumplings and the original xiao long bao (a favorite at the Hinge office), Lao Beijing now also offers a shrimp and pork variation. Pro tip: skip the soy sauce with calamansi. Eat it the way the Chinese do, with Chinese vinegar and a good helping of chili oil. Wealth for the New Year and for your appetite guaranteed.
TAGS: chinese restaurant chinese restaurants in manila dumplings eats lao beijing nolisoli restaurant restaurants in makati restaurants in san juan xiao long bao
WHY GO?
The classic xiao long bao of course. But for something not usually seen in other Chinese restaurants, try the Beijing chaobing, a fried "pancake" with vegetables and pork.
MENU