Date ideas for the happily single this Valentine's Day
Who said you had to be sad on Single Awareness Day
Feb 13, 2018
With Valentines Day coming around the corner, it seems that the whole country is ready to spend it with a significant other.
For a holiday that's supposed to be in honor of a martyred saint, the holiday seems to put a lot of weight on the fact that Valentine's Day should not be spent alone. But sometimes plans don't work out, or he doesn't text back, or maybe you just feel damn independent and free to spend Valentines by yourself. In case of those kind of emergencies, here are some solo date ideas that you can partake in this Feb. 14.
Catch a movie
There's something freeing about the movies, which allows us to put down our facade long enough to be taken into another dimension, away from all our present problems and thoughts. How fortunate that Marvel's Black Panther, which Director Chadwick Boseman proudly promises has no damsels in distress, is being released this Valentine's Day. Pump some adrenaline into your veins with this action-filled movie featuring kickass women.
Valentines (re)treat yourself

Get back in the now and zen out with IM-Onsen Spa's special Valentines (Re)Treat Yourself Promo. You can choose from their special signature massage, Aromassage Lymphatic Drainage Massage, and more diverse massage options. They also offer complimentary free-flowing wellness tea, access to the wellness suite, and a lunch/dinner buffet.
Booze it up
Here's another way to treat yourself– with Rooftop Food Park's 'Buy 1 Get 1 Free Valentine Cocktail Drink' promo! Why get one when you can get two drinks and cheers to being unapologetically in love with yourself? You should head to Rooftop Food Park (located at Regalado Highway, Novaliches, Quezon City) but only if you promise us not to drunk call your ex.
Do some home cooking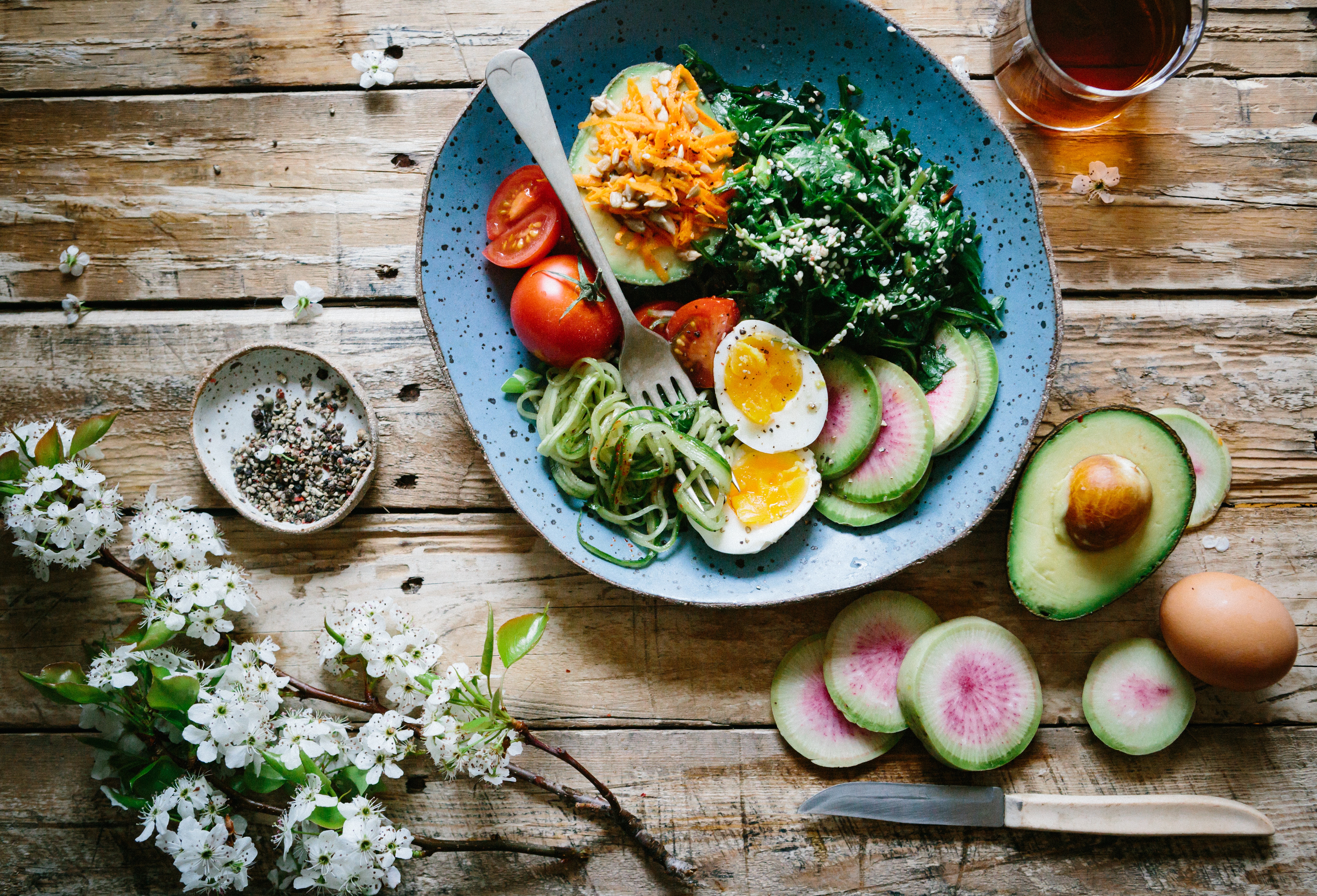 A healthier alternative would be to make your own dinner. Cooking is always a fun activity that allows you to have some me-time without any rush. You can save the extra calories, money, and the environment while cooking yourself up some love.
Dinner cruise on Manila Bay
If you're too lazy to cook or get tipsy, opt for a beautiful sunset (4:45 p.m.) or night dinner (6:45 p.m.) cruise on Manila Bay. Experience the cool breeze of the evening and the bright lights of the city while dining on Filipino specialties (like their signature chicken adobo) and being serenaded with live music.
Indulge in self-love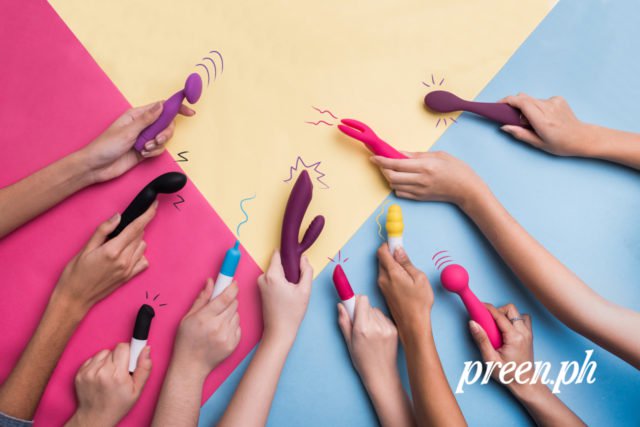 If you're feeling especially naughty, might we suggest a quick visit to Ilya? Their goal is to 'promote sexual health and intimacy' because pleasure shouldn't feel like a shameful secret. They offer diverse types of toys for men and women, which they promise are always reliable, safe, well-designed, and just plain fun.
The important thing to remember, whether you go all out or take the evening easy, is that it is okay to be alone! Find comfort and love within yourself—not only this particular day but everyday.
Photos courtesy of Inquirer.net, Preen.PH, and Unsplash.com
Read more: 
What to eat when you have unlimited wine and a broken heart
TAGS: fixture Ilya nolisoli.ph Single Single Awareness Day Valentines Day