10 reasons why you could be unhappy at work
You could be the cause
Feb 16, 2018
Do you feel like you're unhappy at work lately? Well, you're not alone.
U.K.-based job website CV Library did a survey of more than 1,000 people and found that 56 percent were unhappy with their current employment. The main reason? Not being paid enough. 38.9 percent of the respondents felt like they were underpaid, hence their discontentment with work. Lack of progression and poor company culture followed suit with 32.6 percent and 30.8 percent respectively.
"It's clear that company culture, pay, and progression are important to professionals," said Lee Biggins, the founder and managing director of CV Library. "Be sure that you're offering fair and competitive packages and that these tie in with creating a great working environment. Hosting social events is a great way to help staff blow off steam and build good relationships with their co-workers. This also goes a long way towards creating a great company culture."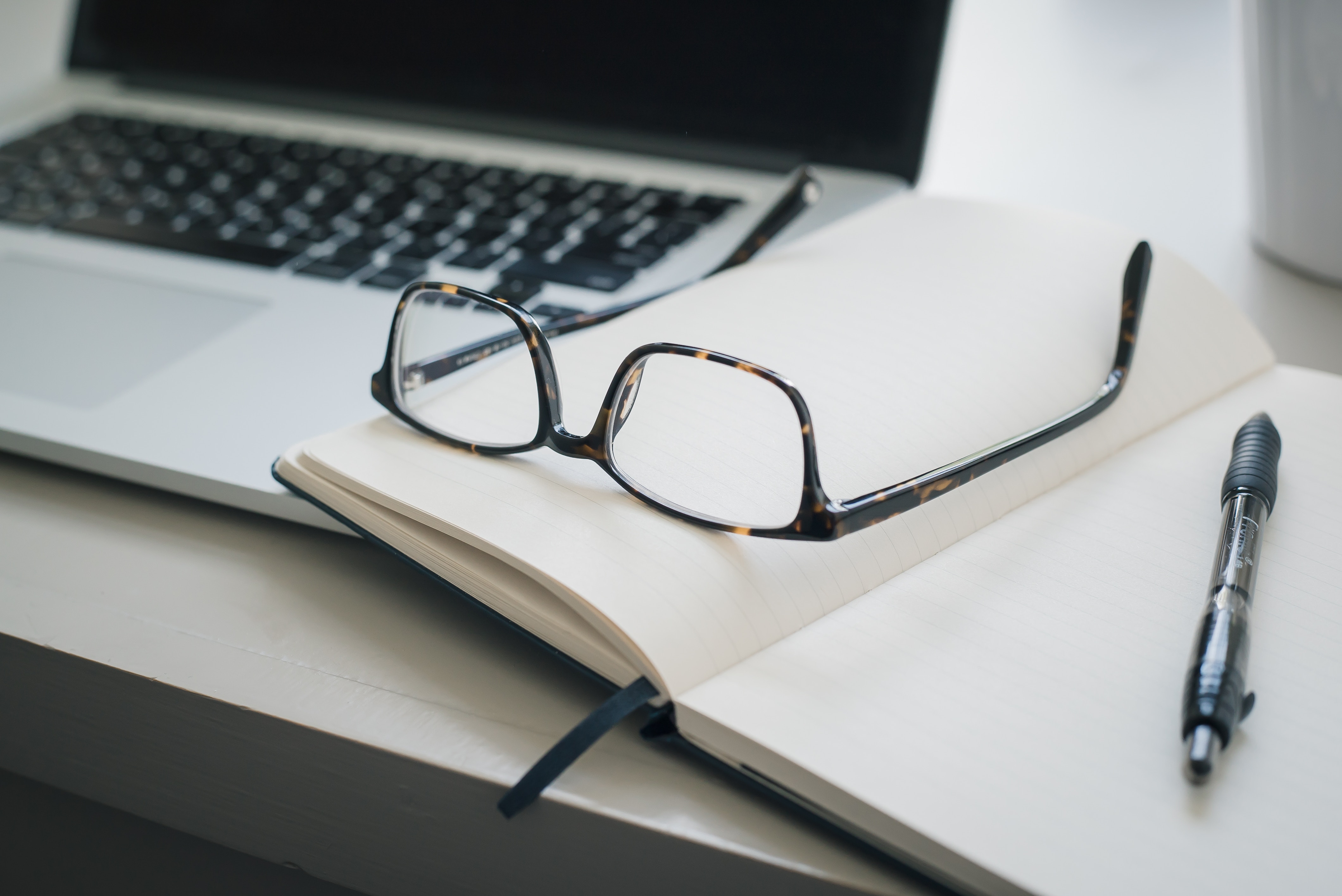 Before you draft your resignation letter, the survey revealed that quitting wasn't the key to being unhappy. 64 percent said that talking to a manager was step number one in order to sort things out, followed by reflecting on what's really making you unhappy at 52 percent.
The 10 most common reasons for being unhappy with your job
Not being paid enough – 38.9 percent

No room for progression – 32.6 percent

Poor company culture – 30.8 percent

Poor work-life balance – 21.8 percent

Boring daily routine – 18.7 percent

Disliking the working hours – 15.3 percent

Disliking the boss – 14.9 percent

Having a long commute – 13.6 percent

Disliking colleagues – 5 percent

Issues in private life affecting work life – 4.8 percent
Header courtesy of Unsplash
Read more:
Standing desks are something you have to try at work
Journalists are among the world's most vacation-deprived demographic
Why millennials can't stop working even when they're on vacation
TAGS: fixture health & wellness nolisoliph unhappy at work work life balance