Why I'm calling BS on the "perfect summer body"
Sorry, but you can't get flat abs in two weeks
Mar 14, 2018
"Get a summer body in seven days!"
"30 ways to get a flat belly just in time for summer"
"Here's a two-week meal plan for flat abs on the beach"
For the longest time, summer has been associated with the ideals of 'thinness' because it's the season of countless beach trips, bikinis, and Instagram-worthy shots. When we set our fitness goals every year, it seems like summer is always the deadline.
But how does one define what a 'summer body' is? Ask Google and it will show you men and women with perfectly toned bodies. Do you need to have toned arms? Flat abs? A bigger bum? Do you have to look like the quintessential Instagram model, with a coconut on one hand?
Enter body positivity.
Greatist wrote not too long ago that the body-positivity movement could be going too far. How far? From a feminist website that said "having a goal for intentional fat loss is not body positive," to a blogger who wrote: "Prescribing weight loss for health is like prescribing learning how to fly for knee pain." It's ridiculous, I know. For a movement that aims to unite, the disparity is as clear as day. And the confused (myself included) is right smack in the middle of it.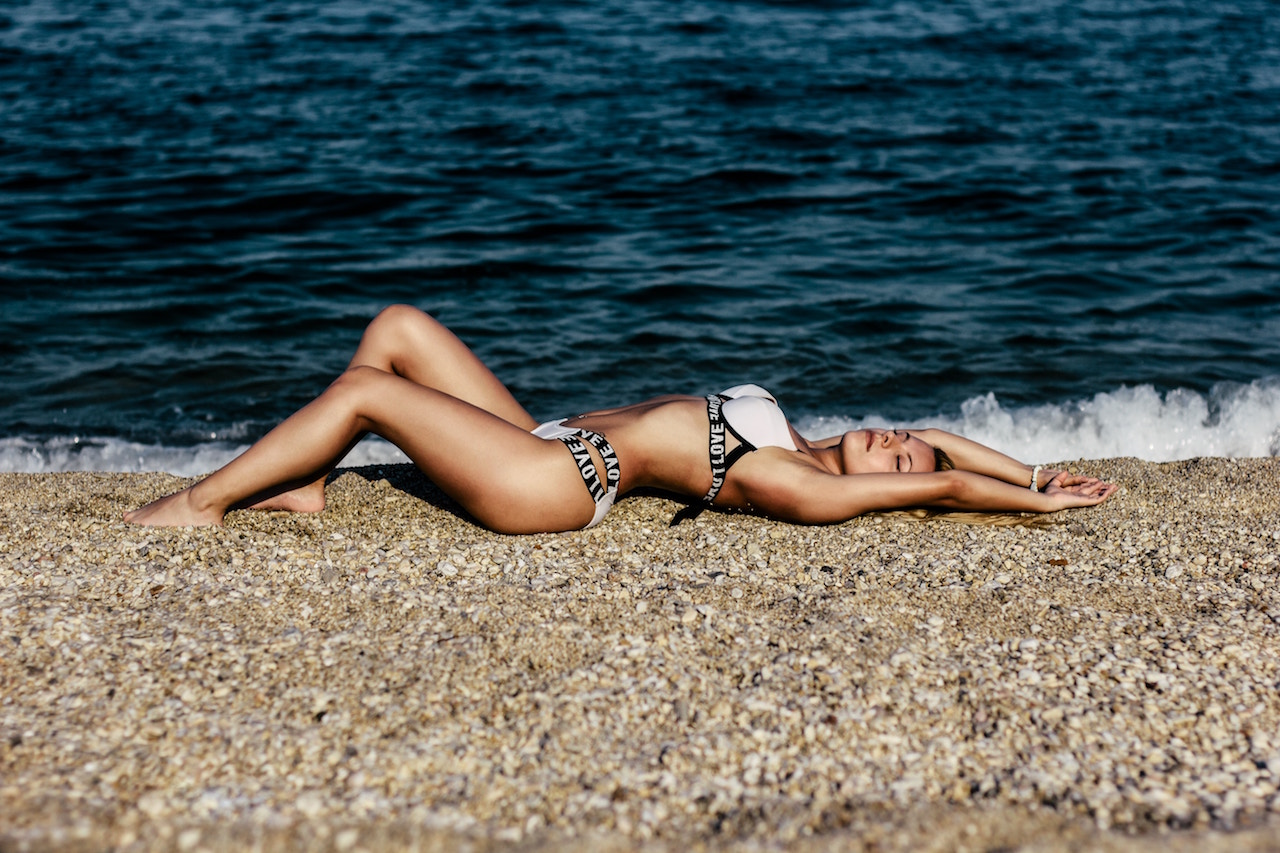 Frankly speaking, no one can get flat abs in two weeks. It's hard enough to lose a pound in one month let alone 10 percent of your body fat. We've been programmed to think that "fat" is bad, thanks to hundreds of fitness magazines and blog posts.
True body positivity means doing things to your body with love. If you need to lose weight for certain health reasons, that's okay. If you want to lose weight to look and feel better, go ahead because it's your right. And I don't think there's anything wrong with that. The same goes for gaining weight because it's not only the fat people who are taking the blow.
So yes, I'm calling BS on the "perfect summer body" because there's simply no such thing. It's a social construct generated by the media, pressuring those who are on the heavier side of the scale to change their bodies just so they can fit in a bikini. Love handles, rolls, and bat wings are seen as "problems" because the media and the dieting industry said so. Don't let companies capitalize on your weight by slamming you with diet programs. I say, let people work on their bodies whenever and however the hell they want.
The next time somebody pulls a "Really, you're you going to eat that?" card on you, just flip them off and eat the whole damn thing. Your body is still beautiful no matter what.
Photos courtesy of Unsplash
Read more:
The truth about body positivity
Hilary Duff fires back at body-shamers: "Kiss my ass"
Victor and Maggie Wilson-Consunji are fitness and couple goals
Read more from Bea Llagas:
The popular ketogenic diet has some major drawbacks
5 local activewear brands to shop right now
TAGS: body positive body positivity fitness health & wellness nolisoliph summer body summer workout weight loss