Forget hotels—this hostel is better for your staycation needs
And it's conveniently located at the heart of Poblacion, Makati
Apr 3, 2018
One way of doing a proper staycation besides being under house arrest is to book a hotel room in your home city. But the best hotel rooms don't come cheap, and sometimes it's more practical to go on an actual vacation. So where do you go if you want the luxury of staying at a hotel but don't want to burn your pockets? You find a hostel.
The line separating the two can be a bit fuzzy, especially in Asia. To give you an overview, hostels provide dormitory-style settings in which to stay, including shared bathrooms and entertainment lounges. I was fortunate enough to have experienced staying at a hotel and a hostel in one week, and here are my thoughts on the latter.
The hostel
I booked an overnight stay at Lub'd Makati, a newly-opened hostel located in Poblacion. I immediately felt the youthful vibe upon entering because of the bright and colorful interiors. They have a gaming lounge complete with board games, foosball, a pool table, and arcade machines. They also have a co-working space in partnership with Garage Society.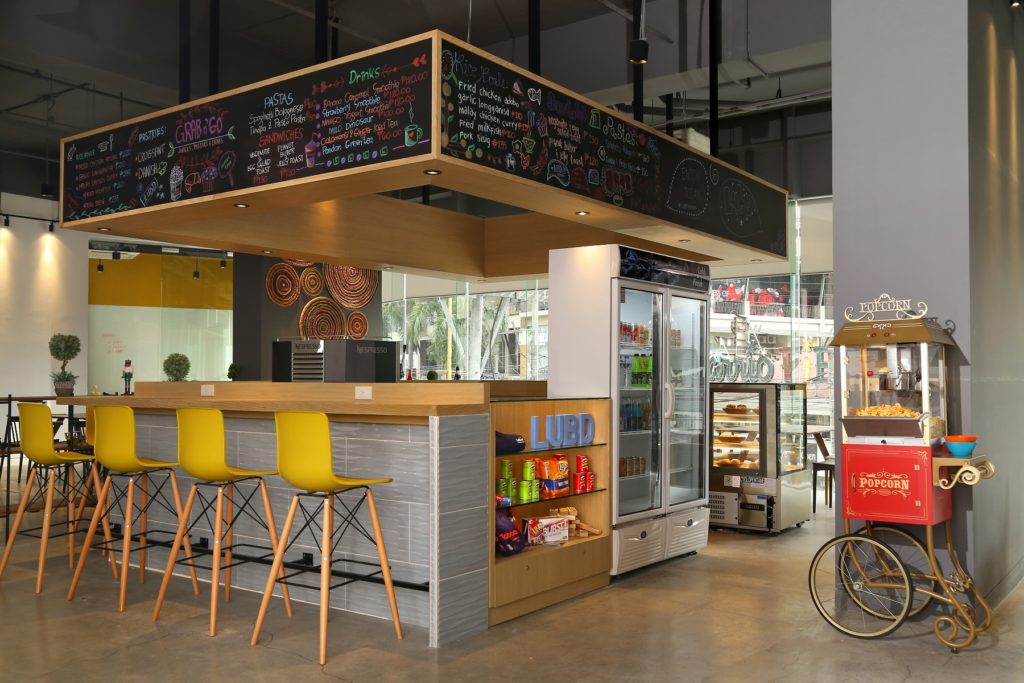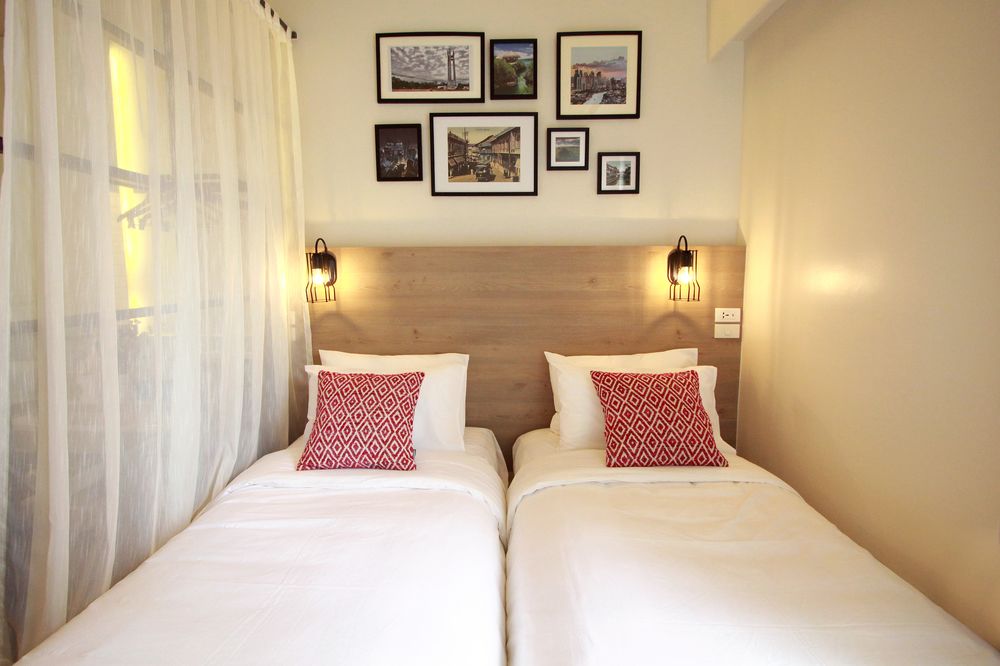 Lub'd has three different rooms: a junior private room with your choice of one king size bed or twin beds; the mixed dorm and ladies' dorm, a spacious 36 sqm dorm space that can accommodate eight travelers; and the barkada room, a two-floor, high-ceiling duplex made for three to four persons.
The experience
My room was on the 11th floor, so I had a pretty good view of the city—if you pretend not to look at the smog covering half of it. As I was scouring the room for its features, I found that they didn't skimp on the electrical outlets and USB ports. The natural light felt comfortable, but you can draw the blackout curtains to make it more private. I spent the whole afternoon catching up with work so I can enjoy the rest of the long weekend (Holy Week), then explored a little bit when evening came.
They have an entertainment room with a screen projector set up so you can watch movies or TV shows with other guests. They also have a Skype booth, which you can use if you're getting a little homesick and you want to talk to your family or if you need to use it for work. They also have a rooftop bar and restaurant that's set to open this April. The dishes will focus on local and Southeast Asian street food, created by chefs Nicco Santos and Queenie Villar of Hey Handsome and Your Local. Since Lub'd is conveniently placed in Poblacion, there are plenty of restaurants, cafes, and bars to go about.
According to chief operating officer Simon Morley, Lub'd is inspired by travelers for travelers, both millennials, tech-savvy generations, and explorers. They have two other branches in Asia, one in Thailand and one in Cambodia.
Overall, it's safe to say that it was a pleasant experience. It would be unfair to compare a premier hostel to a five-star hotel but my millennial self is choosing the former. And if I ever decide to book another staycation with more friends, we won't miss beer pong night.
Read more:
Hey Handsome shows you the side of Southeast Asian cuisine you've yet to taste
Nicco Santos found family through his culinary journey
Read more from Bea Llagas:
5 more glamping resorts to add to your summer bucketlist
After reflecting on Holy Week, maybe we can reflect on the trash we left, too
TAGS: city guide hostel hostel makati hostel philippines lub'd lub'd hostel lub'd makati nolisoliph Poblacion