The traveling library is now at the CCP
Please, please, please donate some books!
Jun 1, 2018
I'm sure you're familiar with the open library by The Book Stop Project that was set up in Ayala Triangle and Intramuros. It created a buzz years ago because of its ingenious and inclusive concept: Anyone can read, exchange, give, and take books from the shelves.
Now, the traveling library is at the Cultural Center of the Philippines (CCP) in Pasay City. It was opened yesterday behind the CCP ASEAN Park.
"If you have books to donate, please visit the library and fill the shelves with books to be shared with everyone," CCP vice president and artistic director Chris Millado urged everyone on his Facebook post.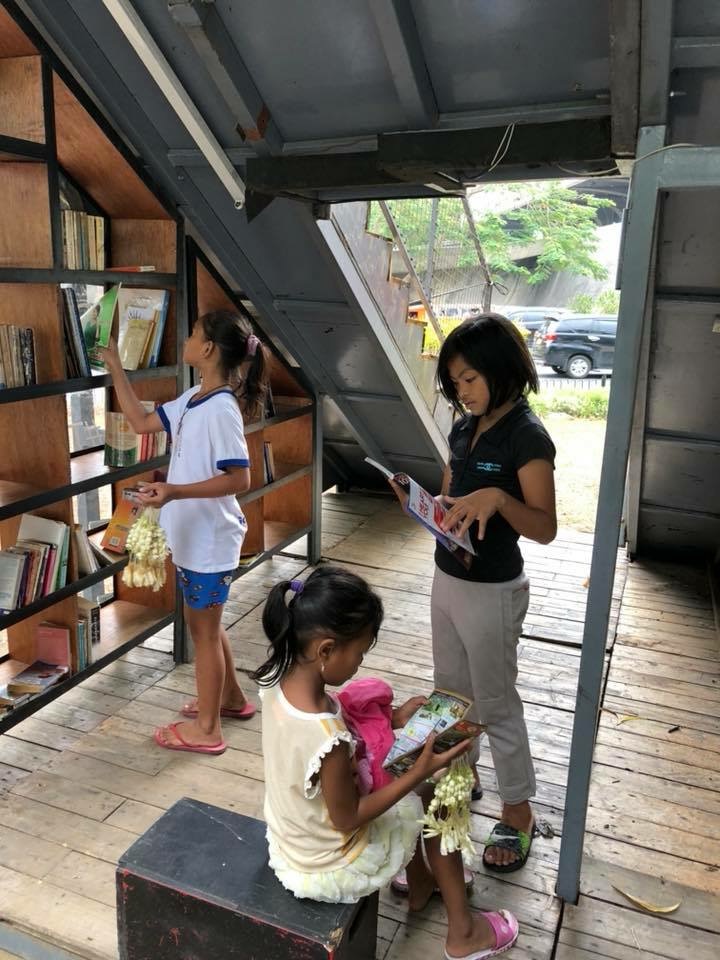 If you're donating, we suggest local children's books and comics for the young kids in Pasay and Manila who frequent the grounds of CCP. Of course, your duplicate copies and pre-loved soft and hardbound titles are recommended, too.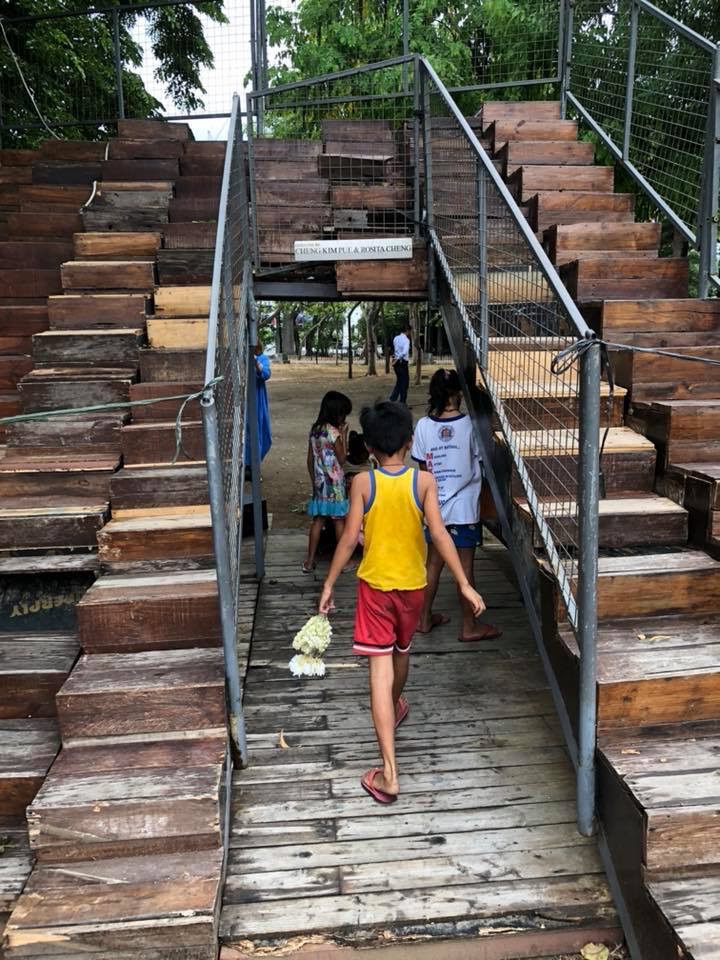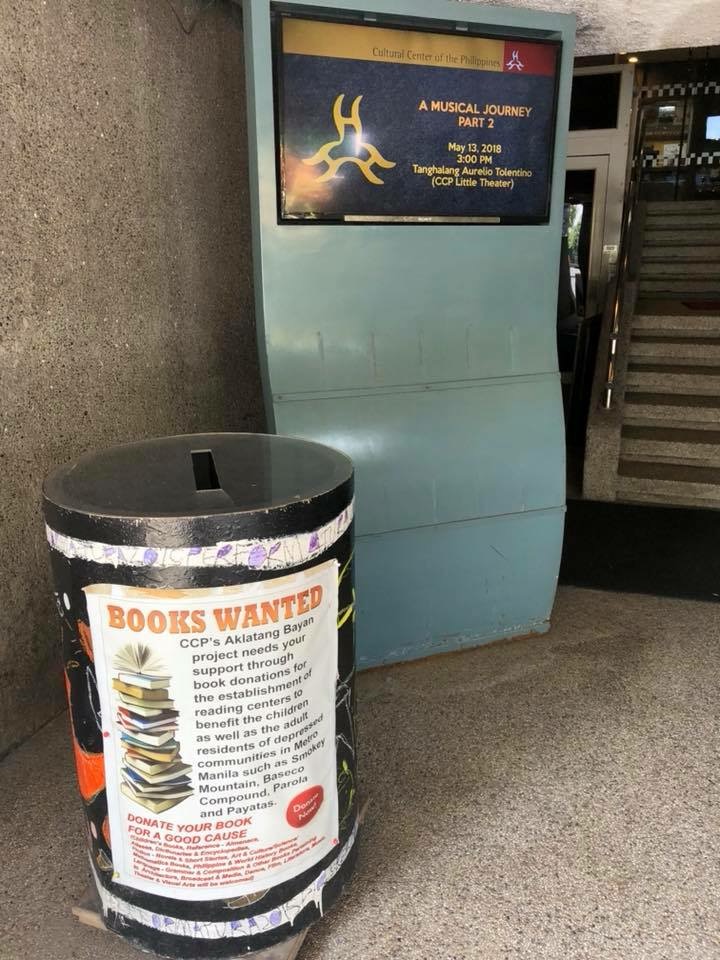 The open library set up in CCP grounds is long overdue. Just like Anthony Esguerra said on his Inquirer story, the venue is "a perfect host for the open library as hundreds of people spend time at the open spaces of country's premier culture and arts venue." If the operation goes smoothly for the next few days, this may become a permanent fixture in the area just like what The Book Stop Project did at Plaza Roma, Intramuros. We're crossing our fingers.
Photos courtesy of Chris Millado and CCP
Read more:
Frilly bookmarks for your summer readings
Feminist artist Nikki Luna wrote a children's book about gender empowerment
Essential cookbooks for the starting kitchen
From street to store: Guerilla booksellers find home in Taft
Trick yourself into reading books again
TAGS: arts Cultural Center of the Philippines nolisoliph the book stop traveling library