This environmental org shows us how to Celebrate the Sea
Be a proactive sea-tizen!
Jun 13, 2018
Notice how just about everyone owns a metal straw set these days? With a growing plastic problem, the conservation of marine life has been the (much needed) topic of attention.
You may not know this, but back in 2008, the government declared June as 'Celebrate the Sea Month,' aiming to increase the awareness and public consciousness about the seas. This mandates the Department of Tourism, the Philippine Commission on the Development of Sports Scuba Diving, and public and private sectors in the tourism and diving industry to participate by embarking on appropriate activities.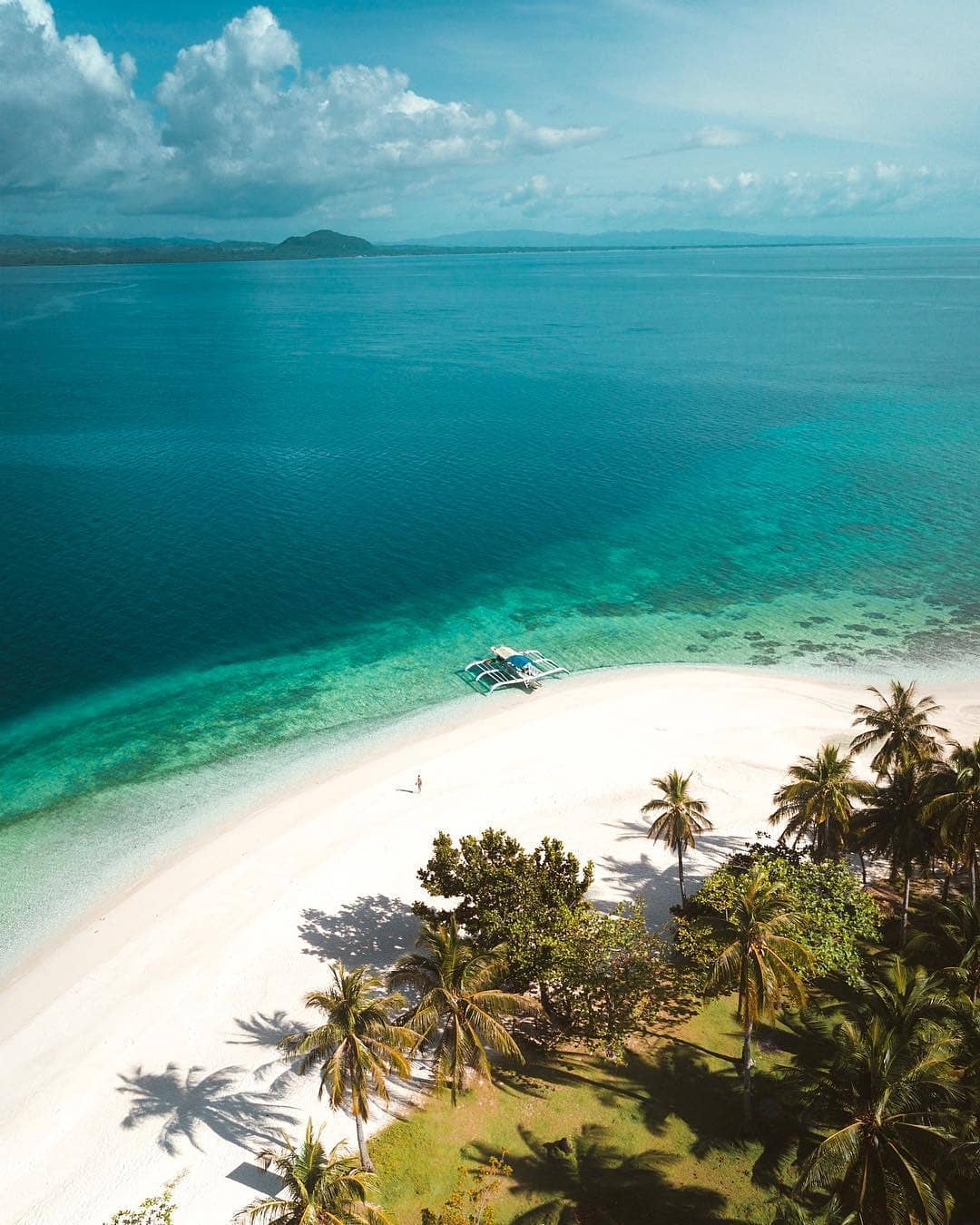 The Save Philippines Seas (SPS) organization has been actively participating in Celebrate the Sea Month since its launch, starting out as an online platform in 2011 as a retaliation to the illegal wildlife trade in the country. What was once envisioned as a short-term campaign grew into a full-fledged environmental organization that focuses on marine life conservation. They aim to narrow the gap between scientists and the general public by generating citizen-led initiatives that will empower Filipinos towards collective action.
Here are a couple of activities conducted by SPS for you to dive into—and not just during Celebrate the Sea Month.
A-B-Seas
From April to August, there will be three batches for the A-B-Seas, a three-day experiential learning activity tailored to cater to three different age groups (kids aged 10 to 12, 13 to 17, and 18 and above). Its goal is to educate participants about the fundamentals of marine ecosystems and biodiversity, increase awareness about the environmental status, and find solutions to issues that threaten our seas.
Toolkits
SPS allows people to download toolkits to encourage Filipinos to become proactive citizens in their own communities. They're available for institutions such as businesses, schools, government agencies, and individuals. Each toolkit contains a presentation deck, letter templates, and printable materials that are modified to fit different movements to help the environment.
The Sea and Earth Advocates (SEA) Camp
SEA Camp is a seven to eight-day environmental education and leadership program for youth aged 18 to 23. It aims to raise awareness on coastal and marine issues, promote pro-environmental behavior, and build a network of marine conservationists in Southeast Asia through workshops, panel discussions, and outdoor activities. At the end of the program, campers are expected to pitch their own environmental project.
Photos courtesy of Unsplash
Read more:
PSA: Leave corals in the ocean
To smokers, your cigarette butts are hurting the ocean, too
Consider Celebrate the Sea Month our wakeup call
Going to the beach is good for your health
TAGS: beach Eco-friendly environment environmental environmentally friendly no to plastic nolisoli ocean philippine seas plastic pollution save philippine seas save the environment sea