It's been raining non-stop these past few days. While we're all transitioning our wardrobes to something more weather-appropriate, it's time to indulge in rainy day comfort food to help us feel a little warmer inside, too. Like lugaw. Or goto. Or arroz caldo.
I'm sure you're now picturing just one thing in your mind with those three: a steaming hot bowl of rice porridge. But the thing is, they are different from each other. If you plan to cook or order some for yourself today, be sure you know exactly which one you want.
Lugaw
The most basic of the three, lugaw is actually the base. It's just rice porridge with pretty much nothing else. You can add toppings like toasted garlic chips, green onions, or maybe even an egg. Lugaw has no meat in it whatsoever.
Goto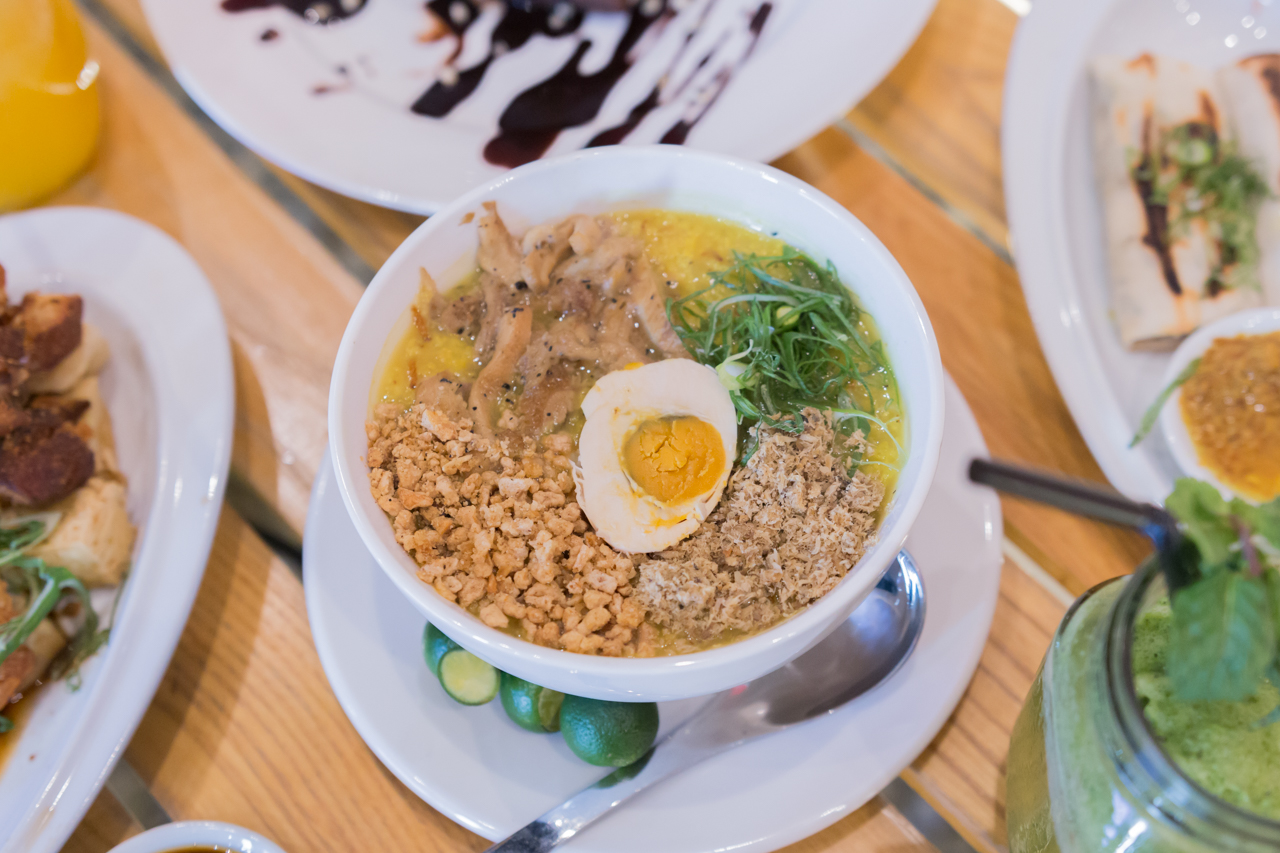 Goto, on the other hand, is lugaw with innards, tripe, and sometimes also beef or pork.
Arroz Caldo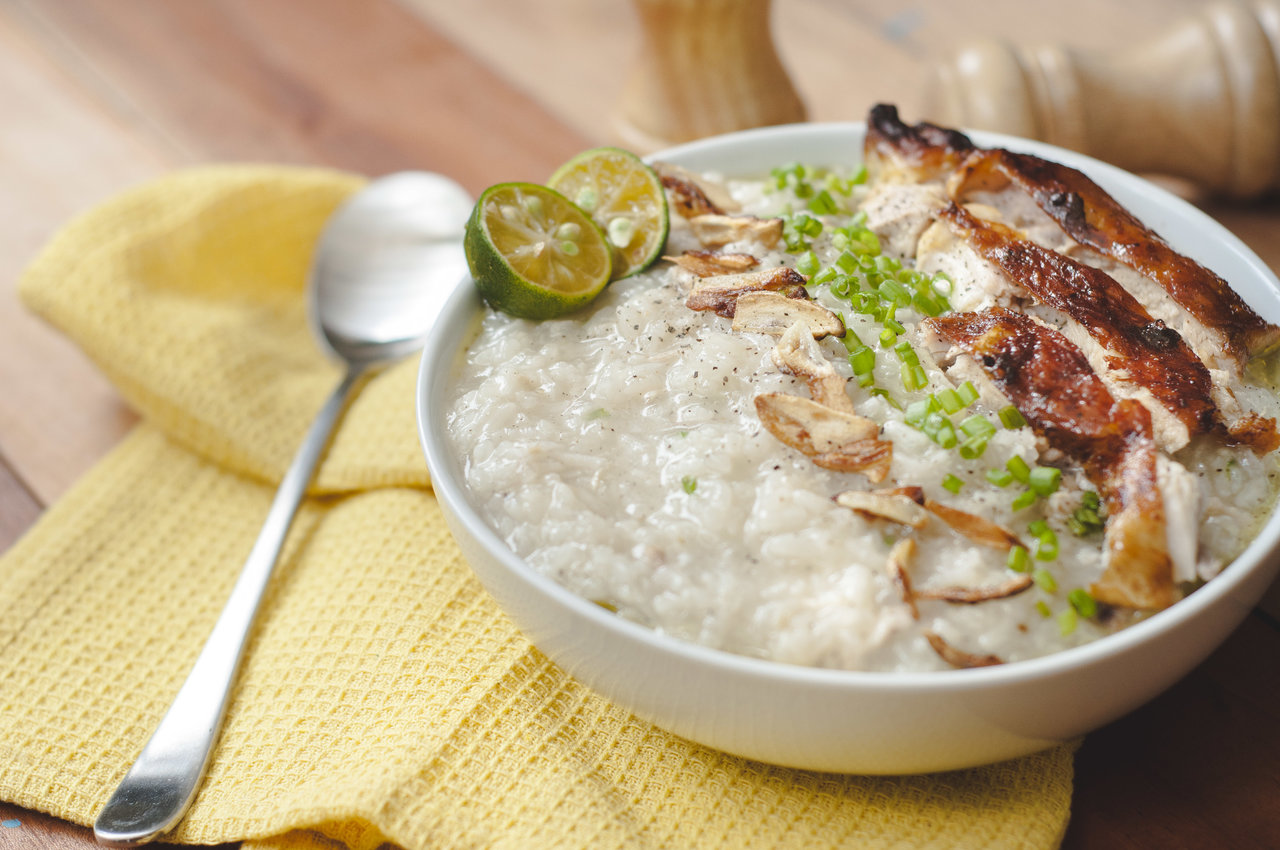 Although arroz caldo translates to rice broth, there's more to this dish than just soupy rice. Unlike goto that uses innards and tripe, arroz caldo has chicken meat in addition to the basic lugaw.
Header images by Samantha Ong
Read more:
Makati's favorite gotohan is now in Malate
Drinks and snacks to soothe your sore throat
This cold, wet season calls for porridge
Read more by Pauline Miranda:
America's "chocolate porridge" is so 16th century
You won't want to miss breakfast at Sunny Side Café
Unique takes on sinigang we want Liza Soberano to try
What does it take to make Tsuta's Michelin-starred ramen?
Writer: PAULINE MIRANDA