Stories, lessons, and advice we learned from our dads
And things we appreciate but are too embarrassed to say out loud
Jun 15, 2018
Father's Day is one of those holidays that gives us a compelling reason to express our gratitude to our father (or father figures), be it through a greeting card, celebratory lunch, or maybe even a quintessential "world's best dad" mug.
While every father-daughter or father-son relationship is idiosyncratic, I think we can all agree that when it comes to the more heartfelt and emotional aspects of a father-child relationship, verbally expressing our appreciation requires a certain degree of openness—and that's not something every kid is lucky enough to have with their dad.
If there's anything that can be guaranteed, it's that we have all have something to learn from them. For Father's Day, we here at NoliSoli took some time to remember and reflect on the bits of wisdom, lessons, advice, and stories we've learned from our dads. Some are lighthearted and fun, and others, a bit more serious. Digging up a decent photo of ourselves with dad, however, was a gross reminder of just how long it's been since we last spent quality time together.
Pau, Associate Editor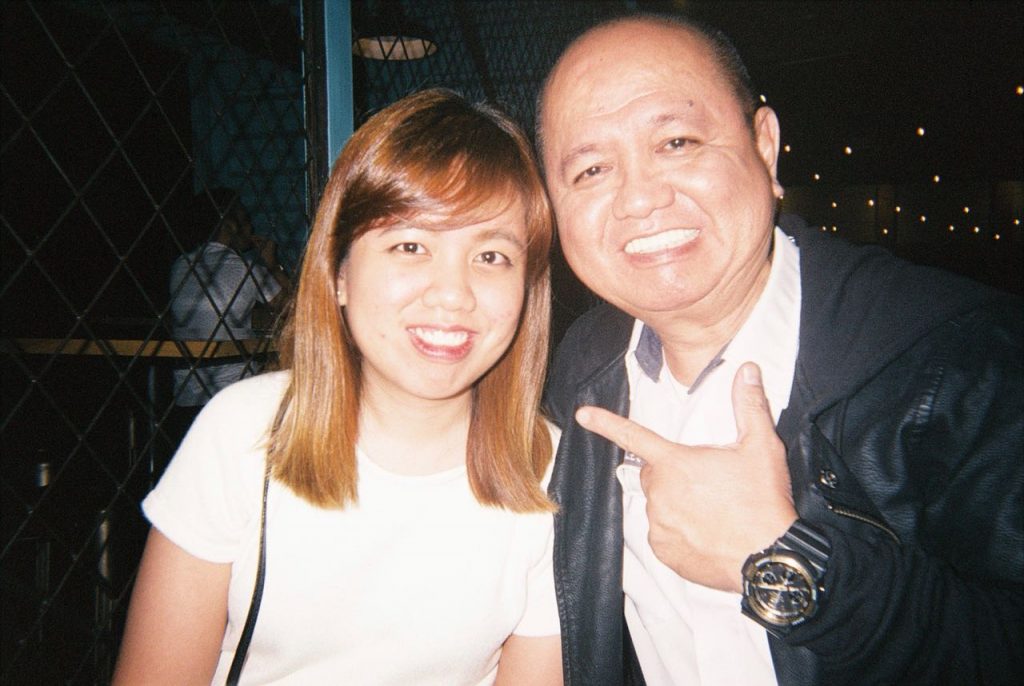 My dad doesn't really talk a lot—like me, may pinagmanahan talaga ako—but there are a bunch of things I've learned and picked up from him. Being patient is one. (If you could only see how long he waits for me every time I work overtime! If that's not the epitome of patience…)
Another is that I'm extremely lucky to have been born and to live at this point in time, and lucky that I have a lot of conveniences that I don't really have to experience the hardships he's had. So I shouldn't take it for granted. And just because life is comfortable now, doesn't mean I should rest on my laurels and not do hard work.
Yaz, Junior Content Creator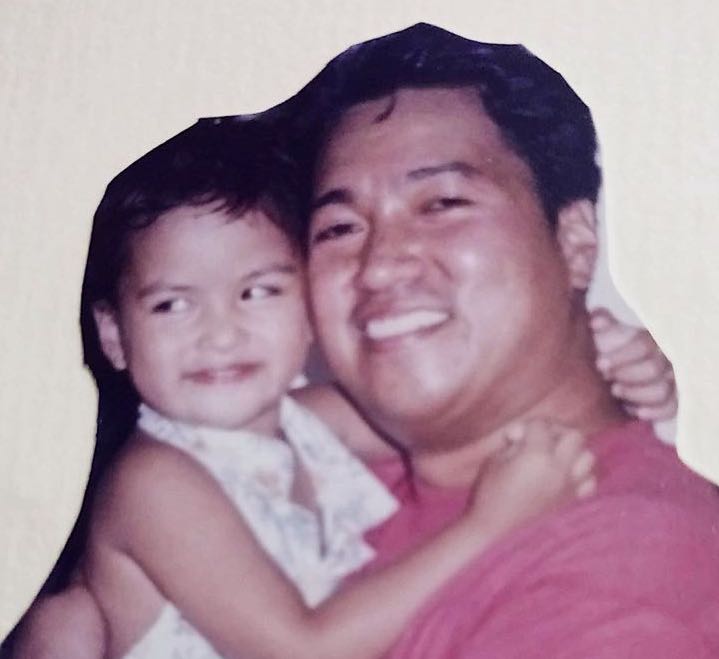 My dad taught me that nothing of great value in life ever comes easy. "Lahat tayo nagsisimula sa mababa," he'd comfort me every time I opened up to him about work. From there, he believes that we need to work hard to improve our situation. "Walang tutulong sa'tin na iba," he'd also say. So we gotta stop demanding too much from the outside and check ourselves: What else should I do to improve myself? Am I getting better?
Christian, Junior Content Creator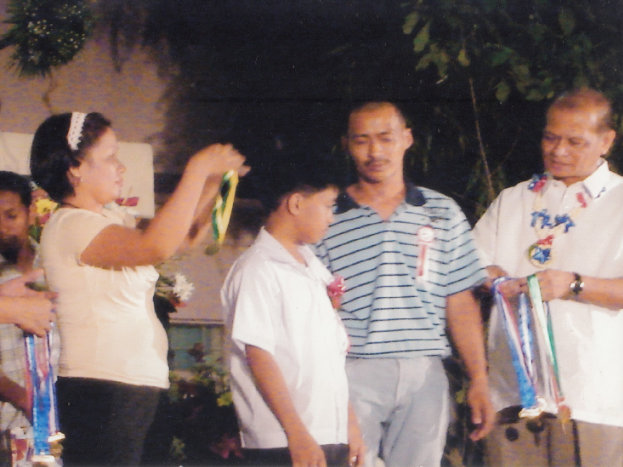 When I found out I got into UP Los Baños, my mom told me that my dad wouldn't allow it because of all the expenses. But we didn't talk about the matter until the night before they dropped me off at my dorm. It was June 11—I remember because the next day, it was Independence Day, and they rented a pickup truck to help me move in.
My dad was drunk, as usual, but it was in those drunken moments that he was most vocal. He asked me if I was all packed up and ready to go. I said yes, I was. We never really talked much, so I quickly turned away from him. I was minding my bags with my back to him, when he suddenly said, "Wag kang makikipagsabayan sa mga kaklase mo. Dun ka lang sa kaya natin."
Remembering what my mom said about my dad's reluctance to send me to college, I thought he meant that I shouldn't get along with people who were well-off because we couldn't sustain that kind of lifestyle.
Two years after that, I was packing my bags yet again. I was shifting out of the engineering program because I was failing math. I was afraid to tell him that I wanted to transfer to U.P. Diliman and pursue journalism. But I knew I had to, and so I did. He didn't say anything other than "Sabi ko sa'yo dun ka lang sa kaya natin."
And I knew right then that that was all I needed to hear.
Jess, Junior Content Creator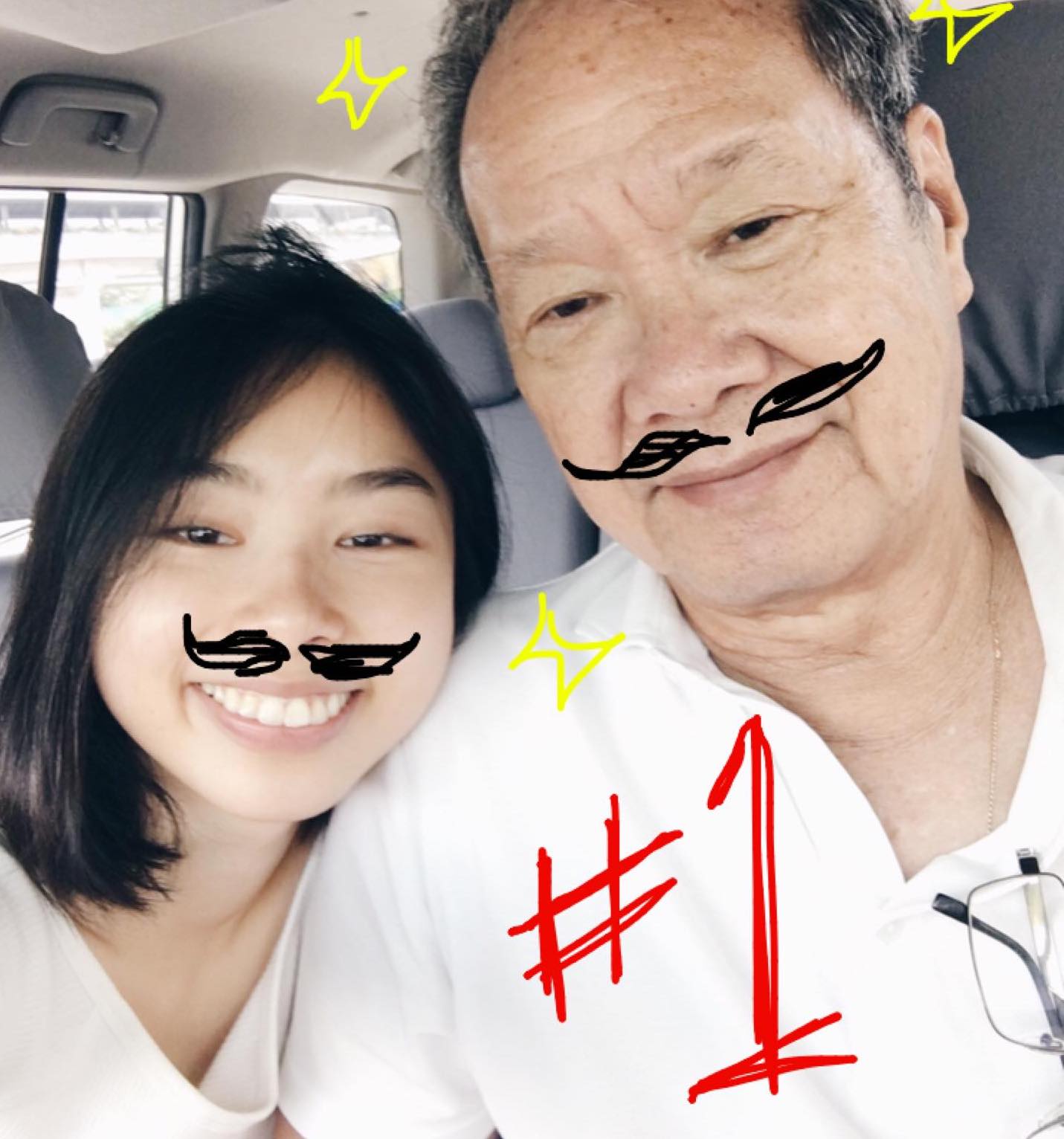 If there's one piece of advice my dad can never repeat enough, it's "get a prenup." I was maybe 18 when he began talking about it, the difficulties of marriage—and the consequences of a failed marriage. (He and my mom have been separated since I was five.) Given that I'm not in that stage of my life yet, it's advice I can't really apply.
When my dad isn't being a "grumpy old man" (as he likes to call himself), he is quite a jaded and sentimental person. Oftentimes, I catch him staring off into space and occasionally, he'll say to me, "I hope the stars align for you, babe." It's not really a piece of advice, per se, but I know where his words are coming from. He's a father who can only hope for the best for his daughter.
Main images from Unsplash
Read more:
Where to treat your dad this Father's Day
Father's Day was established by a woman
Three amazing benefits of dads
TAGS: advice dad family father's day lessons nolisoli nolisoli.ph