Ever wondered what sili ice cream tastes like? Lucky for you, you don't have to go to all the way to Bicol to know for yourself. Bicol's 1st Colonial Grill, famous for their sili ice cream has a kiosk in Central Square at the Bonifacio Global City.
Along with many other local concessionaires from different provinces in the Philippines, 1st Colonial Grill is part of this year's "Philippine Harvest: Celebration of Philippine Food Destinations," the four-day food fair, organized by the Department of Tourism (DOT), in partnership with the SSI (Stores Specialists, Inc.).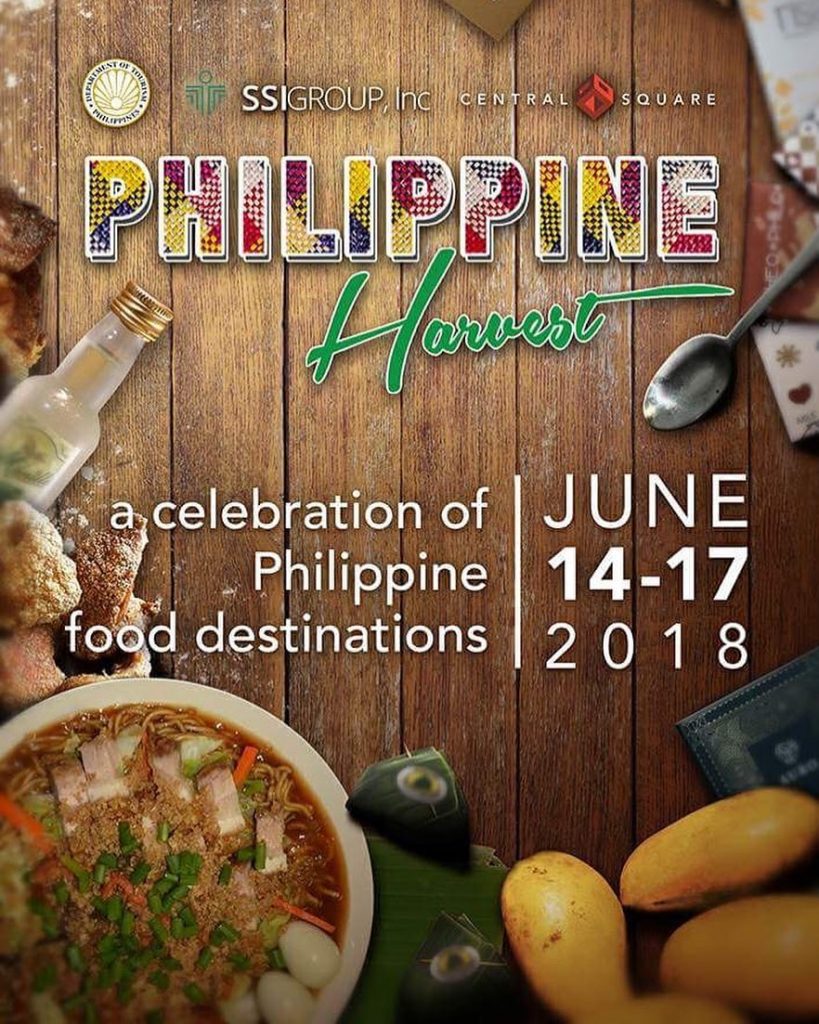 Apart from their famous sili ice cream, which you can have in three different levels of spiciness, from levels 1 to "volcano level," you can also sample their other products like their santol and kamias jarred delicacies which go perfectly with crackers, or eaten as a meal with rice.
The Bicol-based 1st Colonial Grill, established in 2004, is known for their authentic Bicolano dishes and also their uniquely flavored ice cream flavors like salabat, gabi, malunggay, and a lot more.
You can catch them and other local producers and exhibitors at the first and second level of Central Square from Jun. 14-17.
Photos Courtesy of 1st Colonial Grill's Instagram Page
Read more:
Bag goods from Bicol, Negros Occidental, and Davao at the Philippine Harvest
Ice cream shops worth losing your teeth over
Have you tried cooking with santol?
Writer: CHRISTIAN SAN JOSE