Religious icons and "Despacito" inspire this new Bellas Artes exhibit
"Incarnator" by Paul Pfeiffer opens on July 7
Jul 3, 2018
Love it or hate it, the song "Despacito" by Luis Fonsi and Daddy Yankee featuring Justin Bieber was everywhere. From when it was first released in April 2017, it stayed at peak position in the Billboard chart for 16 weeks. It then stayed on the chart for a total of 52 weeks—that's as long as an entire year.
That's how powerful and pervasive the song had become, mostly owing to Bieber singing in Spanish. Some also say the track opened up the global chart to more Latino music. What's for sure though is the song just continued to cement Bieber's popularity especially among the youth. So much that these young people want to see him, and want to even be him (although the hairstyle perhaps is as far as many can go).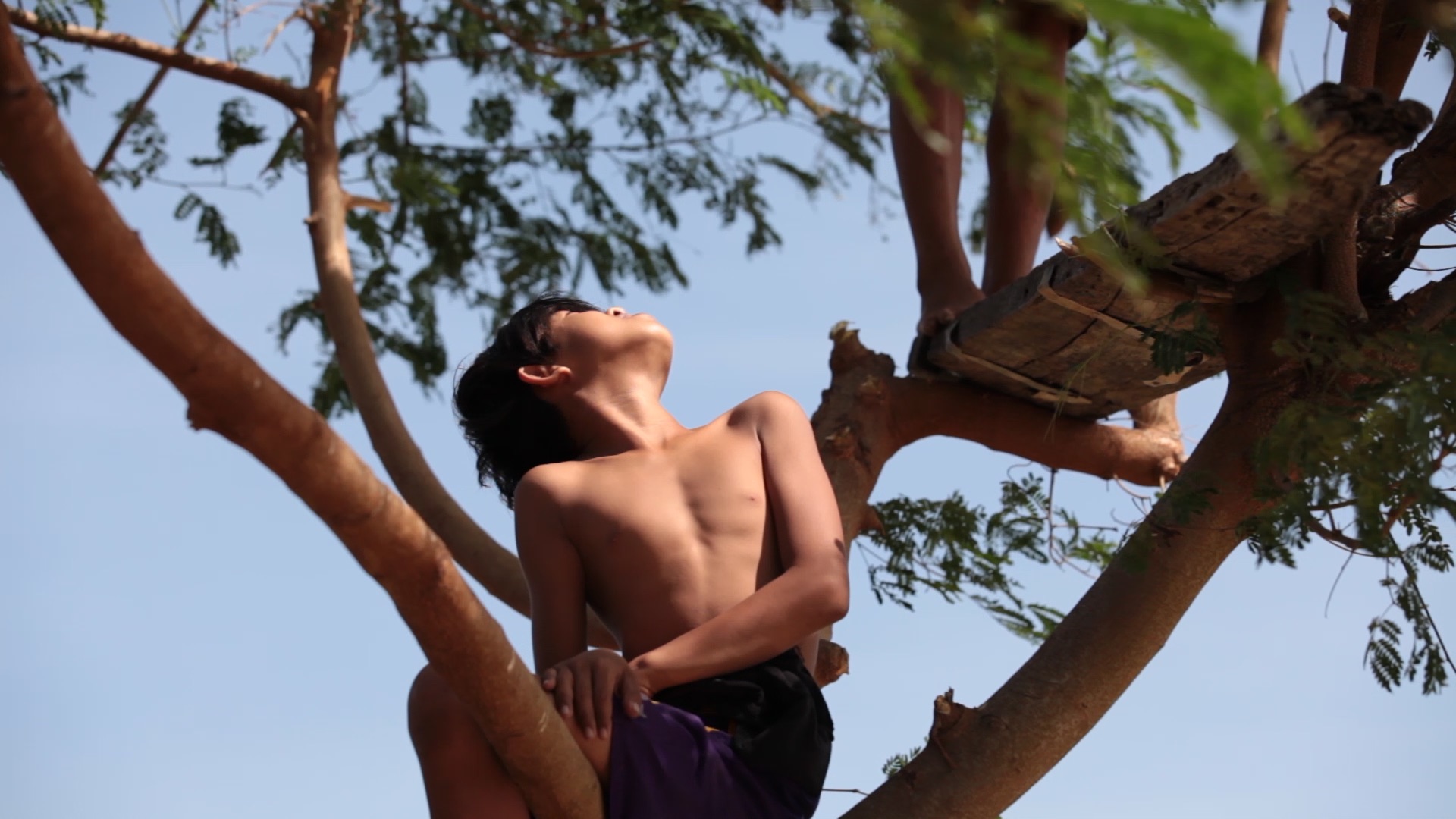 Artist Paul Pfeiffer, who has long been known for his pieces that display manipulation of digital media, uses Bieber's phenomenon status to open his film Incarnator. In the film, a young fan from a country so far detached from the popstar's origins "cries and begs for Justin Bieber to come to her country," Bellas Artes shares in a release. The film also features kids in Bataan, where Pfeiffer spent his residency at Bellas Artes Projects, "emulating Bieber's iconic haircut via hand symbols and imagining life with heightened Bieber-like powers and mobility."
The video serves as a prelude to the rest of the exhibit, which features life-sized sculptures. Pfeiffer works with one of the country's most famous santo makers in the Philippines, Willy Layug, in creating an image of Justin Bieber in the style of religious icons.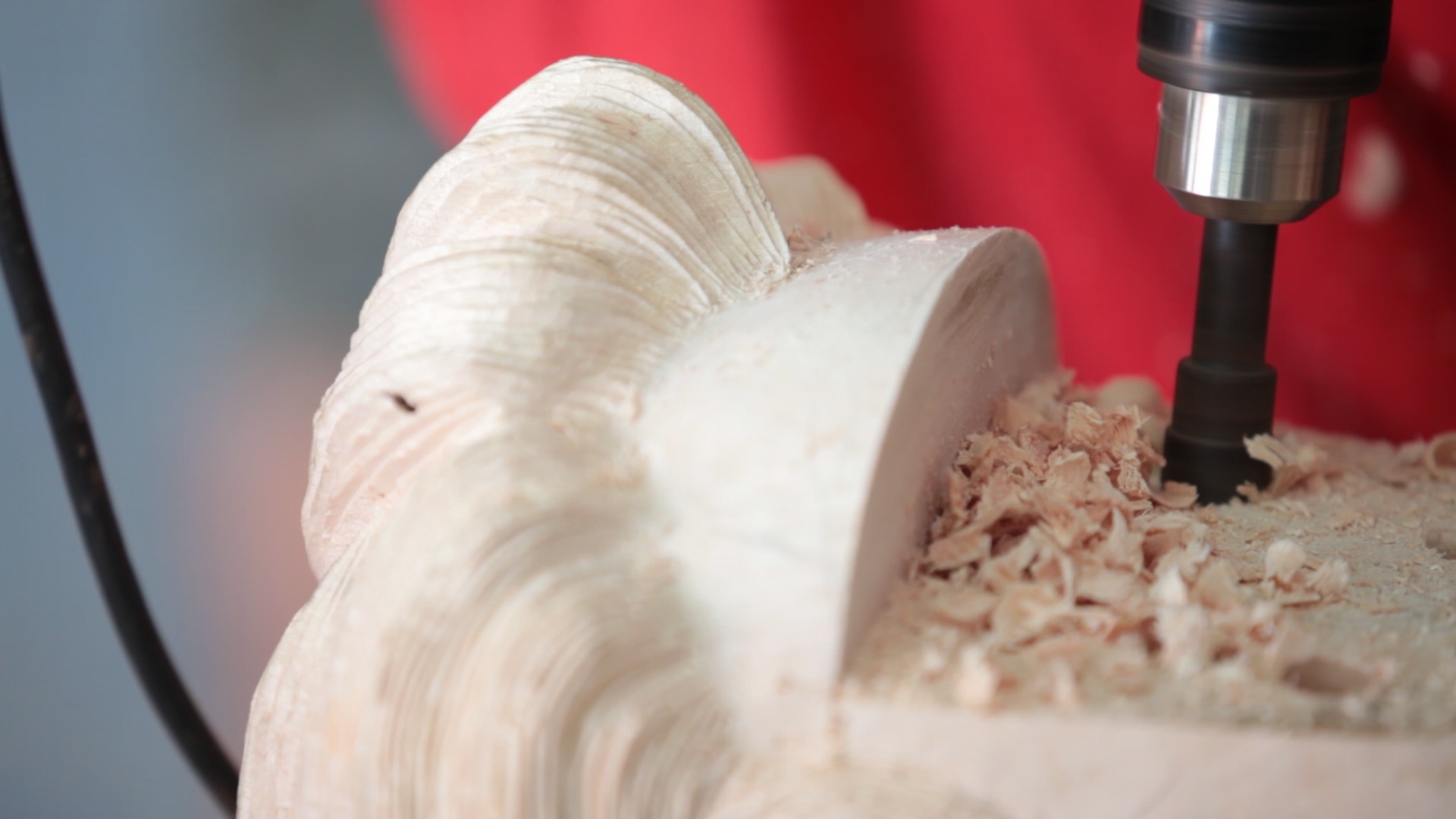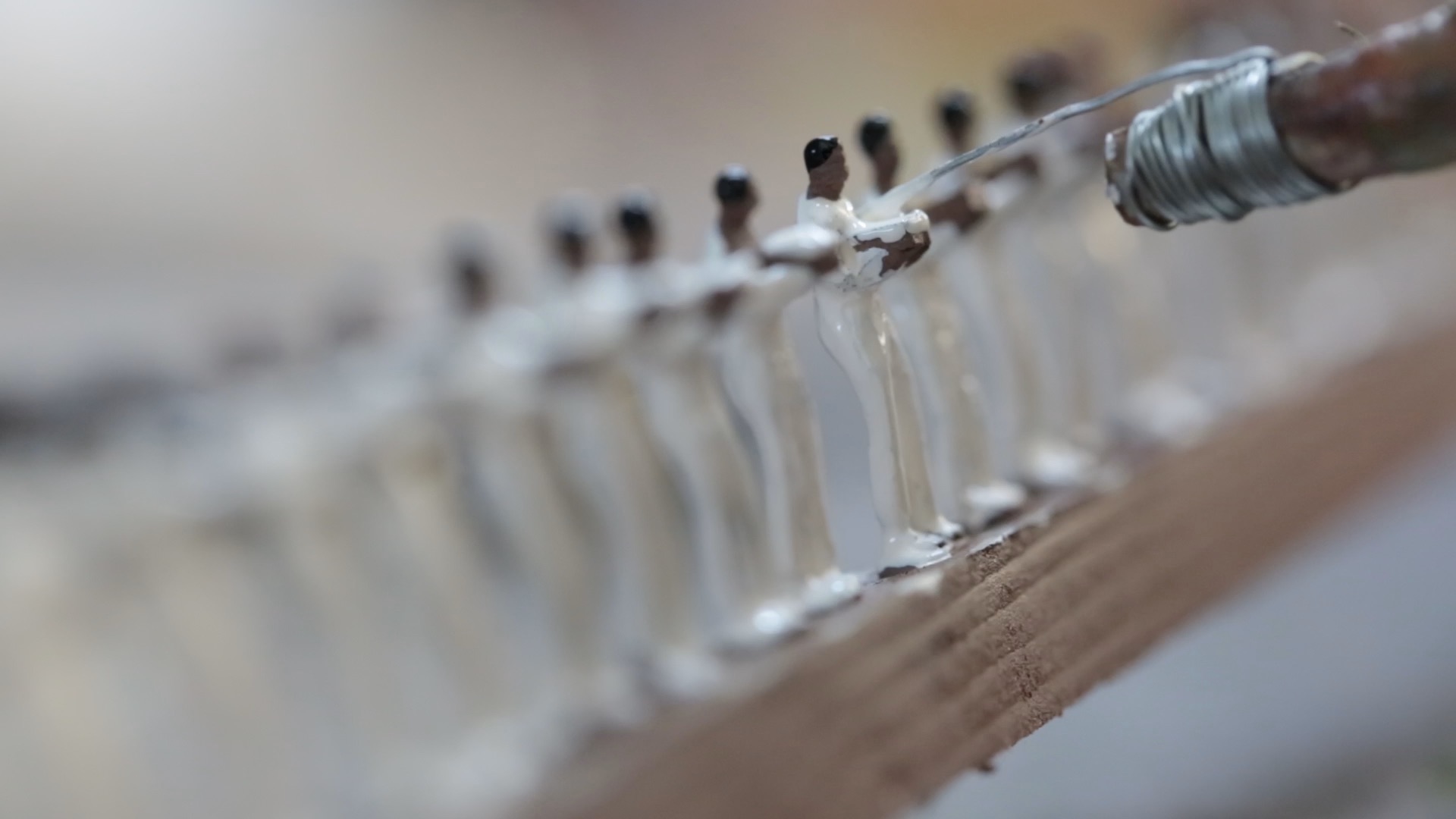 Portraits of children of the Las Casas Filipinas de Acuzar's artisans also make part of the exhibit, which are hand-carved.
Paul Pfieffer: Incarnator opens at the Bellas Artes Outpost on July 7, Saturday. Entrance is free to all.
Photos courtesy of Bellas Artes Projects
Read more:
Mark Wilson doesn't believe in a signature style
Contemporary art finds a home in heritage park Las Casas de Filipinas de Acuzar
TAGS: art exhibit art exhibits to visit bellas artes Bellas Artes Outpost bellas artes projects paul pfieffer paul pfieffer: incarnator