This int'l music competition raises awareness about the endangered Banaue Rice Terraces
The hills are alive with the sound of music
Jul 4, 2018
The Banaue Rice Terraces is one of the Philippines' sources of pride. Sculpted into the mountains of the Cordillera by the ancestors of the Ifugao people, the 2,000-year-old Hagdan-Hagdang Palayan is commonly called the "Eighth Wonder of the World." UNESCO (United Nations Educational, Scientific, and Cultural Organization) included the man-made wonder in its World Heritage List in 1995.
Six years after its UNESCO inscription, it was put in the List of World Heritage in Danger in 2001 because of negative impacts on the site and its inhabitants due to increasing tourism. More than a decade later, the situation just got worse. Now, it's still endangered to be removed from the World Heritage sites list because 33 percent of its 1,607 hectares have been damaged, eroded, and abandoned.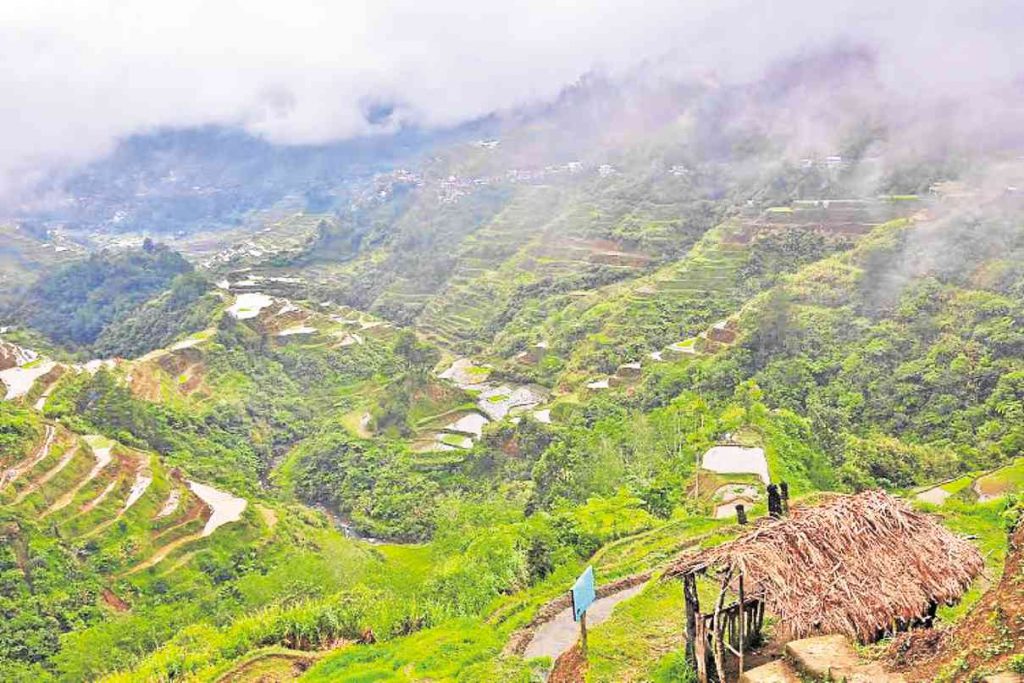 However, efforts to rehabilitate the site are on-going. The Universal Harvester, Inc., a non-government organization that aims to help farmers nationwide, is one of the most active players in this rehabilitation. Among its programs is the 2018 BANAUE International Music Composition Competition (BIMCC). It's the first in the country where composers all over the world participated to create Banaue-inspired symphonic works. It's created to generate awareness and fund the site's restoration.
BIMCC has gathered 84 international composers, including Filipinos, since its launch last March. This month, 20 composers will be chosen among the pool to be part of the Banaue Immersion Program where they'll learn and experience the local culture and music. With renewed inspiration, the fellows are allowed to revise their entries before the semi-finals.
Out of 20, only 10 finalists will be selected to perform in the Finals Night on July 25 at the Cultural Center of the Philippines.
The Palayan deserves the attention and since we're in the phase of restoring tourist attractions now, we hope the government and the people put the spotlight on Banaue Rice Terraces as well.
Get more stories like this by subscribing to our weekly newsletter here.
Featured image courtesy of PJ Enriquez for Philippine Daily Inquirer
Read more:
Ifugao women are revolutionizing the art of wood carving
So you think you know your local weaves?
UNESCO World Heritage Sites to visit before you die
Read more by Yazhmin Malajito:
Will UNESCO add sisig to its Intangible Cultural Heritage list?
6 food destinations in Cavite that aren't in Tagaytay
Go to Bataan from Manila in just 50 minutes
TAGS: 2018 banaue international music composition competition Banaue Rice Terraces ifugao nolisoliph tofarm UNESCO world heritage universal harvester inc.