Balangiga bells to return to Samar after 117 years
The three bells which signaled one of America's biggest war upsets are finally coming home
Aug 13, 2018
The bells which have been at the front of decades of diplomatic negotiations between the US and the Philippines are finally on the verge of coming home. This comes after a decision made by the US Department of Defense to return the historic church bells of Samar which has been taken by the troops as war booty during the Filipino-American war in 1901.
Although no date has been set yet, Malacanang said it welcomes this development together with the Samar local government.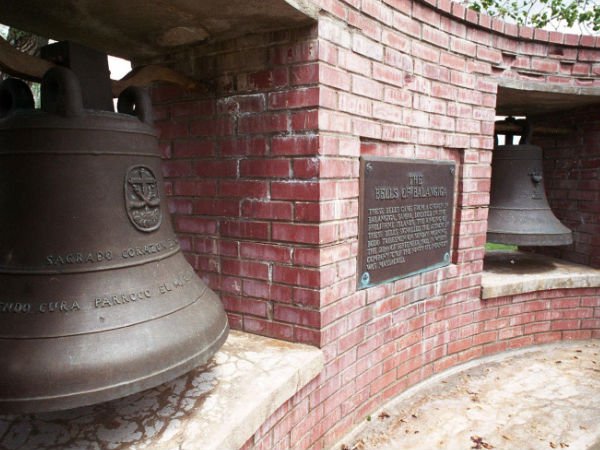 The US Embassy in Manila said that they are already informing the US Congress of Pentagon's plan. "We've received assurances that the bells will be returned to the Catholic Church and treated with the respect and honor they deserve," the embassy's deputy press attaché, Trude Raizen said.
War booty
The contested bells were said to have signaled the attacks launched against the Company C of the 9th US Infantry Regiment who were stationed in Balangiga, Samar. The attack effectively swiped the troops making it one of America's biggest defeats in history. The retaliation that followed from the side of the US killed all male Filipinos aged 10 and above, leaving the town of Balangiga a "howling wilderness."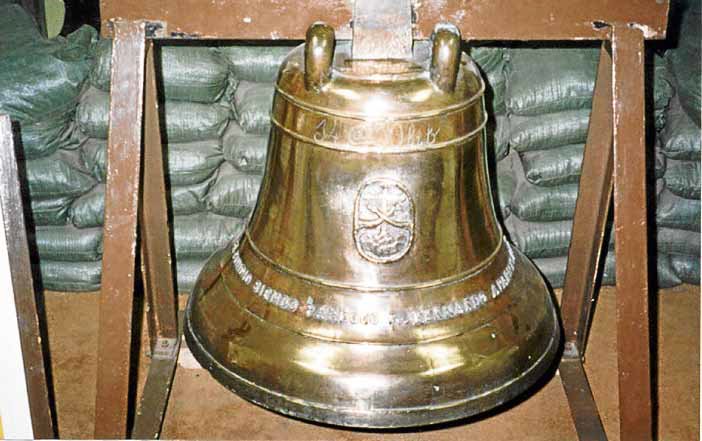 These bronze bells date back to the late 1800s when they were first put up on a wooden bell tower. The American troops took all three church bells as war booty when they left. Two of which are displayed at F. E. Warren Air Force Base in Wyoming, while the third smaller bell is at the U.S. Ninth Infantry Regiment, currently in South Korea.
Diplomatic efforts
One of the first diplomatic dialogues urging for the return of the bells were between former President Fidel V. Ramos and then US president Bill Clinton in the 1990s. Subsequent measures and legislation have since been filed locally to appeal their return including a resolution filed by Senator Aquilino Pimentel Jr. in 2002 and a separate resolution in 2007.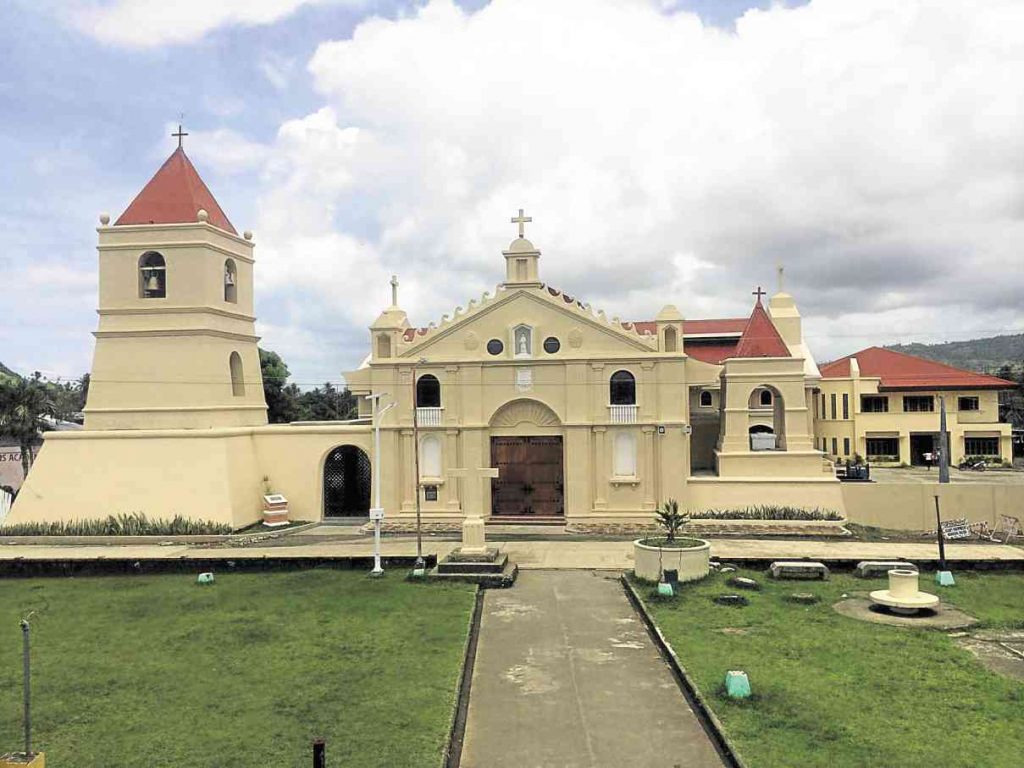 In the US, Sen. Robert Filner filed a bill urging their president to authorize the transfer of ownership of one of the bells in 2003. While veterans of the from Wyoming where the F. E. Warren Air Force Base is located voted to return the bells, but were blocked by the governor who claimed that they represented "a significant part of Wyoming's military heritage." This is despite the fact that no one from Wyoming served at Balangiga
Last year, President Duterte plead to the US congress to authorize President Donald Trump to return the bells. During his second state of the nation address, Duterte also called for the return of the bells but also acknowledged that it might take years before his pleas are heard.
Header photo courtesy of WyoHistory.org
Get more stories like this by subscribing to our weekly newsletter here.
Read more:
Traitors in Philippine history who are only loyal to one thing
READ: President Duterte's 2nd State of the Nation Address
LARA, the fashion brand that's reviving banig in Samar
Read more by Christian San Jose
Construction of Binondo-Intramuros bridge threatens heritage sites in Manila
New IKEA India hints at how Manila store might look
487 trees to be cut down for a road-widening project in Taguig
TAGS: balangiga balangiga bells Duterte Samar