Not a bookworm? You can still enjoy MIBF 2018
Books aren't the only things you can buy at MIBF 2018
Sep 14, 2018
Do you feel left out because all your friends are going to Manila International Book Fair (MIBF) and you kinda want to go but you don't read books? Cheer up, there are still things that you can buy at the fair. (And hey, I'm the biggest bookworm in the world, and even I bought some non-book stuff too.) Here are some of them:
Musical instruments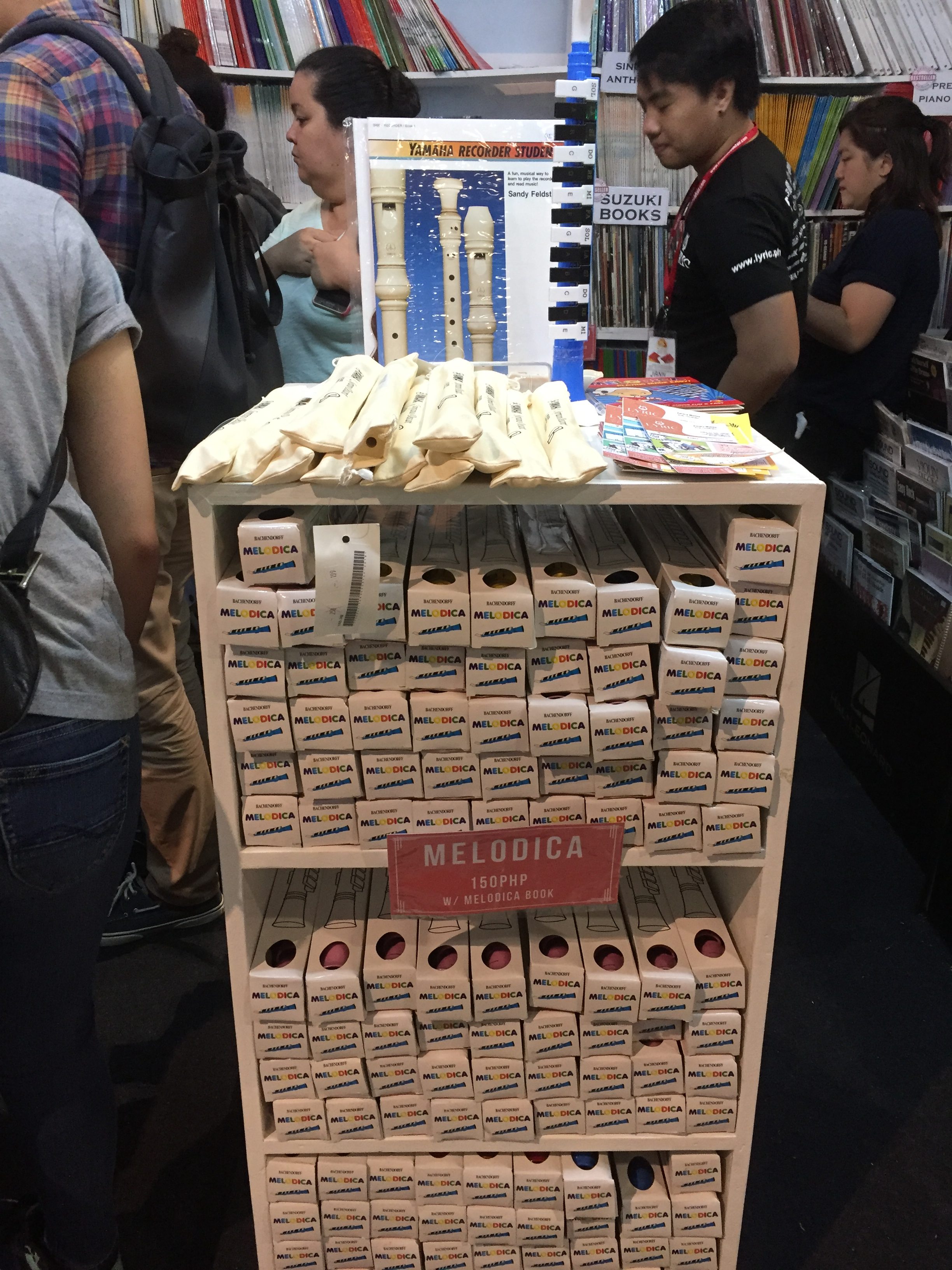 Are you into music? Drop by the Lyric booth on the first floor. They're mostly stocked with sheet music and music books all that jazz, but they also have a pile of cheap recorders and melodicas that you can buy. In fact, I bought my melodica from them for 150 pesos at the fair.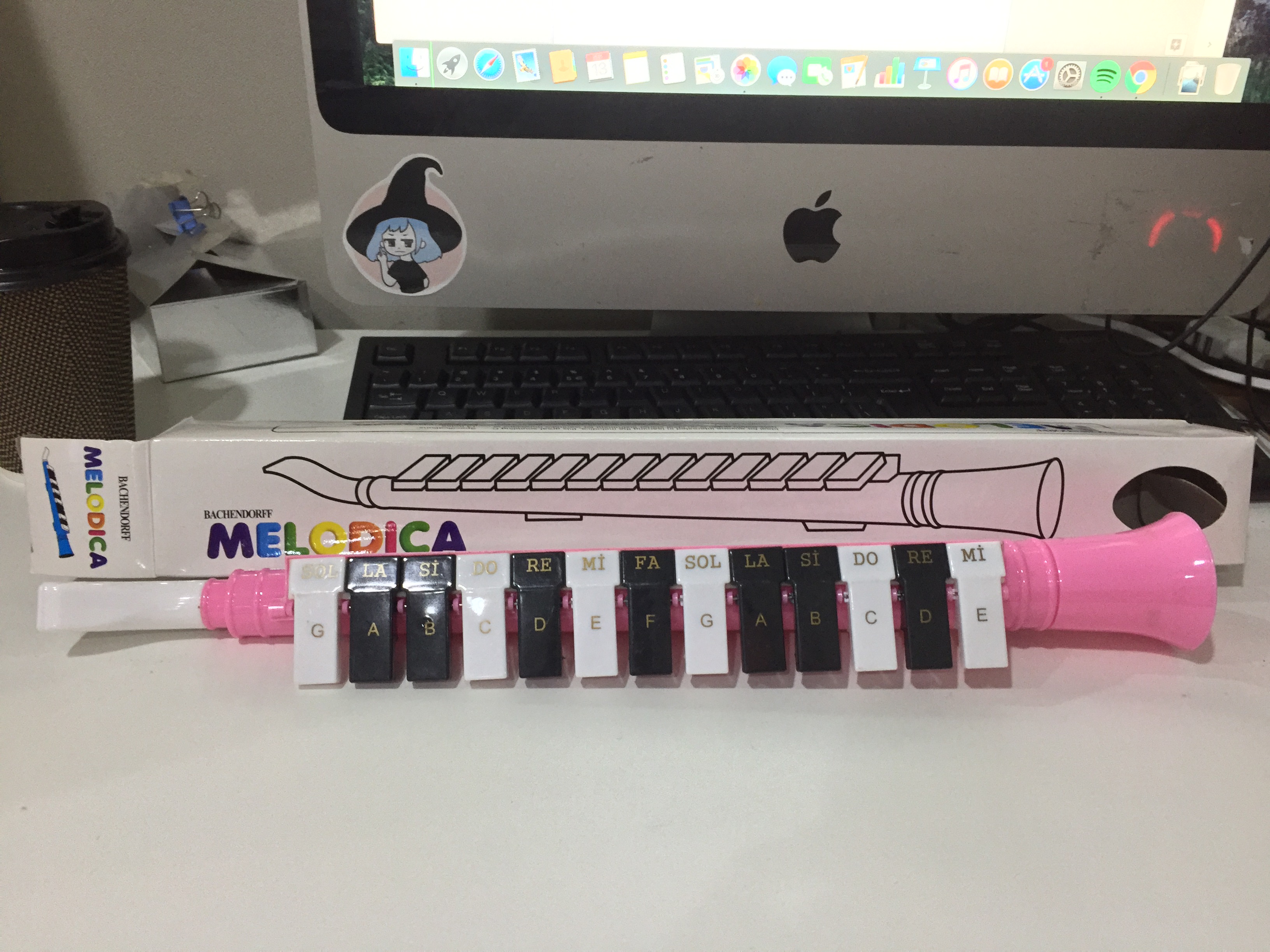 Stationary supplies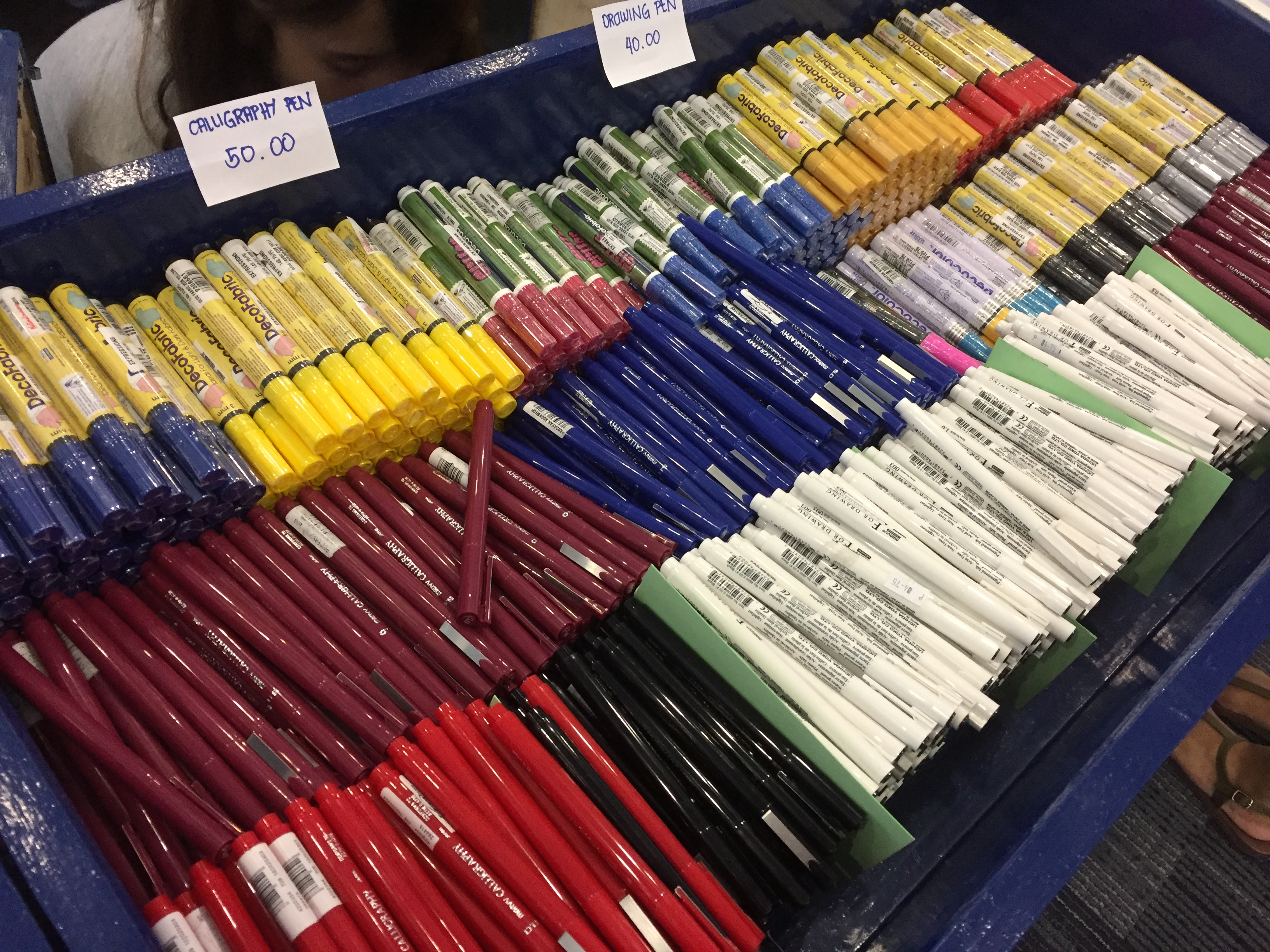 You don't have to be a bookworm to like journaling and making pretty things with your pens. Lucky for you, a lot of stationary and pen brands are participating at the MIBF, and they're selling their wares for discounted prices.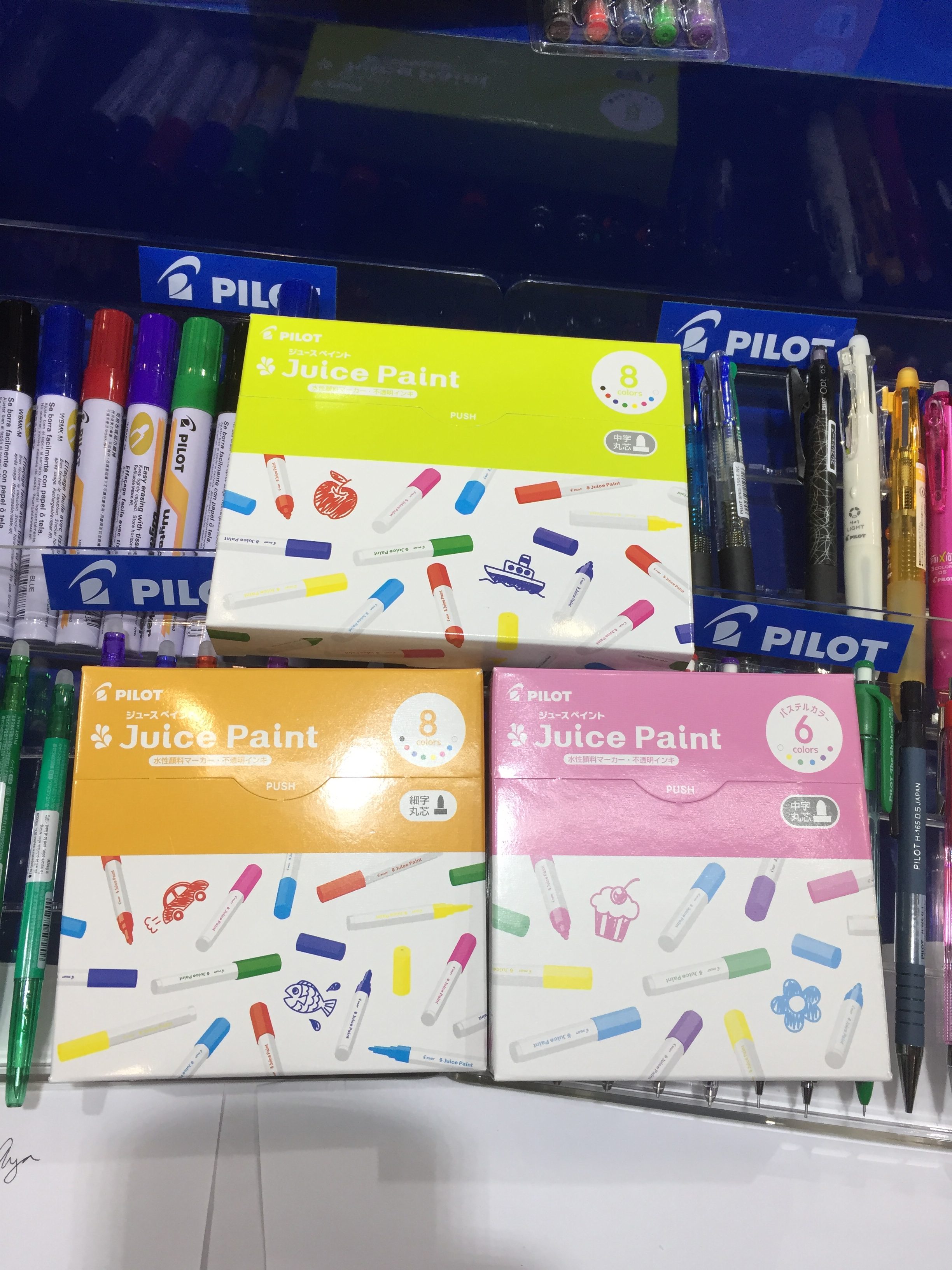 Pilot is also debuting their new Juice Paint pen marker series at MIBF. The 8 piece set costs 705 pesos if you get it at the fair, while the 6 piece set is 550.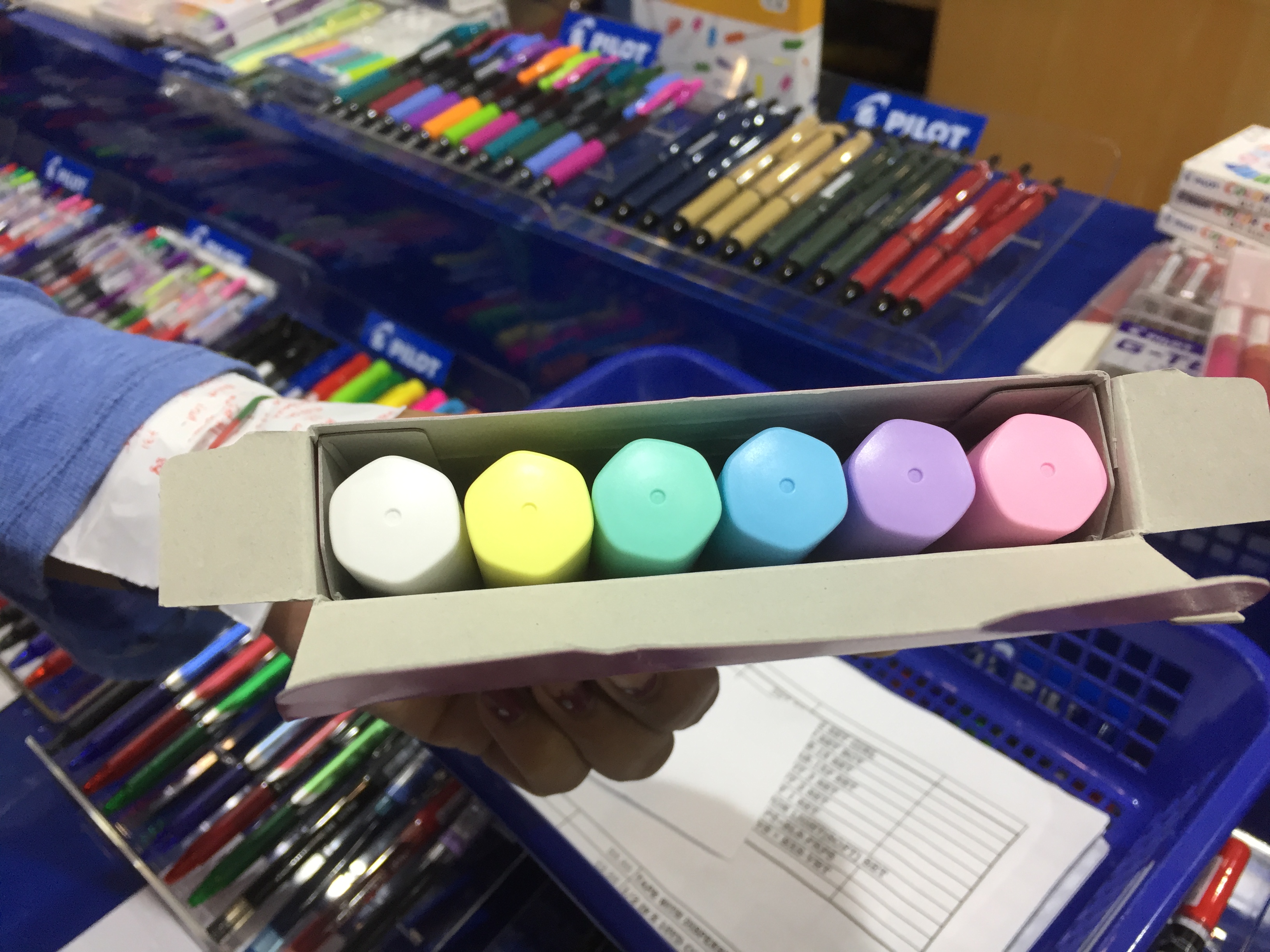 Board games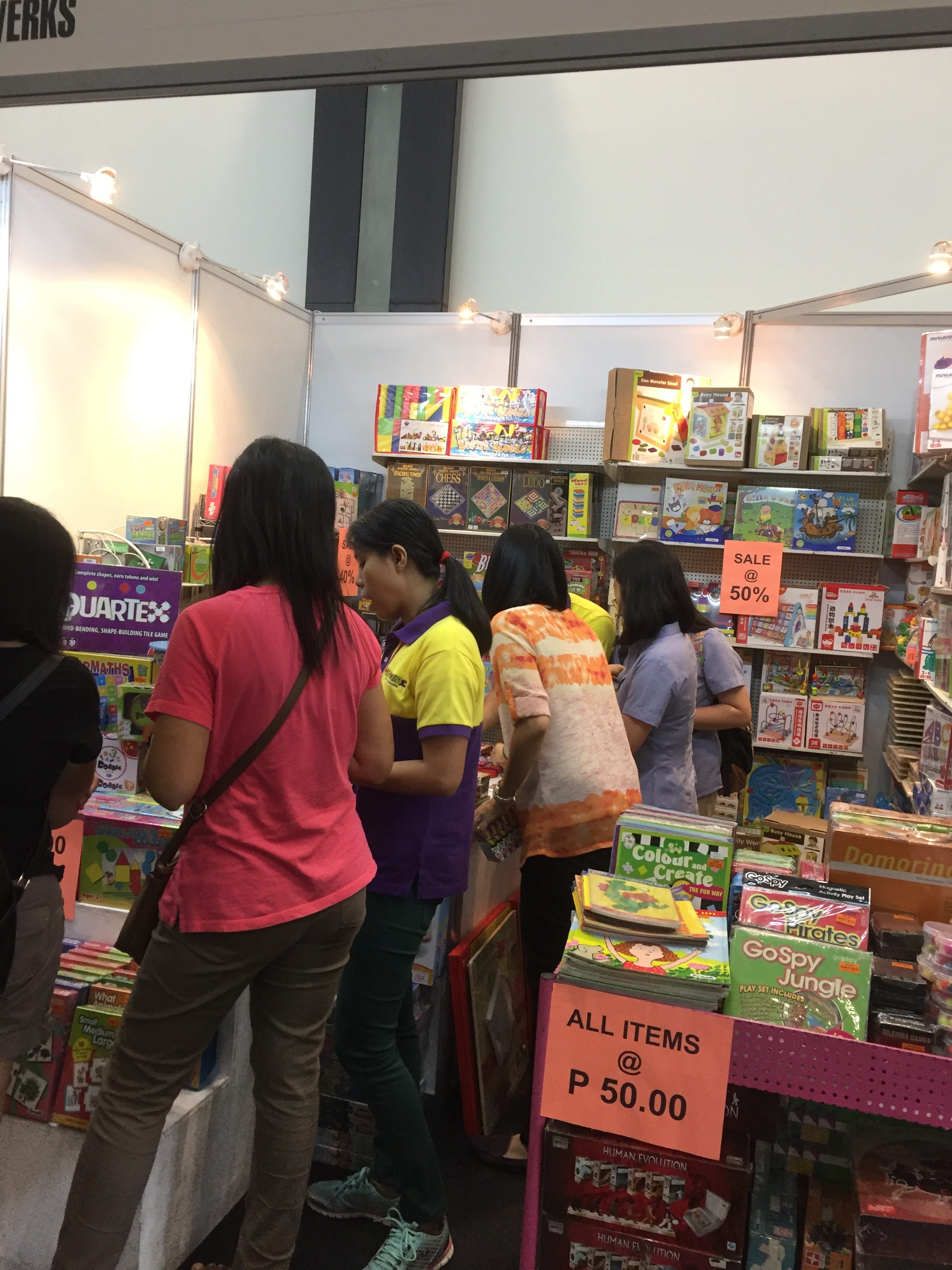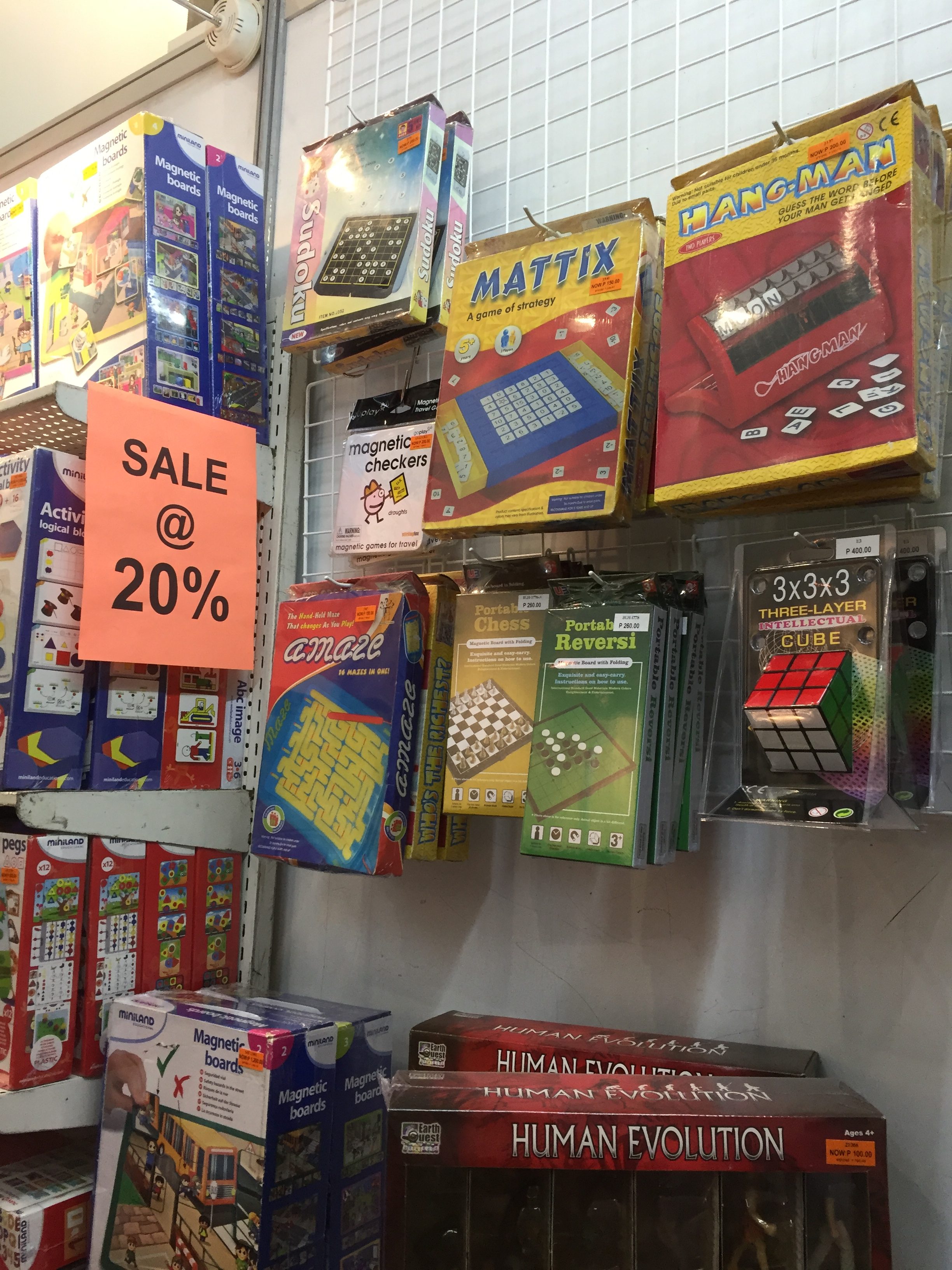 Who doesn't love board games? They're fun to play, and games like Scrabble are the kind of low-stakes games you can play with your family or friends and not be worried about any kind of fallout. Lucky for you, National Book Store has included their board games in their discounts at the booth. Aside from that, other stores devoted to board games are also at the book fair, and also with nice discounts.
Stamps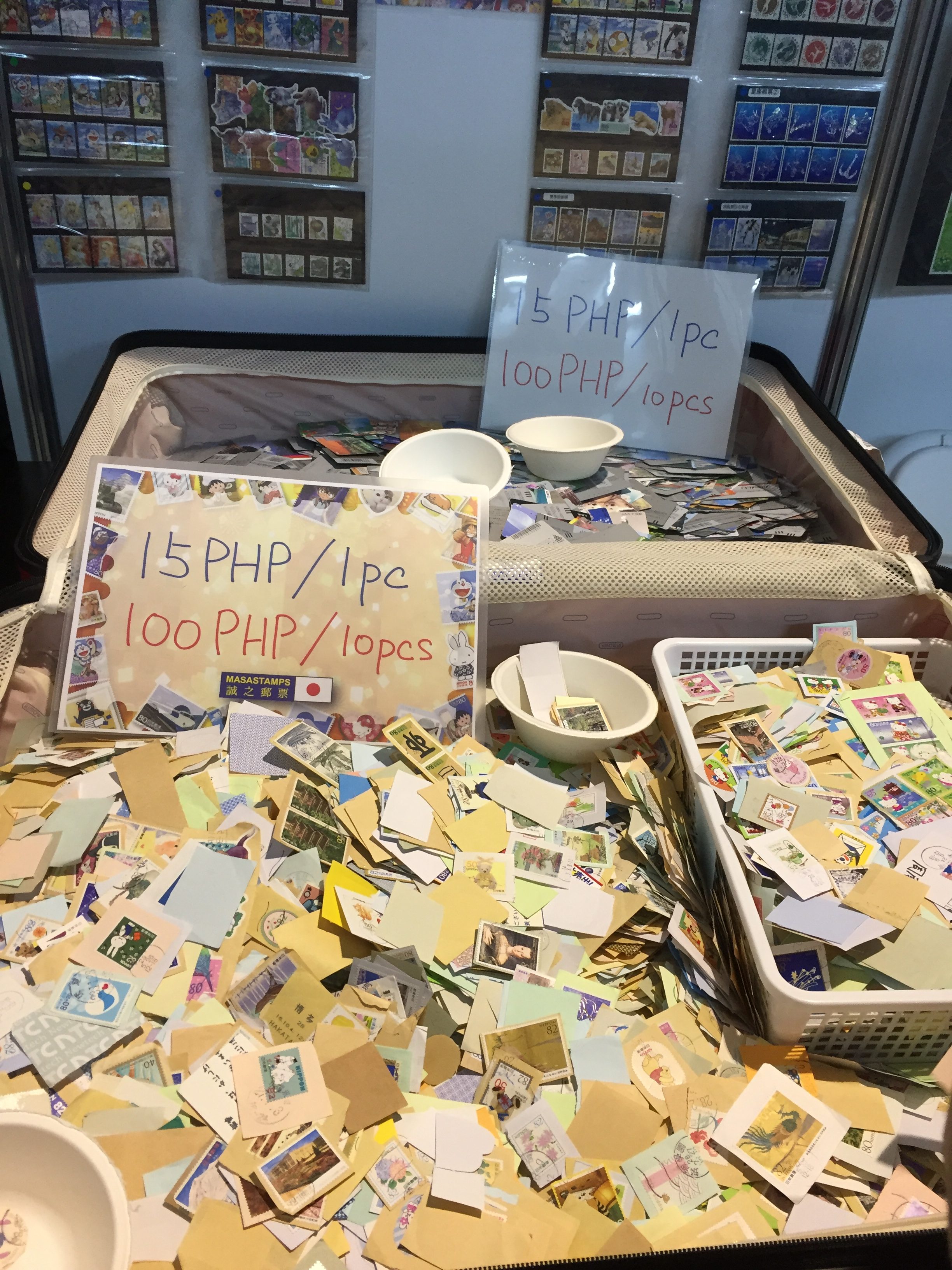 Masastamps Japan on the first floor sells cool Japanese stamps. You don't have to be a stamp collector to appreciate them. If you've ever thought of getting a pen pal, buy a stamp and let it go from there.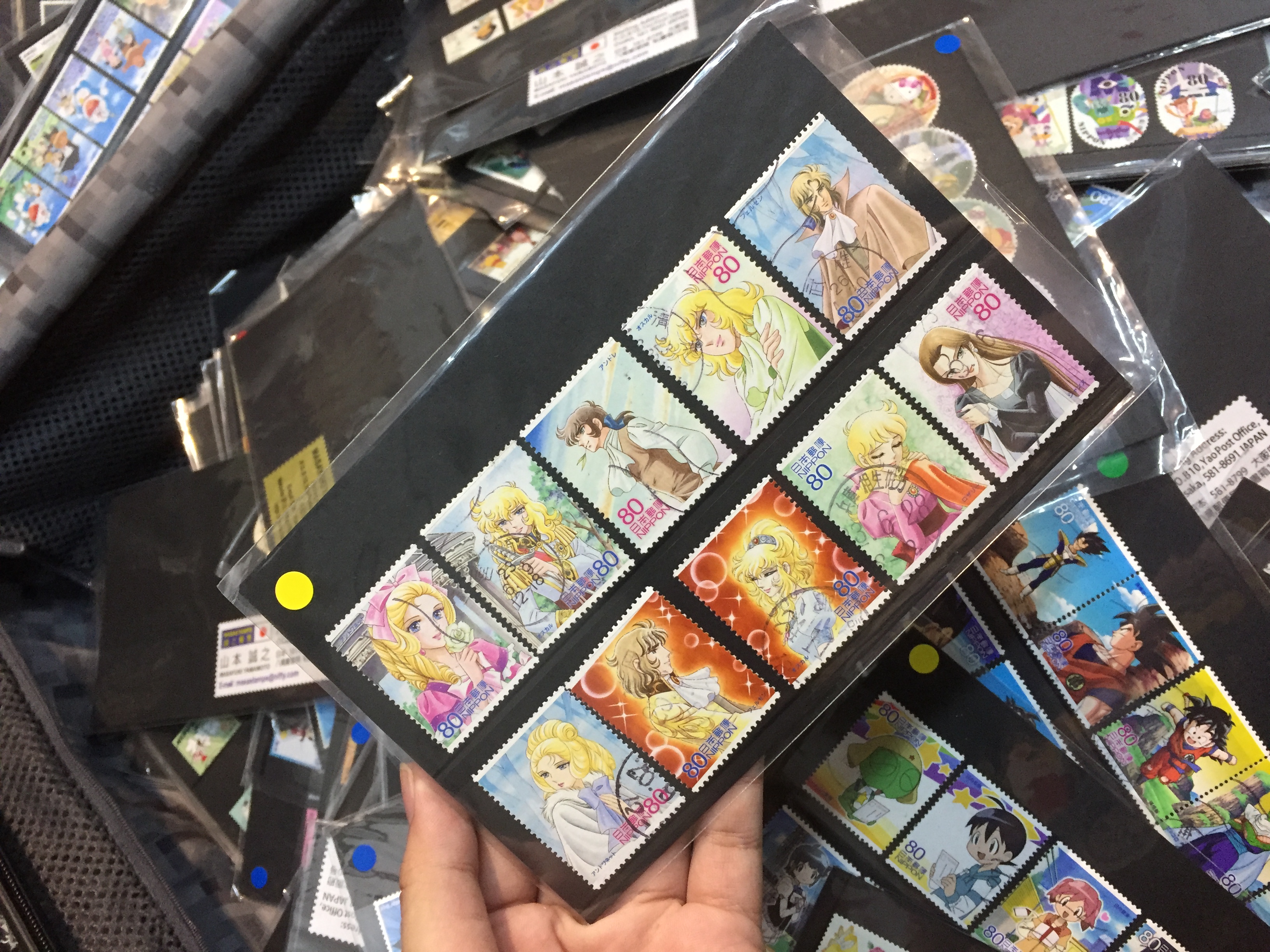 Religious Iconography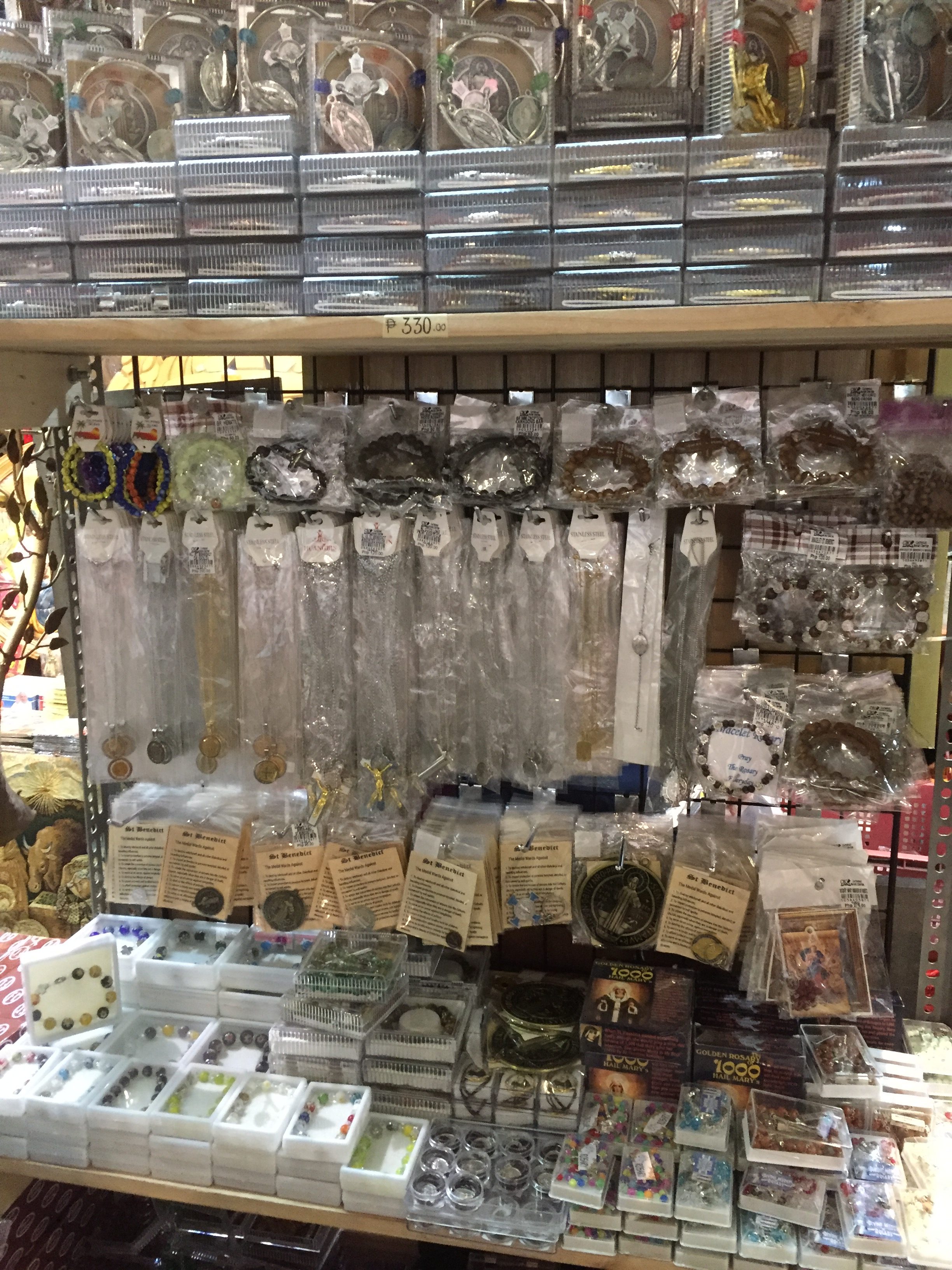 I don't know about anyone else, but it sure surprised me that a lot of religious organizations were taking part of the fair. A lot of these organizations are selling some nifty looking trinkets and amulets, and you might want to check those out if that's your thing.
Get more stories like this by subscribing to our newsletter here.
Read more:
10 local gems for your children at the MIBF 2018
10 unique book finds on Filipino cuisine at MIBF 2018
MIBF finds: Treat yourself to these self-improvement books by local authors
Read more by Zofiya Acosta:
A Budget Guide to MIBF 2018
Beware, phone scams are becoming more sophisticated
The Moment Group is going plastic-free
TAGS: bookworm melodica mibf 2018 nolisoli.ph