Type A is a coffee shop that makes drinking quality coffee anywhere convenient. You can drink its cold brews by simply pouring it in a glass with cold water for an iced black or with milk for an iced white.
But now, it's making the daily ritual of every caffeine-addict green as well.
Type A now carries its brews in 900ml glass bottles that can prepare 18 glasses. They also have a bottle swap system for it. When customers are already done with their bottle, they can go online to order a refill. The coffee concept will "fill a freshly sterilized bottle with a new batch of cold brew and seal it with a fresh cap, deliver it to their door, and collect their empty bottle."
View this post on Instagram

Recently, it has opened its first small shop, the Type A Stand at The Alley, Karrivin Plaza, Chino Roces Extension, so if the customers are in the area, they can also fetch their order and trade their old bottles at the stand.
The bottle swap system was an idea of a regular customer who orders a liter almost every week but wanted to minimize plastic use.
"The bottle swap system also lets us get to know our customers better! We like the idea of a tight-knit community of people really getting to know each other, over coffee," says Maia Puyat of Type A.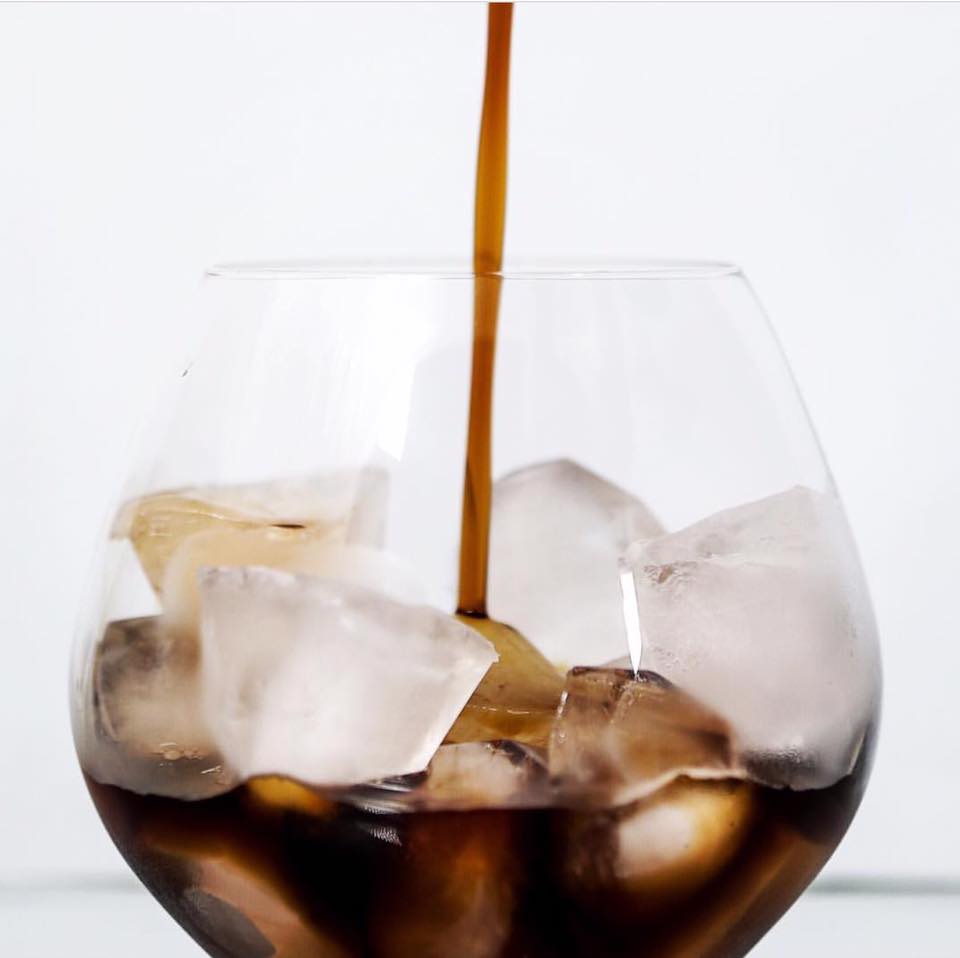 Type A uses 100 percent Panama beans perfect for cold brews—naturally sweet with notes of dark chocolate and orange. Its stand is open every Saturday and Sunday from 9 a.m. to 5 p.m. The team behind the concept has developed a short menu of six signature beverages (iced black, Type A minus, iced white, iced sparkling, Cherry Bomb, and Gingerbread Fizz) and three snacks (deep fried Oreos, chilled chocolate chip cookie, and parmesan plate).
The bottle service at The Stand is at P950 inclusive of the 900ml Type A bottle, still water, and complimentary snack. To add a pitcher of milk or a can of soda, add P80.
As of writing, they have three subscriptions for the cold brew:
Basic – one filled Type A bottle with two 900ml refills – P2440
Advanced – one filled Type A bottle with four 900ml refills – P4000
Premium – one filled Type A bottle with two 900ml refills and a tote bag – P2390
But they also customize a subscription. Click here for more info.
Featured image courtesy of Type A
Get more stories like this by subscribing to our weekly newsletter here.
Read more:
10 hybrid cafés for those who want more out of their coffee break
Dear coffee chains, charging for your takeaway cups is great, but we need more
Read more by Yazhmin Malajito:
9 ways you can have your coffee in Manila
Coffee stall in DLSU finds permanent spot in Quezon City
Is this coffee shop from Japan worth the hype?
Writer: YAZHMIN MALAJITO