Reasons to make Oktoberfest your annual beer tradition
The biggest excuse to drink and be merry with lifelong friends
Oct 11, 2018
We're all busy.
Getting a life is difficult especially that our days are mostly barraged with work and awful city traffic, it makes us want to crash into our bed the moment we get home.
Hanging out with our family becomes seldom, get-togethers with friends, more rare. Oftentimes, a big social event is all we have to huddle again. And you know what? Oktoberfest is one of the greatest annual traditions we have to forget all the nuisance in our life even just for a moment with people that matter.
Here are some reasons to own Oktoberfest as your barkada's annual beer tradition:
It puts the spotlight on everyone's favorite social lubricant, beer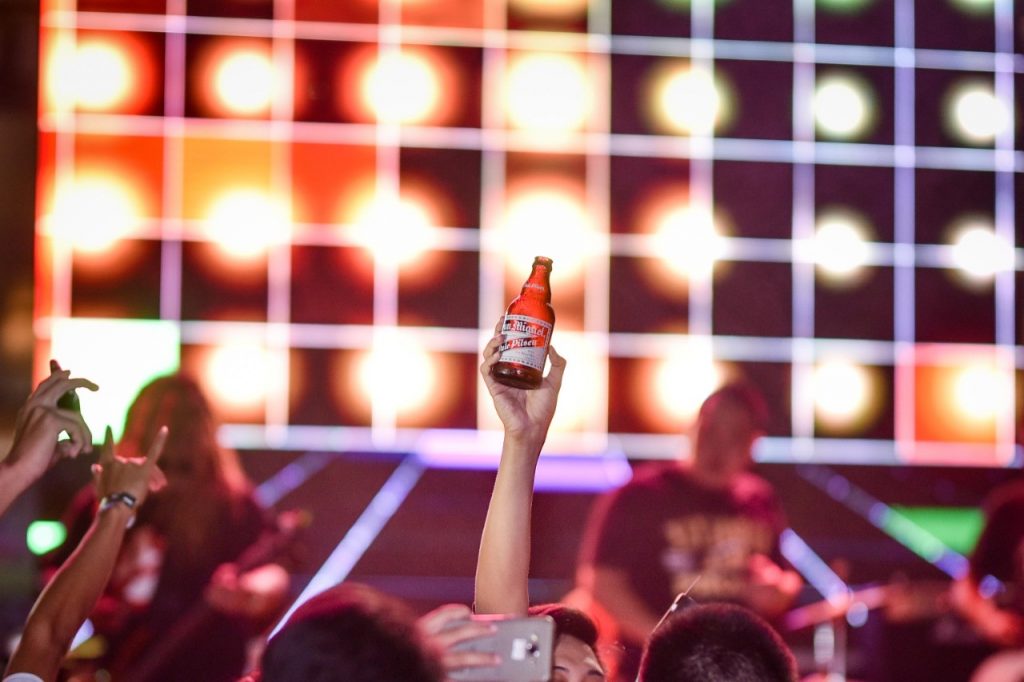 In the Philippines, San Miguel Brewery's Oktoberfest is arguably the biggest celebration of beers. In their line are award-winning brews like San Miguel Premium All-Malt Beer, Cerveza Negra, and Pale Pilsen among many others. And what's the most convenient way to grab these variants, if not in an Oktoberfest with overflowing beers?
It brings established and up-and-coming local artists of different genres on various stages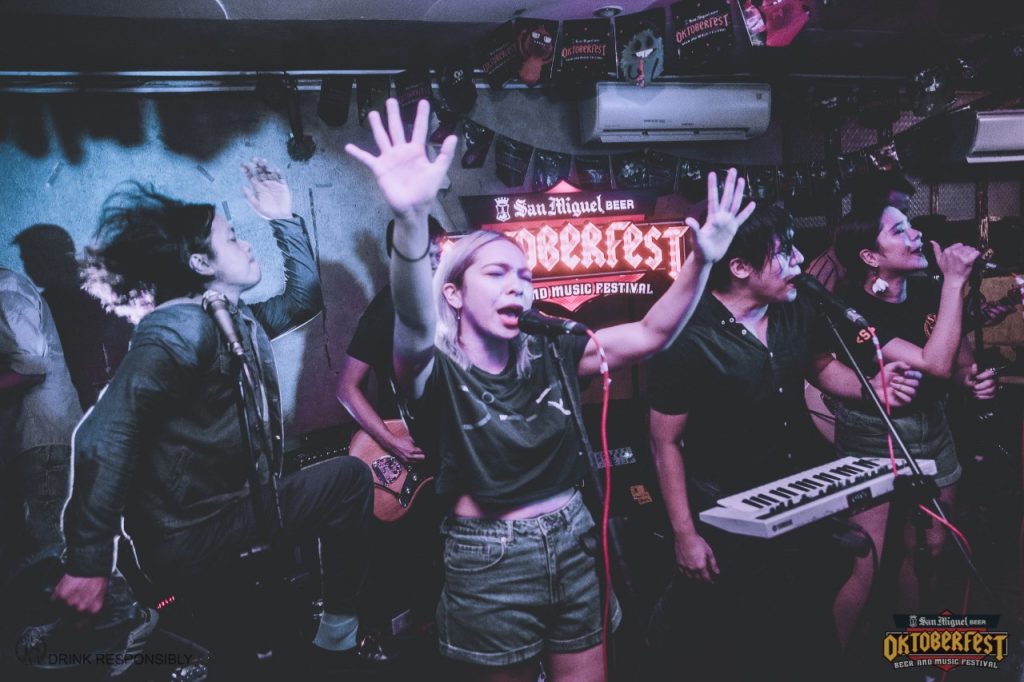 Oktoberfest is not only a beer festival—it's also a music festival. Throughout the years, the event has served as a platform for local artists and an avenue for the fans to connect with them. They bring the musicians in different cities and towns outside the metro, making the experience convenient to the patrons.
It lets us explore our city's homegrown and nearby bars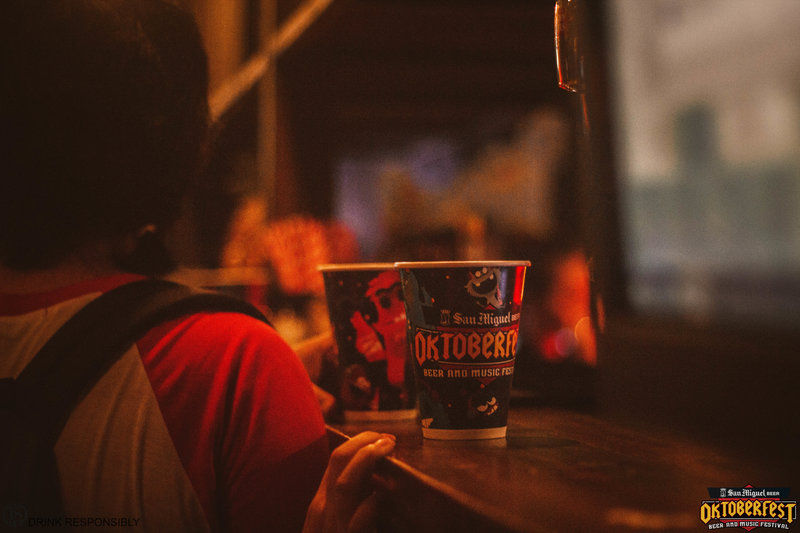 As mentioned, Oktoberfest brings the beers and bands to different bars in and out the metro. This is an opportunity to get to know your neighborhood's own watering holes and socialize with the locals, making your circles and connections bigger.
This year, Oktoberfest is opening its doors for free (and it comes with a free cup of beer). The brews will also be on Buy 1 Take 1 promo every Friday across 2,000 bars and restaurants nationwide. Inuman Sessions, a nine-leg bar gig every Wednesday across the metro, is also happening. To know more about the parties and promos this year, check out their Facebook page or download the OktoberPHest 2018 app (Apple App Store and Google Play).
Featured image courtesy of San Miguel Oktoberfest
Get more stories like this by subscribing to our weekly newsletter here.
TAGS: beer reunion san miguel oktoberfest