You can get a six course dinner by Toyo Eatery's Jordy Navarra on Nov. 28
The chef will be teaming up with The Pen's Allan Briones for a four hand dinner
Nov 23, 2018
Earlier this year, Asia's 50 Best Restaurants named Toyo Eatery as "The One to Watch," a coveted title given to promising young restaurants that have the potential to become big industry stalwarts. As Clinton Palanca noted, it was the first time that award was bestowed upon a Filipino chef that made Filipino cuisine.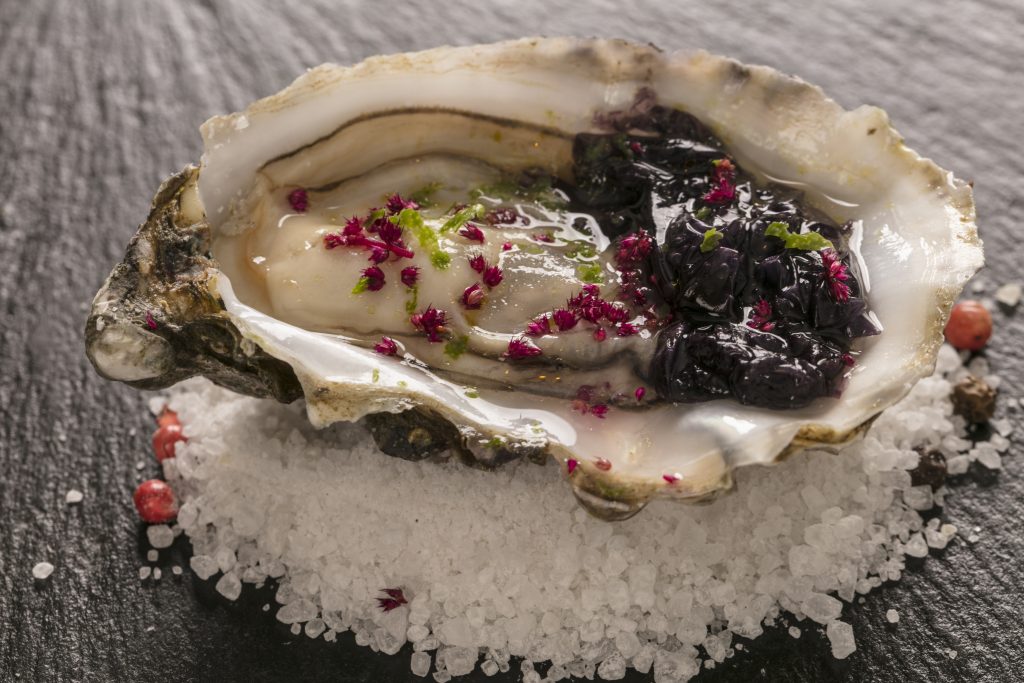 If you were following Toyo Eatery's growth, it wasn't that surprising. Its chef, Jordy Navarra, turned heads by developing a restaurant that didn't simply serve modern Filipino cuisine. His vision wasn't just to recreate lutong bahay in a way that appealed to Western standards, or to make Filipino alternatives to Western staples, two traps that many Filipino restaurants fall into. "Lugi ka talaga," he said when we featured him last year, "if you're looking for a very specific cheese and compare it to the cheese that you get in Europe. I don't think our landscape was meant to produce cheese." His ethos is simple: "[Food] can be Filipino in terms of how it feels, how it tastes, what you use, and how you use it." This guiding principle led him to create dishes that were exciting and new, but still very much Filipino.
A project that Navarra had been working on was a series of collaborations with other  chefs called Salu-Salo. Hosted at Toyo, it featured The Peninsula Manila's Allan Briones, as well as chefs from different countries whose restos were also featured on Asia's 50 Best Restaurants list. Salu-Salo ran on from August to October.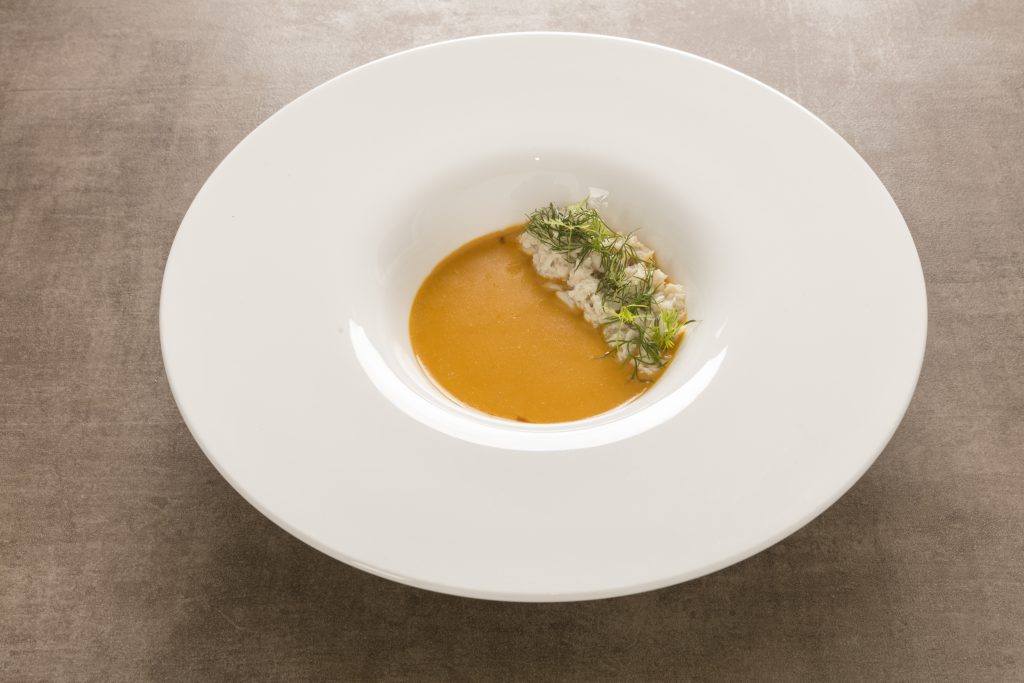 In case you're feeling major #FOMO about the project, you're in luck: Navarra and Briones are holding an offshoot of it, this time in The Pen's Old Manila restaurant. On Nov 28, they'll be holding an exclusive six course dinner, priced at P4,500. Named "A FOURtaste of Things to Come," it's a playful pun on the fact that it's a four hand dinner, while alluding to the major waves that Filipino cuisine is making. There's a real sense that our cuisine is on the cusp of something big.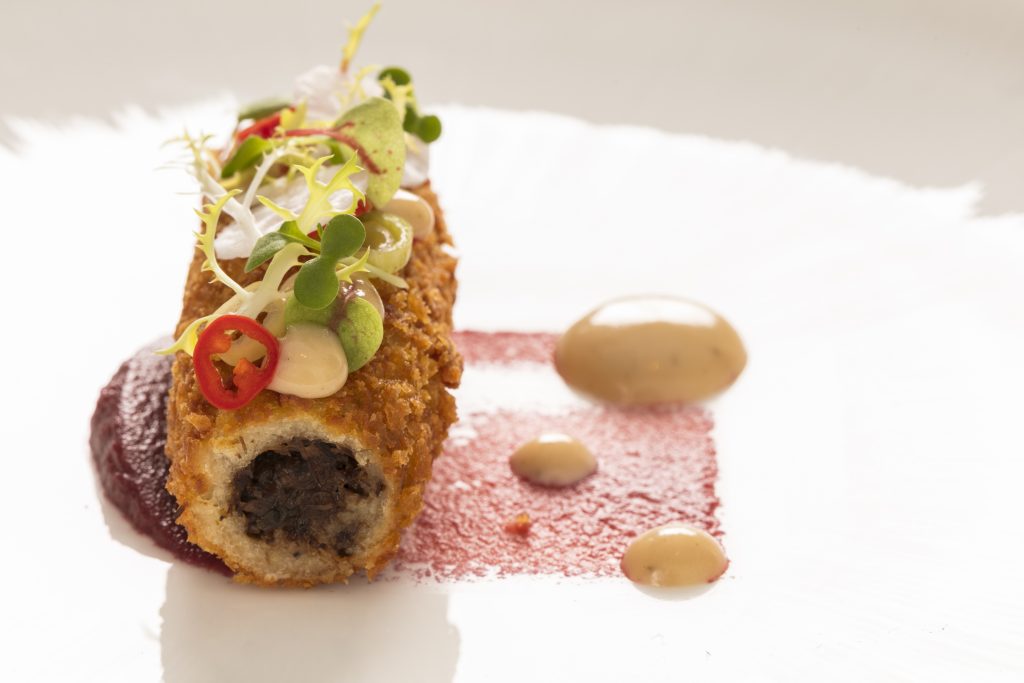 Things you can expect from the menu: Kinilaw of Oyster by Navarra; Crab & Ginger, also by Navarra; and Wagyu Beef Cheek Croquette by Briones. There will also be a gin and tonic concoction and dessert by Xavier Castello, The Pen's executive pastry chef.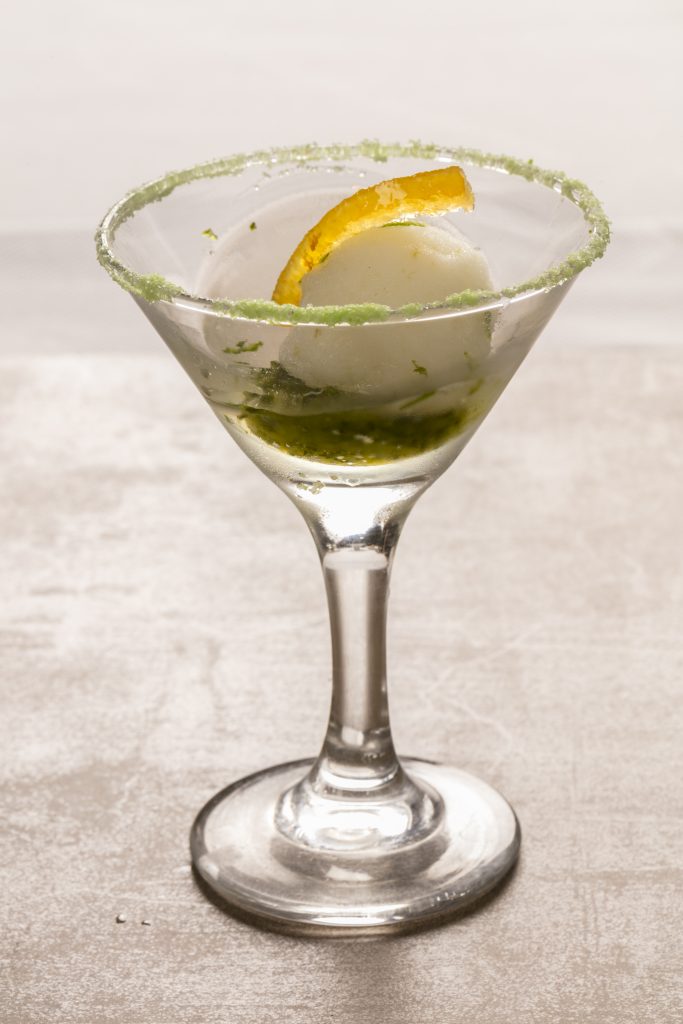 If you're interested in buying a seat at the dinner, you can call 887-2888, ext 6694 (Restaurant Reservations), or email [email protected]. For more information, you can visit The Pen's website.
Photos courtesy of The Peninsula Manila
Get more stories like this by subscribing to our newsletter here.
Read more:
Where chefs dine out after hours
Toyo Eatery is "the one to watch", according to Asia's 50 Best Restaurants
Reintroducing Filipino fare
Read more by Zofiya Acosta:
We visited these underrated Japanese cities—and here's why you should, too
A year after #MeToo, and I'm still hurting
Bamboo houses for Manila's slums wins UK-based RICS contest
TAGS: chef Allan Briones Chef Jordy Navarra chef xavier castello nolisoli.ph the peninsula manila Toyo Eatery