Let's face the ironic truth: Starting an eco-friendly lifestyle may not be sustainable for many, especially in the Philippines. For starters, it can be a luxury not everyone can afford—image turning up your nose at almost everything you're offered and you're used to consuming (because they're not eco-friendly). Plus looking for alternatives to these things, say, Ziploc, that you have no idea where to get but online.
But shops that make living an environment-friendly life accessible are slowly sprouting in the metro. The most recent one is Loop.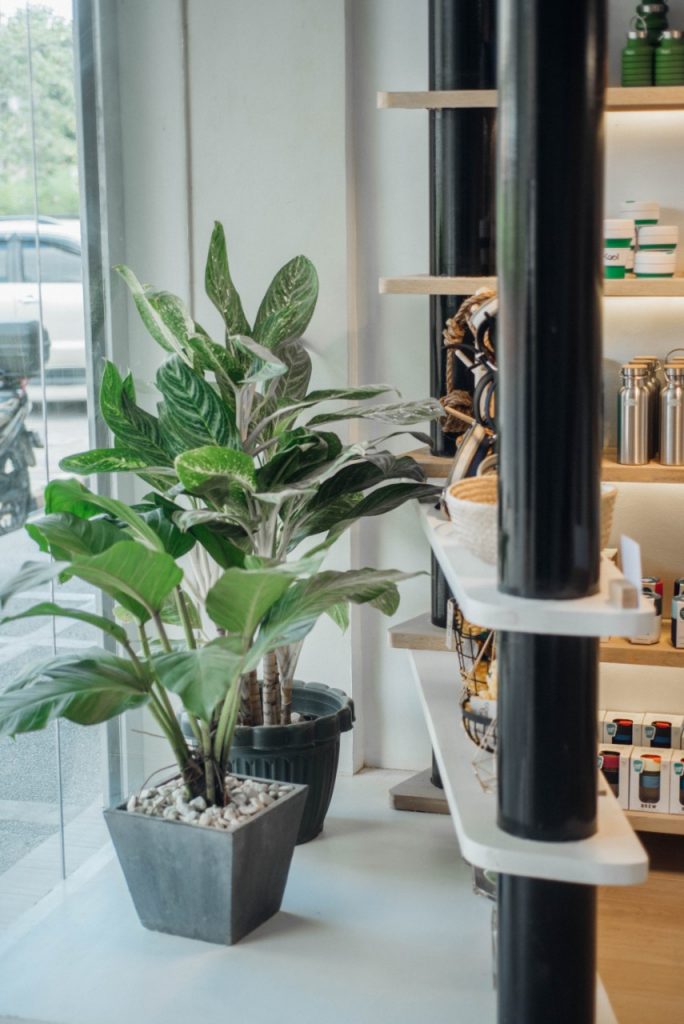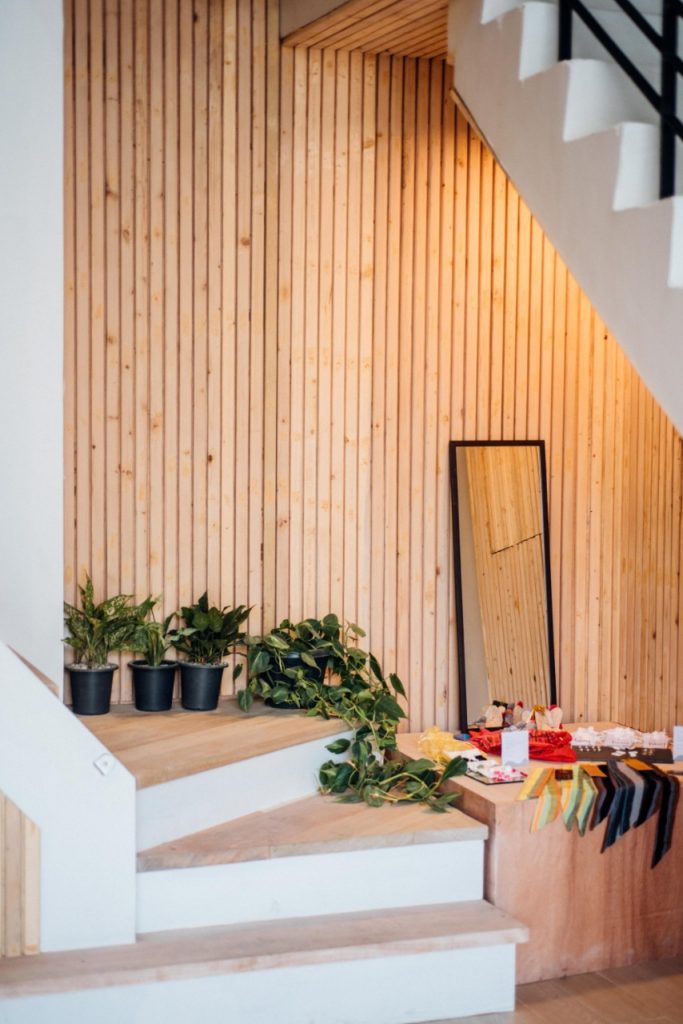 Located along Don. A. Roces Ave. in Quezon City, Loop. is the retail store of Sip PH, the enterprise that champions waste management solutions and that's famous for its steel straws.
As of writing, the refreshing homey shop serves as an abode to 29 local and international sustainable brands. These are brands that Sip PH's staff swear by like Kool PH (collapsible cups and bottles), Stasher (reusable silicon snack and sandwich bags), Meow Meow Tweet (organic and vegan deo sticks), and Ecobar (solid shampoo and conditioner) among many others.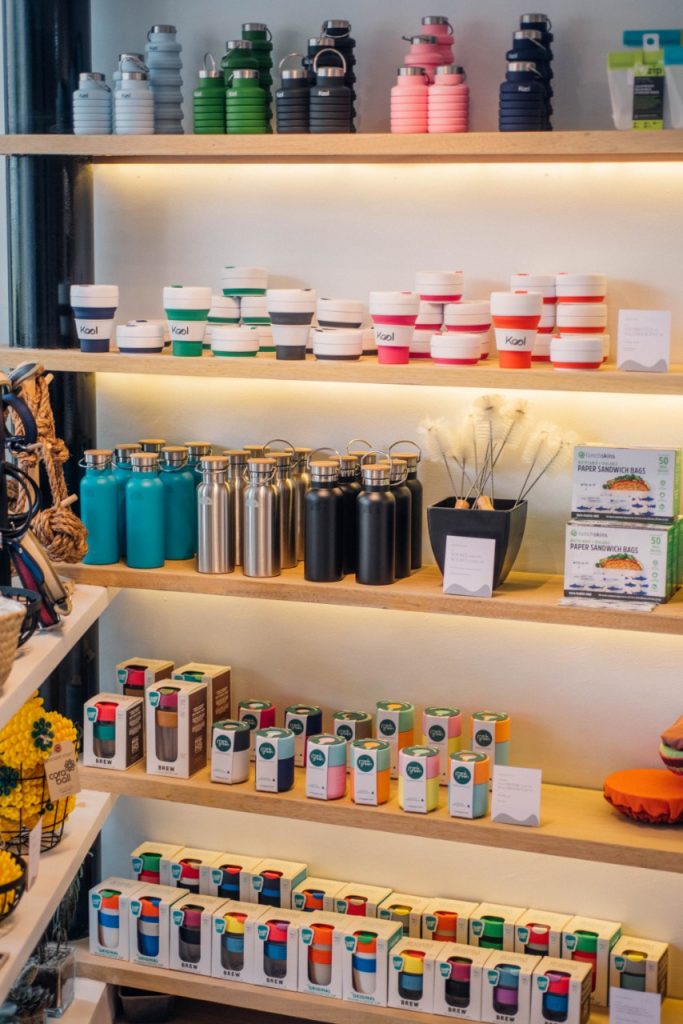 Loop. is in alliance with a company that specializes in composting and waste management. In line with this, Loop. accepts the box or wrap of the products from customers and they'll be in charge of returning them to the brand or disposing them properly—in an attempt to indeed close the loop. "We also collect all the plastics here from our suppliers whenever they have, so we can regulate and be responsible with our waste management," says Angela Del Rosario, business development head for Loop.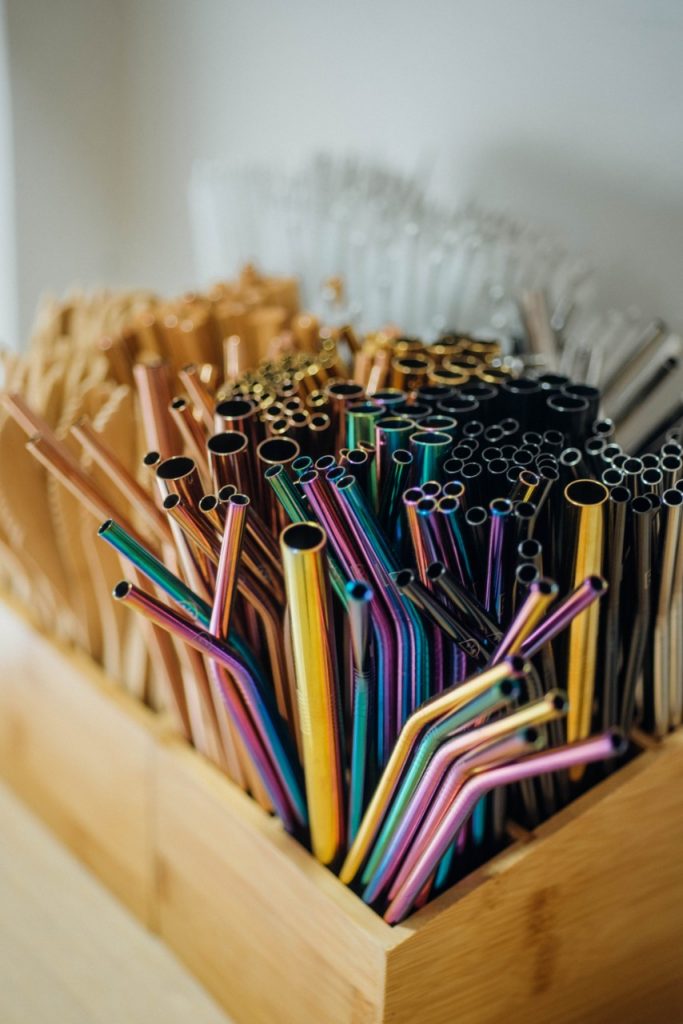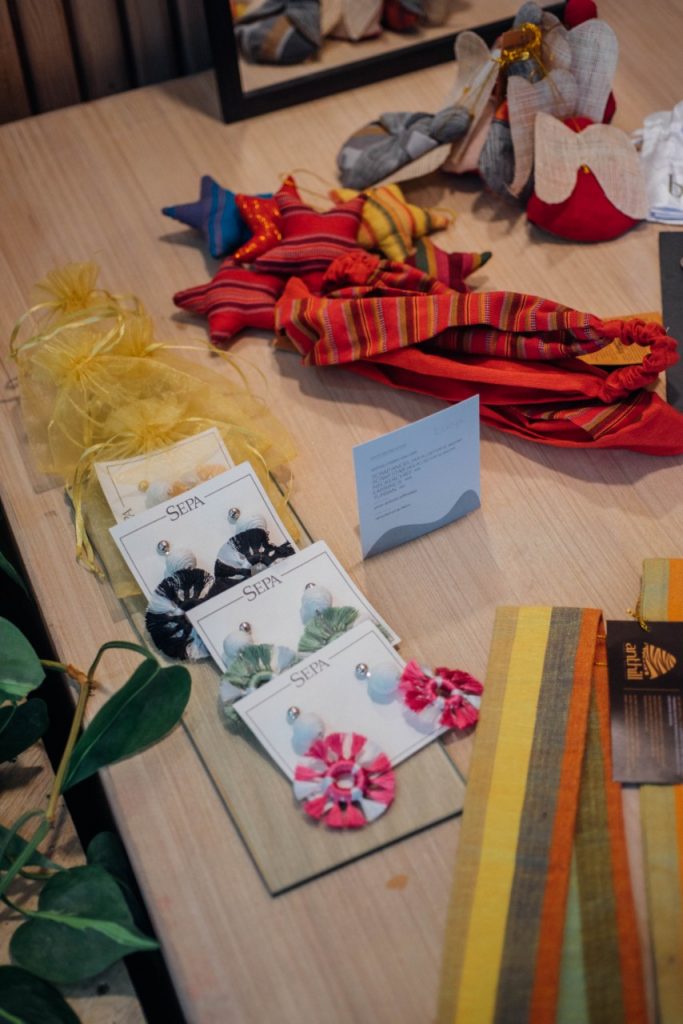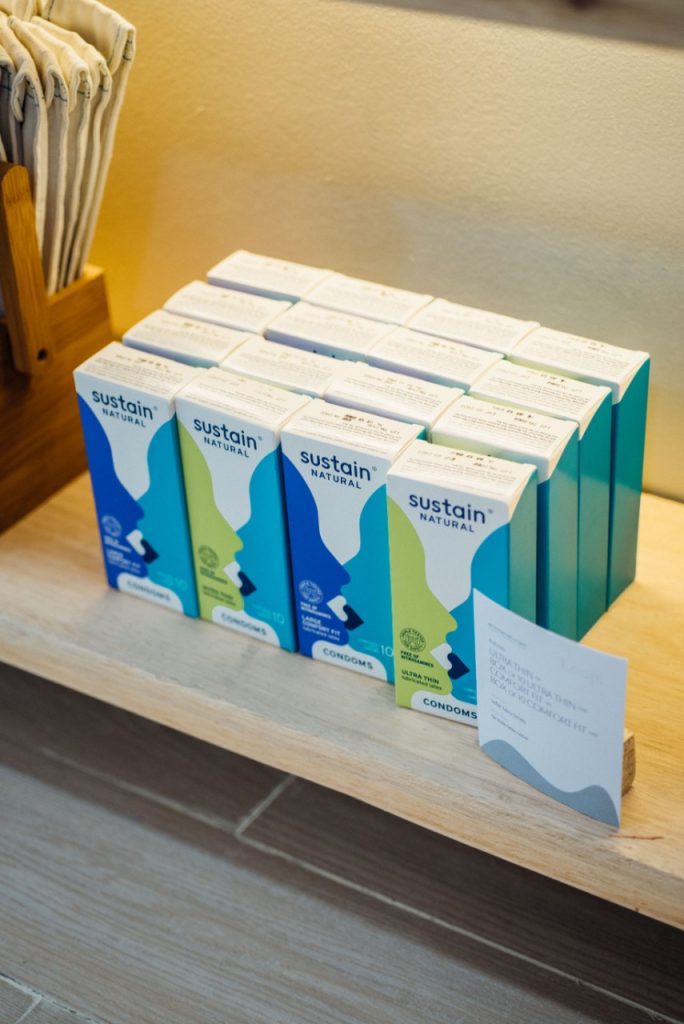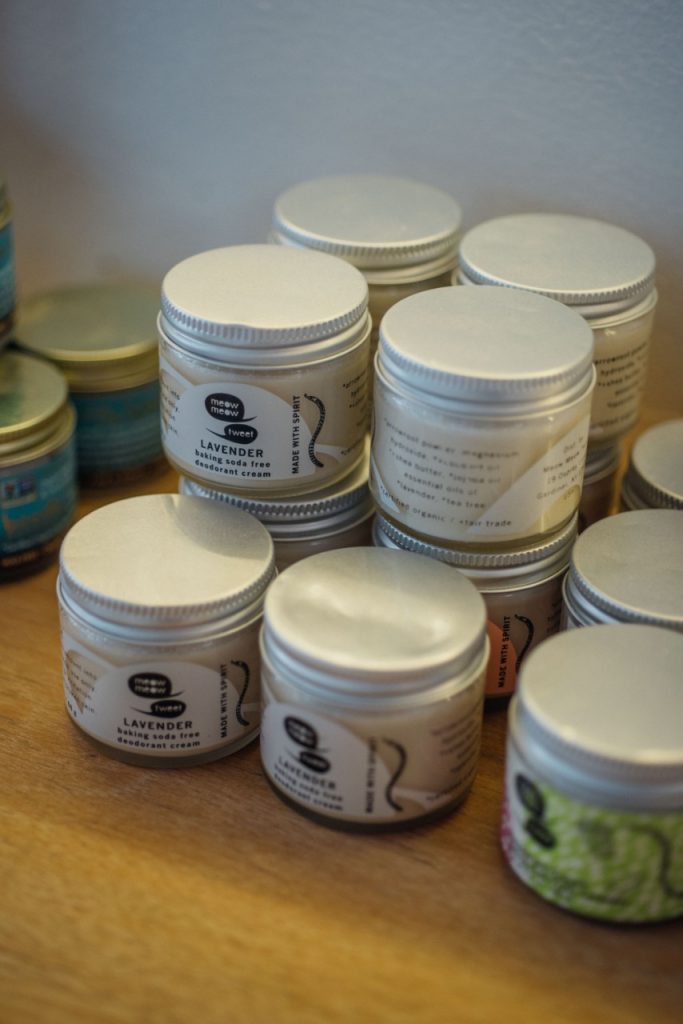 And just a day ago, they launched a newspaper drive. Now, they also accept old newspapers.
"It's sort of an inconvenience to be sustainable. The least we could do is to make it enjoyable. We could only hope that more people and big companies join the move to sustainability. But right now, this is the best we can do," says Del Rosario.
Loop is located at Unit 30, 68 Don A. Roces Ave., Brgy. Obrero, Quezon City. It's open every day from 9 a.m. to 6 p.m.
Get more stories like this by subscribing to our newsletter here.
Read more:
How to die sustainably: 5 ideas on how to leave the Earth the green way
Here's an eco-friendly way to wrap your gifts this Christmas
Forget plastic and cling film—use this sustainable food wrapper instead
Writer: YAZHMIN MALAJITO
PHOTOGRAPHY JP TALAPIAN