Most Filipinos preferred to travel locally in 2018
Local cities dominate Agoda's most booked destinations, an unprecedented result compared to previous years
Dec 11, 2018
For the past years, Filipinos have been recognized as one of the top international travelers in Asia with at least 5.1 million international trips in 2015.
Hotel booking service and online travel agent Agoda stated that in 2017, Filipino travelers preferred to see countries Taiwan and South Korea than local places. A 191 percent growth was even observed with the 2015 and 2016 travels to Taipei—primarily caused by that year's announcement of a visa-free entry to Taiwan. We were projected to see a 65 percent increase in the coming years for international travel, said a report by Visa Inc.
Although promising for the country's economy (after all, Visa's corporate communications director Kinan Suchaovanich said the rising number of Filipinos traveling abroad reflects the "growing affluence of the population), this has taken a toll on inbound tourism.
Until this year, that is.
Agoda revealed last week that across Asia, Europe, and the United States, the top 10 most booked destinations by Filipinos in 2018 were dominated by local cities.
Emerging as the top Filipino tourist destination is Manila, followed by Cebu and Palawan. Cities Baguio, Bohol, Davao, and Tagaytay were also recognized as part of the most visited places.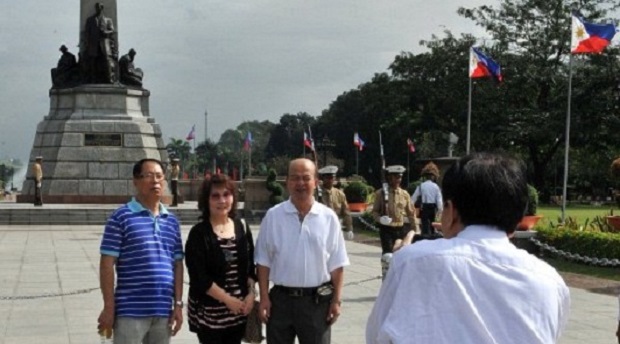 Unlike the previous years, only three international cities were part of the list: Hong Kong (4th), Singapore (9th), and Tokyo (10th). This result is in line with the second and third ranking countries visited by Filipinos, which are Japan and Hong Kong.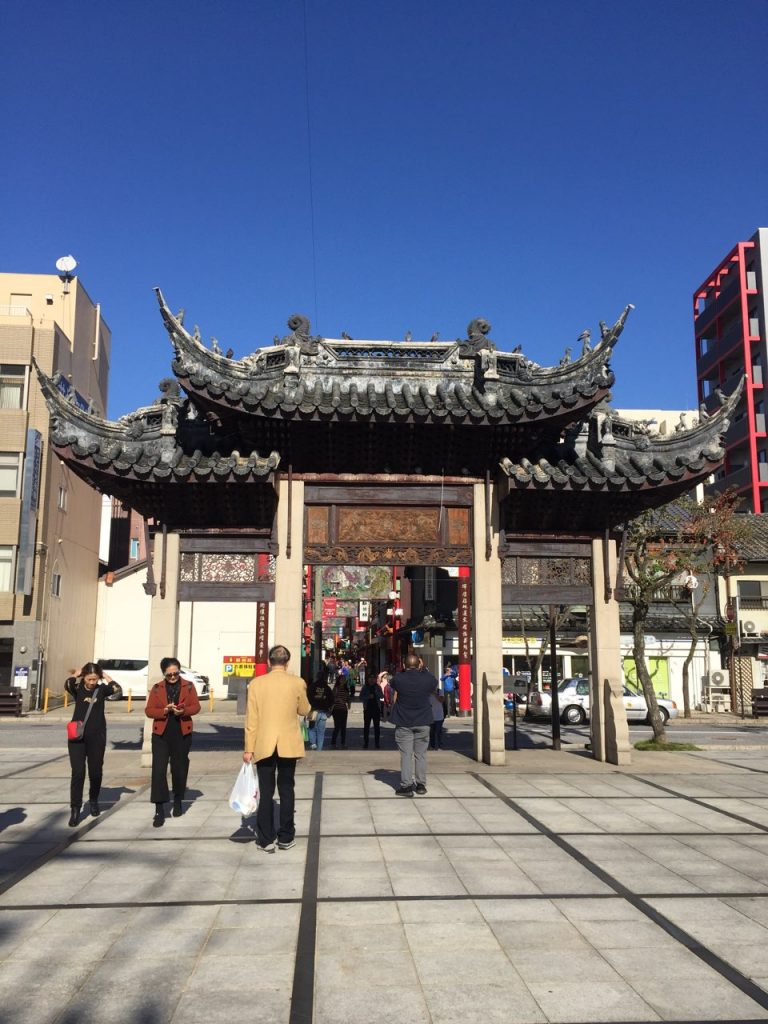 Although no tourism analyst have spoken yet on the unprecedented results, it is given (with the statistics) that there is a growing interest and appreciation of Filipinos to our own land. We hope this kind of recognition grows throughout 2019 and the following years like how recognition for works by local artisans have slowly been emerging in markets.
Get more stories like this by subscribing to our weekly newsletter here.
Read more:
Travel tip: Get lost on purpose
These finds from Habi Fair can be your next travel essentials
Filipino netizens cry foul over misrepresentation on an int'l travel brand's Facebook videos
Read more by Amierielle Anne Bulan:
Immigration e-gates at 3 PH airports now operational
Plants take the limelight in this Power Plant Mall pop-up
Here's a modern take on the bakya
TAGS: Agoda Bohol cebu cities city guide country manila palawan philippines travel visit