Filipino netizens cry foul over misrepresentation on an int'l travel brand's Facebook videos
#PinoyPride?
Jul 27, 2018
If there's any group of people you probably don't want to offend these days, it's Filipino netizens.
The easiest way to offend them? Get their culture—their entire being—wrong. Which is exactly what one alleged Filipina did, thus bringing upon herself the wrath of Filipino internet.
Conde Nast Traveler's show, Many People, Many Places, has been going viral lately for its videos where 70 people of different nationalities share how they do or say particular things in their country. The topics range from simple things like counting or singing Happy Birthday, to more serious issues like racial stereotypes and cliches.
And with us Filipinos being obsessed with #PinoyPride, it's not surprising that everyone's been checking out the series of videos. Except instead of being proud, the videos have left many (if not all Filipino viewers) just downright angry.

Misrepresentation?
Many netizens have called out Many People, Many Places, asking them to replace the representative of the Philippines in the videos as she and her answers do not reflect the culture she's supposed to stand for.
Objectively speaking though, Miss "Philippines" isn't entirely wrong in her answers. As a country with two official languages, and with English (unfortunately?) still being regarded as the language of the learned, it is unsurprising—at least for me—that the Filipina in the video would use English to count.
What's more appalling though is her lack of knowledge of more, shall I say, traditional Filipino cultural aspects, such as tongue twisters. Every child who has gone to a normal grade school in the Philippines would know at least one Filipino tongue twister. It's really not that hard.
I mean…
Here are some tongue twisters we tried last year: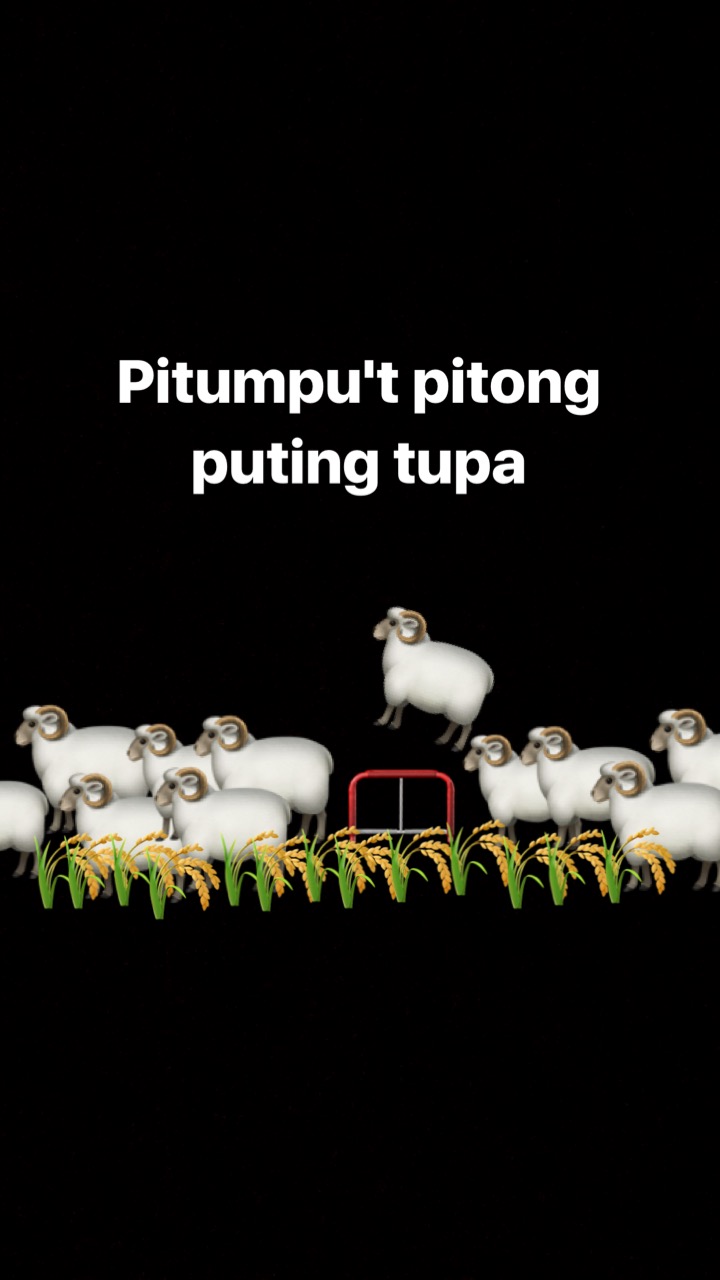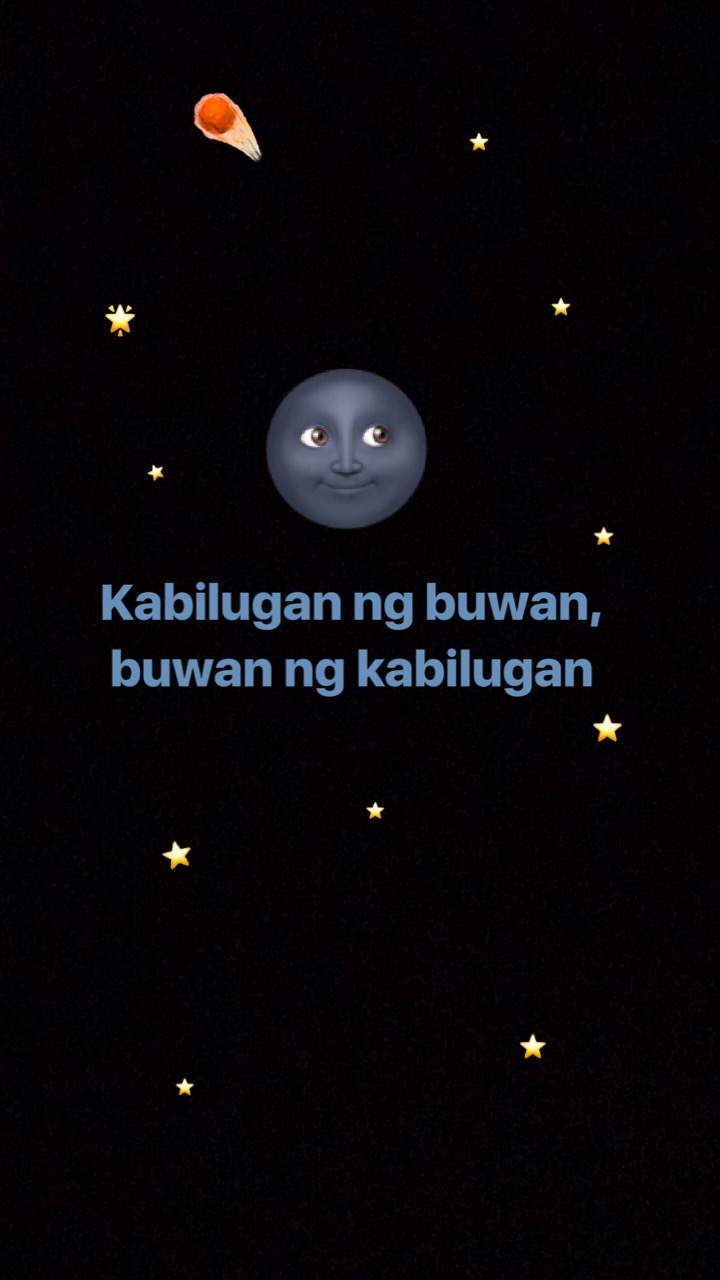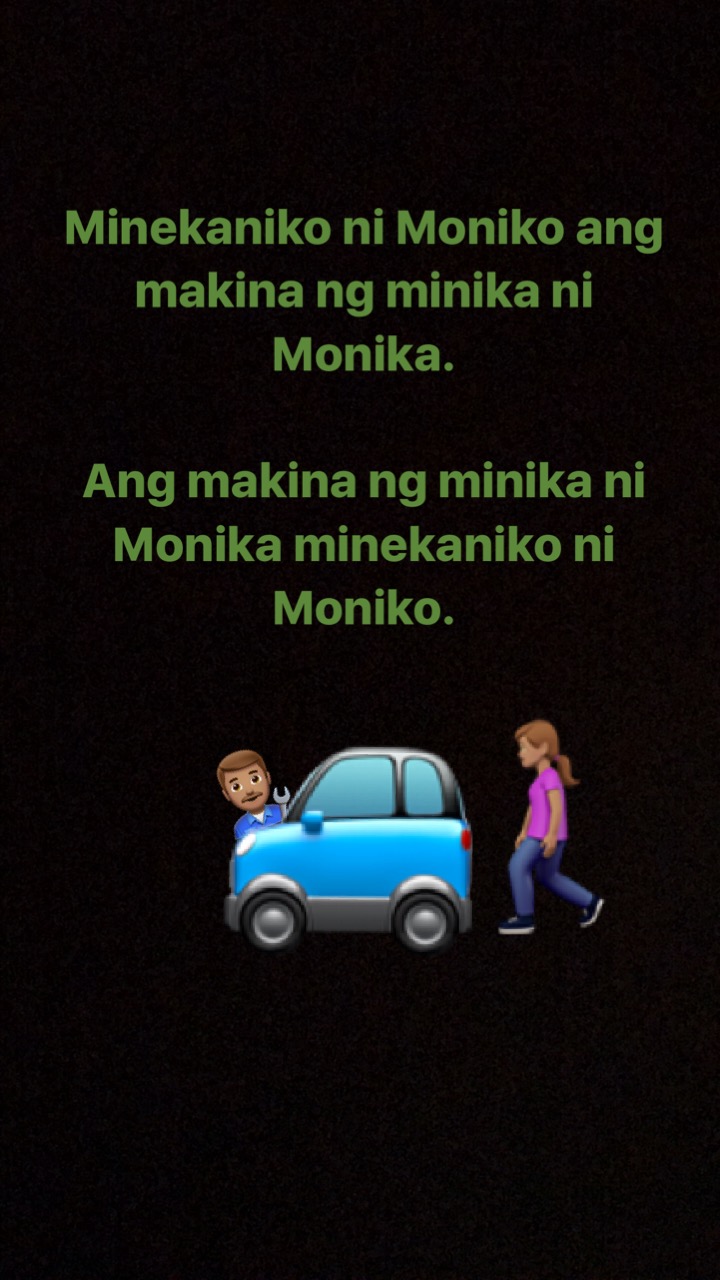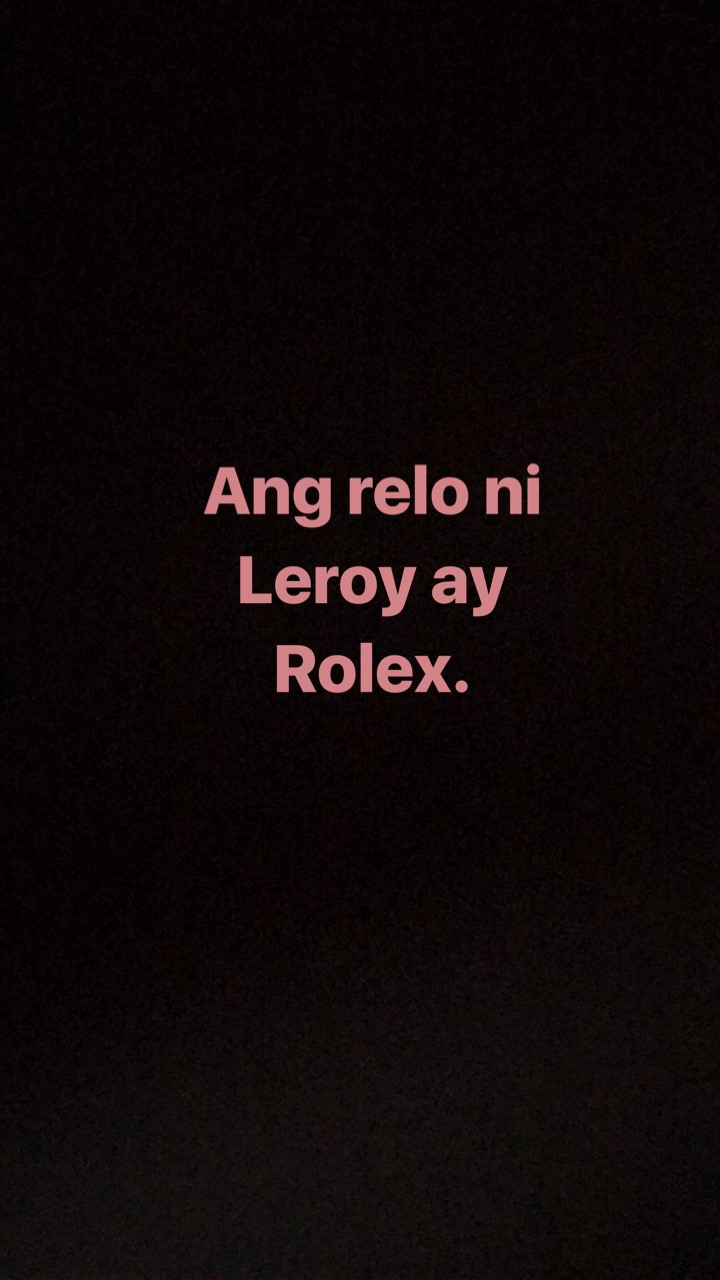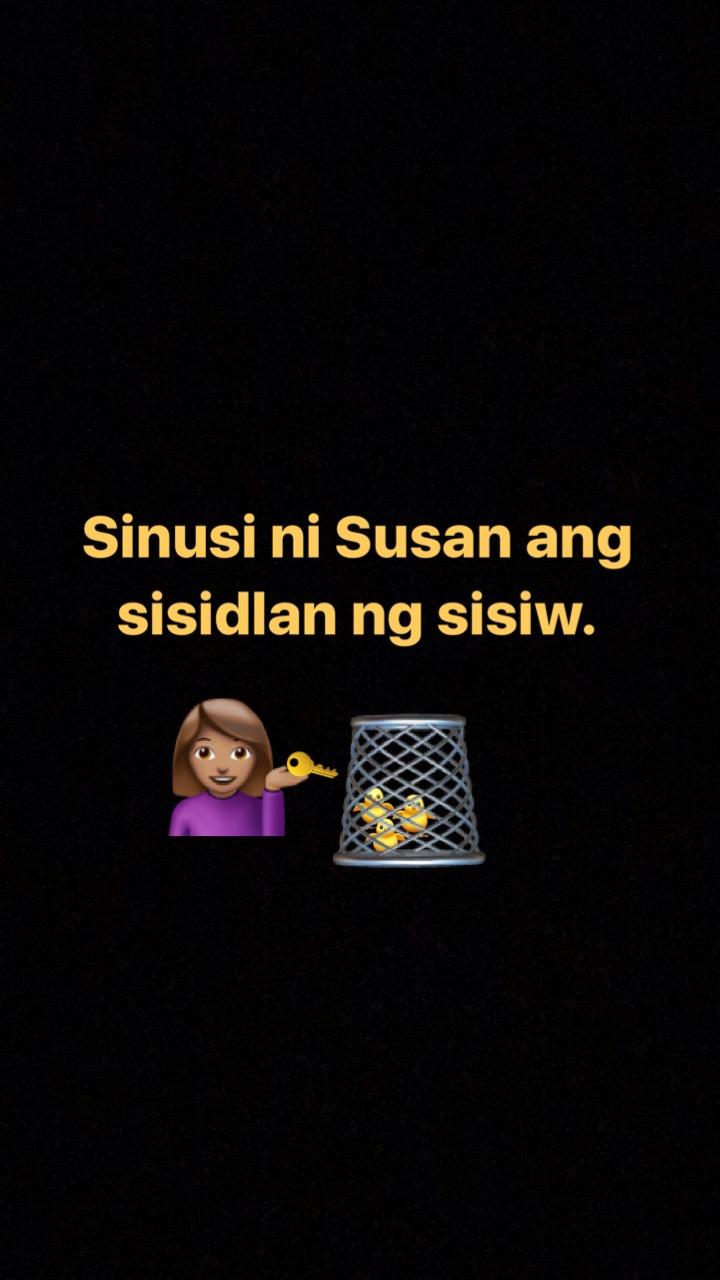 Really. There's a lot to choose from.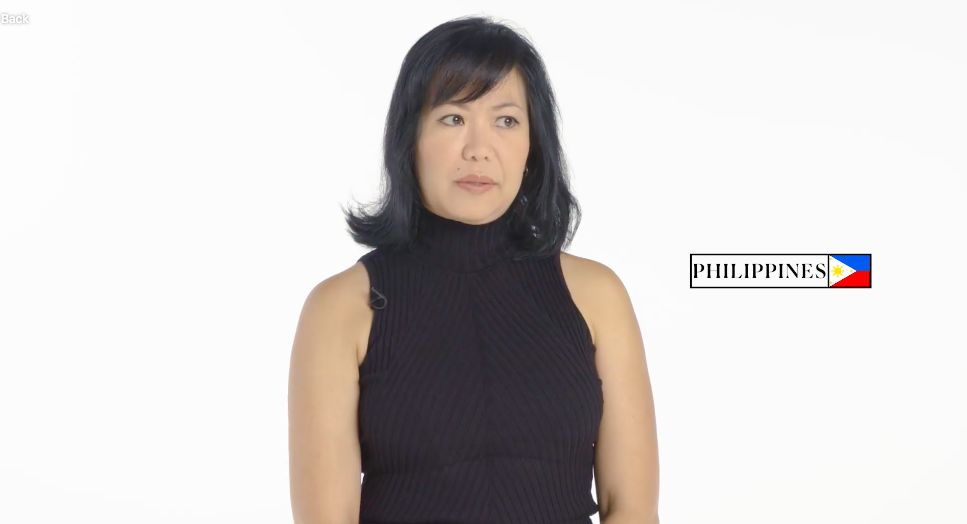 Reality check
But think about it. How often do you say "Kumusta?" instead of "Hi" or "Hello" as a greeting? Do you really say "tagay!" when you drink out with your friends? Do you really sing "Maligayang bati" instead of "Happy birthday"?
It's also a matter of phrasing. Many People, Many Places didn't exactly say "How 70 people say ____ in their national language." They said, "in their country." And sad as it is to admit, the truth is, we're a heavily colonized, bilingual nation. These foreign influences are so deeply ingrained in our daily lives already. We're so colonialized that even if there are Filipino equivalents to certain words or phrases, it's not really what's normally used in everyday conversation. (Disclaimer: This also depends on which part of Filipino society you're looking at, but that's another story.)
If anything, this issue also just shows that we only really care and take pride in about our culture and our language when it's in comparison to others' cultures and languages. When we have to show off our being Filipino, we want to show off our Tagalog and our unique mannerisms. But if you weren't on an online show, if you had to just live with and interact with people from other nationalities, wouldn't you try so hard to not sound like a Filipino? That's why we get so many "Americanized" ex-pats, with their thick Americanized accents.
My point is, it's great that we're all passionate about our culture and all, but hopefully this pride and passion goes beyond just commenting on a viral Facebook video. Hopefully this translates to a better appreciation and application of our own language and culture in our daily lives.
P.S. Dahil advance ako mag-isip: I'll go ahead and say—yeah, I know it's ironic that I'm commenting on Filipinos, and on our language and culture in a foreign language. But English is our publication's editorial language, so sue me.
Get more stories like this by subscribing to our weekly newsletter here.
Read more:
TESDA offers 6 foreign language courses for free
Did you know we have over 100 languages in the PH?
Why is our national language Tagalog-centric?
The way you think is shaped by the languages you know
TAGS: conde nast traveler culture filipino filipino culture filipino language many people many places tongue twisters viral video