How to die sustainably: 5 ideas on how to leave the Earth the green way
There are far more options and ways to go—even greener ones—other than being buried six feet under
Oct 22, 2018
For most Filipinos, Halloween is less about trick-or-treating and more about All Saints Day (Nov. 1) and All Souls Day (Nov. 2). It's about coming together as a family to visit the graves of our loved ones who passed away.
I don't know about you, but every year we come to visit the puntod of our relatives, I cannot help but think how much land their remains are occupying, which could have been utilized for something more productive.
Worse, as in our case, the memorial park where our relatives lie is beside a rice field. So yes, those chemicals used to embalm those bodies are probably leaking to the paddies and into the crops. If that thought doesn't send chills down your spine I don't know what will.
But if you ask me, that's even more horrifying than whatever horror story you can think of. More than death, which by the way we should stop worrying so much about, but rather be preparing for and changing up if we want these real horrors to stop.
Dying is a fact of life, something that will sooner or later happen to anyone. The sooner we accept this fact, the better off we are. But what really irks some people about the prospect of dying is being buried six feet, or being incinerated. When really, there are far more options and ways to go, even greener ones.
Be an artificial coral reef
If you're thinking cremation has less environmental impact than other burial options, you are dead wrong. For starters, cremation uses an average of 105 L of fuel to burn a single body, emitting about 64 million ppm of carbon dioxide into the atmosphere.
But if you still insist on going that way, a good way to make up for all the resources you've consumed is for your ashes to become artificial coral reefs for marine life through Eternal Reefs.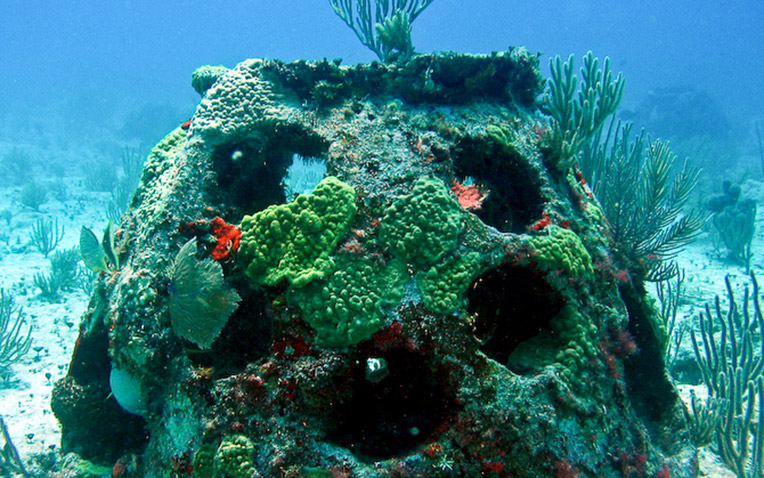 An eco-friendly alternative to cremation
Instead of using fire to decimate the remains of your loved ones, resomation makes use of alkaline hydrolysis, which significantly reduces the amount of gas emitted to the atmosphere by at least 35%.
The end result is the bone ash which is then returned to the family in an urn, much like with cremation.
Become a tree
Another viable alternative to traditional burial is by putting the body into a biodegradable bio-polymer shaped like an egg, on top of which a tree will be planted which will get its nutrients from the remains of the dead person.
However, this concept still has a lot to grapple with. One of the issues is that the setup will occupy twice as much as a regular cemetery lot. Small problem really, if you ask me. Planting a tree is always a good idea.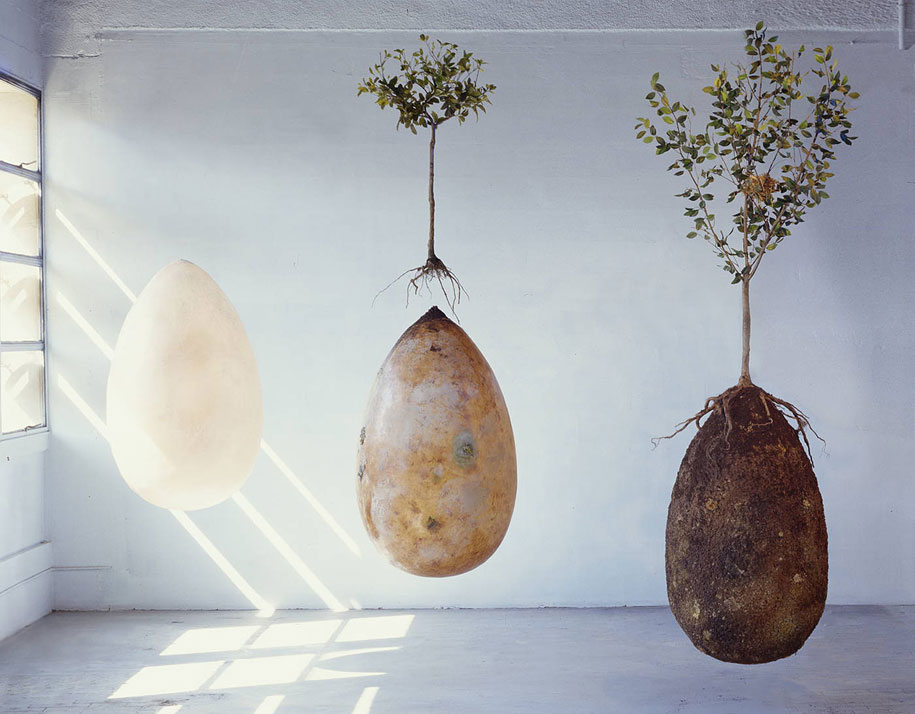 The Bios Urn has recently been made available to the country with its 100% biodegradable urn designed to turn one's ashes into a tree. It comes in a box equipped with a pack of soil mix and an expansion disc intended to help your seed grow. It retails for P8,500 and comes in three tree varieties: fire tree, mahogany, and acacia.
The urn can be used for humans or pets, and works with any type of seed.
If cremation is totally unavoidable in your case, you may as well create something good out of it. Of your ashes, specifically. Here are two precious objects you can turn your ashes into.
Diamonds are forever
Diamonds and ashes share almost the same composition: they are made of carbon. So it's no surprise that with a little help from technology, you can convert your ashes into bling that ranges from 0.5 to 2.0 karat.
A "sound" ending
Another totally cool way to make use of ashes from cremation is to create vinyl records out of it. You can either have their ashes pressed on a vinyl with a recording of their voice (creepy), music they like, or their last will and testament.
Header photo courtesy of Unsplash
Read more:
The Midnight Museum is back—this time, it's a game night with the dead
PH has 2nd biggest number of deaths due to indoor air pollution in Asia-Pacific
Ever wondered how indigenous groups bury their dead?
Read more by Christian San Jose
Sky lanterns don't just start fires, they kill animals, too
Our clothes may be polluting the oceans. Just check its label
"Biodegradable" plastic is not the solution it is posing to be
TAGS: burial sustainability