Ballet Philippines is bringing back Shakespeare's star-crossed lovers after 30 years
Ballet Phillippines is staging "Romeo and Juliet" from February 15 to 24
Jan 11, 2019
"From forth the fatal loins of these two foes
A pair of star-cross'd lovers take their life,"
William Shakespeare wrote in the prologue of Romeo and Juliet, at once creating a new word (a favorite past time of the Bard, it seems), and making it very clear to the audience that the romance was going to end in a tragédie. The beauty of this is that since we all know how it ends, the play focuses on trying to get to that end in the most heart-wrenching way possible. That's something that many renditions and adaptations of the tragic tale miss. Romeo and Juliet isn't about twists and turns, it's about emotion. A good adaptation gets you feeling so much for dear Juliet and her Romeo that, even though we all know how the story ends, you start hoping the two kids would make it out okay. And then cry miserably when they don't (or happily if they earned a happy ending!).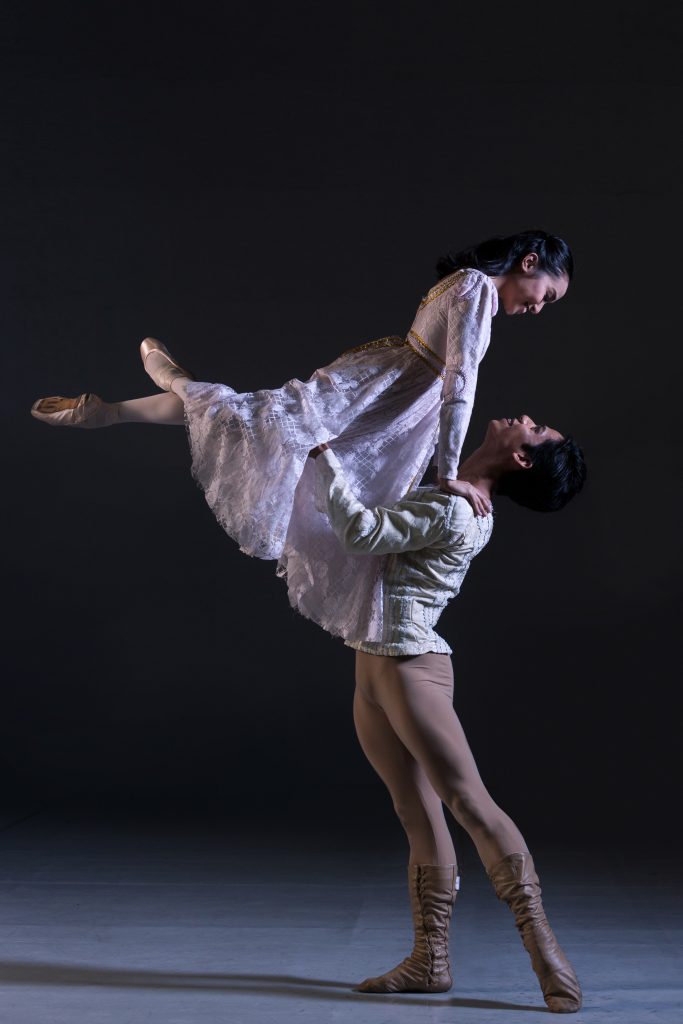 If you're in for a post-Valentine's day sob fest, Ballet Philippines is staging the play from February 15 to 24 at the CCP Main Theater. As an added plus, the shows on the 15th and 16th will be backed by a live orchestra. Since tapping into the audience's emotions is de rigueur for a ballet, you can imagine what that'd be like.
This being Ballet Philippines, multiple National Artists are involved in this production. The first is, of course, Ballet Philippines artistic director and National Artist for Dance Alice Reyes, who choreographed the ballet. The new run is somewhat sentimental for Reyes: the ballet repertory's first staging of the show in 1981 was the first production she choreographed herself. This run is also the first time her version has been staged in its entirety since 1988. Because of this, this is one of the more hotly anticipated shows this season.
The second is the late National Artist for Theater and Design Salvador Bernal. The ballet company, through a grant by LV Productions, brought back Bernal's lush reimagination of Verona. As Reyes described the stage design: "the [stage design is the] best in the Ballet Philippines repertoire… He gave us the sunniest piazza in all of Venice… a most entrancing bedroom for sweet Juliet, elegant and splendidly rich halls for the lords and their ladies to dance in, and what has to be the most impressive cavernous vault for Juliet and her Romeo."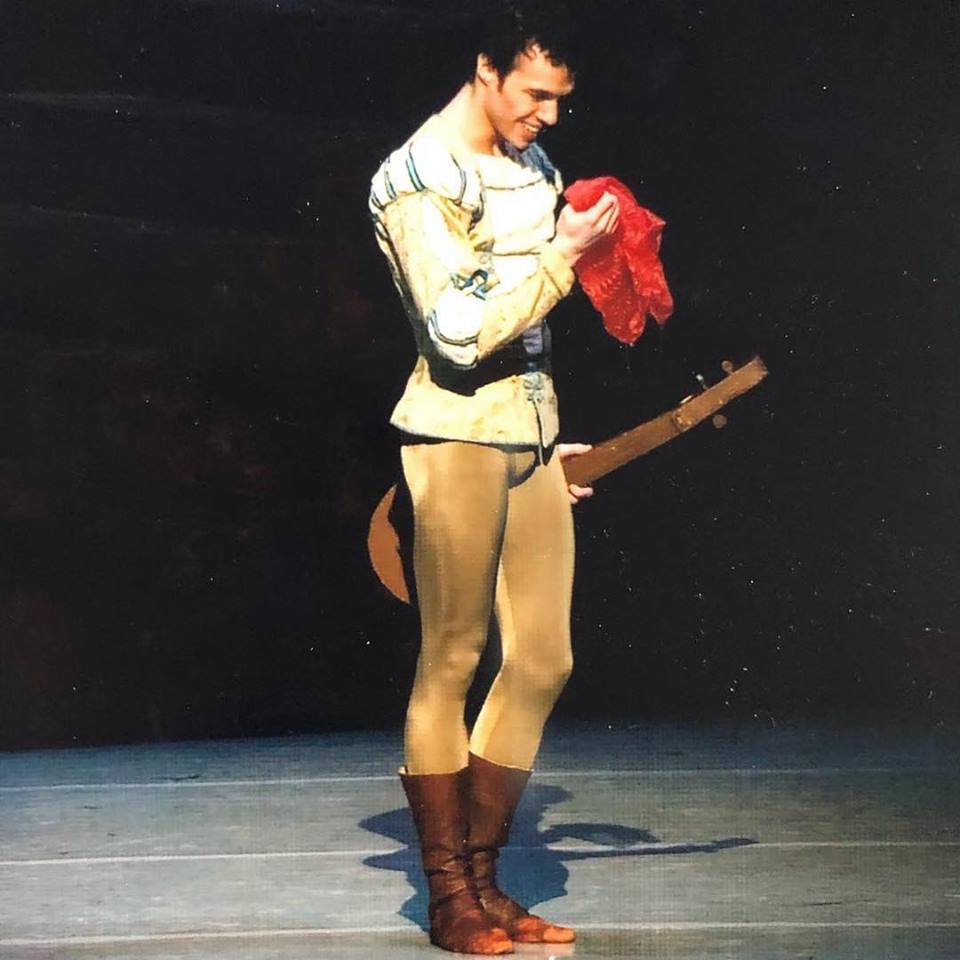 Another thing for ballet fans to look forward to: alternating the role of Romeo is international ballet artist Joseph Gatti, artistic director for United Ballet Theater, among other things. The last time he worked with Ballet Philippines was during its 48th season, where he wowed audiences as Basilio in Don Quixote. While he's in the country, he'll be holding workshops for the repertory, though details on this have yet to be finalized. Other dancers playing the part of the tragic lovers are Ronelson Yadao and Victor Maguad as Romeo and Monica Gana and Jemima Reyes as Juliet.
If you're interested in watching the show, you can buy tickets at Ticketworld, the CCP and Ballet Philippines box offices (551-1003), and their respective outlets. For more information, you can visit the Ballet Philippines website, Facebook page, and Instagram account. You can also check out their Youtube channel to see teasers of the show.
Featured photos are by photographer Jojo Mamangun, courtesy of Ballet Philippines.
Get more stories like this by subscribing to our newsletter here.
Read more:
The agony and ecstasy of being a ballet dancer
CCP is turning 50 this year. Here are events to look forward to
Read more by Zofiya Acosta:
A glossary of terms you need to stay woke in 2019
Check out these diverse new restos in the South
What happens when your dream vacation turns into a nightmare?
TAGS: alice reyes Ballet Philippines joseph gatti national artist romeo and juliet salvador bernal shakespeare