Here are some of the most expensive yachts in the Philippines
For a select few, the yacht is the ultimate toy and the sea is the playground
Jan 28, 2019
Nothing says you've made it quite like sitting on your own boat in the middle of the open sea while sipping on a glass of champagne.
For a select few, getting a boat means shelling out a lot of spare change—millions of spare change to be exact. But it's become a norm for a select number of ultra-wealthy individuals to splurge on swanky yachts that are literally like moving villas at sea. So you can't help but wonder: What exactly do these expensive yachts look like and how much are they? (I mean, we can only dream right?)
Here are some yachts bought by local personalities and some others available in the Philippine market:
Chavit Singson's P600 million yacht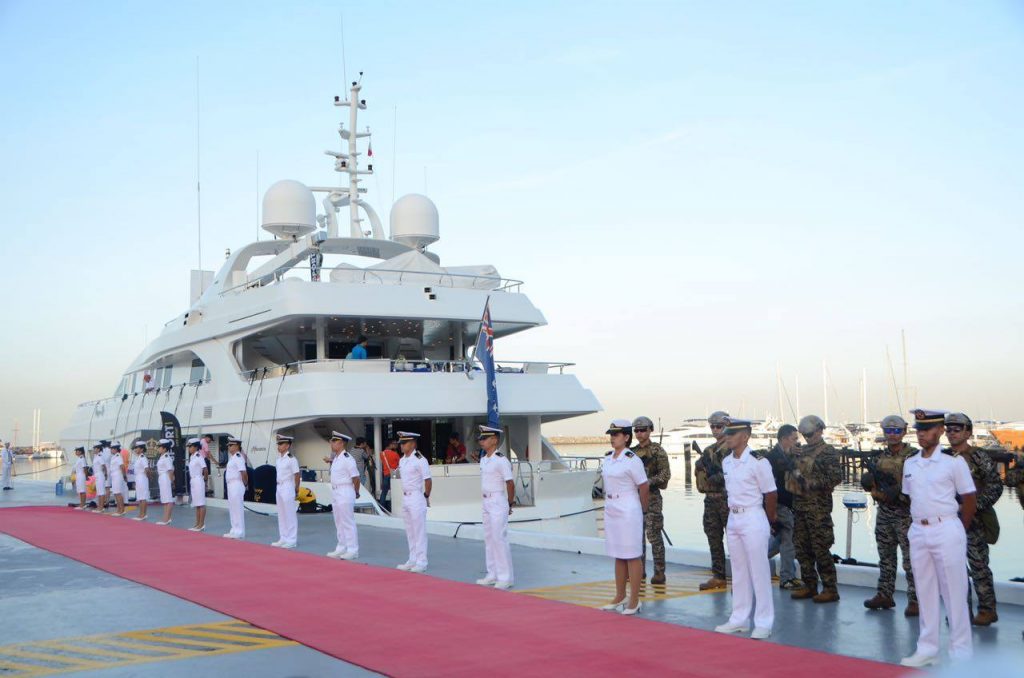 The most publicized yacht in the Philippines to date is Chavit Singson's 600 million-peso superyacht named M/Y Happy Life. It's notably known to be the boat that transported Miss Universe 2016 candidates to Batangas. The three-storey yacht has a total of six hot tubs and 16 executive rooms that can service up to 200 people. One of the living room's tables is made from imported Indian railway wood that's said to be 300 to 400 years old.
Monte Carlo's P225 million yacht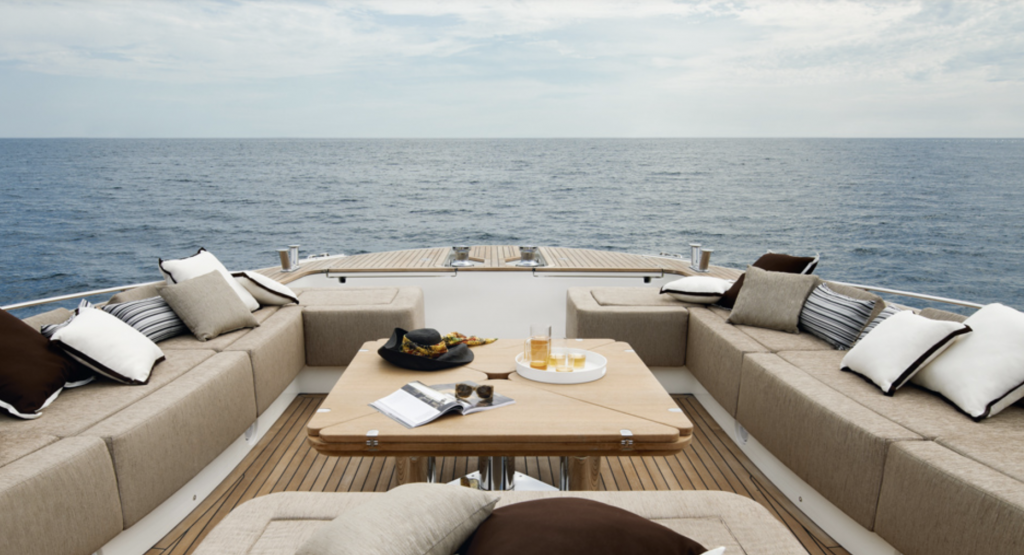 Italian brand Monte Carlo carries semi-custom yachts. The brand, along with four others, was just recently introduced to the Philippines by Asia Yachting, a Hong Kong-based yacht dealer. It boasts a spacious outer deck that can accommodate large groups. But the star of the show? The interior's bespoke accessories made from French design houses like Hermès and Armani.
Willie Revillame's P80 million yacht

Variety show host Willie Revillame also has a 94-feet yacht that's docked at Subic Yacht Club, which he takes out sometime with family and friends. It's packed with all of the amenities that come with a luxurious yacht. It was also revealed in previous reports that the 80-million yacht runs on auto-pilot.
Fountaine Pajot's P41 million yacht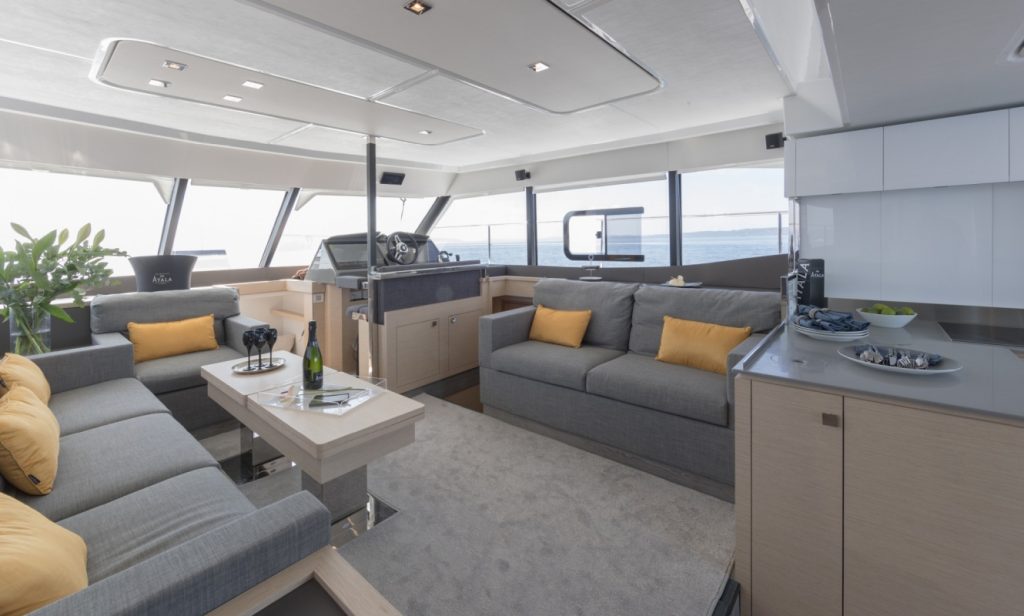 French brand Fountaine Pajot is known to have the most luxurious catamarans in the market. It was also introduced by Asia Yachting to the Philippines earlier this month. One of their yachts such as the MY 44 has three bedrooms, a bathroom, a kitchen, a sunbathing lounge, and a terrace or pool overlooking the sea. It retails for around €689,000 or about P41 million.
Manny Pacquiao's P25 million yacht
View this post on Instagram

Back in 2011, boxer Manny Pacquiao bought a P25 million yacht as a Christmas gift to his family. Their Italian-made yacht is considered to be the "Ferrari-equivalent" of yachts. The fully-furnished yacht has two suite rooms and two guest rooms, coupled with three jet-skis on the side. The boxer named the boat "Sarangani's Pride."
Read more:
Can the Philippines become the Mediterranean of Asia?
Kevin Kwan on the Crazy Rich Kids of Instagram
This white sand beach in Basilan doesn't want to be the next Boracay
TAGS: asia boating Lifestyle nolisoliph philippines yachts