The Estrella Service Road in Makati City will be partially closed to motorists starting Mar. 23, 11 p.m., the Metropolitan Manila Development Authority announced in a media briefing on Mar. 12.
This is to give way to the reconstruction of the nine-year-old Estrella-Pantaleon Bridge, also known as Rockwell Bridge, which connects Makati and Mandaluyong.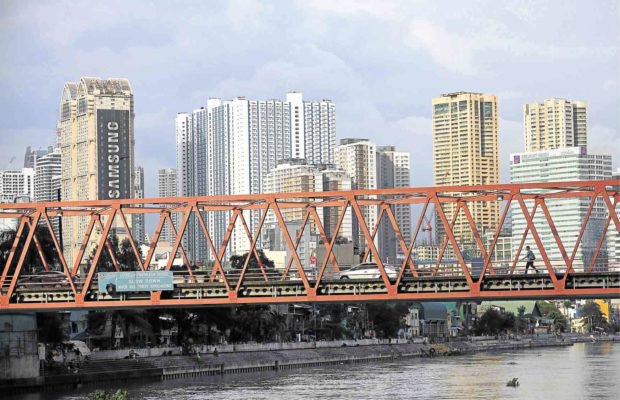 The closure will cover Gumamela St. to JP Rizal direction. The other direction going to Rockwell area, on the other hand, will remain open. The MMDA directs motorists coming from EDSA/Rockwell, then, to turn at Gumamela St., left on Camia St., to JP Rizal, and to their destination.
The road closure will last for two years or until the reconstruction of the Estrella-Pantaleon Bridge gets finished.
Read more:
LTFRB to add 28 new P2P routes to cover Cebu, Iloilo, Aklan
Water crisis: government, private concessionaires and consumers all bear responsibility