5 tourist destinations in Manila you can walk to in flip-flops
The footwear of the summer isn't only for the beach, especially this National Flip-Flops Day
Mar 15, 2019
Beaches, resorts, and your home aren't the only places you can strut your flip-flops at.
The hottest time of the year is two weeks away, and it's best that we ease into it not only properly hydrated but also comfortably dressed. The only problem most people find with this is that a lot of tourist destinations in the metro—museums, theme parks, and churches, for example—have dress codes that aren't friendly to our favorite ergonomic open-toe footwear.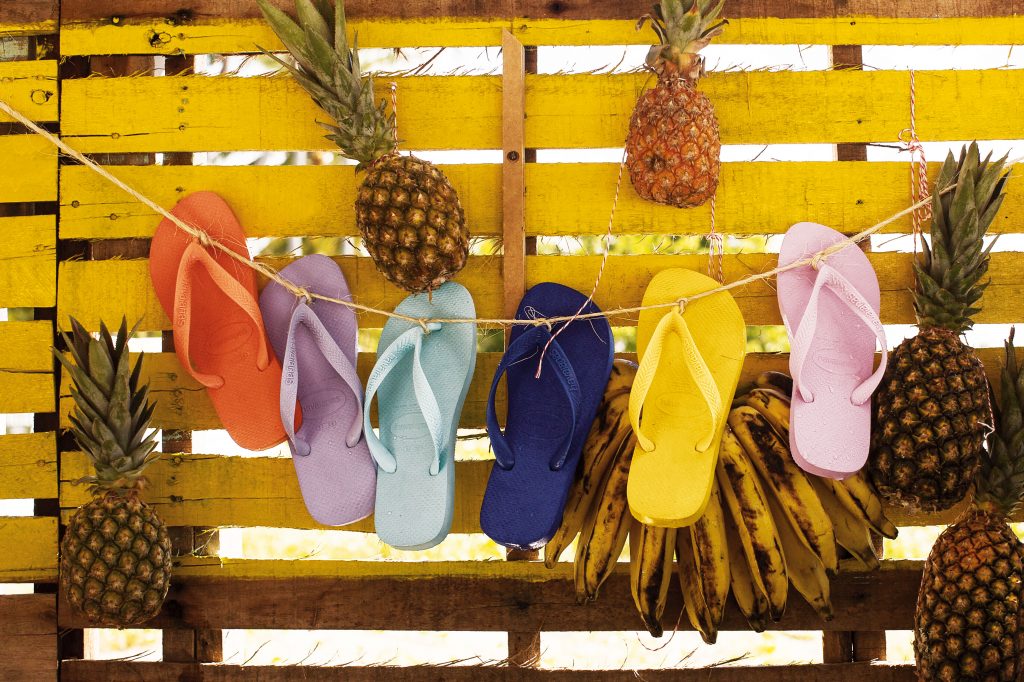 Since today is National Flip-Flops Day, a celebration started by famed flip-flops brand Havaianas, we're reminding you that you don't have to conceal your toes in shoes to have a well-traveled summer vacation. There are actually a lot of historical and engaging sites in Manila (yes, you don't even have to go outside the metro) where you can walk into with toes fully uncovered. We sought some of the best tourist places for you to check out:
Manila Ocean Park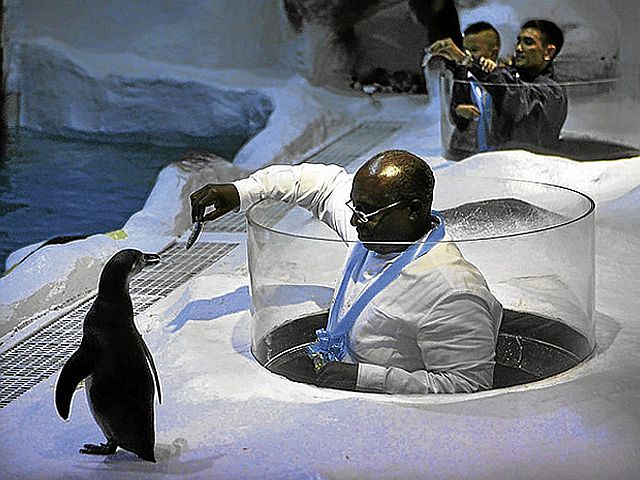 You might not be able to visit the National Museum, but there's another place where you can find an array of exhibitions filled with interesting objects and creatures: the oceanarium. Located behind the Rizal Park is a theme park composed of large seawater aquariums where you can watch and study schools of fishes. There's also a Fish Spa where you're encouraged to dip your feet in a pool filled with "doctor fishes" who will nibble away your foot's dead skin cells.
Statuary Park in Plaza Moriones, Fort Santiago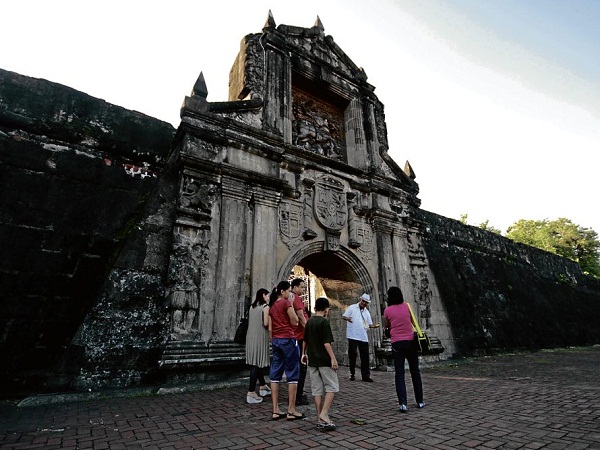 If you're still opting for some visual arts feast, visit this garden plaza inside the time-honored citadel Fort Santiago. Scattered on Plaza Moriones are life-sized statues of friars, soldiers, and other historical figures—like a tableau of the Spanish occupation. Walk a little further and you will spot the intricately carved Fort Santiago gate which bears another sculpture depicting St. James in a battle.
You can also walk around the whole fort, but remember that the place can be extra hot during the summer, which is why you'll need slippers as comfortable as Havaianas' new slides. 

The slides, designed with the bold and eye-catching color palette the brand is most known for, are great partners for the season—stylish, easy-to-wear, and picture-ready.
Paco Park
Continue immersing yourself in heritage and culture by visiting this quaint recreational garden at Padre Faura Street. It was built by the Dominicans during the Spanish occupation to be the city's municipal cemetery. Victims of the 1820 cholera epidemic were buried in park's walls while Spanish governors and church leaders, including the Gomburza, were buried in the cemetery. It's now often visited by couples interested in garden settings for pre-nuptial shoots, weddings, and receptions.
First United Building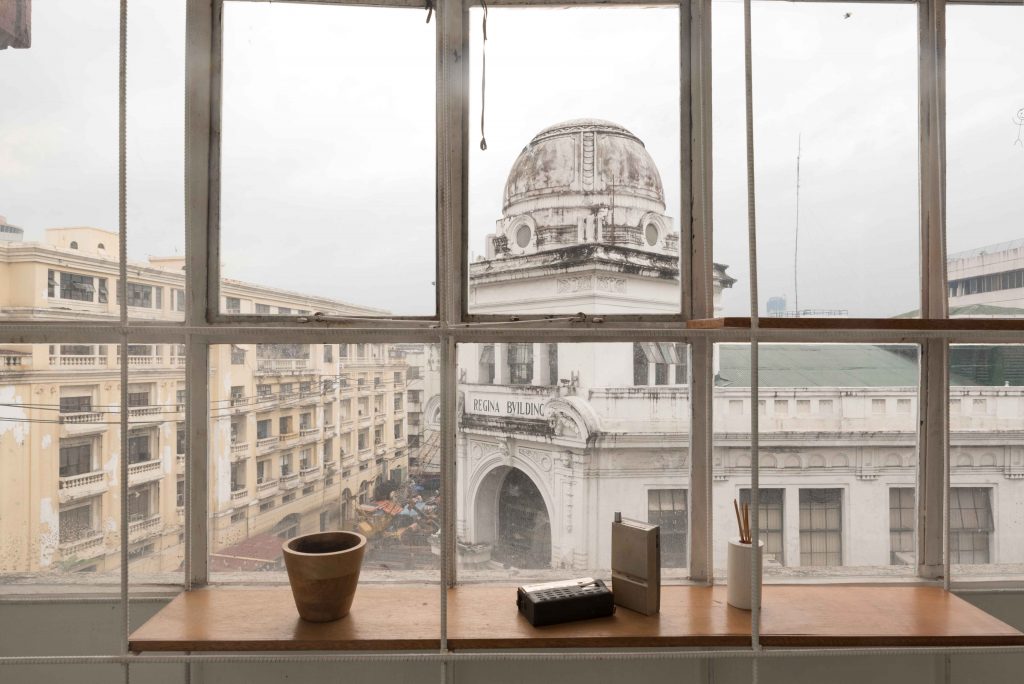 Further into the heart of Manila is this Art Deco building, which was built by architects Andres Luna de San Pedro, son of Juan Luna, and Juan Nakpil, son of Julio Nakpil, in Escolta. The First United Building was considered as the tallest edifice in the capital during the 1920s. It used to house an array of business enterprises until World War II, when investors retreated and left not just the building but almost the whole Escolta damaged. Recently, creatives are reviving the place by building cafés, galleries, and art collectives inside it, making it even more worthy of a visit.
Manila Baywalk
Whether you spent your whole day at the Manila Ocean Park or took a walkathon in Fort Santiago (and the rest of Intramuros), you should end National Flip-Flops Day with a quiet stroll along the Manila Baywalk. Take photos of the sunset, the children playing, and maybe even your feet—snuggled by your favorite flip-flops that have traced the steps of history and adventure today.
These are only some of the many places in the city you can check out while comfortable in your rubber slippers this National Flip-Flops Day. Wherever you're planning to go, make sure you're in your most breathable and fashionable pair.
If you haven't found one that matches your outfit yet, check out Havaianas' new and summer-ready designs this Mar. 16 to 17, while a 20 percent discount is offered on all of their styles.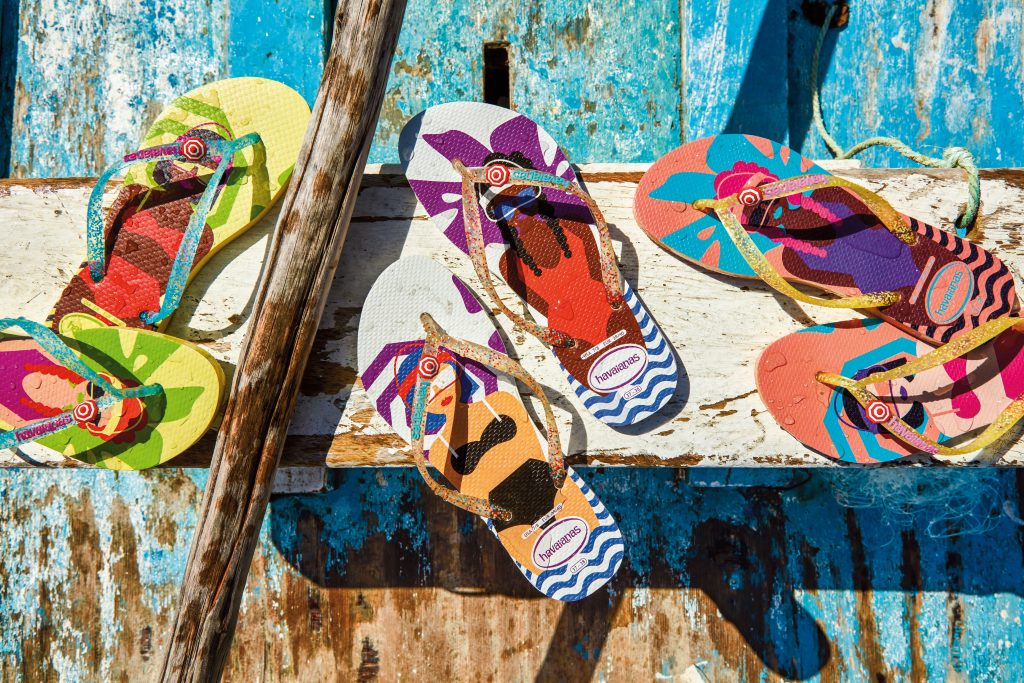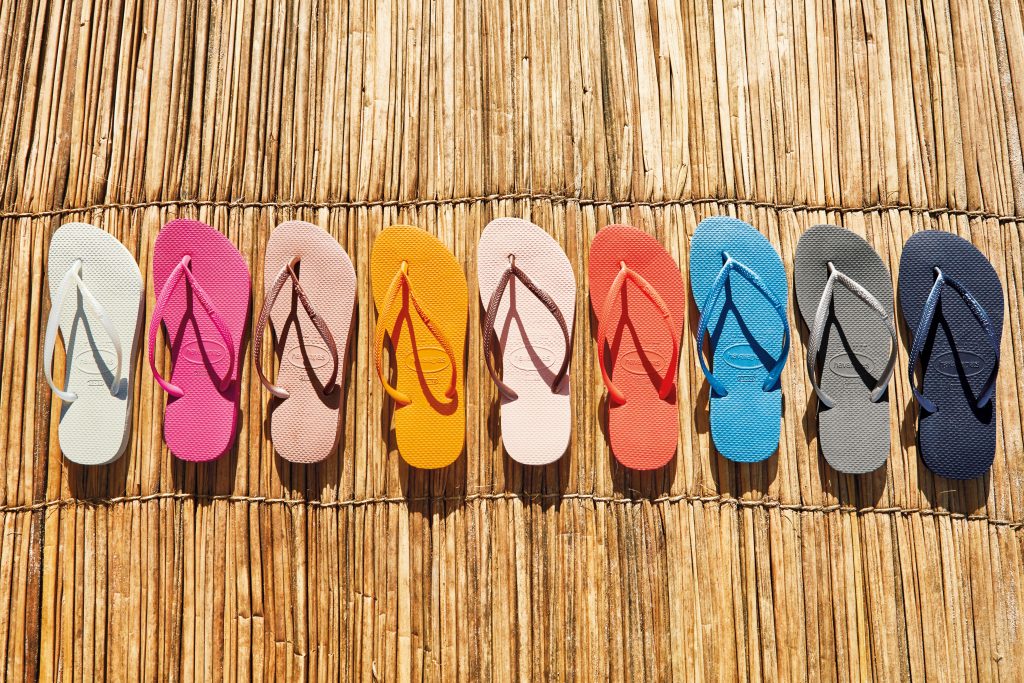 For more information, visit havaianas.ph, check them out on Facebook, Instagram (@havaianasphilippines), and Twitter (@havaianasphils).
Get more stories like this by subscribing to our weekly newsletter here.
Read more:
A cheat sheet to choosing the right summer essentials
These iconic summer brands just released their exclusive flip-flops collab
Get the quintessential summer shirt from these local brands
TAGS: 5 places to see in manila flip-flops footwear havaianas heritage manila National Flip-Flops Day slipper Summer summer trip tour travel where to go where to go in manila