Going to a beach party? Here's what not to do
FYI, the beach isn't a garbage can nor an ashtray
May 1, 2019
Over the years, tourists have been flocking to LaBoracay, an annual summer beach party in Boracay that falls on Labor Day. Though it's been dubbed countless of times as the Philippines' version of spring break, the island party has also gained notoriety for its aftermath. In 2017, reports say that about 10,000 kilograms of trash were collected from the event alone. LaBoracay and other parties along the beachfront have been banned after the island's closure last year.
(READ: LaBoracay's cancelled, and the eco-friendly Love Boracay week is replacing it)
Tourists and party goers have since moved up north to "Labor Union" or La Union's annual beachfront party that also happens on May 1. And similar to its cousin in Boracay, the effects of the party are unsurprising as well. Last year, heaps of garbage were scattered along the beach, with layers of trash buried beneath the sand, too.
So before you go partying, please remember to party responsibly, and that entails being mindful of the environment. We've listed a couple of things for you to keep in mind.
Don't litter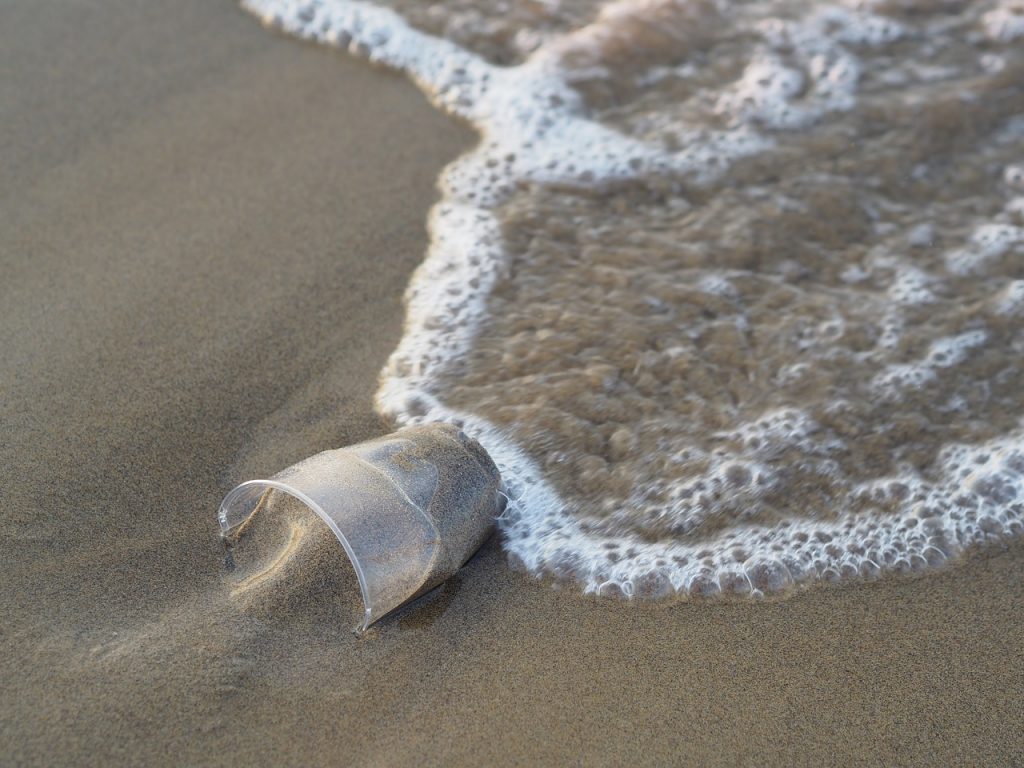 Seriously, please don't. The beach isn't a garbage can. It doesn't take more than a minute to look for designated trash bins to dispose of your rubbish. Local communities spend hours everyday just to maintain the cleanliness of the beach, so when a huge party such as Labor Union happens, just imagine how much longer it would take for them to clean it up (that is, if the trash hasn't flowed to the ocean yet). If there are no bins in sight, just keep your trash until you see one. It's really not a hard thing to do.
Don't smoke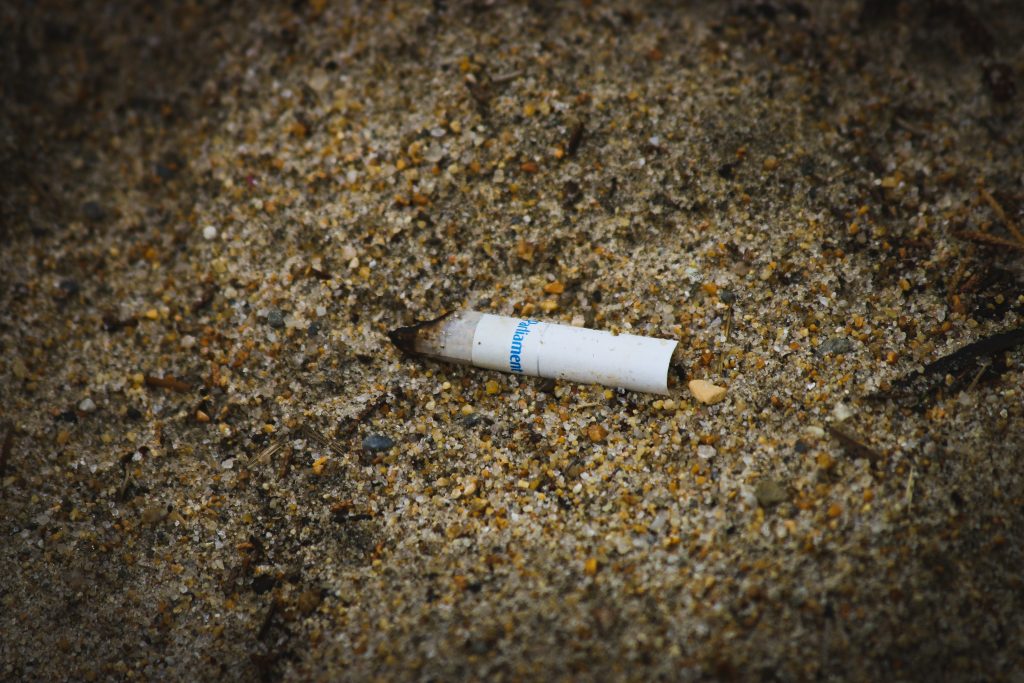 The beach isn't an ashtray either. Cigarette butts are often thrown and crushed on the ground, but the majority of them end up in the ocean, which pose a risk to marine life due to toxic chemicals. In a study by Ocean Concervancy, they reveal that "cigarette butts have been the single most collected item on the world's beaches, with a total of more than 60 million collected over 32 years."
Don't invade others' space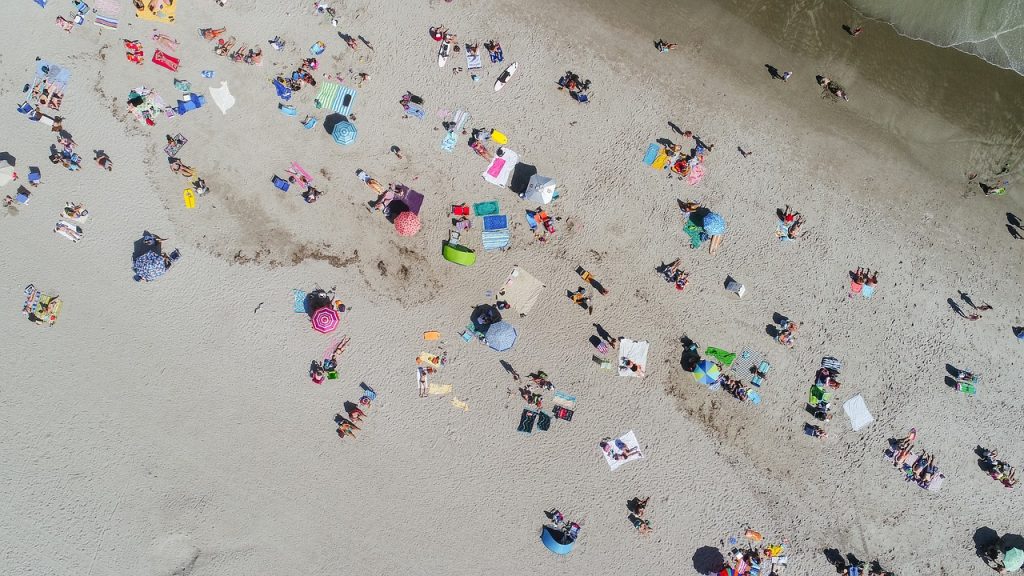 This is one rule that beach-goers should already know by now, but allow me to reiterate: Be respectful of others' personal space. No one likes it when you're space hogging an area that's meant to be shared. Keep your items within a safe distance. Remember that maintaining a safe distance of two to three feet also applies when you're meeting someone new for the first time.
Going snorkeling? Be sensitive to coral reefs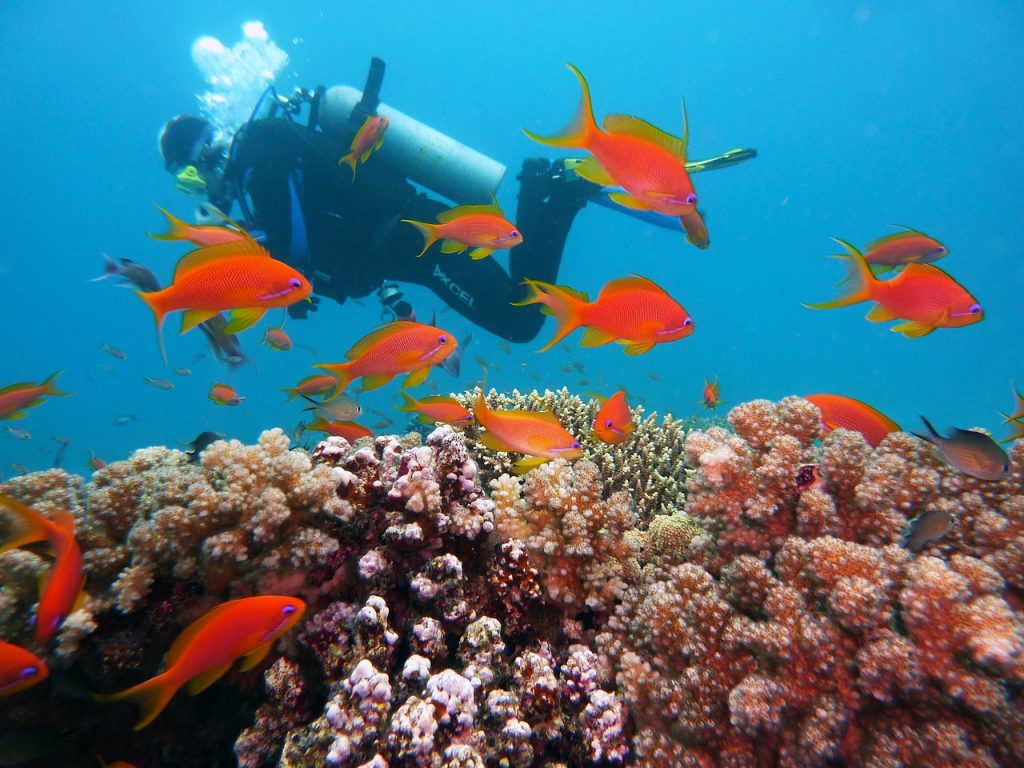 Apart from partying, your side activities may include snorkeling or diving. In that case, please remember to avoid stepping on corals. Contrary to popular belief, corals are not rocks but are sensitive living creatures. Stepping on them or even touching them would result to damage. Do the corals a favor by leaving them alone or by wearing reef-friendly sunscreen.
(READ: Your sunscreen might be killing the coral reefs)
Use only reusable items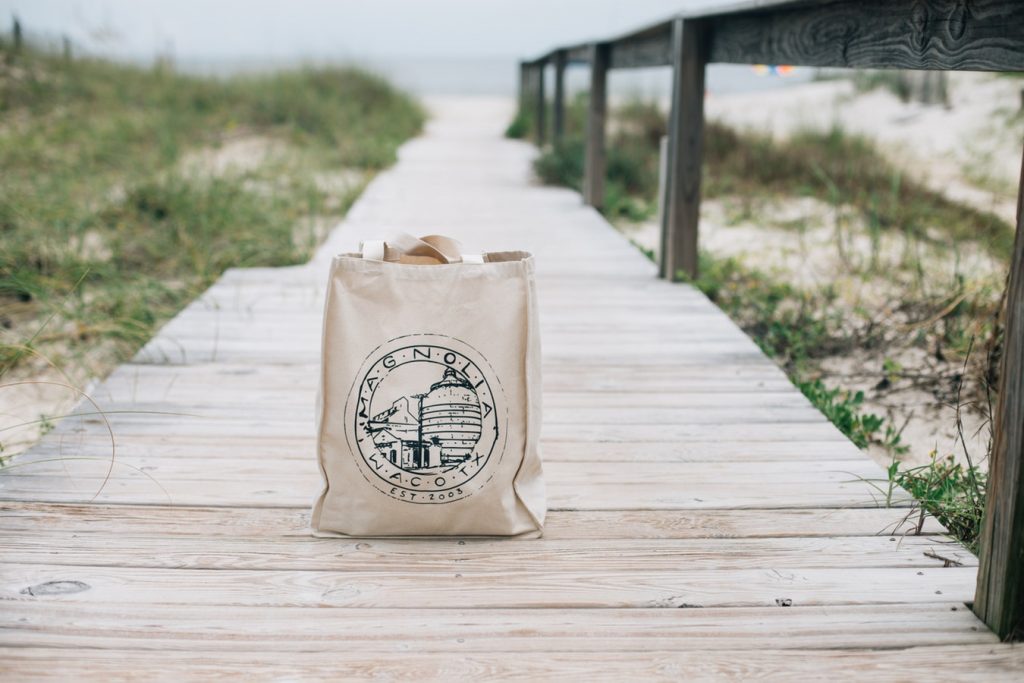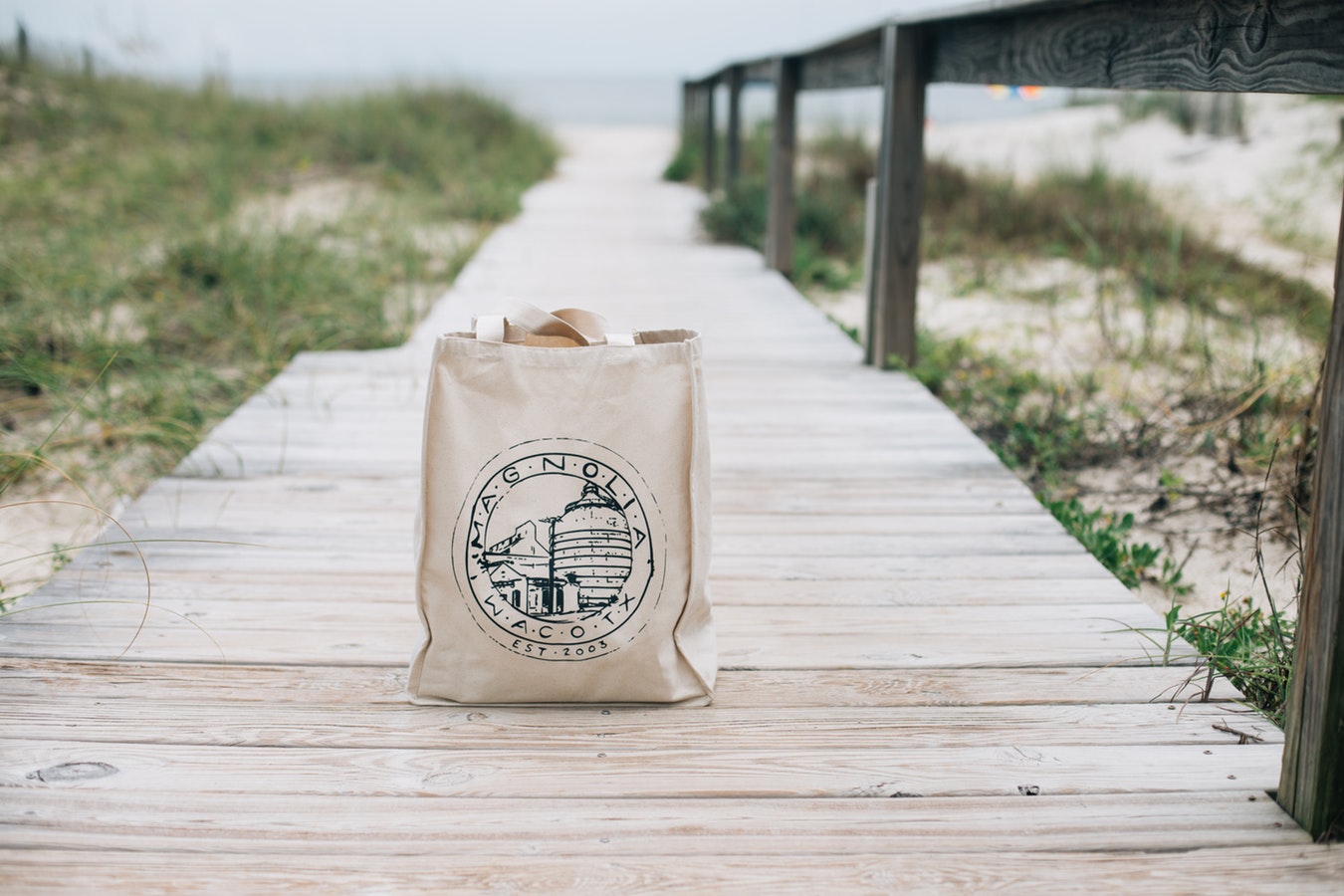 Plastic is a huge contributor to ocean pollution so remember this as you pack up: Don't forget to bring your eco-friendly items with you such as reusable containers, tumblers, utensils, and tote bags. And while you're at it, eat and drink only at designated areas because most of the time, disposable takeout containers tend to be left lying around.
Header image courtesy of Inquirer.net
Read more:
5 coffee shops in La Union to visit on your next beach trip
FYI, Boracay isn't your personal dumping ground
Tumblers to remind you of our mission to save the environment
Read more by Jill Chua:
You have a voice in a global environmental pact in 2020
Our country's corals aren't 'living coral'
TAGS: beach beach party environment La Union labor day labor union laboracay nolisoliph