5 coffee shops in La Union to visit on your next beach trip
When vitamin c(affeine) meets vitamin sea
Jun 25, 2018
With coffee shops and cafes popping up left and right, you'll have no problem getting your caffeine fix in the Metro. Going on an out of town trip, however, will either have you scrambling for one last cappuccino before hitting the road or putting up with those free instant coffee packets in your hotel.
Thankfully, the community of coffee lovers and enthusiasts has grown and spread outside the capital, taking their various roasts, blends, and perfect cups of coffee to other parts of the country. Of these growing coffee communities outside Metro Manila, La Union probably takes the top spot on the leaderboard.
Next time you head up north and are in need of some vitamin c(affeine) by the sea, here are five coffee shops you can check out.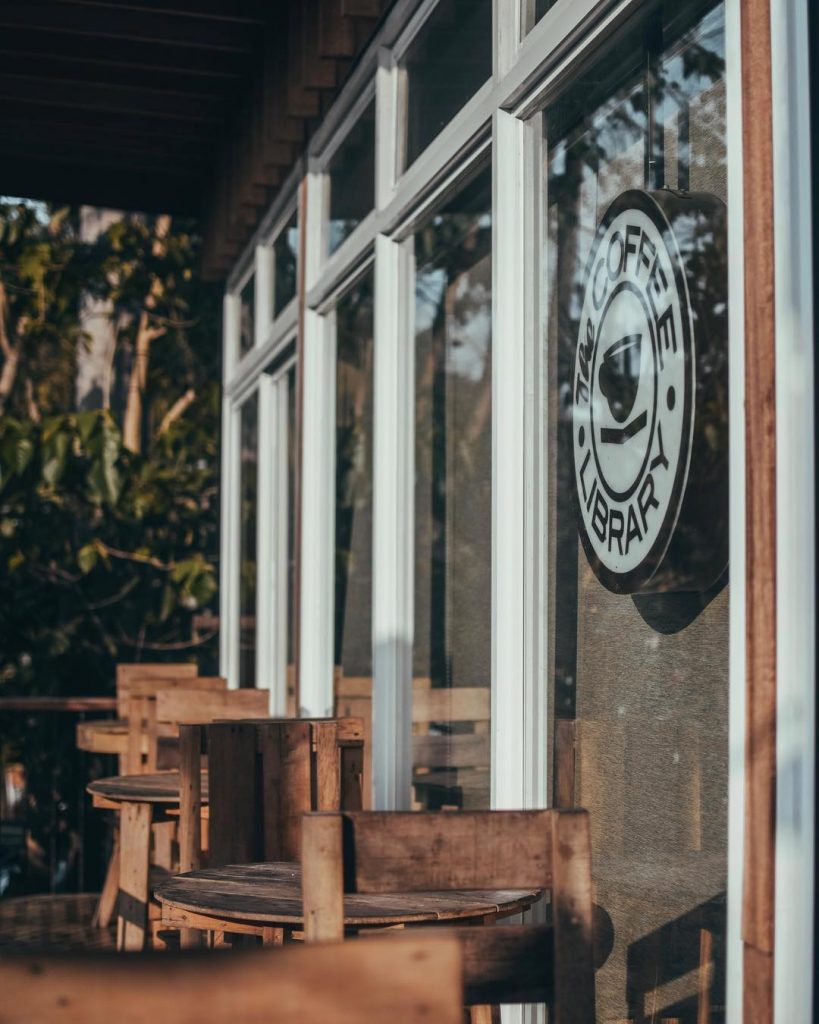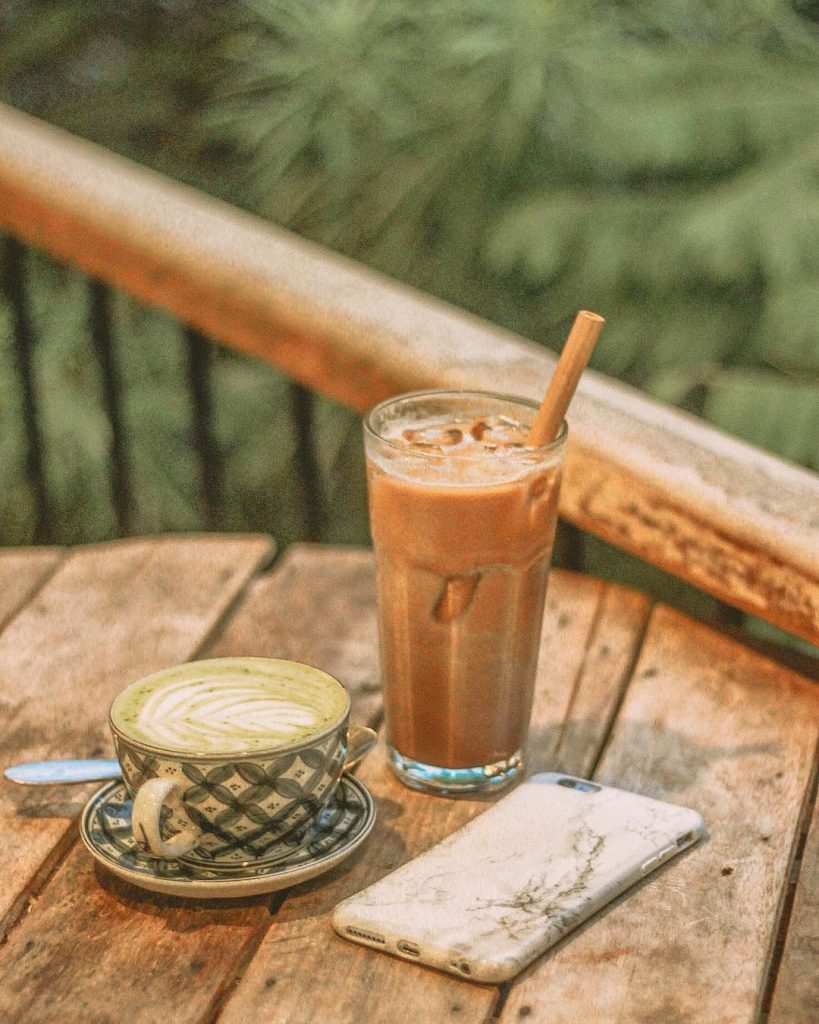 From cappuccinos and matcha lattes, to everyone's favorite cafe sua da, the Vietnamese coffee sweetened with condensed milk—and even lesser known concoctions like egg coffee—you'll find a diverse selection of coffee drinks here (hence the name 'Coffee Library.')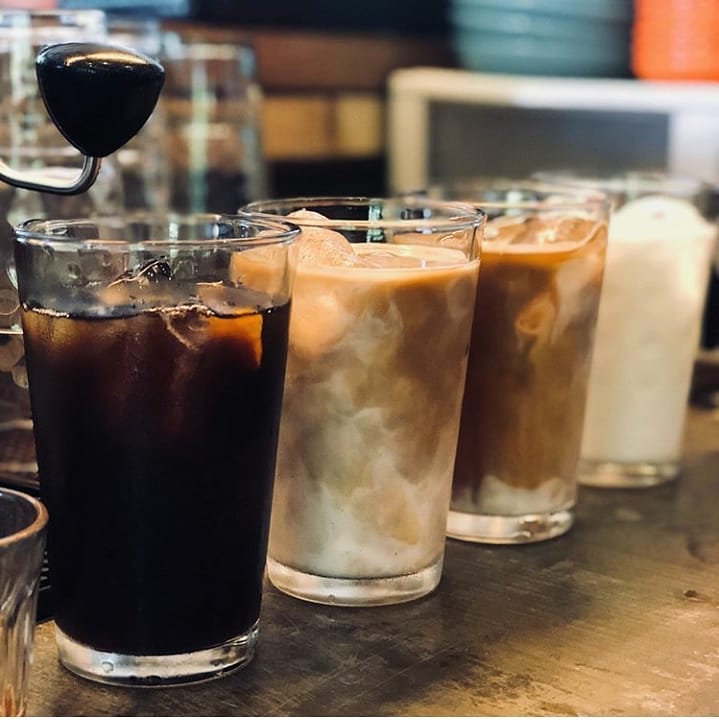 Established by writer, surfer, and adopted native of La Union, Camille Pilar put up Clean Beach Coffee with the intent of providing travellers and locals with a place to enjoy their coffee while simultaneously increasing awareness about the environment. They use beans from EDSA BDG and have a variety of single origin beans to choose from. You may find some colorful baskets here, too: those are beach baskets which guests are free to borrow for picking up litter by the beach. Do your part and you'll be rewarded with their Beach Cleanup iced tea.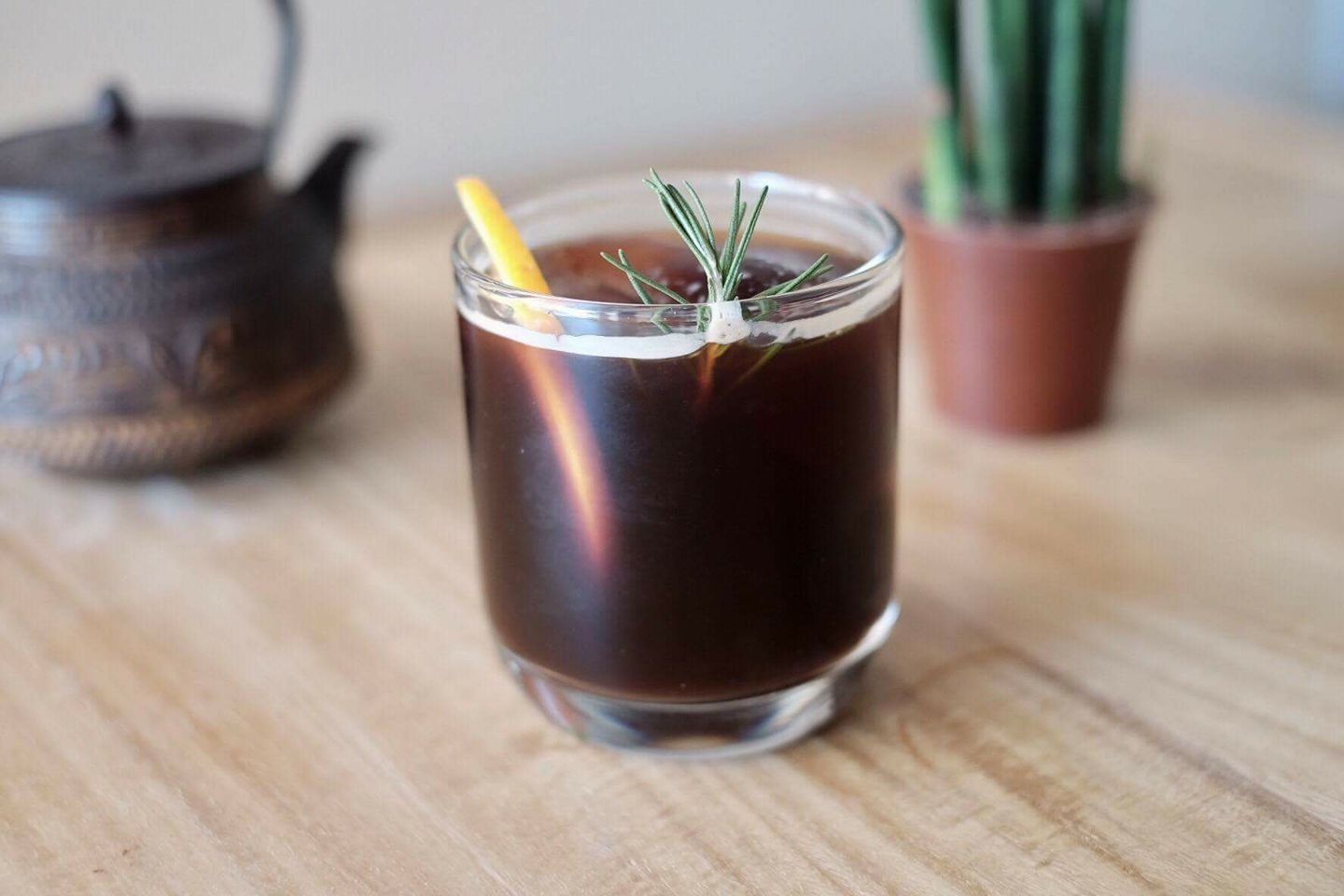 Are cappuccinos and iced lattes not doing it for you? Perhaps you'd prefer a horchata or cold brew from Little Cat Coffee. They've also got some pasta, sandwiches, and sweet snacks.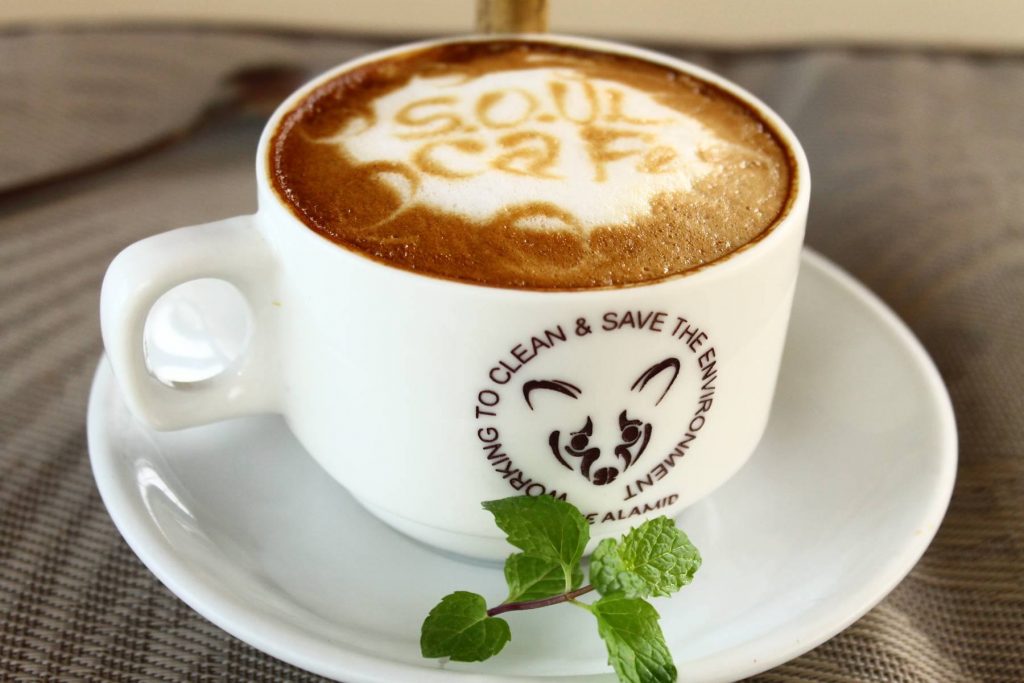 S.O.U.L. Cafe (which stands for Spice of Urban Life) is is the place to go to if you want to enjoy a hearty Filipino breakfast with a cup of coffee. They've also got a delicious halo-halo—the perfect cold treat for a hot day at the beach.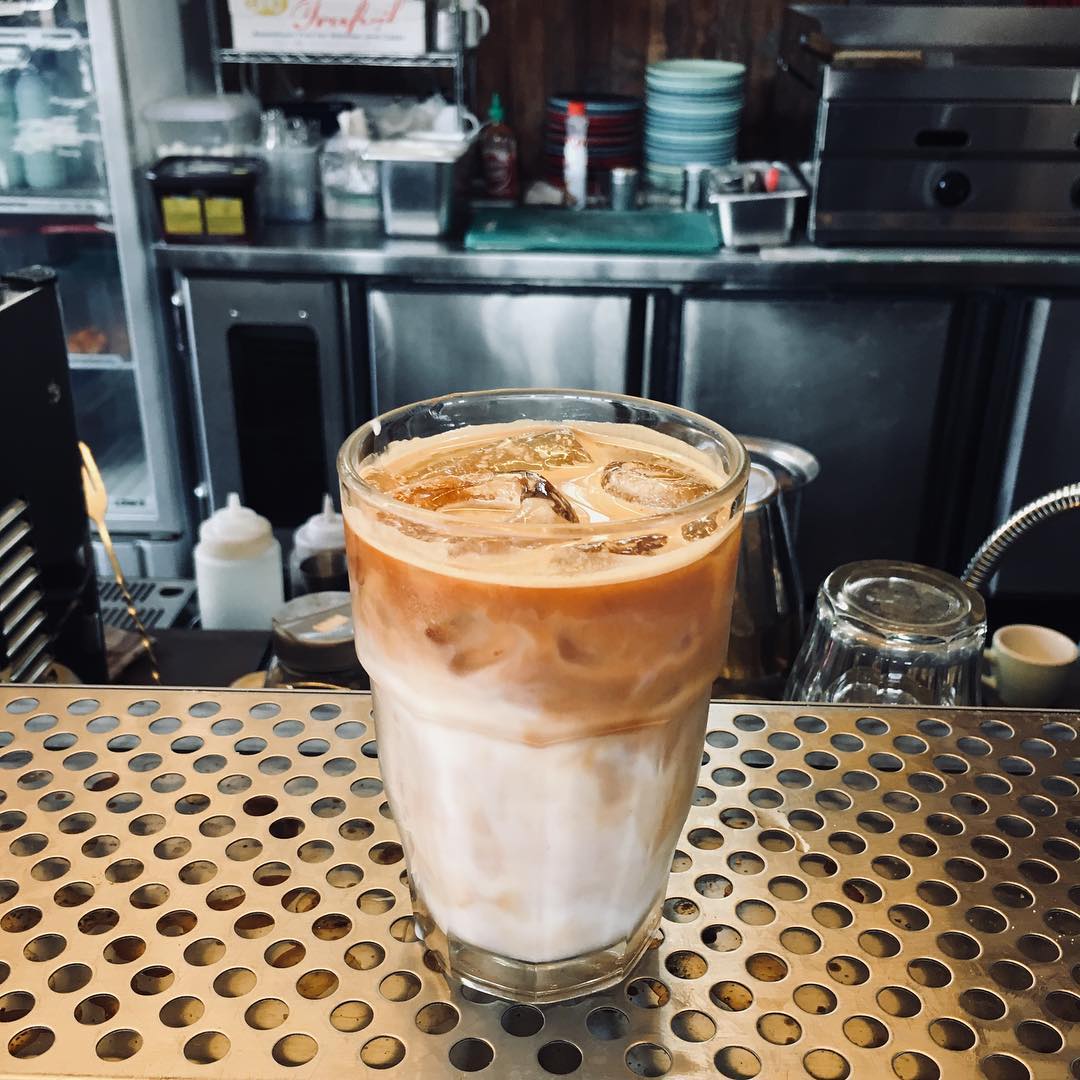 You can't complete a coffee experience in La Union without everyone's favorite: El Union Coffee. We can probably credit them for the burgeoning coffee scene at the surfing capital of the north.
Main images from @cleanbeachco.
Read more:
Can you guess how much coffee baristas drink in a day?
The 6 best iced coffees to beat the z's
Is this coffee shop from Japan worth the hype?
Read more by Jessica Alberto:
Airbnbs around Metro Manila you can book for your next staycation
Can you guess how much coffee baristas drink in a day?
Locally-made candles to make your nights more relaxing
TAGS: beach cafes coffee La Union latte nolisoli nolisoli.ph philippines travel where to eat