Another week, another war against the poor. It's been roughly two weeks since President Rodrigo Duterte started targetting tambays or vagrants and idlers on the street. This directive was given in a bid to lessen criminality, especially in the streets, as these loiterers are said to be potential troublemakers.
But it seems like the police are just indiscriminately picking up and arresting people who look like tambays on the sole basis of being seen idling outside on the street. A netizen recounted his experience last week.
The government says instead of hanging out on the streets, we should just head to barber shops or eateries. Or if we can afford it, malls or coffee shops. But is it really realistic for people to flock to these establishments to spend their free time?
Not open 24/7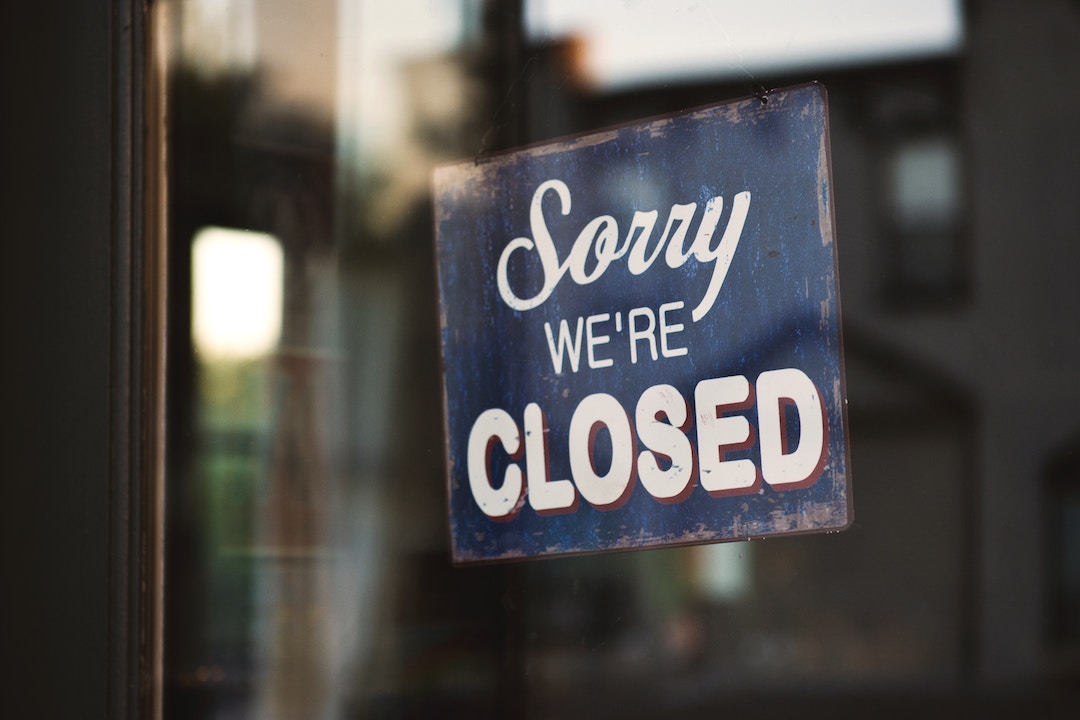 For one, most establishments aren't open 24/7. Also, hanging out, be it at a barber shop, an eatery, or a coffee shop, would require some sort of purchase—as a courtesy. A spend-free option is to just stay at home, which presidential spokesperson Harry Roque also suggested. But again, a majority of the population doesn't have the luxury of space in their homes—if they even have legal living spaces, to begin with.
Police visibility vs. loitering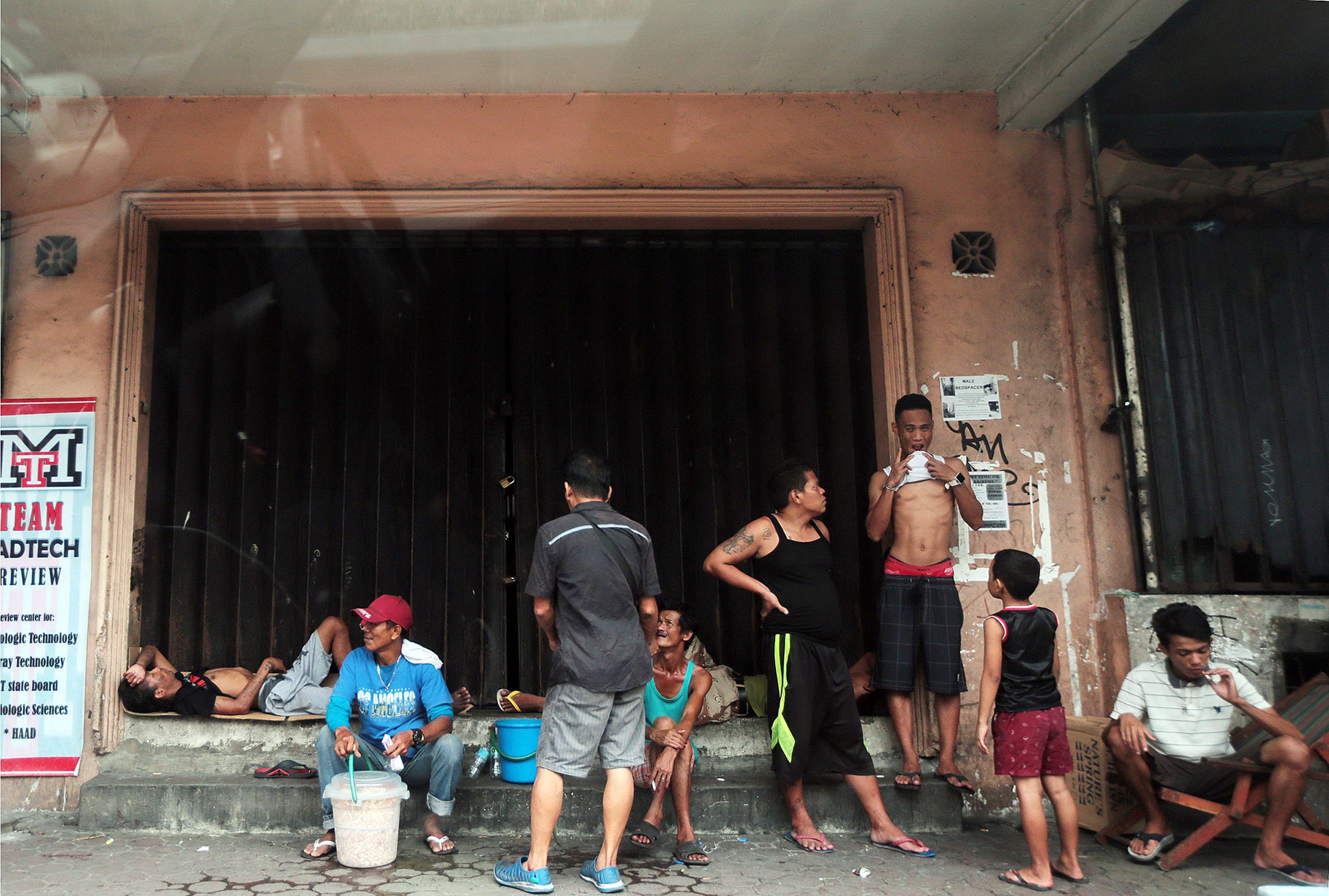 Roque also cites police visibility in countries like Japan as an effective deterrent to crime. Loitering, he said, is not a problem there. But again we have to argue: Japan is not only a first world country, they also have decent urban planning—meaning they have a wealth of open public spaces.
Urban planning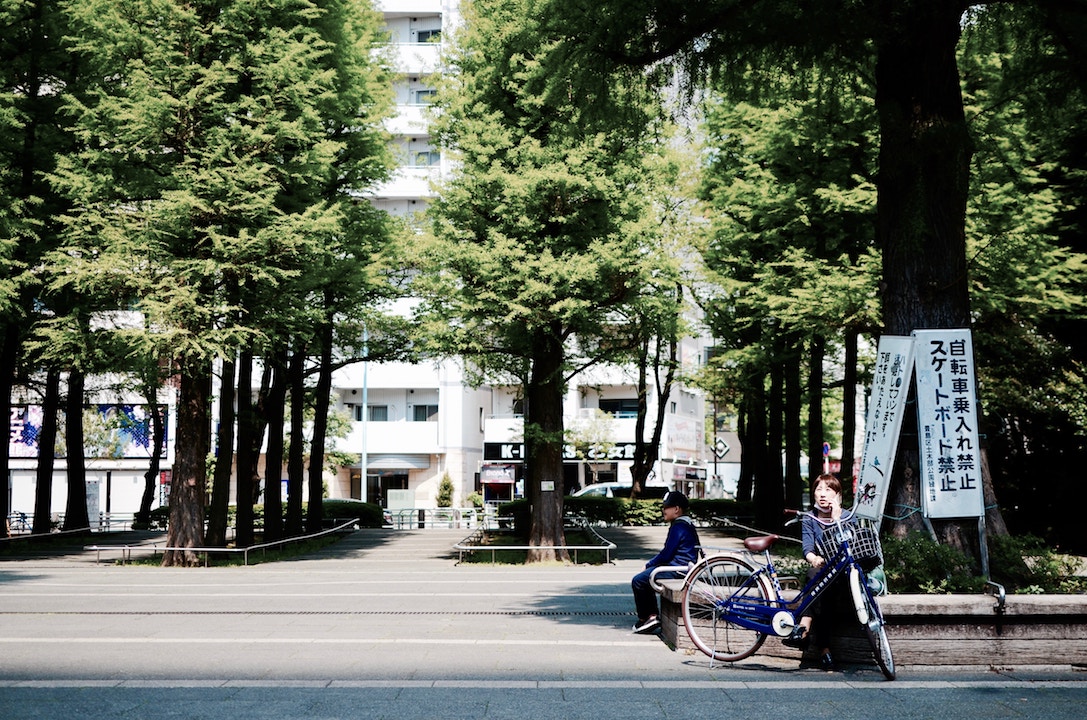 Public squares, parks, and even something as small and simple as sidewalks are either unavailable or in poor condition in the country, so it really is no surprise why people loiter on the streets.
The problem with free-access public spaces though is that it runs the risk of being defaced or destroyed by loiterers. You've seen how it is in our few public areas: Street lamps are smashed, bulbs and other metals are stolen, presumably to be sold; walls are painted with graffiti; garbage litter street corners. Some even go as far as saying Filipinos don't like beautiful things. If we did have nice public spaces, would we be able to maintain them?
It all boils down to a matter of discipline. We wouldn't have this tambay problem if our government paid better attention to urban design, if they had focused more on what really benefits the people, and if we ourselves had better sense to take care of our environment and our surroundings.
Header image courtesy of Inquirer.net
Read more:
Do the police even know what "tambay" really means?
What to do when confronted by the police during a rally
PDEA re-evaluates plan on requiring grade 4 students to undergo drug tests
Writer: PAULINE MIRANDA