Local queer literature to add to your reading list
From a lesbian fairytale to memoirs, here are works of queer literature to binge read this Pride Month and beyond
Jun 27, 2019
The clamor to support and uphold the rights of the LGBTQA+ community should not end with Pride Month.
We are still living in a society that's far from being inclusive; and this is the truth, no matter what other people say about the Philippines having "high public acceptance of homosexuals" (again, there is a difference between accepting and tolerating).
The SOGIE Equality or Anti-Discrimination Bill which aims to protect persons with "diverse sexual orientation and gender identity" from discrimination and abuse is still on a standstill in the Congress 19 years since it was first filed. Although Sen. Risa Hontiveros is determined to refile (and even start from scratch) for this bill, it's still disappointing how most of the people in power don't recognize the urgency and necessity of the Equality Bill.
Aside from that, homophobia is still rampant everywhere—from President Duterte's speeches to the media and TV shows. There has been no progress in the discussion of the same-sex marriage or civil unions despite the existence of a number of House Bills on it and there is still a stigma surrounding the HIV/AIDS. Time and time again, gay men are either forced into a closet or a big femme box, trans men and women murdered, and gay women silenced into invisibility.
These are just few of the many reasons why we need to continue reaching out and educating people about the struggles members of the LGBTQA+ community has been facing. And if some cannot really be persuaded by words, movies, and events, maybe some Philippine queer literature written by queer writers will help. That being said, here's a roundup of pivotal works on the lives of LGBTQA+ community members written by none other than Filipino authors:
Meredith Talusan is the editor of Condé Nast's queer platform them. In this memoir, she deals with her complicated relationship with her father as it intersects with her trans-ness and Filipina-ness. It echoes a narrative familiar to many trans folk, especially in the country: The family members that accept and support you will also simultaneously push you into sexist gender roles, with transwomen silenced and forced to act demure.
Bagay Tayo by Jerry Gracio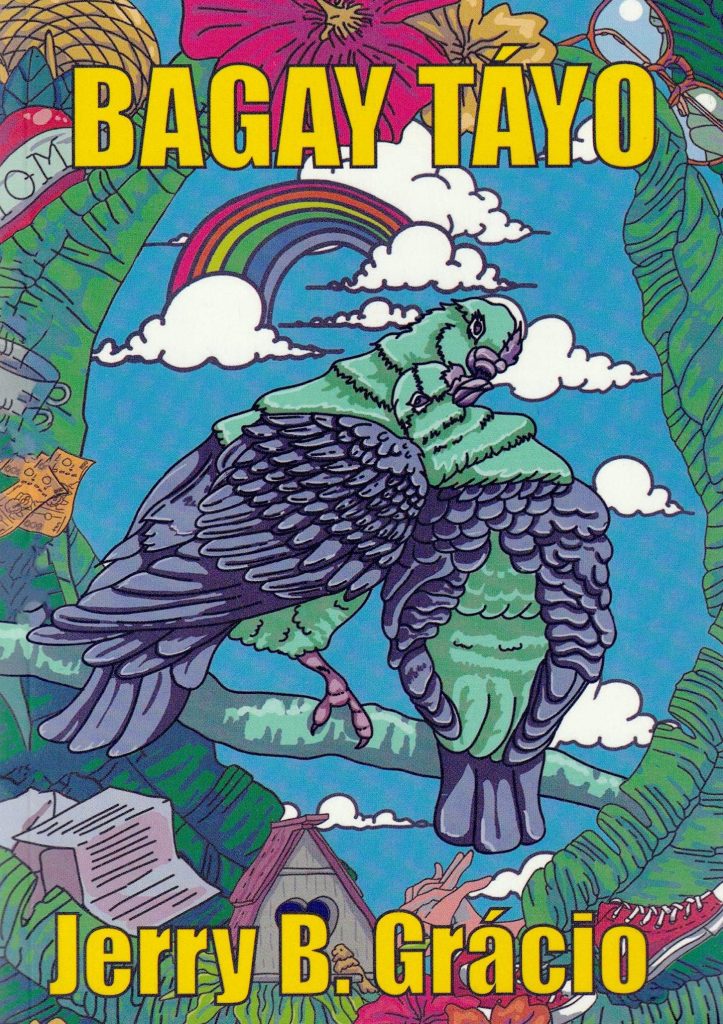 This novel is colorful both on the outside and inside. Fictionist and poet Jerry Gracio is able to make the reader engrossed in every chapter of this book which features the author's exchanges with his partner, whom he refers to as Pitbull. Had I not been following Gracio online I would think that this is a work of fiction. But it's not. It's real, it's captivating, and it's about love and all the other concepts, struggles, factors surrounding it.
This is basically a lesbian fairytale. In this short story, a new woman moves into the province, and her rejection of the mayor's advances and predilection for all things science has the villagers convinced she's a mangkukulam—or worse. It's really pure and sweet, and (spoiler alert!) it ends with two women giggling with each other off to the sunset. 
In this New York Times published essay, Filipino-American lesbian writer and academic Laurel Fauntuzzo describes visiting her mother's country, learning how to ride a tiklop, and falling in love with a fellow Fil-Am.
Travelbook by Shane Carreon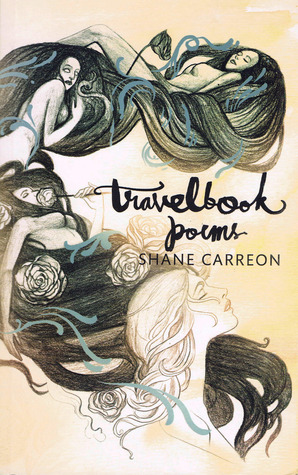 Travelbook is a poetry collection by non-binary poet Shane Carreon. Many of their poems in this collection touches on the very particular and vulnerable emotion of queer love, especially that between women and AFAB individuals. "always careful not to spill / the kept red fruit," the poem "Visits to Your Father" goes, an intimate portrayal of a long relationship kept secret.
Riverrun by Danton Remoto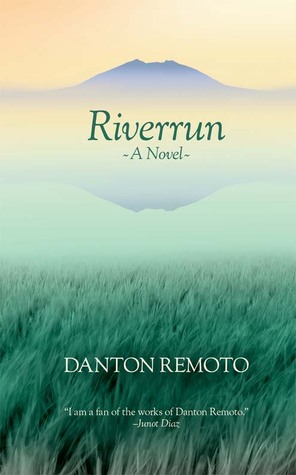 Danton Remoto, who is not just a veteran writer but also the founder and representative of Ladlad Partylist (a political party focused on fighting for equal rights among Filipinos "whether they are a member of the LGBTQA+ community or not"), made a masterpiece out of a coming-of-age story. It is not a secret that the coming-of-age of young gays is often filled with conflicts and fear. But in this novel, Remoto gives us a deeper and more explicit narrative of a young gay's "rite of passage" in a society under an authoritarian regime.
Get more stories like this by subscribing to our newsletter here.
Read more:
They deserve love, too: Underrated queer films you can watch Pride Month or not
These 10 films will introduce you to queer cinema
Tips for parents when their LGBTQ children come out
TAGS: author book filipino Literature local Local Authors Poem queer writer